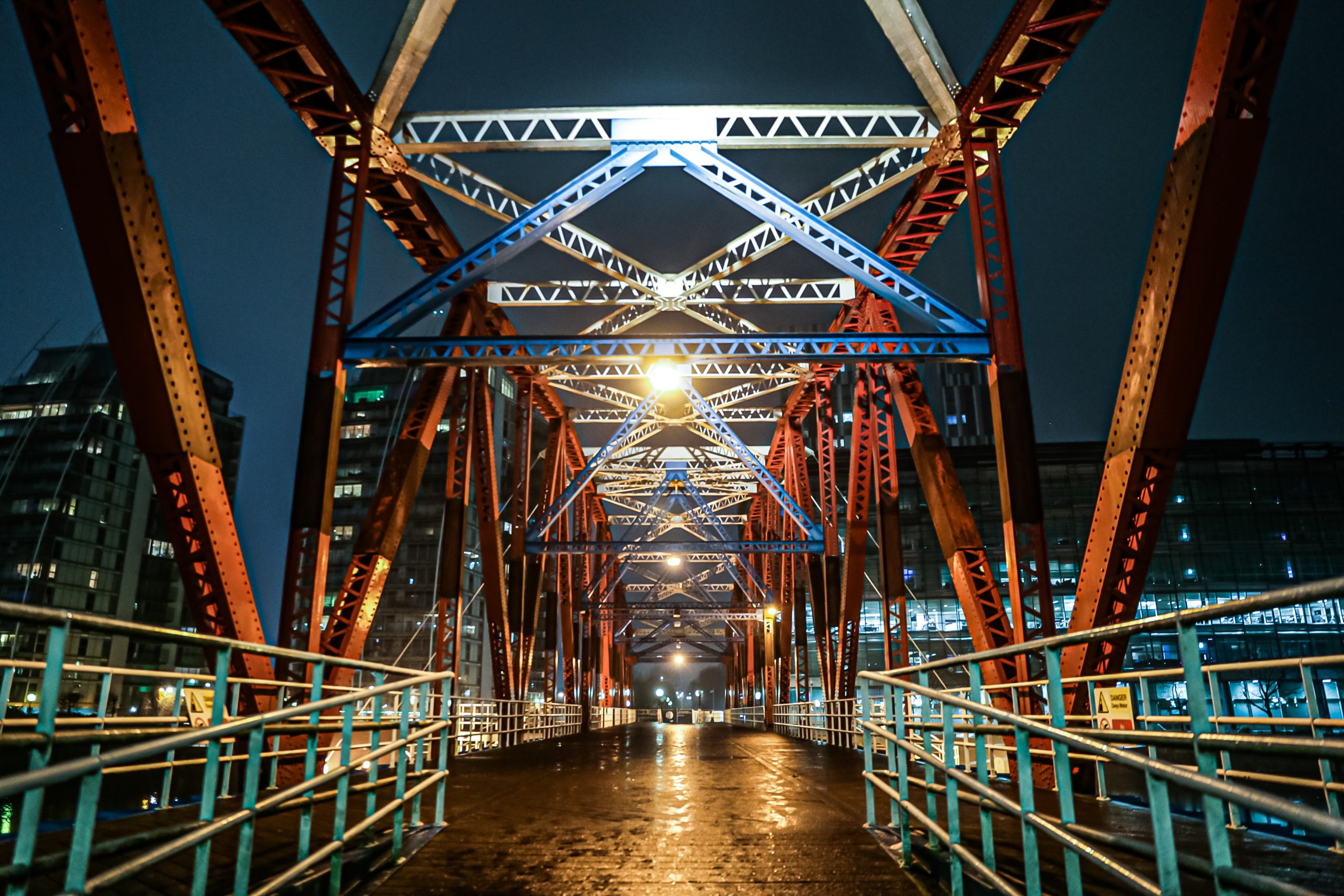 ITV announced the upcoming launch of the UK's first integrated advertising subscription-funded platform. ITV will be launching new content on ITVX well ahead of its linear channels.
­­­The platform will be launching in November 2022, strategically landing alongside the FIFA World Cup, which will be livestreamed through ITVX as it broadcasts on ITV's linear channels.
As well as hopefully being home to all post-match highlights and livestreams, the launch date could bring in new viewers that hadn't visited the ITV Hub; presenting an opportunity to convey the strong proposition of ITVX.
An integrated AVOD and SVOD platform
ITVX will combine content from ITV Hub and subscription service Britbox, hence being the "new streaming home of ITV". BritBox has recently surpassed 733,000 subscribers, which is well ahead of all business plan targets, according to ITV.
Viewers can choose between free content in an advertising-funded tier or an upgraded ad-free subscription service offering box sets from Britbox and other partners' content. The pricing of the subscription tier will not be announced until later this year.
What's on?
The platform will offer a library of blockbuster films and box sets. Viewers will be able to stream 500 films for free across the first year of launching. ITVX will continue to refresh these film titles regularly throughout the year, offering 150 different films at once. The platform will also offer:
20 FAST (Free Ad-Supported TV) channels at launch
All episodes released at once (per series)
52 exclusive weekly premieres
US partnerships with Hollywood distributors will enable ITVX to stream exclusive US shows, including:
The Confessions of Frannie Langton
The Sex Lives of College Girls
The OC
One Tree Hill
ITVX will remain home to the big events that bring viewers together, by streaming live shows such as:
FIFA World Cup
I'm A Celebrity
Love Island Final
FEATURED READS
What sets it aside from ITV hub?
Until the launch of ITVX, ITV Hub will still be the free streaming home of ITV. ITV has in fact stated that they hope to scale up the amount of content on ITV Hub in the run-up to the ITVX launch.
As it stands, ITV Hub offers around 4,000 hours of content, whereas ITVX will offer over double the amount, with around 15,000 hours when it first debuts. ITVX intends on being a viewer-led platform, and as mentioned, consumers can watch thousands of hours for free – or choose to upgrade to a subscription-based service that provides ad-free content.
ITV hopes to adopt a 'digital first' windowing strategy, therefore new content will premiere initially on ITVX. ITV dramas will stream first (and for free) on ITVX around six to nine months before broadcasting on ITV linear channels. The wealth of dramas being shown will include:
A Spy Among Friends, starring Damian Lewis and Guy Pearce
Nolly, starring Helena Bonham Carter
Confessions of Frannie Langton, starring Karla-Simone Spence
Carolyn McCall, ITV CEO, said:
"ITVX will be a free service supported by adverts, with a compelling subscription proposition. This is fantastic for viewers – it will provide a simplified and seamless experience with thousands of hours of free content made up of both library and original exclusive content. The subscription tier will provide a premium offering and includes all of the content ad-free as well as BritBox and future SVOD content partners.
"We are supercharging our streaming business, fundamentally shifting our focus to think digital-first, as well as optimising our broadcast channels, by continuing to attract unrivalled mass audiences. In doing so we are responding to changing viewing habits, but also the evolving needs from our advertisers," she added.
ITV saw 'record' total advertising revenue for 2021
ITV also recently reported its total advertising revenue was up 24% YoY to £2.1bn, with video-on-demand almost doubled at 41%. ITV says it is now "the largest ad-funded -premium streaming service in Europe and "has delivered compound annual growth in digital revenues (+28%) and digital viewing (+12%) since 2018" (Mediatel).
All Response Media viewpoint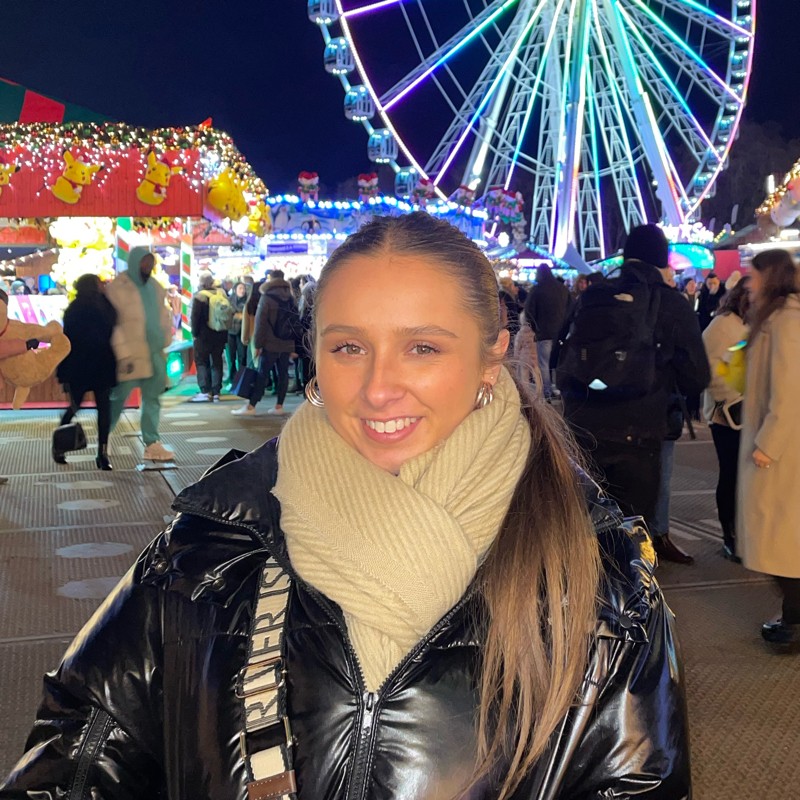 "The increase in content will enable more advertisers to sponsor exclusive programming for both live and pre-recorded content. Furthermore, all campaigns that have been booked on ITV Hub in Q4 2022 will be transferred onto ITVX. For those who are sponsoring linear channels, an extension onto this digital platform will be offered."
Rebecca Marsh
AV Investment and Trading Executive
Upcoming opportunities in 2023 include FAST partnerships, plus an ever-changing host of exclusive themed channels that are data-driven in hope to align with viewer preferences and popularity – which could potentially bring further opportunities to align targeting. The challenges could involve getting the content right whilst understanding a mainstream audience and their preferences. Since the announcement, churn rates for streaming platforms have increased as inflation hit 7% in April, which could also raise issues for ITVX.
FEATURED READ
What do ad-funded subscription tiers mean for advertisers?
This should be amazing news for advertisers; more impacts, static demand, price drops and opening up addressable and programmatic AV to more advertisers. What we know from the way that streamed video inventory is sold though, is that the supply is opaque, which enables pricing to be fixed by the seller, rather than the market.
Contact us to see how we can use our advertising capabilities to maximise sales and the overall success of your TV campaigns.