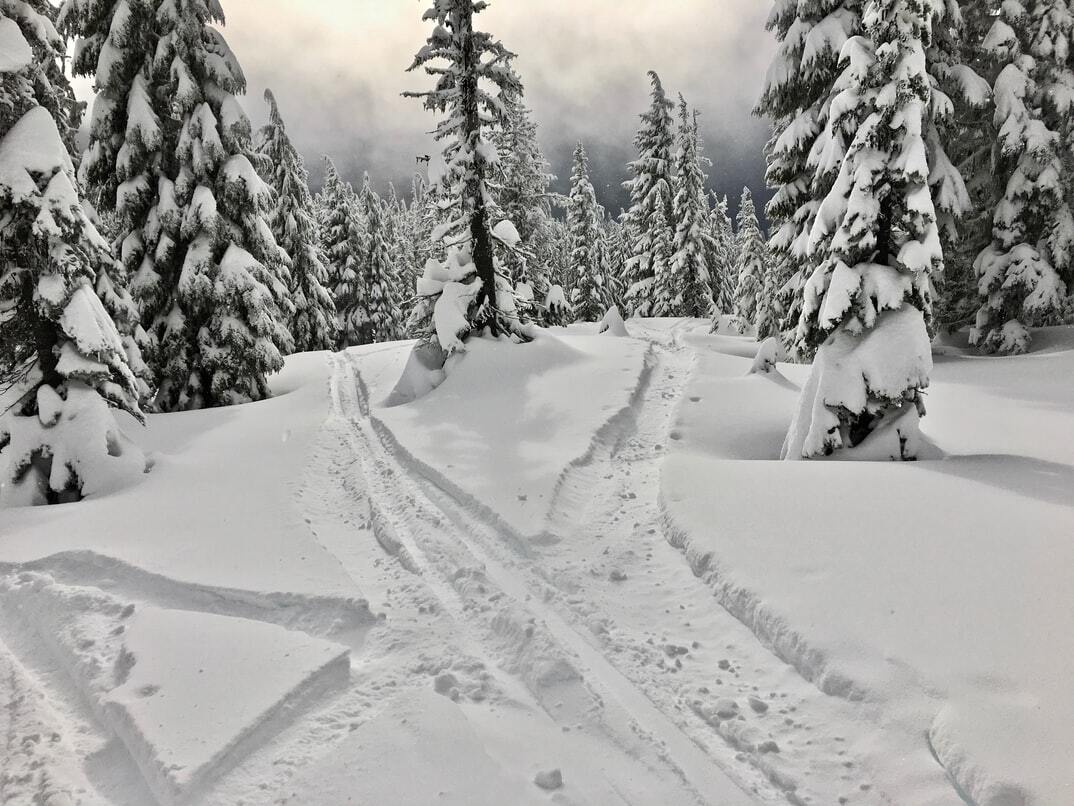 It is no secret that The John Lewis Christmas ad has had a special place in the UK's cultural zeitgeist.
For many years it has been a key marker of the festive season. However, certain metrics would appear to suggest that John Lewis's cultural cache of Christmases past is slipping away.
You gov brand index reported that awareness for this year's John Lewis ad was at 38.1% one week after the ad aired. This is comparable to last year, however, both years are comparatively lower than the average for the last five years (YouGov BrandIndex November 2017-2021).
Impression scores have also taken a dive over the first week of the campaign, falling from 50.5 to 44.2. This is a considerable underperformance compared to previous years which have typically seen decent increases in impression scores (+6.9 and +1.6 after 2019 and 2020 respectively).
Again though, the trend has been a decline year on year. (YouGov BrandIndex November 2017-2021).
But why? Why is the Christmas ad golden child falling from grace? Why is this year's campaign not hitting the spot?
An evolving festive landscape
The ad offers us a time-tested strategy for John Lewis and other Christmas ads of recent years. Tell a touching story with some emotive music over scenes of children and/or sweet characters engaging in the spirit of the season with style and sincerity.
In the early days of John Lewis's rise to Yuletide supremacy this formula felt new. It had a creative approach which tapped into an interesting insight and packed it home with an emotional punch. However, over a decade on the formula hasn't changed much and the rest of the landscape has caught up.
The result of which is that John Lewis doesn't stand out from it's competitors or it's past campaigns the way it used to, leaving it to falter in meeting the buzz that it has built for itself.
FEATURED READS
Issues with pacing
This year's campaign in particular seems to have an issue with pacing. The creative attempts to weave an innocent love story between a boy and an alien culminating in an emotional climax towards the end of the ad.
However, the ad does not build up the emotion within, or significantly differentiate, each scene of the ad, which mostly seem to involve the alien creating low level lighting effects in a variety of settings. These scenes are also very snappy which doesn't allow us the space to build up the sincerity of years past.
The result is that despite being 2 minutes long, the creative leads to a story which feels more like a collection of small snippets of two characters playing with lights than it does build a sense of sincere emotional connection, the moments feel too fleeting, and viewers cannot connect.
The unfortunate result of this is that the payoff envisioned by the team feels unearned and hollow and audiences are left feeling unmoved.
Looking ahead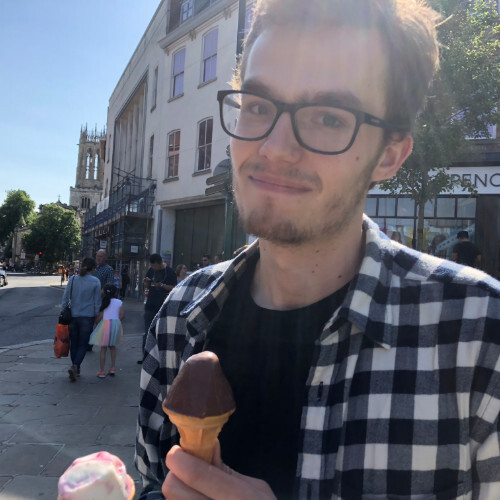 "In short, it feels that John Lewis's two key problems are that its typical Christmas strategy is perhaps getting a bit old, becoming too ubiquitous to stand out, and that inspiration is not striking in its creative department the way it certainly has in the past."
Leo Clasen
Media Executive
An answer for John Lewis moving forward might well be a complete change of style.
FEATURED READS
Contact us to see how we can use our unique capabilities to maximise your sales and drive the growth of your online and offline campaigns like no other agency.