March TV viewing recap
Overall Adult commercial linear impacts were down -22% year on year in March.

Sky Media was down the most overall YoY in March at -24%, followed by ITV at -22% and C4 at -18%.

Daytime saw the biggest decrease YoY with a decline of -28%, followed by post peak at -23% and peak at -18%.

Looking at audiences, Adults 1634 saw the biggest drop overall at -40% YoY, followed by housepersons and children at -34%, Adults at -22%, ABC1Adults at -18%, ABC1Men at -17% and finally ABC1ADS45+ at -14%.

These YoY audience declines are due to the lockdowns and a change in viewing behaviour, with an increased uptake to TV services such as SVOD (Netflix, Prime, Disney+ etc) accelerated by the pandemic.
| | |
| --- | --- |
| Salehouse | Impacts ( Adult) |
| ITV | -22% |
| Channel 4 | -18% |
| Sky Media | -24% |
| All Broadcast | -22% |
SOURCE: BARB , ADULT EQUIV IMPACTS (ALL STATIONS & SALESHOUSES)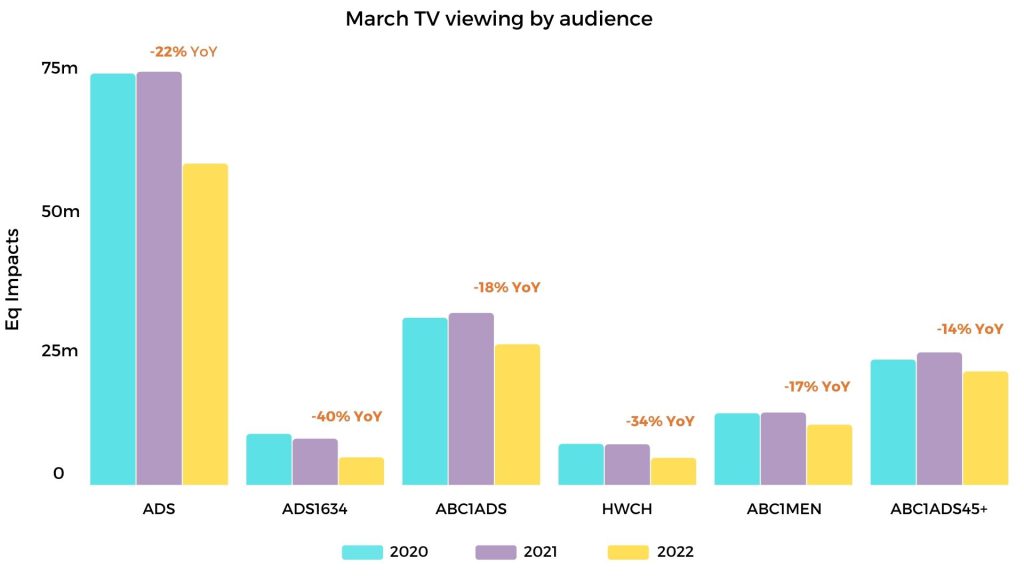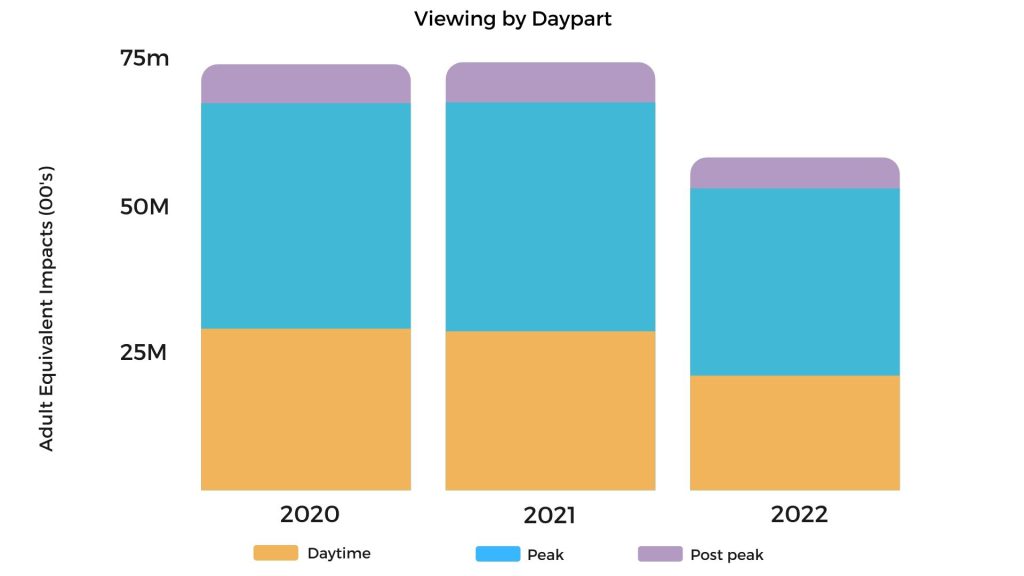 The privatisation of Channel 4 has been confirmed, but what does this mean for advertisers?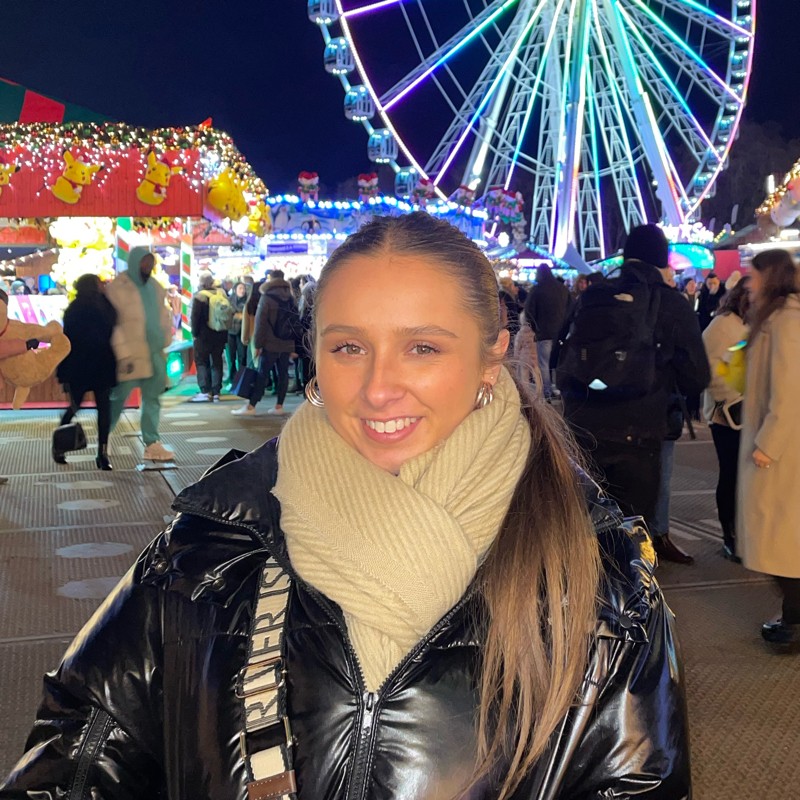 "In a rapidly changing media landscape where TV viewings are migrating to digital platforms, the decision to privatise Channel 4 has been confirmed in hopes of competing with streaming giants such as Netflix, Disney+, and Amazon. This decision has caused controversy amongst advertisers and agencies, as the future of C4 may have a widespread impact on the market."
Rebecca Marsh
AV Investment and Trading Executive
Although C4 is currently publicly owned, it is funded by its own commercial activities with the majority of this funding coming from advertisers. This has allowed the corporation to act as a publisher broadcaster to commission all valued public service programming from independent producers across TV, Digital and Film. Subsequently, C4 have invested £13bn (source: C4) into content since its launch, which has funded some of the UK's most iconic and bold programming including Skins, Big Brother and It's a Sin.
C4 are known to be a culturally challenging alternative to other broadcasters due to their commitment to offer diverse and inclusive programming. So, the question is, can a private owner provide the same service whilst maintaining its economic and cultural contribution to the UK?
How could the change impact advertisers?
Ultimately, private owners will naturally want to pursue profits and returns to stakeholders, rather than supporting the independent production sector and investing in content and programming. There is fear that the broadcaster's current 'bold and brave' scheduling may be cut with a reduction in UK-focused content to compete with streaming services with a global appeal. As a result, C4's impacts and TVRs may be affected.
With the aim to compete with streaming giants, not only is there a risk that C4 will lose its identity, but it may begin to overlook older audiences who tune into watch C4s valued public service broadcasting.
Should there be further consolidation in the market, with rumours that ITV, Discovery, Sky and C5 will bid for C4, there may be a lack of competition and undue dominance in the market which could affect shares and pricing models.
Did you know?
TalkTV, a new channel consisting of 'straight talking opinions and expert insight on news, current affairs, sport and entertainment.' has officially launched. The channel was quickly met with a huge amount of controversy after it was announced that both Piers Morgan and Jeremy Kyle would be regular hosts on the new station. Overnight data revealed that the launch brought in more ratings than other News channels including BBC News, Sky News and GB News when Morgan was on air. However, this has since dropped from an average of 317,000 viewers on its launch night to 62,000 viewers a week later. (The Guardian)
Could advertisers benefit from the launch of TALKTV? Read More Here.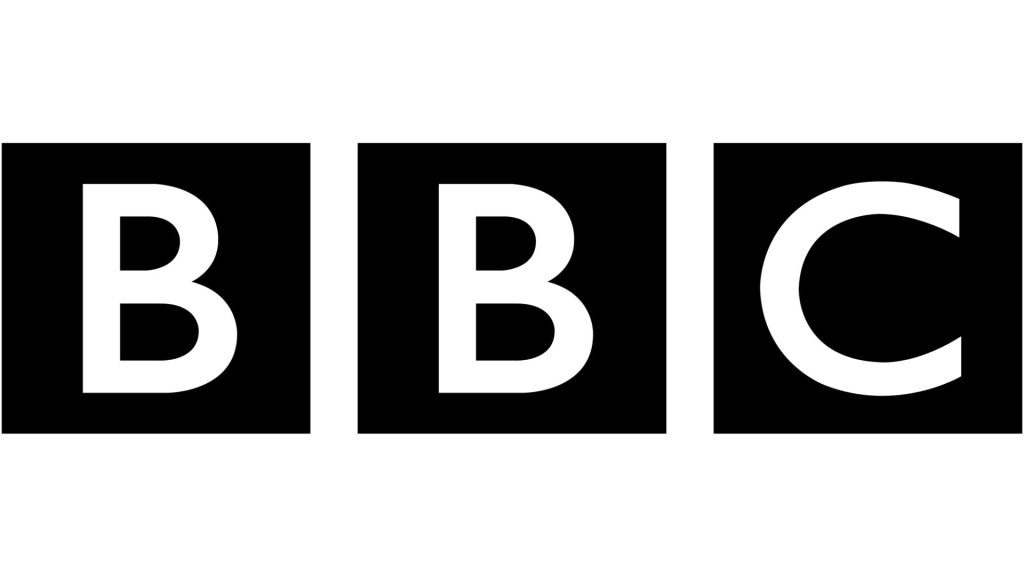 Dan Walker has announced that his last day presenting BBC Breakfast will be Tuesday 17th May. He said as part of the deal with C5, that he would "not only get to present the news, but also host a whole range of new programmes right across the channel".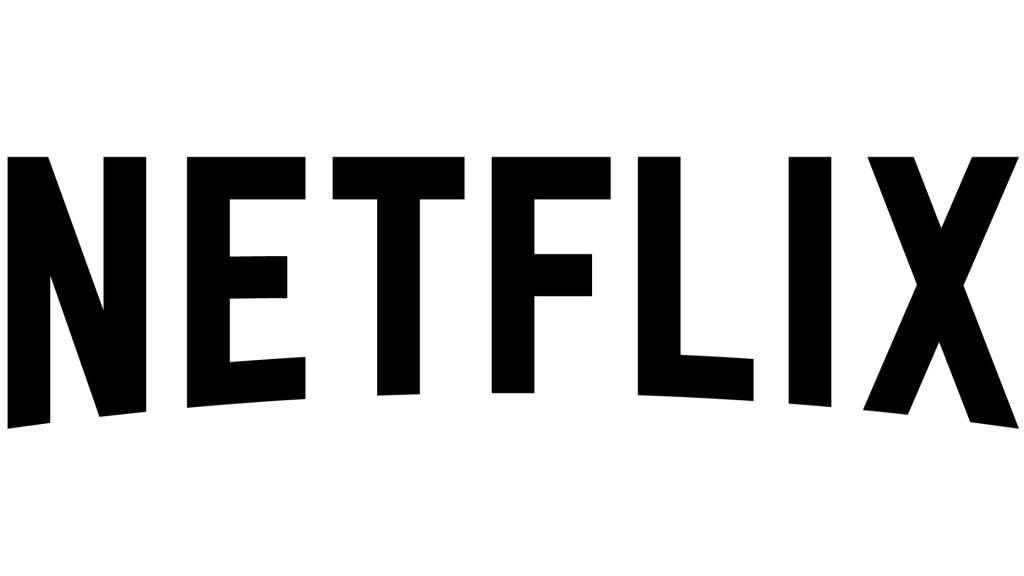 Netflix and Disney+ are set to launch an ad-funded service over the next year or two, as they look to boost its subscriber base. Netflix CEO Reed Hastings has suggested that the introduction of adverts would give consumers more 'choice'.
Roku has announced a 'privacy-first' data collaboration that allows advertisers and agencies to use encrypted first-party data to plan and measure advertising campaigns on the streaming platform.
Cflight has launched in the UK, giving advertisers the capability to see reach and frequency for their full TV and BVOD campaigns , which is interesting as we now have the capability to see the incremental reach driven by BVOD.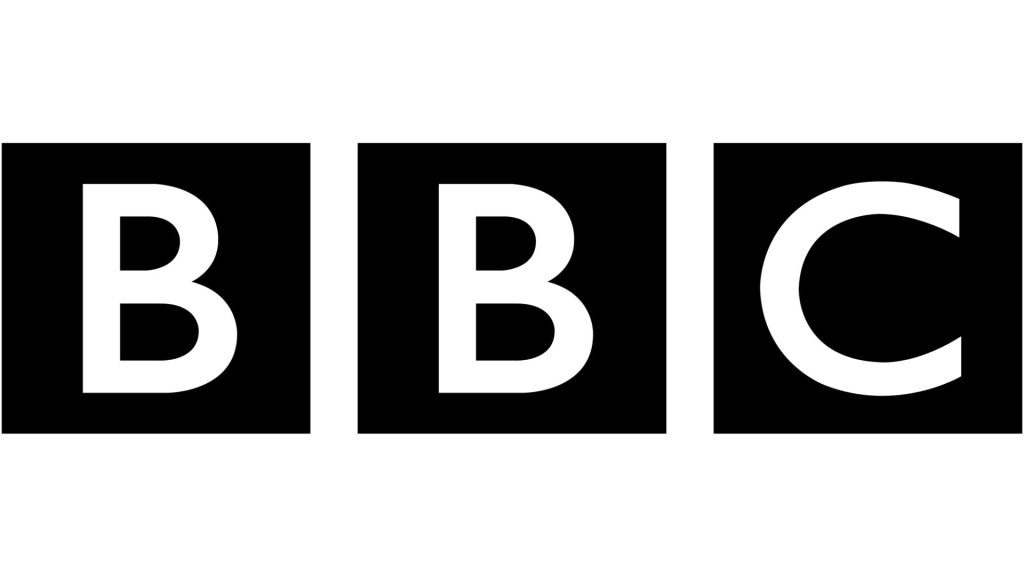 BBC are planning a huge 'cull' of the daytime TV schedule. This is in a bid to meet a £1.5bn budgetary shortfall at the company. These 'culls' will involve closing channels, screening more repeats and decreasing new programming. This reduction in content will likely have a positive effect on commercial channels, with eyeballs likely to migrate to channels with a greater breadth of programming.
FEATURED READ
What do ad-funded subscription tiers mean for advertisers?
This should be amazing news for advertisers; more impacts, static demand, price drops and opening up addressable and programmatic AV to more advertisers. What we know from the way that streamed video inventory is sold though, is that the supply is opaque, which enables pricing to be fixed by the seller, rather than the market.
Aiming to launch in H2 2022, Sky's new smart sponsorships will be powered by their AdSmart technology, allowing brands to tailor idents to target different demographics using either Sky's 1st and 3rd party data or customer insights from the brands themselves.

These creatives can be modified in different ways, i.e. by reflecting the life stage of the desired audience, changing the scenery and voice-over depending on location, and targeting existing or prospective customers using the brand's data.
These sponsorships will also open up the opportunity to target idents geographically, i.e. having different idents dependent on the weather in each region
Smart Sponsorship itself won't cost any more than regular sponsorships, however, the price of copy changes etc, will be determined by the creative agency. In terms of reporting, delivery will be monitored using 'frequency impression reports.' Sky are intending to split outreach and frequency for each target audience.
Upcoming programming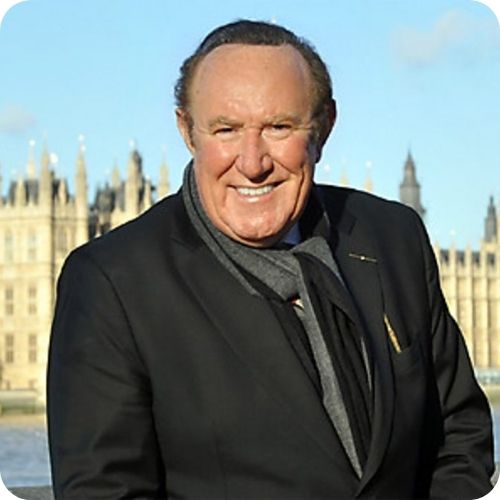 Sunday Politics with Andrew Neil
ITN Productions and Channel 4 News have partnered up to produce a new half-hour Sunday evening show hosted by journalist and broadcaster, Andrew Neil. Launching in May, this News series will broadcast live across 10 episodes. The Sunday Politics will explore current events and feature set-piece interviews targeting an upmarket UK audience.
The Queens Jubilee Programming
ITV3 will be hosting a variety of programming orientated around the Queen of England's life, in celebration of her Platinum Jubilee on Sunday 5th June. Scheduled programming includes The Queen's Coronation in Colour, A Very Royal Wedding, The Queen and her Cousins, The Queen Unseen and Inside the Crown.
The Games
ITV presents a new big event show hosted by Holly Willoughby and Freddie Flintoff as they watch 12 celebrities 'battle it out' in various sporting challenges. From the 100-meter race to the diving board, every episode will highlight the training program of each celebrity as they get into shape to rack up points on the medal table. This show will bring excitement and familiar faces to our screens, creating a safe and inclusive environment for viewers and advertisers.
The Staircase
This Sky Drama is an adaptation of the true-crime Netflix documentary following the true events of Michael Peterson's life and the suspicious death of his wife as she supposedly fell down the stairs. This upmarket series stars BAFTA and Academy Award winner Colin Firth and Toni Collette.
Sponsorship highlights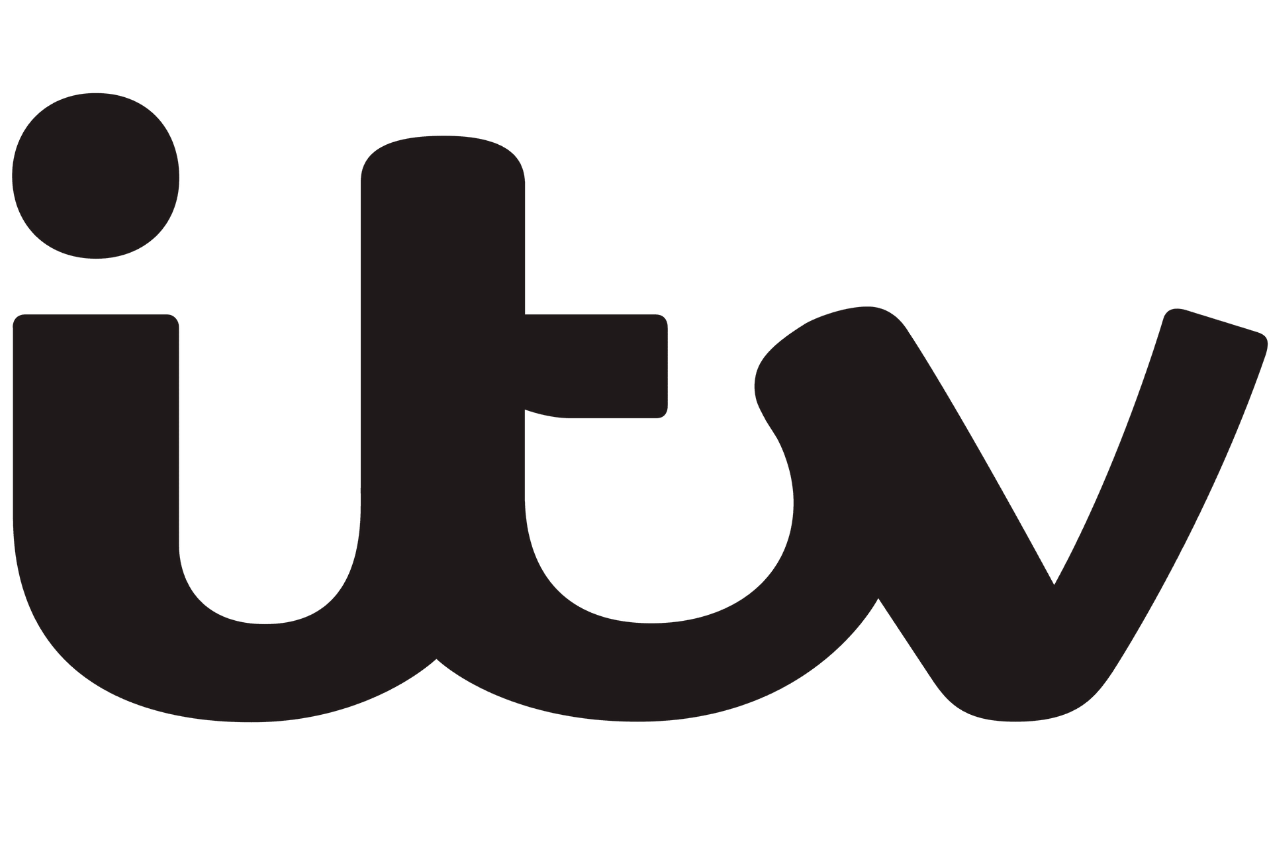 ITV2 Best of the US: May – October 2022
For the first time, ITV2 are offering a sponsorship that will allow a brand to have an 'always on' presence, which is great for those who want to remain at the front of an audience's mind. With 6 hours of daytime content Monday to Friday, this channel's scheduling consists of binge-worthy Cult Classics including The OC, Chuck, and Hart of Dixie.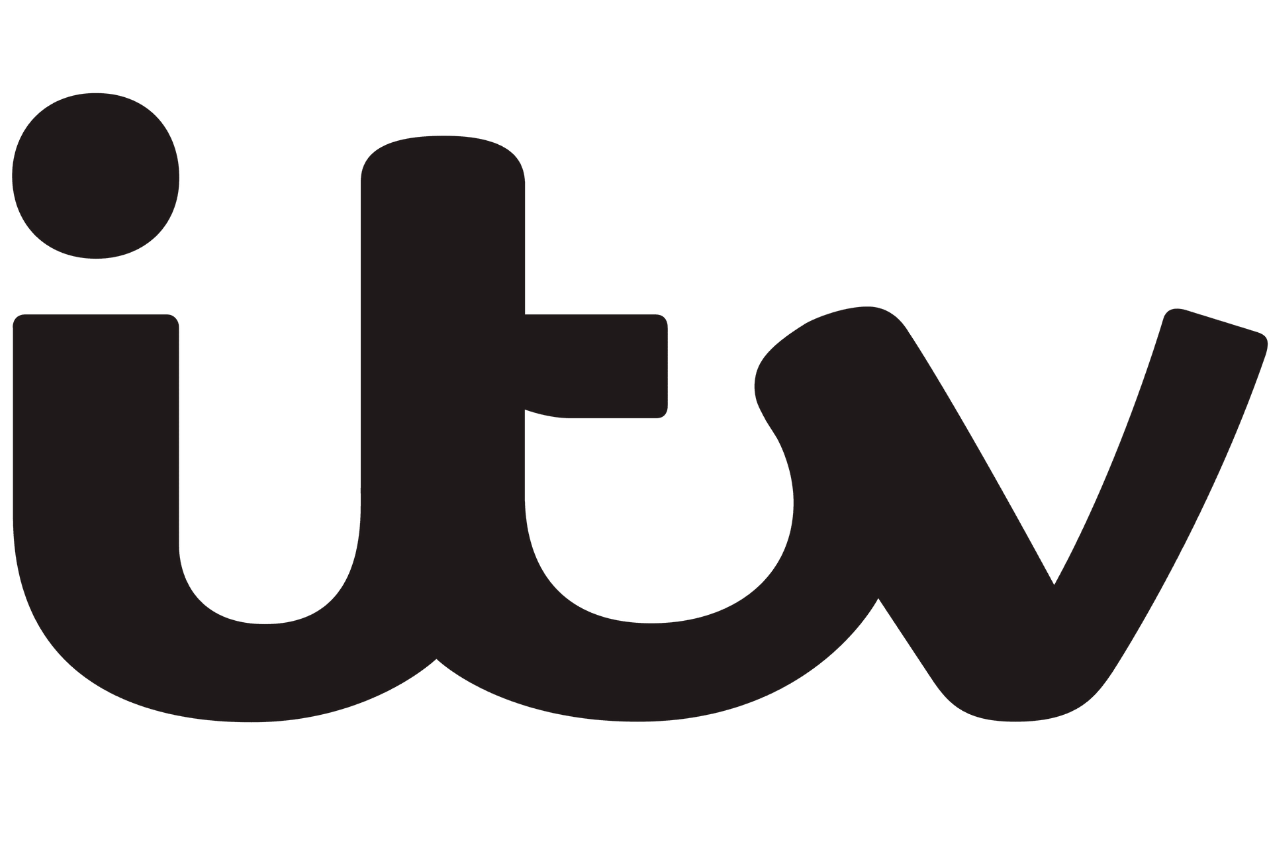 Summer of Cycling 2022: 2 Months
An ITV4 sponsorship with access to all Dayparts on two of the biggest cycling events in summer 2022. From the 74th edition of the Criterium Du Dauphine starting on the 5th of June, to the 23-day Tour De France, starting on the 1st of July. This package includes over 60 hours of cycling highlights as well as live races. ​
Weather on 4: 12 Months
Targeting a more upmarket audience with a A3554 profile, Channel 4 are offering an exclusive position alongside C4 News starting in August 2022. This sponsorship will deliver scale, frequency and longevity. ​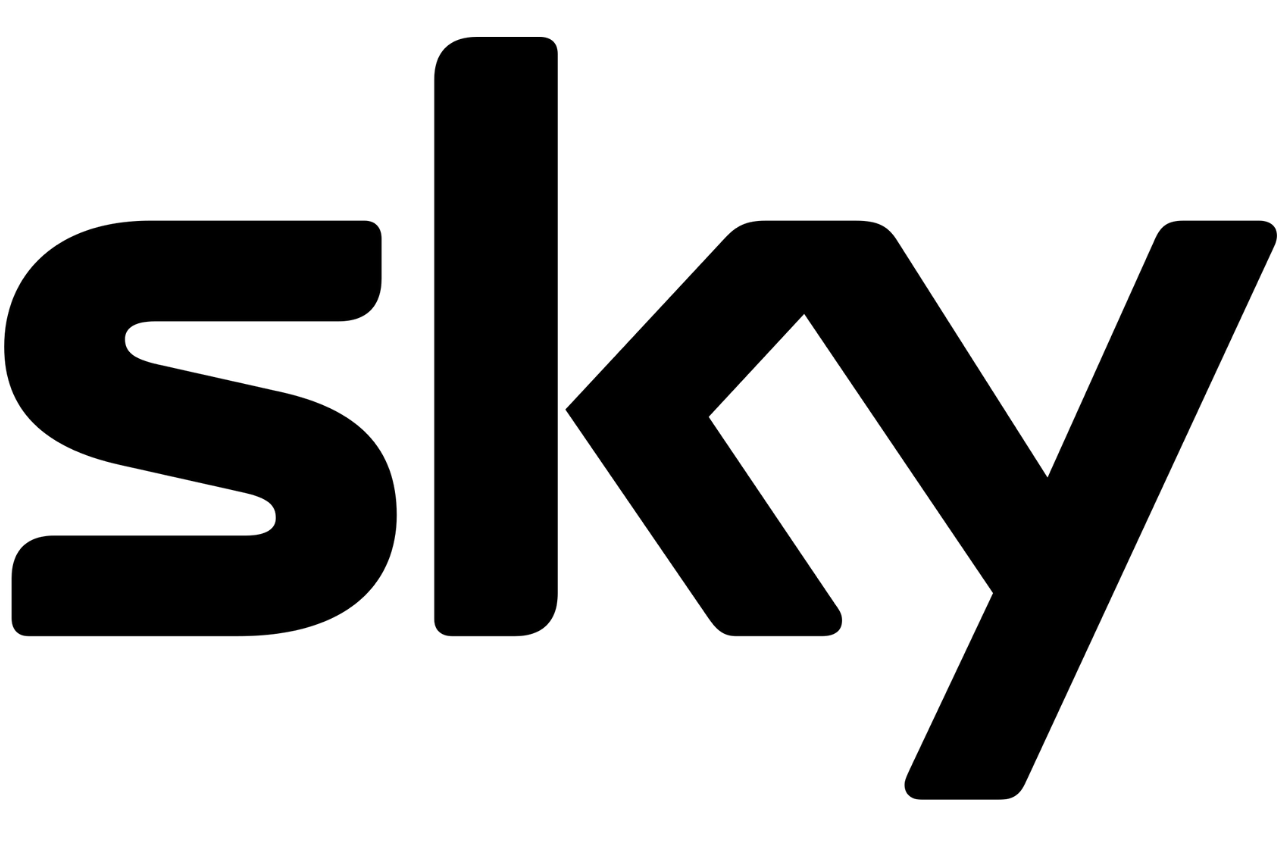 Sky Documentaries: 12 Months from June
Sky Documentaries delivers strongly both in linear and VoD against Male and Female ABC1 Audiences who have high economic capital and favour premium brands. The channel will release at least one new Original and acquired series as well as at least one new Original and acquired feature film each month, alongside premium HBO and Showtime documentaries. ​
BT Sports' Football Package: 22/23 Season
BT Sports are offering the chance for a brand to co-sponsor 52 BT Sport Premier league games starting 6th August 2022 and 75 UEFA Europa League games from 8th September 2022. This is a unique sponsorship experience with Ads shown in the "Whistle to Whistle" indents. This means Ads will be seen before kick-off, between the two-half time breaks and after the final whistle. This is ideal for brands wanting to be in the front of supporters' minds with a ABC1MEN profile. ​
Married at First Sight UK: August 2022
This programme has been a success within the UK with an average of 2.4 million viewers across its first series and a predicted reach of almost 25% of women on linear. This 2-month sponsorship is ideal for brands targeting young adults.
Short-term sponsorships
Sales houses are offering heavily discounted sponsorship's with CPTs as low as £0.62 between May-July:
​Daytime and Early Peak on Blaze: Exit CPT: £1.00 ​
This FTA entertainment channel is great for advertisers who want to align their brand with passionate and adventure seeking programming, ranging from mystery solvers to treasure hunters. Programming highlights include Ozzy & Jack's American Road Trip, Pawn Stars and Dog The Bounty Hunter. ​​
Now 70, Now 80, Now 90 & Clubland: Exit CPT: £0.62​
These channels are the home to classic pop and dance music. Advertisers will be given the opportunity to cover live events from Ibiza parties and music tours. This music package targets Adults with an average monthly reach of 1m on Clubland and 2m on NOW 80s. ​
Horror Channel: Exit CPT: £0.98​
Reaching 6m Adults monthly, this channel is dedicated to suspenseful cinema and intense movies from Star Trek: The Original Series to Paranormal Activity. ​
TV Market: All Response Media Viewpoint
"Analysing how the market and viewing has performed historically helps to gauge how client delivery and performance may have been impacted, but also enables advertisers to predict how the market will perform in the future. March impacts are down again, with total Q1 adult impacts down -21% YoY. However, April is expected to consolidate much flatter, at c.-14% YoY when compared to April 2021."
Helen Gray
AV Account Director
It's important to be looking a head to future developments and upcoming partnerships and sponsorships which may offer key opportunities for our clients. For example, Sky's new smart sponsorship proposition expected to launch in H2 2022, presents an interesting opportunity to look at regionalised sponsorship. This is something that isn't generally available outside of weather sponsorships on ITV.
The sale of C4 may also have an impact on clients on a content level, with the possibility that investment into content will decrease in favour of pursuing profit. The sale could also cause further consolidation of the TV market with one of the existing players potentially looking to acquire the channel, leading to less competition between media owners in the market and impact on price.
FEATURED READS
Contact us to see how we can use our advertising capabilities to maximise sales and the overall success of your TV campaigns.