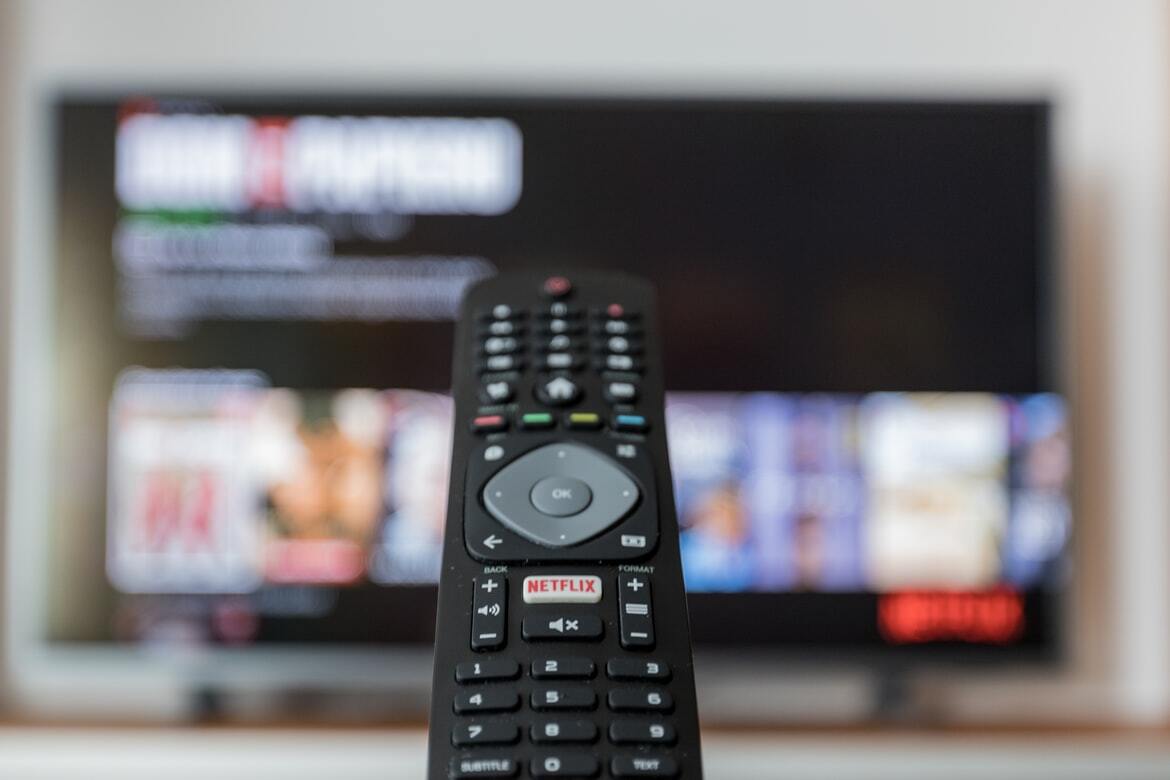 "January has seen an influx of late cash into the market with brands appearing to have held back whilst waiting to find out if there was going to be a new year lockdown. Sectors driving the surge include Travel, Non-Essential Retail, Entertainment & Leisure. "
Helen Gray
AV Account Director
January and Q1 forecasts
Initial January revenue estimates are ITV c.+18%, C4 up +16% and Sky up +17%.


WARC are currently predicting the TV market to be up +13% in Q1 and 5% across 2022.


Adult impacts are estimated to be down YoY in Q1, with 2021 having still been in lockdown. This drop in impacts is also being driven by a change in viewing behaviour and an increased uptake of other TV content services such as SVOD, accelerated by the pandemic.


Consolidated eq adult impacts for January so far are down – 24% YoY for 1-19th January.
Did you know?
Paramount is now changing to 5ACTION. On 19th January 2022, Paramount Network in the UK will officially become 5ACTION.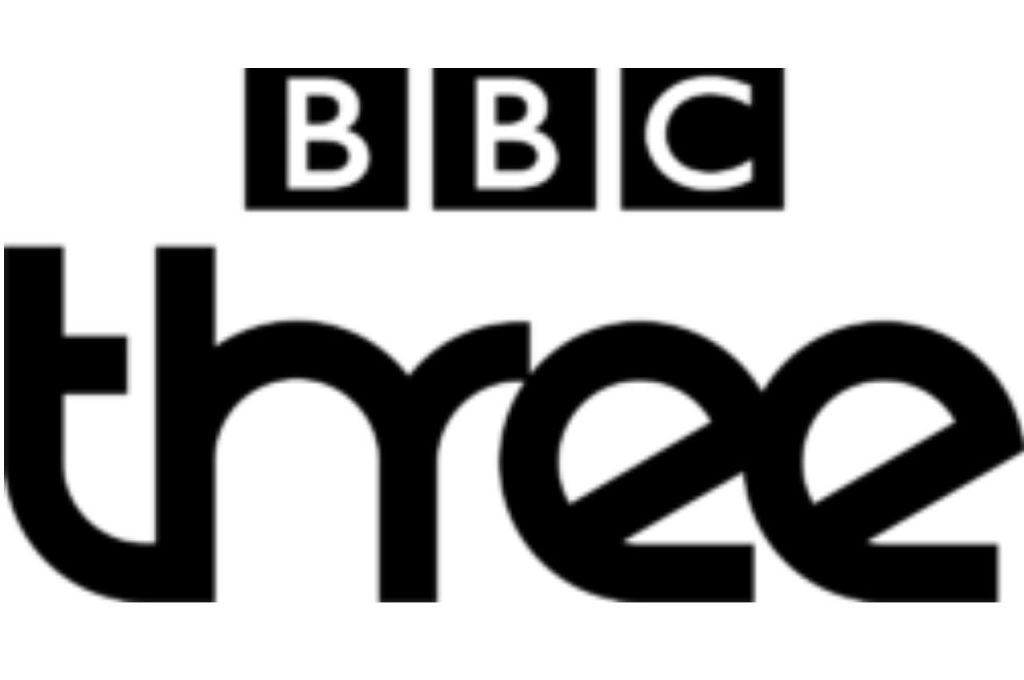 BBC Three will be back on TV screens in early February following a 6 year break in which BBC Three programming was available solely online.
Sky Media is ushering in a new era of 'smart sponsorships' by introducing the addressable TV technology underpinning its AdSmart solution. The tool will swap out a more relevant creative message depending on which household is watching.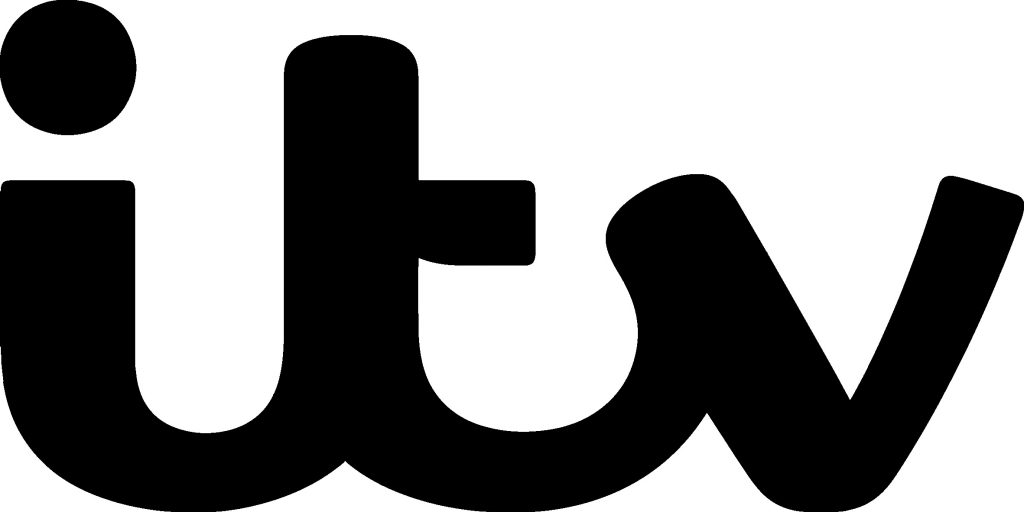 ITV have changed their peak weekday scheduling significantly, with their News programming being expanded to run from 6:30pm to 7:30pm. This means that Emmerdale will now run from 7:30-8pm and Coronation Street will now run for hour-long episodes on Monday, Wednesday and Friday. This change means that ITV's Emmerdale and BBC's Eastenders now directly clash at 7:30pm.
FEATURED READS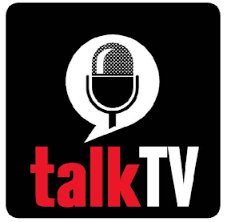 TalkTV is a global daily TV channel operated by Rupert Murdoch's News UK which will launch in early 2022 and be available on Freeview, Virgin Media and Sky.
All UK viewers will have access to the channel's live streaming programmes across all platforms, including Linear TV and OTT, where it can be watched on personal devices through News UK's websites and apps.
The new channel is proposing a fresh take on news and current affairs from the journalists and broadcasters from News UK's existing brands, including talkSPORT, talkRADIO, Times Radio, Virgin Radio, The Sun, The Times and The Sunday Times. It will offer a variety of shows from sports and entertainment, current affairs, debate, documentaries and hourly news bulletins.
One of the channel's high-profile signings, Piers Morgan, will be hosting a live prime-time weeknight show on Monday – Thursday which will broadcast in the UK and the US streaming service; Fox Nation and Sky News Australia.
Although the political stance of the TV channel has yet to be confirmed, the content discussed on other News UK media including talkRADIO is conservative, and so the tone of talkTV is likely to inhabit the same political ideologies and carry an unashamedly populist and outspoken tone.
Undoubtedly, talkTV will be a rival to the right-wing GB News channel that launched in 2021 to controversy amongst advertisers and the British media. Brands and agencies boycotted GB News over concerns of their political content, which begs the question, will talkTV receive the same response or will this right-wing news show be considered more acceptable than its rival?
FEATURED READS
December viewing trends
Adult commercial linear impacts were down -20% year on year in December. When comparing vs 2019 they were down -15%.

Skymedia was down the most overall YoY in December at 21% down, followed by ITV at -19% and C4 at -18%.

Daytime saw the biggest decrease YoY with a decline of -22%, followed by postpeak at -19% and peak at -18%.

Sky daytime saw the biggest decline in daytime at -23%. Followed by ITV at -19% and C4 at -18%.
| | |
| --- | --- |
| Salehouse | Impacts ( Adult) |
| ITV | -19% |
| Channel 4 | -18% |
| Skymedia | -21% |
| All Broadcast | -20% |
SOURCE: BARB , ADULT EQUIV IMPACTS (ALL STATIONS & SALESHOUSES)
Viewing by Daypart: December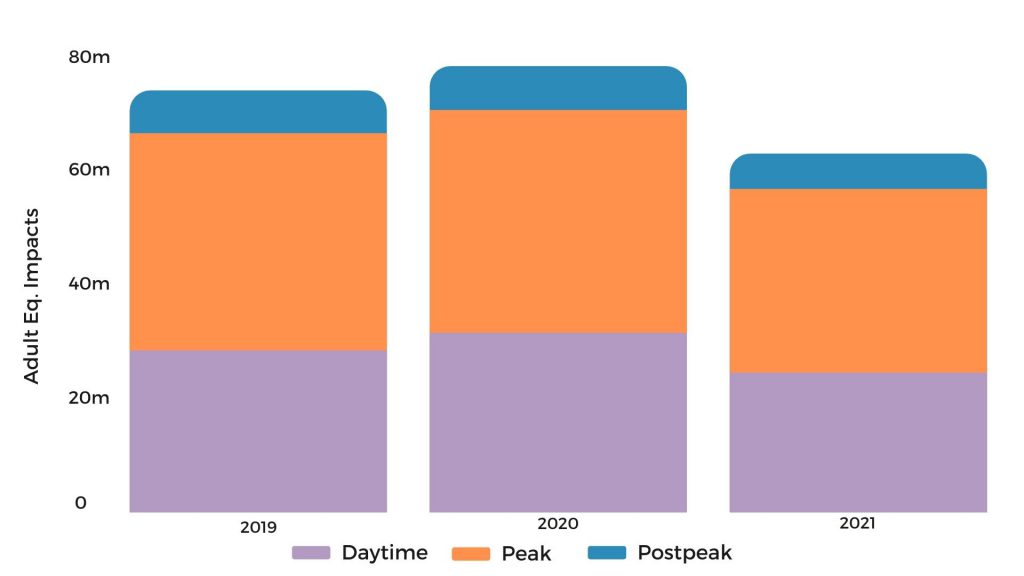 Upcoming programming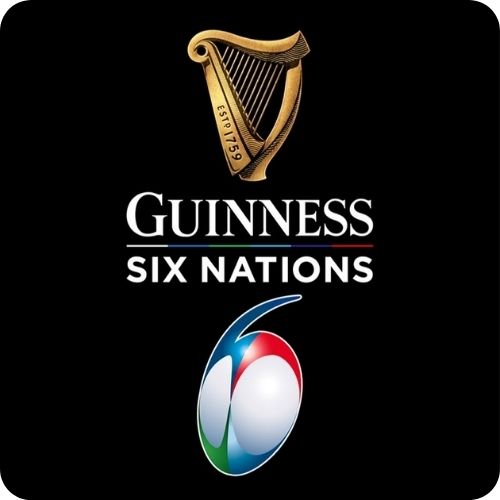 The Guinness Six Nations
The Guinness Six Nations will be airing in March on ITV. Featuring games from England, Ireland and Italy the station will have complete coverage of the much beloved sport throughout March.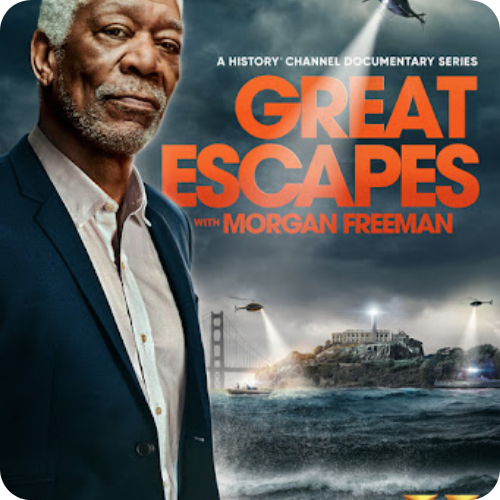 Great Escapes with Morgan Freeman
Hosted by Academy Award winner Morgan Freeman, this show will unearth the true stories behind some of the most famous jailbreaks in history. The show will feature dramatic recreations as well as fantastic storytelling and cutting-edge visual effects.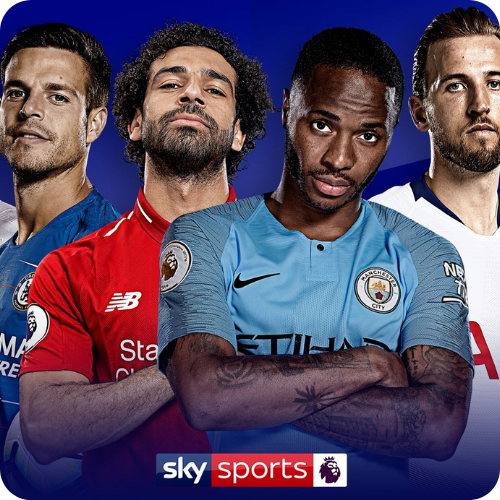 The Premiere League
Sky will also be host to a huge selection of sports. The Premier League will be host to a rafter of huge games in the upcoming weeks with plenty still to play for in the league. On top of this Sky Sports will be showing live coverage of the Super Bowl LVI. The two finalists are still not decided however the half time show will feature hip hop icons such as Dr Dre, Snoop Dogg, Eminem, Mary J. Blige and Kendrick Lamar.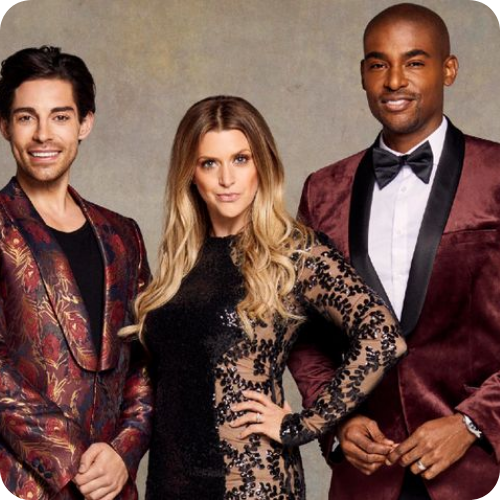 Celebs Go Dating
Celebs Go Dating will be returning to E4 this month. The hugely popular show which aims to see if celebrities are able to date people who are not involved in the celebrity world. This series will feature celebs such as Ulrika Jonsson, Marty Mckenna and Abz Love.
Sponsorship highlights
Derry Girls: The much beloved, BAFTA nominated C4 comedy is available for sponsorship for a net investment of £410,000. The show is expected to reach 10 million adults on linear alone with a big presence also on VOD. This opportunity includes a social sponsorship with 2 million guaranteed views.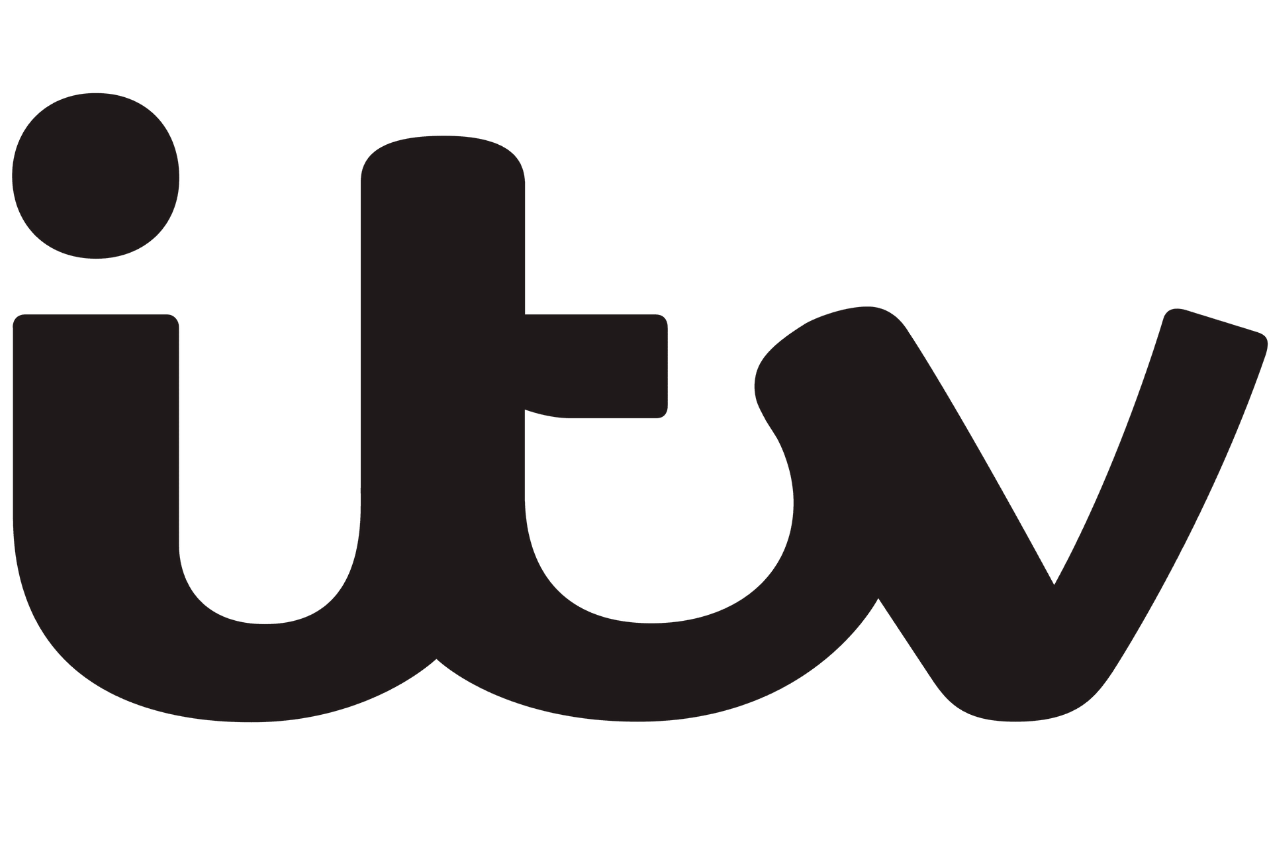 Romeo & Duet: ITV presents a brand new dating format based around the power of song. ITV describe the show as being: 'Camp, gooey, romantic and revolving around a balcony… like you've never seen before.' The opportunity is available for £350,000 and has 7×60 minute episodes in Saturday peak.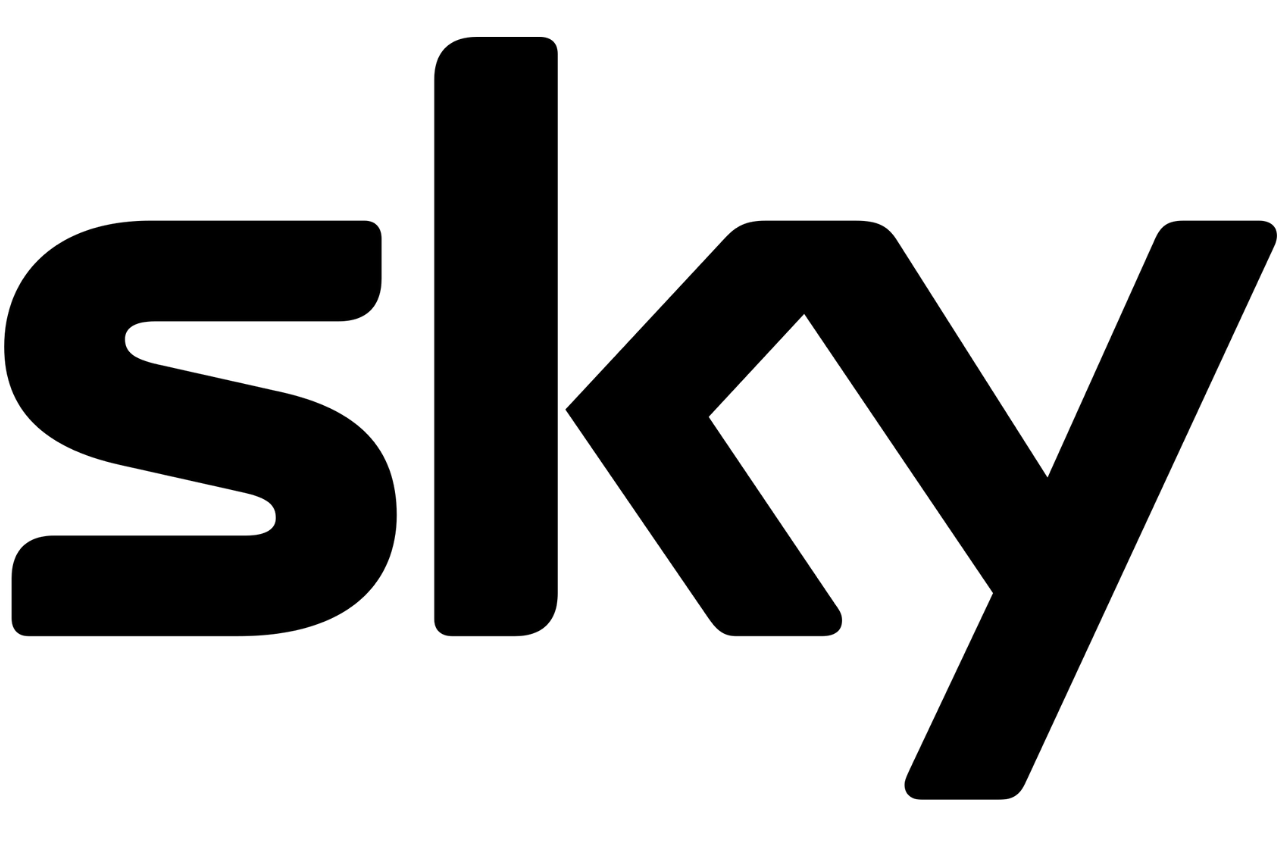 Financial Updates on Sky News: This is an opportunity to be associated with the key share index and market movements including major currency markets and exchange rates. This opportunity is being priced at £300,000 for a 12 month sponsorship and is expected to reach 3.2 million ABC1ADS.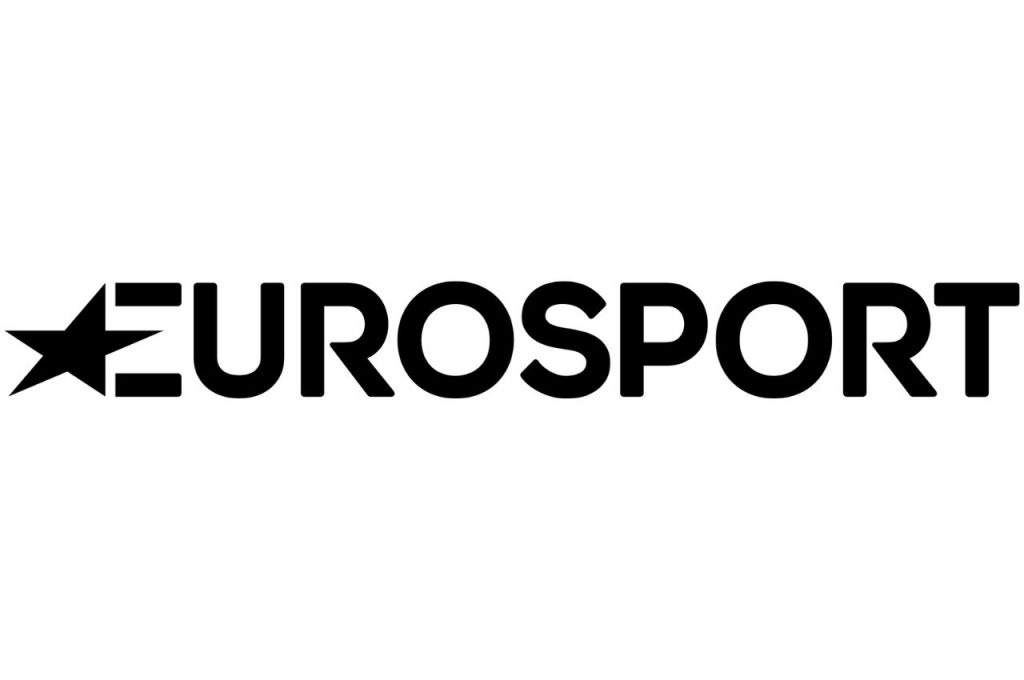 Eurosport are offering a range of different channel sponsorship's with a daytime channel sponsorship, a peak channel sponsorship and a WDF League sponsorship (darts). The two channel sponsorship's will be home to a vast array of sporting events such as snooker, cycling and motor-sport.
Contact us to see how we can use our advertising capabilities to maximise sales and the overall success of your TV campaigns.