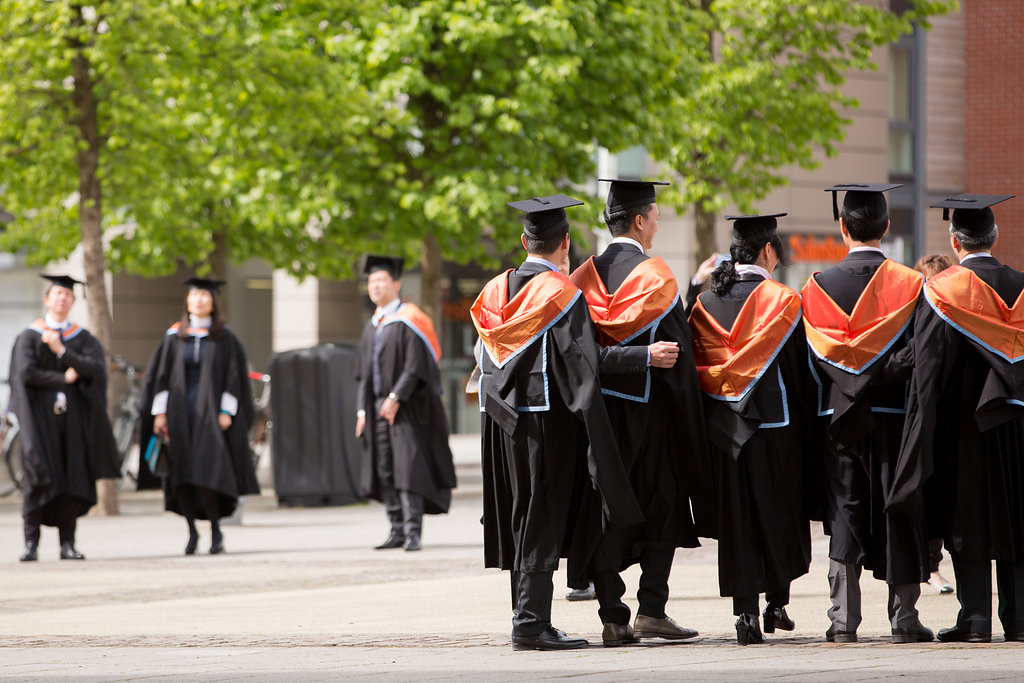 All Response Media has partnered with Arden University and Bauer Media to offer two Kiss FM and Kerrang! radio listeners a life-changing prize – the chance to study a degree of their choice at Arden for free. 
Arden will sponsor two winners through the application process and waive all tuition fees for their choice of undergraduate or postgraduate course. Degree courses range from project management to graphic design.
Arden University "believes that everyone has something they were born to do, and with the right help and direction, they can succeed and fulfil their goals and potential."
Arden offers over 80 skills-based courses, providing flexible and accessible ways for students to study through digital technology. They offer both online learning and blended study options so that students don't have to put other commitments aside to achieve their full potential. 
Malcolm Landers, Business Director, says:
"We're really excited to have been part of this unique partnership between Arden University and Bauer Media with a fantastic and potentially life-changing prize on offer. Arden University have a great philosophy in opening up higher education accessibility to a wider audience and Kiss FM and Kerrang have been a perfect home for the brand. The campaign is sounding great and we're really looking forward to hearing the eventual winners on-air."
For your chance to study for free with Arden University, simply answer one entry question and complete the rest of the application form, including telling Arden your chosen course.
The competition opens on the 28th February and closes 29th May. All applicants must meet the eligibility criteria of their chosen degree course to be awarded the prize.
Full Terms and Conditions are in the link below the entry form.
 Enter today to win your course.
FEATURED READS
Contact us to see how we can use our advertising capabilities to maximise sales and the overall success of your advertising campaigns.