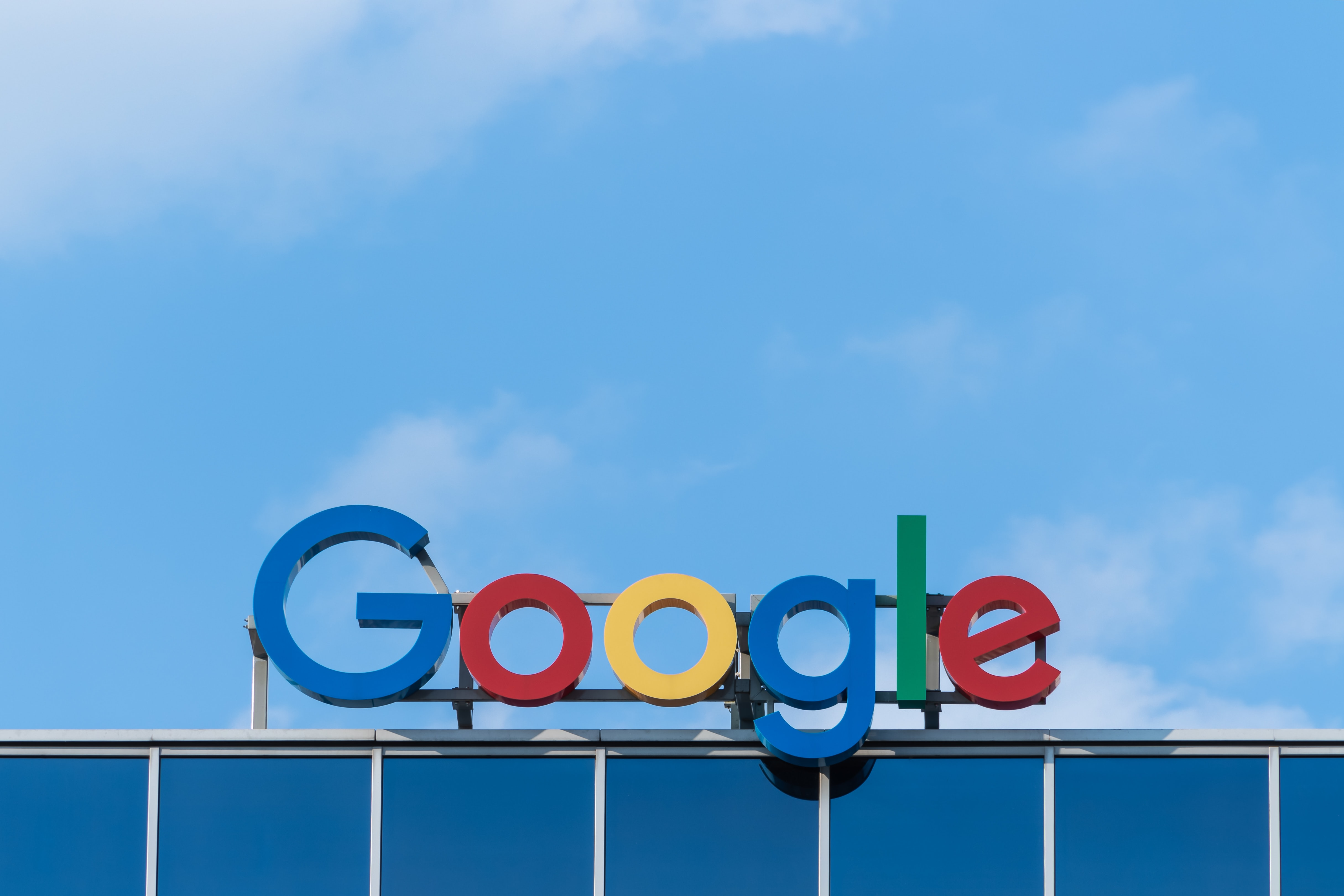 All Response Media has been named a 2022 Google Premier Partner, achieving 2022 Premier Partner status in the Google Partners programme.
This month, Google recognised the achievements of top-performing digital marketing partners across the globe by awarding Premier Partner status as part of the new Google Partners programme.
The Google Partners programme has undergone significant changes for 2022, including redefining what it means to be a Premier Partner through new, advanced programme requirements and offering new Premier Partner benefits to support growth and success with Google Ads.
Davang Shah, Senior Director, Google Ads Marketing said:
"Congratulations to our Premier Partners for being among the top 3% of Google Partners in the country. These companies stand out based on their commitment to developing product expertise, building new client relationships and helping their current clients to grow. We look forward to supporting them as they help their customers succeed online."
ARM is part of a select group of Premier Partners in the Google Partners programme. This programme is designed for advertising agencies and third parties that manage Google Ads accounts on behalf of other brands or businesses. Its mission is to empower companies by providing them with innovative tools, resources and support to help their clients succeed and grow online.
About All Response Media
All Response Media is the leading customer acquisition media planning and buying agency. With 25 years of expert media knowledge and data science capabilities, they are able to provide clients with the Unfair Competitive Advantage needed to outsmart the competition. ARM build businesses and brands by acquiring high-value customers, efficiently, innovatively and rapidly, striving to give marketers and advertisers confidence that their advertising investment will achieve greater ROI.
ARM's proprietary attribution and media analysis solutions exploit opportunities that nobody else can see. The combination of sharp audience insight, market-beating buying prices, and bespoke full-funnel attribution has been the driving force behind client success for 25 years.
FEATURED READS
Contact us to see how we can use our advertising capabilities to maximise sales and the overall success of your advertising campaigns.