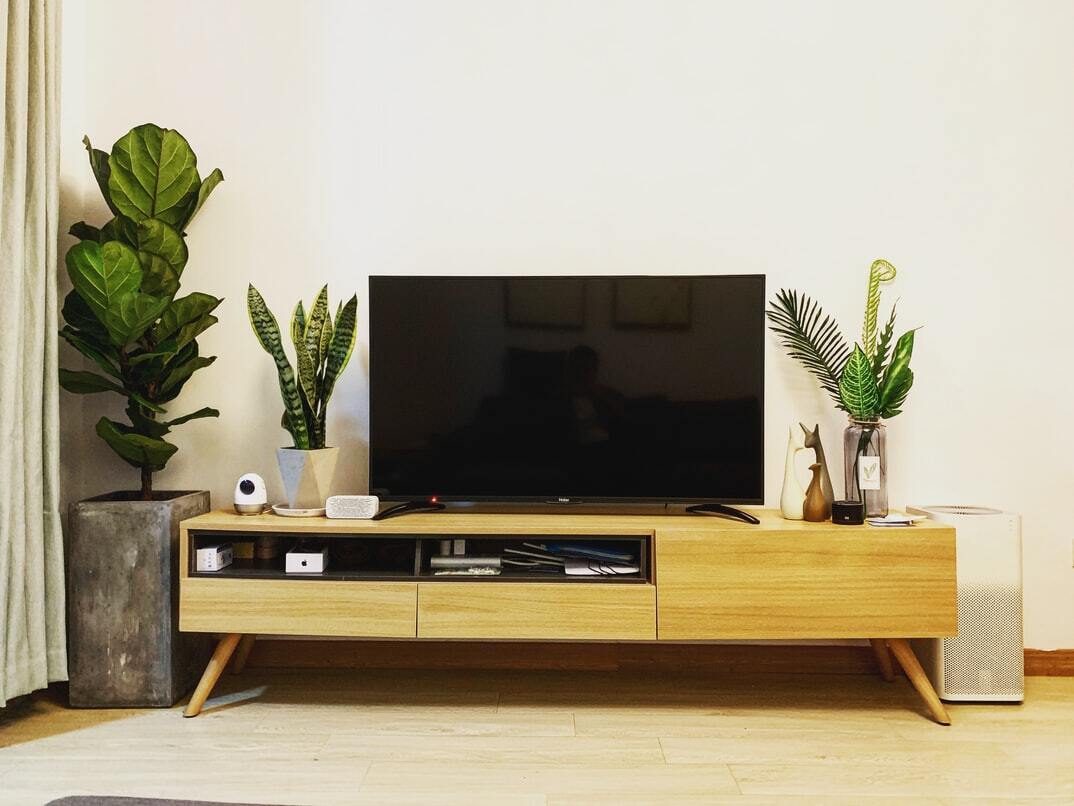 Looking back to look forward
"In March 2020 (at the start of the pandemic) adult commercial impacts were up +6% year on year, with the last 6 days of March, after the lockdown legally coming into force on March 26th, up +28%. With March budgets already committed, it wasn't until April 2020 when revenue declined significantly. In March 2021, adult commercial impacts were on par YoY."
Helen Gray
AV Account Director
Looking forward
Adult viewing is predicted to be down -16% YoY in March – this is in comparison to March 2021's lockdown viewing levels.

Revenue is predicted to be up between +14 and +18% YoY.
Skymedia are predicting revenue to be up +13%.

C4 are predicting C4 main revenue to be up +16%.

ITV haven't released revenue figures yet however it's likely to be in the region of up +18 to +22% YoY.

Salehouses are hoping to counter some of the viewing decline with a strong programme schedule. In March, C4 will be broadcasting coverage from Crufts, whereas E4 will see the return of Married at first sight Australia, which was the biggest programme on E4 for Adults and 16-34's when it ran in Q1 2021. ITV have the return of Britain's Got Talent, as well as new drama The Thief, His Wife and the Canoe.
FEATURED READS
Did you know?
Coinbase, a cryptocurrency company, played a unique advert during the Superbowl. The ad consisted of a QR code inspired by the minimalist DVD screensavers. Once the QR code was scanned, the viewer was taken to a Coinbase landing page with promotional credit – where spots were around $7million per 30-seconds. The landing page received 20 million hits within just 1 hour of the ad airing. Coinbase was trending on Twitter and the website even crashed momentarily with the extraordinary volume of traffic.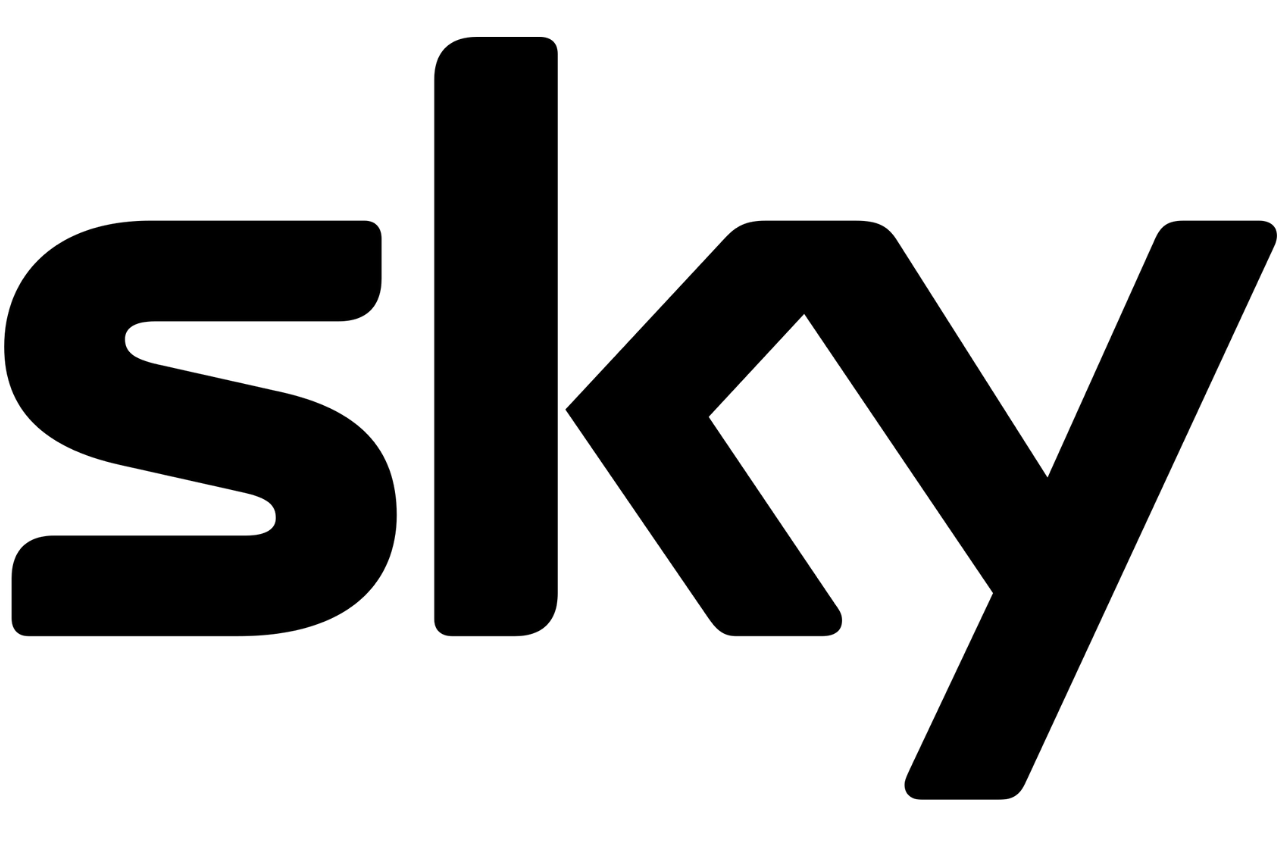 Harry Potter 20th Anniversary aired on Sky on the 1st January and attracted 3.66m viewers. According to Sky, it was their 3rd best performing show in the last 15 years on their wholly-owned stations.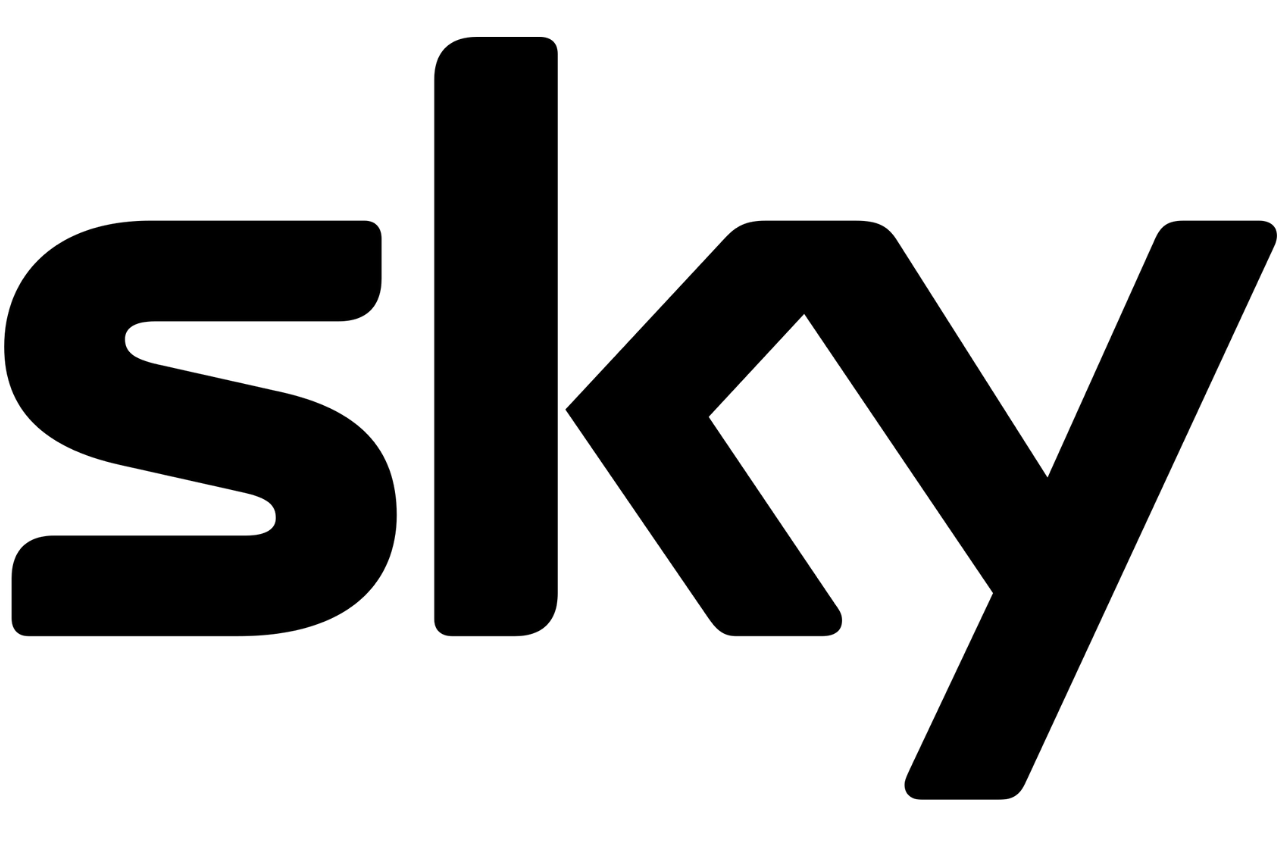 The 2021/2022 NFL campaign became Sky's 2nd biggest NFL season on record, attracting an average of 59k viewers across the season.
The Teacher on Channel 5 achieved a season average of 4.35m viewers, making it C5's 3rd biggest drama series to date.
Andrew Neil has confirmed he will host a new Sunday night political show for Channel 4 following his 'disaster tenure' at GB News. The show will air around 7pm for half an hour.
The Department for Digital, Culture, Media and Sport (DCMS) is to scrap the Young Audiences Content Fund which gave grants to help fund public service programmes for children on CITV, Channel 5, Milkshake! and Channel 4. The Children's Media Foundation suggested a levy on streaming giants such as Netflix, Amazon, Disney Plus and YouTube, combined with enhanced Lottery Funding, to finance this in the future.
The return of BBC3
BBC Three relaunched on terrestrial TV on the 1st February after 6 years of being solely online. The channel holds EPG slot 23 on Freeview and 117 on Sky, running between 7pm and 4am, 7 days a week. The online channel was responsible for producing popular shows such as Fleabag, Normal People and Killing Eve, all of which received a host of awards including BAFTA's, Golden Globes and Emmy's.
BBC Three was initially scrapped as BBC claimed that young audiences prefer to watch online rather than linear TV, however it seems that money was likely the main motivator. BBC claimed that the move would save £30m a year which would help to reduce spending after cuts that were imposed by the government in 2010.
On its launch day, February 1st, BBC Three achieved the fifth highest share of viewing for 16-34-year-olds at 8.7% share, only overtaken by ITV1 (15.7%), BBC1 (10.3%), E4 (10.3%) and Channel 5 (10.2%) between its on-air times of 7pm to midnight.
When looking at viewing figures for 16-34's from the initial launch date broken down by hour, BBC Three share peaked at over 14% at 22.00. At the same time, E4 (including +1) only achieved 5% of share of 16-34 viewing and ITV2 (inc. +1) delivering 3.7% share.
Viewing for the rest of the week dropped, with the total share for launch week just shy of 4% (7pm-midnight) with E4 (inc.+1) at 5.4% of 16-34 viewing and ITV2 (inc. +1) 5.9% share of viewing across the same daypart.
It will be interesting to follow how the station performs with linear 16-34 impacts after seeing significant decline over the last few years. Questions could be raised around whether the launch of BBC Three will encourage linear viewing for 16-34's or pose as a potential threat to viewing for younger stations such as to E4 and ITV2.
FEATURED READS
January Viewing Trends
Adult commercial linear impacts were down -22% year on year in January.

Channel 4 was down the most overall YoY in January at -23% down, followed by ITV and C4, both at -21%.

Daytime saw the biggest decrease YoY with a decline of -26%, with peak timebands at -18%.

Looking at audiences, adults 1634 saw the biggest decline overall at -40% year on year, followed by housepersons and children at -29%. ABC1 adult impacts were down at -21%.
Audiences are down year on year in comparison to the increased viewing during lockdown last year, as well as change in viewing behaviour accelerated by the pandemic, with more people tuning into other TV services such as SVOD (Netflix, Prime, Disney+ etc)
| | |
| --- | --- |
| Salehouse | Impacts ( Adult) |
| ITV | -21% |
| Channel 4 | -23% |
| Skymedia | -21% |
| All Broadcast | -22% |
SOURCE: BARB , ADULT EQUIV IMPACTS (ALL STATIONS & SALESHOUSES)
Viewing by Audience: January
Upcoming programming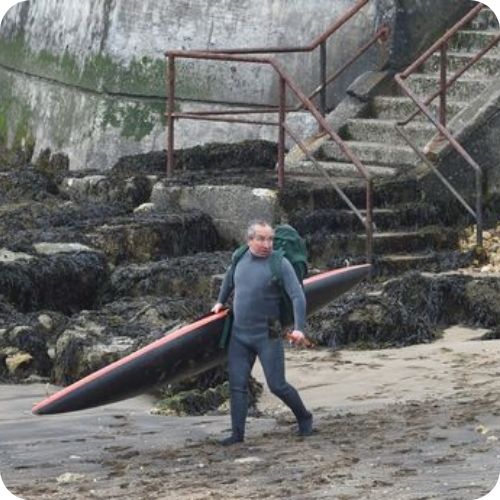 The Thief, his Wife and his Canoe – ITV
Discover the incredible true story of Jon and Anne Darwin, their outlandish plan to fake his death, and what happened when they tried to start a new life in Panama.
In for a Penny – ITV
Stephen Mulhern takes a unique brand of games and quizzes to the streets, challenging unsuspecting members of the public for a chance to win anything from the price of their petrol, to a sizeable cash prize.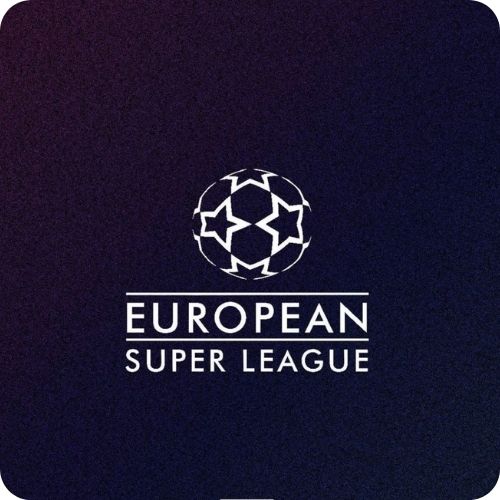 Super Greed – Fight For Football– Sky Documentaries
This new Sky documentary follows the rise and rapid demise of the European Super League, a footballing concept that was driven by greed and deception. The documentary will feature first-hand interviews, recreations and archive footage in order to fully paint the picture of what occurred over the time period where it looked as though this concept could actually happen.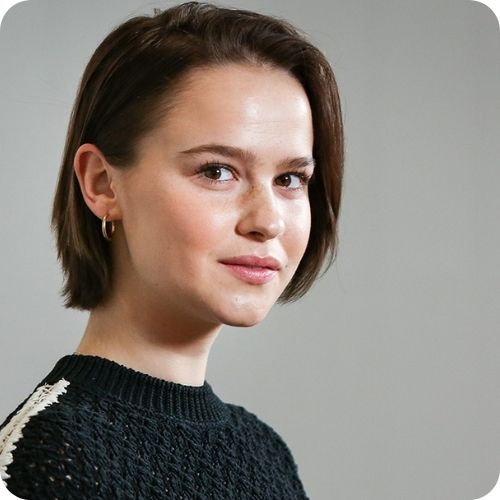 The Rising – Sky Max
In this upcoming supernatural crime drama, Neve Kelly appears alive, however she slowly discovers that she has died, and in fact has been murdered. It slowly becomes apparent that no one can see or hear her. Determined to seek justice and find out who has killed her, she uses her supernatural powers to investigate the crime and try and aid the police in finding out the truth.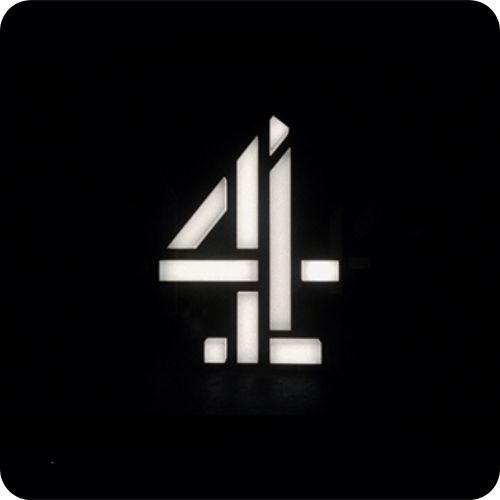 Fame in the Family – C4
This show has been touted as a mash up between Who Do You Think You Are? And Come Dine With Me. Each episode, one celebrity will host a dinner party with four guests and they will then all try and figure out which guest is related to the celebrity in question, determined by a DNA test. If all the people round the table can work it out, the diners win a cash prize.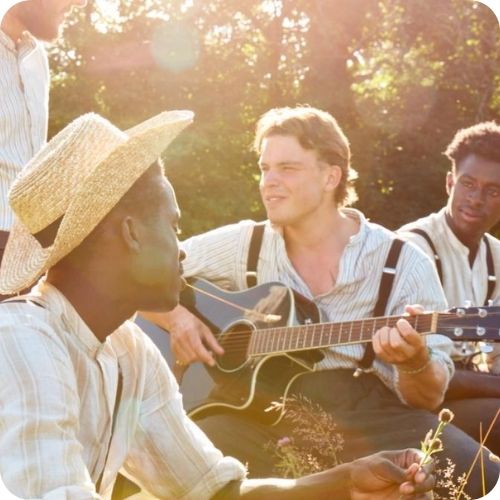 The Simple Life – C4
This C4 show aims to answer the question: 'Is modern life bad for us?' In the show, a group of 24 Brits will be joined by an Amish family from Ohio as they live off the grid on a large farm with no technology whatsoever.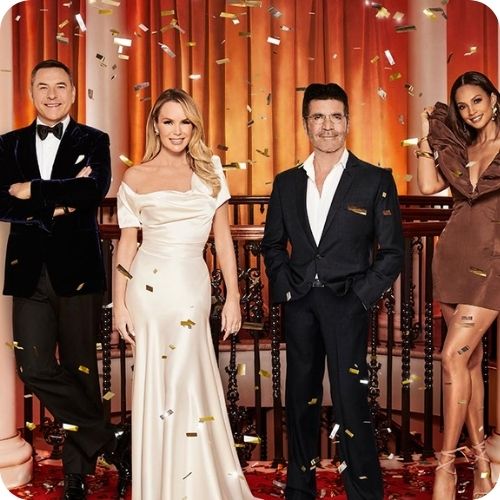 Britain's Got Talent – ITV
One of ITV's biggest shows will be returning to our screens in March.
Sponsorship highlights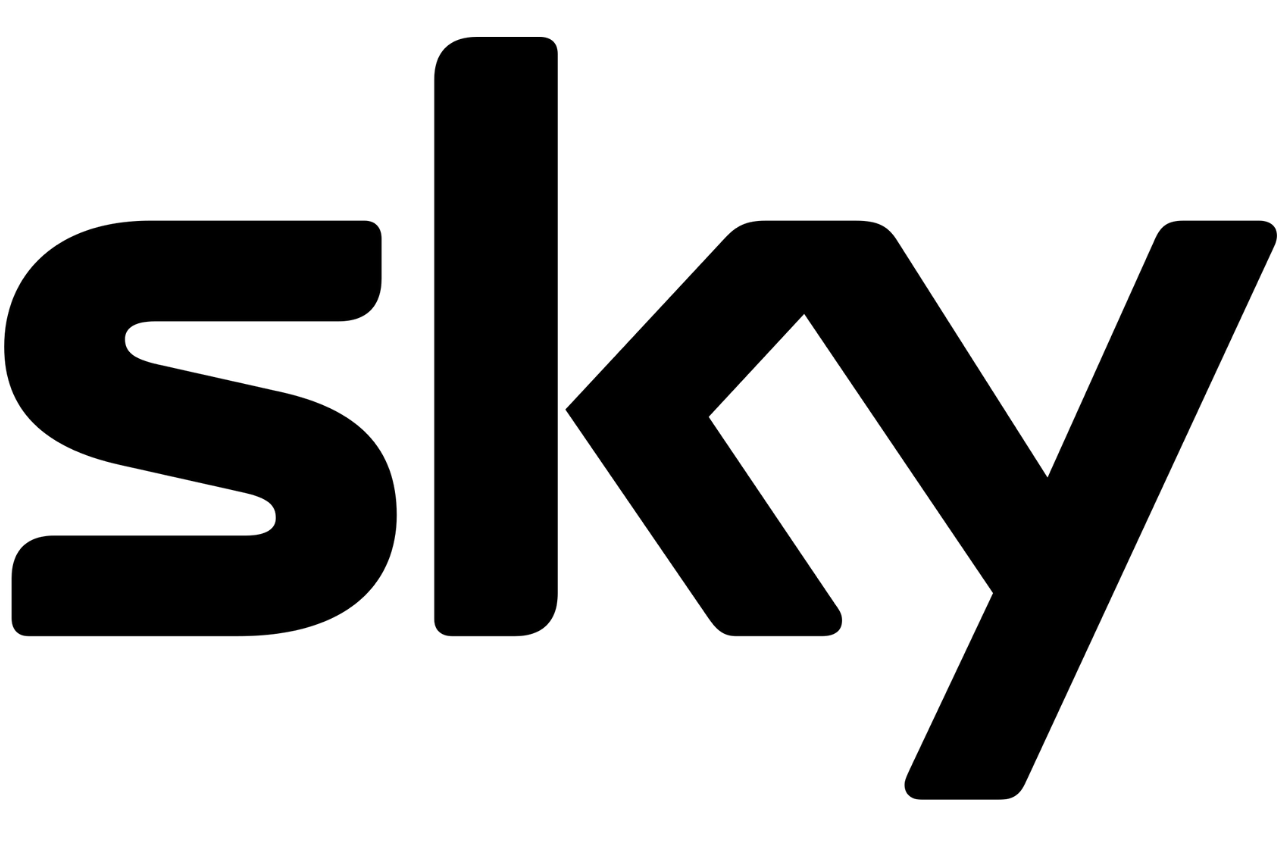 Sky History in 2022 – Channel Partnership – 6 Months
Sky History is the leader for historically themed content and nostalgic programming from years ago. Featuring shows such as Craig Charles: UFO Conspiracies, Great Escapes With Morgan Freeman and many more. This opportunity is home to some really unique and exciting programming.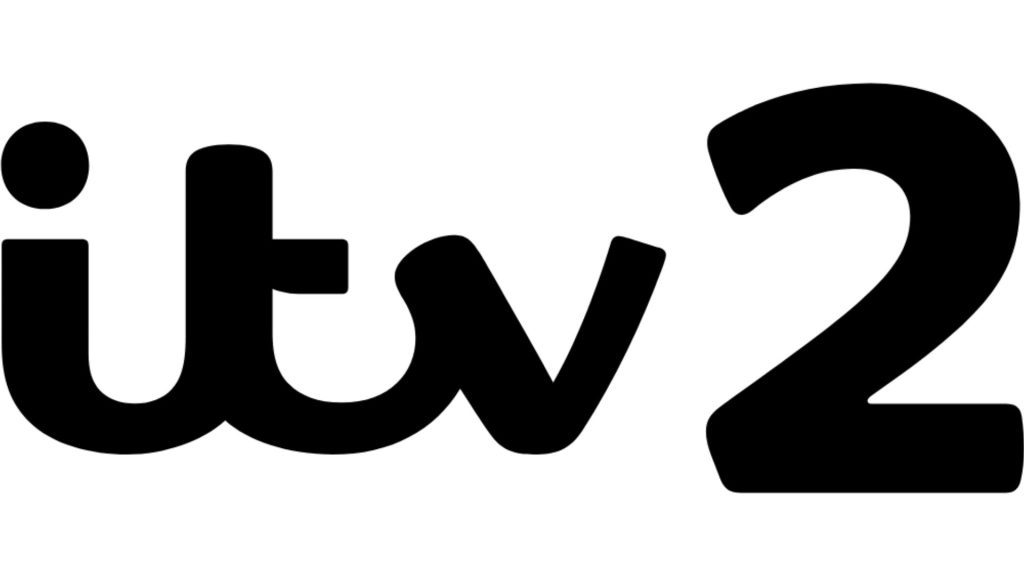 Celebrity Juice 2022 – 10 x 45 min – Q1-Q2
The hit comedy panel show returns for it's 26th series. Hosted by Keith Lemon alongside team captains Laura Whitmore and Emily Atack, the series will feature an all-star line up of celebrity guests including Maya Jama, Sophie Ellis Bextor, Jamie Laing and Roman Kemp.
Nights on MTV – Mon-Sun
This opportunity gives brands a chance to reach a young demographic, with sponsorship of both MTV main channels and MTV music channels. MTV is famed for its 'binge-worthy' reality programming, examples include: Ex on the Beach, Geordie Shore, Catfish and more.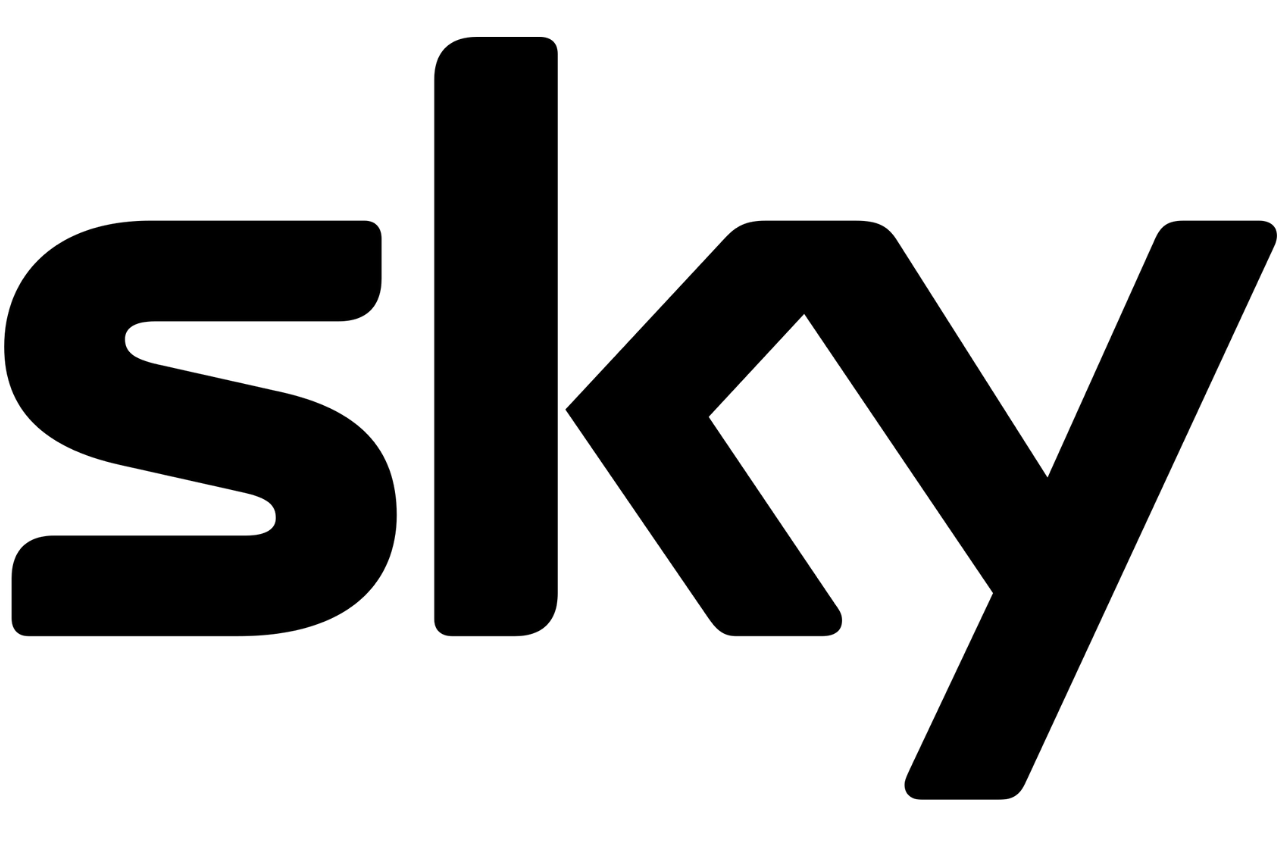 Sky Cinema Premiere – 12 Month Channel Partnership
Sky Cinema features the latest box-office hits and blockbusters as well as their own Sky Original Films. A new film will premiere every Friday, Saturday and Sunday. Some of these films include A Quiet Place 2, Venom: Let There Be Carnage, Spiderman: No Way Home and Space Jam: A New Legacy.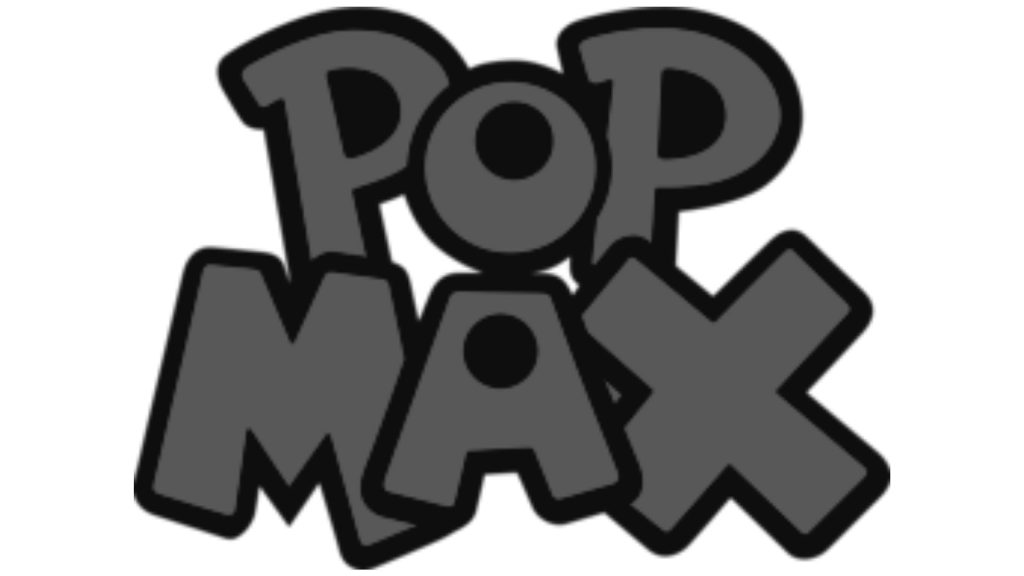 Adventures on Pop Max
Pop Max is the home of action and adventure for kids, specifically aimed at young males. Featuring beloved characters from the worlds of Pokémon, Sonic and more, this opportunity is perfect for reaching boys aged 4-10.
FEATURED READS
Contact us to see how we can use our advertising capabilities to maximise sales and the overall success of your TV campaigns.