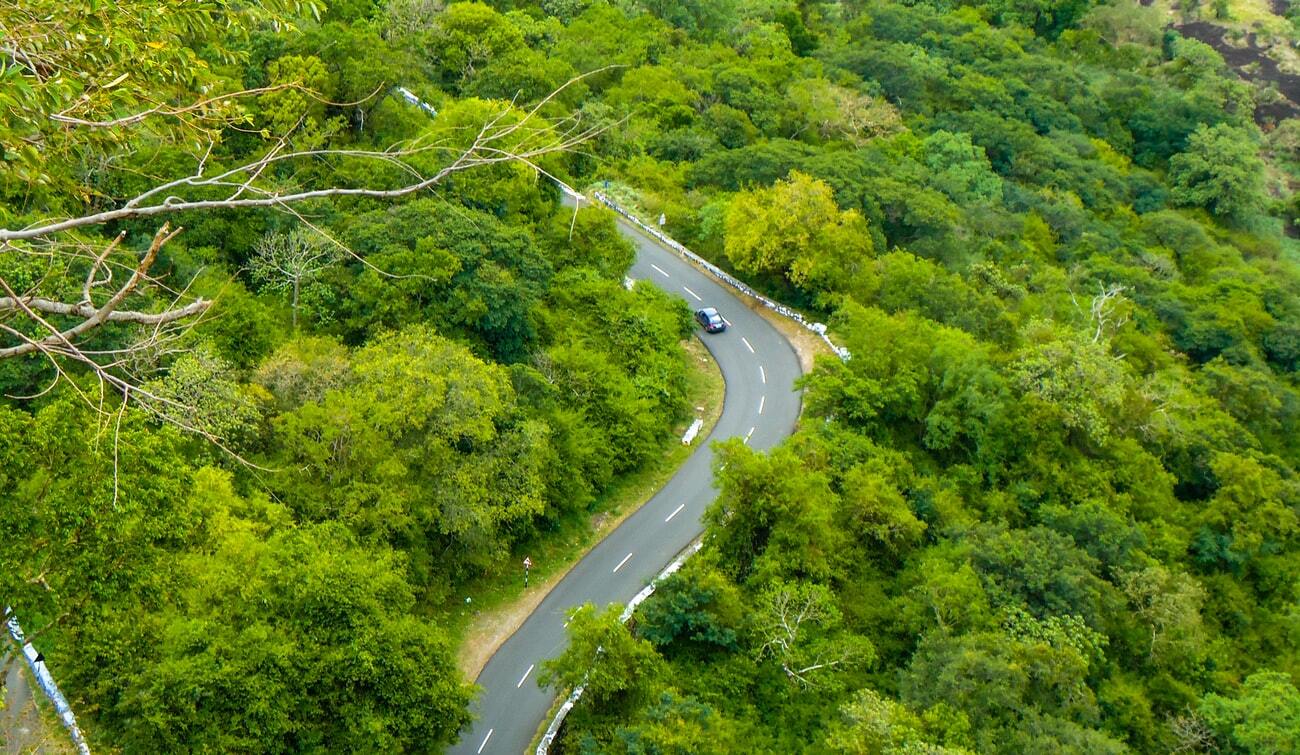 The IPA's Media Climate Charter launched in June 2021 to support advertising agencies on their journey to a zero-carbon future. The charter provides the tools and resources for agencies to demonstrate action being taken in response to the climate crisis.
The carbon calculator – the sites core tool – can be used on campaigns to quantify emissions of the media supply chain and identify where agencies need to reduce the impact of client campaigns and media activity.
How do subscribed agencies use the calculator?
The bespoke tool uses a range of data sources to measure the carbon emissions associated with a media plan. It applies an algorithm to measure the carbon footprint of a live campaign, taking into account an average of emissions within each channel.
The variables considered include:
Desktop vs mobile consumption
File size
View time
Screen type
Power consumptions
Run cycles
Members can identify the largest offending elements of each media plan where carbon needs to be offset, helping to reduce impact.
It's worth noting that the tool only calculates at the end delivery of a campaign and does not yet factor in differences by supplier – meaning it's best for offsetting purposes as opposed to channel selection or optimisation.
The charter also provides additional guidance in the form of reports, research, and industry initiative recommendations including #AdGreen and #ChangeTheBrief.
It was created by the IPA Media Climate Action Group and funded and supported by the IPA Media Futures Group and other leading IPA agencies. Signed-up agencies at launch account for over £7 billion in 2020 media billings (Nielsen).
FEATURED READS
Working towards a net-zero target with clients
The UK government has set a net-zero target by 2050, and many business sectors have already committed to collective action to support this.

Whilst more and more businesses are looking to measure the environmental impact of their operations, media is generally not part of this calculation. The calculator enables the industry to understand this impact and how advertising spend is being invested.
As a charter member we have access to the multi-channel carbon calculator that can give clients visibility of the carbon footprint of a media schedule and how different channels are contributing. This is a step towards reducing the overall impact of campaigns.
McFaul, who is chair of the IPA Media Climate Action Group, said that the charter was necessary because of "client pressure in this area" and the reputation of the media industry.
IPA President Julian Douglas said:
"The science is clear. We need to turn fast and hard if we are to limit global warming to 1.5 degrees and mitigate the worst effects of global warming. Incrementalism is the enemy here too. This requires every single one of us to respond and transition. But we can't succeed acting alone – we need fully committed industry-wide coalitions that drive the change we need to see."
FEATURED READS
DPD are on a journey to sustainable parcel delivery
One business that is consciously looking to measure the environmental impact of their operation is DPD; who are looking towards a greener future and have been on have been on a journey to a more sustainable business for some time now.
Following the increased awareness of environmental and sustainability issues following the COP26 conference in Glasgow, presented an opportunity for DPD to to show both businesses an consumers that they are taking their journey to a 'greener delivery' seriously.
We delivered 30M adult impacts around key contextual programming and content targeted to the clients core audience. We identified parts of the schedule that would be more focused on content related to discussion/debate of the topics that were being raised throughout the conference.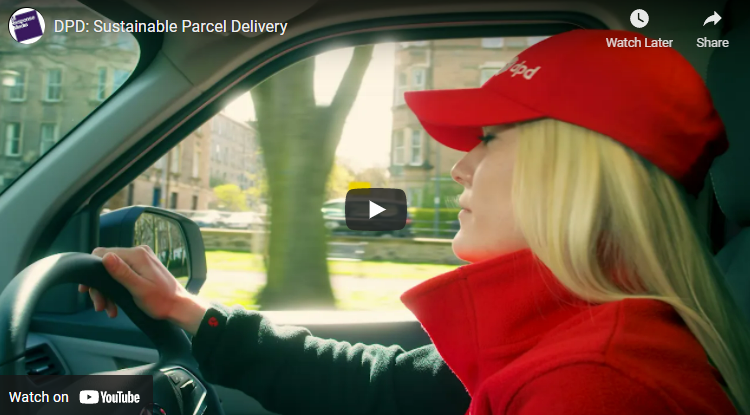 All Response Media viewpoint
DPD are actively developing strategies to reduce their carbon contribution and it is only right that they should shine a light on their efforts for a number of reasons:
TV is a very powerful tool to raise awareness of a cause and with many businesses pushing the green agenda, it helps to keep pressure on government to increase the scale and pace of change.

For DPD, the actions they take towards being a more sustainable business, have a direct impact on many other small businesses who use their services.
Whilst the debate on the 'true' commitment on the move towards net zero continues, the fact that commercial businesses are reacting to consumer sentiment can certainly be seen as a positive thing.
This campaign (and others) is essentially designed to grow the momentum towards a more sustainable future. The commercial imperatives are certainly less of a focus but the early adopters who take these risks to contribute to an important cause, are often the ones who get the greatest reward in the long term.
Contact us to see how we can use our advertising capabilities to maximise sales and the overall success of your advertising campaigns.