Companies that fail to demonstrate a sustainable initiative could be losing interest amongst Gen Z's, according to research by student marketing platform Student Beans.
Sustainability remains in people's minds despite the uncertainties and financial insecurities caused by Covid-19 with 82% of consumers agreeing that issues around sustainability are in fact more top of mind now than before COVID-19 (Think With Google).
Following the pandemic, over a third of GB adults said that they were more concerned about sustainability. Those aged 15-24 were also 40% more likely to be concerned than the average GB adult, whereas ages 35-44 are the most likely (104% more) to be "much less concerned about sustainability":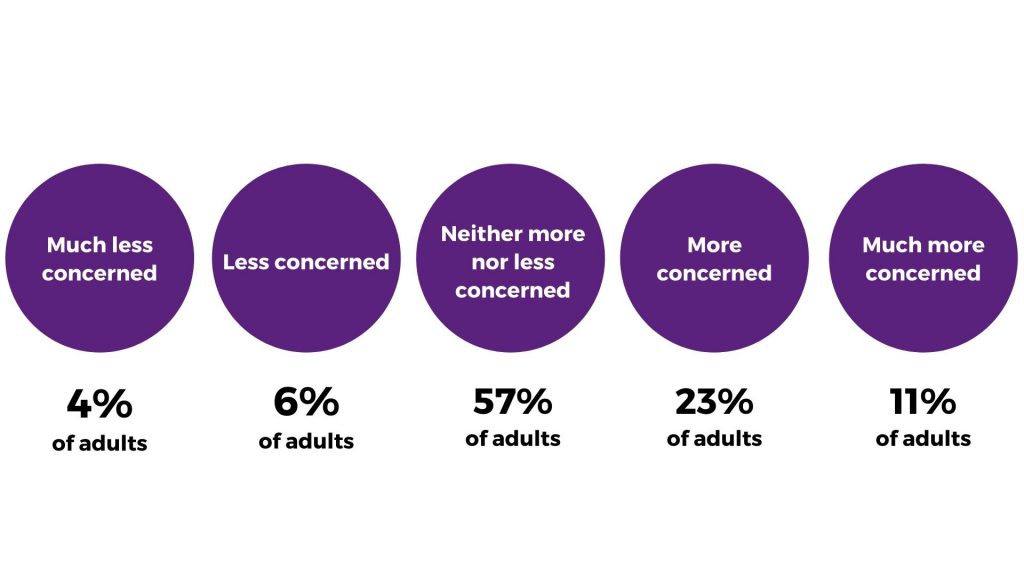 Now could be a good time to reflect on how people are interacting with brands that do have a sustainable initiative in place.
Gen Z's are still big spenders
Student Bean's research showed younger consumers to be the biggest spenders during the Black Friday – Cyber Monday period. However, whilst the age group still has an appetite for Black Friday sales, it seems brands may need to adjust future campaigns if they want to maximise sales.
Consumers are calling for Black Friday to evolve into a more conscious, and specifically a more sustainable event –which we have already seen across verticals in 2021.
According to the research:
Younger consumers are almost twice as likely to purchase from brands that advertise more sustainable incentives, such as charitable donations or offsetting impact.
Almost two-thirds (63%) of Gen Z consumers have been put off by traditional marketing and prefer brands that have a 'greener' image.
Gen Z shoppers who purchase discounted items from brands or independent stores that 'give back' through sustainable incentives during the Black Friday period increased consumer satisfaction by up to 41%.
Siobhan McGarvey, chief marketing officer at Student Beans, said: "Our research shows that consumer demand for Black Friday remains highly popular, particularly amongst Gen Z shoppers. But for brands to win over young customers during peak sale seasons, they must consider what other incentives are available alongside sale discounts."
How is sustainability impacting wider purchase decisions?
The number of UK adults "willing to pay more for environmentally friendly products" went down slightly in 2021, despite an increase in people who are "actively taking steps to reduce energy use":
There has, however, been slow but continuous growth in purchase decisions impacted by sustainability, increasing by just 1% from 2020 to 2021: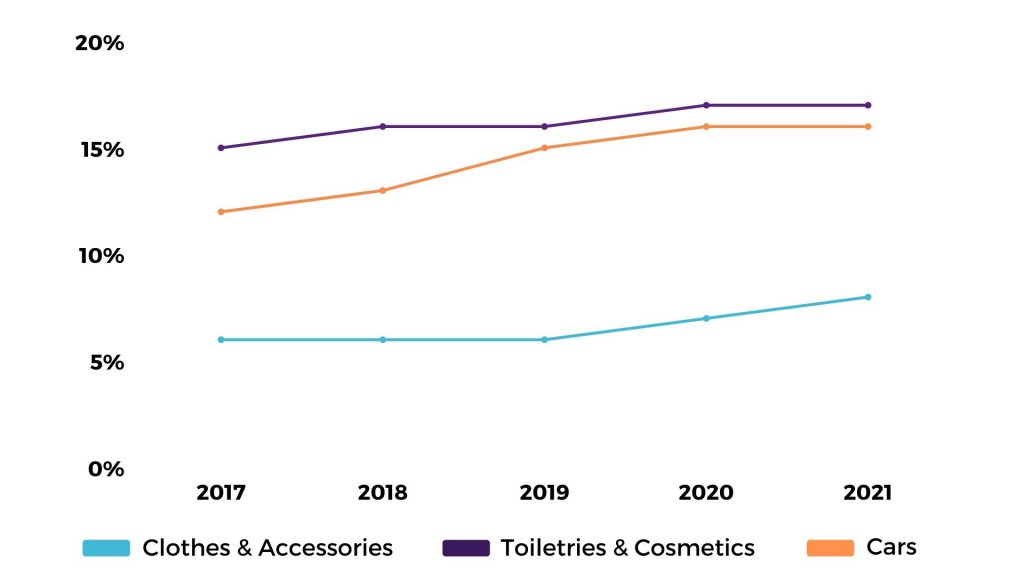 Whilst sustainability is certainly at the top of many consumers' minds, it's evident that ease of purchase is still a key factor when it comes to how people shop. Amazon Prime, for example, influences buyers to shop at unknown brands simply because they are able to buy with one click and benefit from overnight delivery.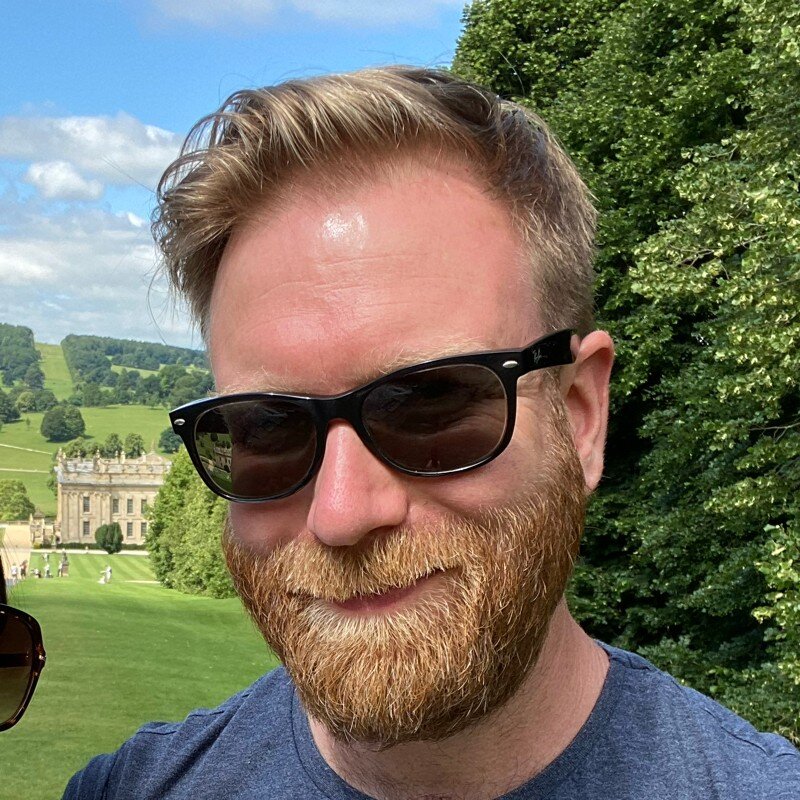 "Consumers will almost always make a choice based on what is easily available and fulfills their need at the time that they want it, for an acceptable cost."
Ed Feast
Planning Director
Where are those that are willing to pay for eco-friendly products likely to shop?
Those that agree that they would be willing to pay more for an environmentally friendly alternative, are 80% more likely than the average GB adult to purchase from Lush, and 29% more likely to use T-mobile as a phone service provider.
Where else are eco-conscious consumers spending their money?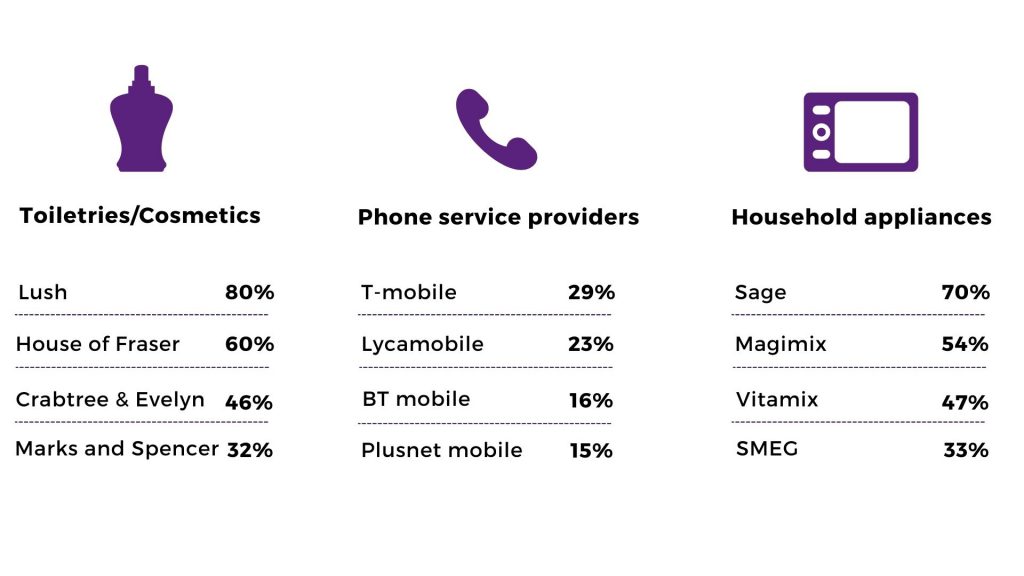 The role of advertising
Marketing continues to influence behaviour, and advertisers are a potential force for positive change when it comes to shaping the choices of consumers, and where and how they purchase. People's expectations of not only government but brands, businesses, and the media to actively address climate change is high, at over 50% for each (Mediatel).
3 in 5 consumers worldwide will likely "boycott brands" in the next year that fail to take action on climate change, according to research by Dentsu and Microsoft. The study also found that 59% of consumers are willing to ditch brands that fail to act enough to prevent the climate emergency within a year, and 91% wanted brands to actively demonstrate they are "making positive choices about the planet and environment more explicitly in everything they do".
So, what can brands and advertisers do to present their sustainable or green initiatives without running the risk of "greenwashing" backlash?
Google has previously looked into ways brands might be able to tackle issues around sustainability, sharing the following strategies for advertisers:
Changed behaviour
Avoid piggybacking on the latest crazes
Compromise by introducing "baby steps"
Bring new ideas to inspire consumers
DPD are actively looking towards a greener future
DPD have been on a journey to a more sustainable business for some time now. The increased awareness of environmental issues highlighted by the recent coverage of the COP26 conference in Glasgow, presented an opportunity to show both business owners and consumers that DPD are taking this very seriously as a business.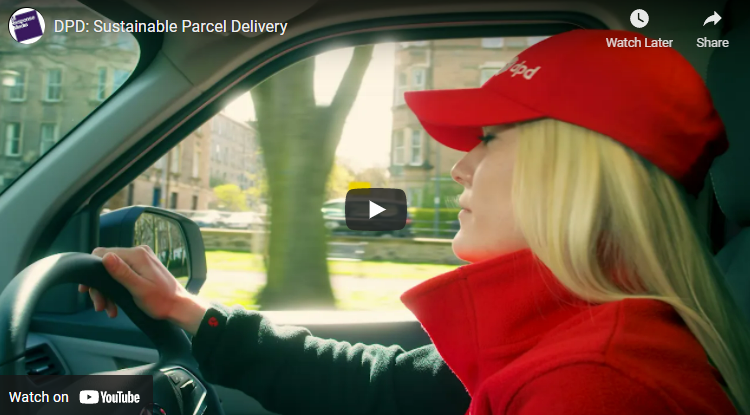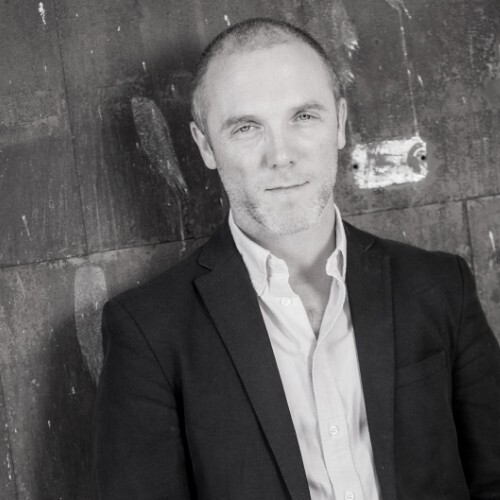 "Whilst the debate on the 'true' commitment on the move towards net zero continues, it has to be viewed as a positive that commercial businesses are reacting to consumer sentiment. Advertisers such as DPD are actively developing strategies to reduce their carbon contribution."
Liam Cronin
Director
FEATURED READS
Contact us to see how we can use our advertising capabilities to maximise sales and the overall success of your advertising campaigns.