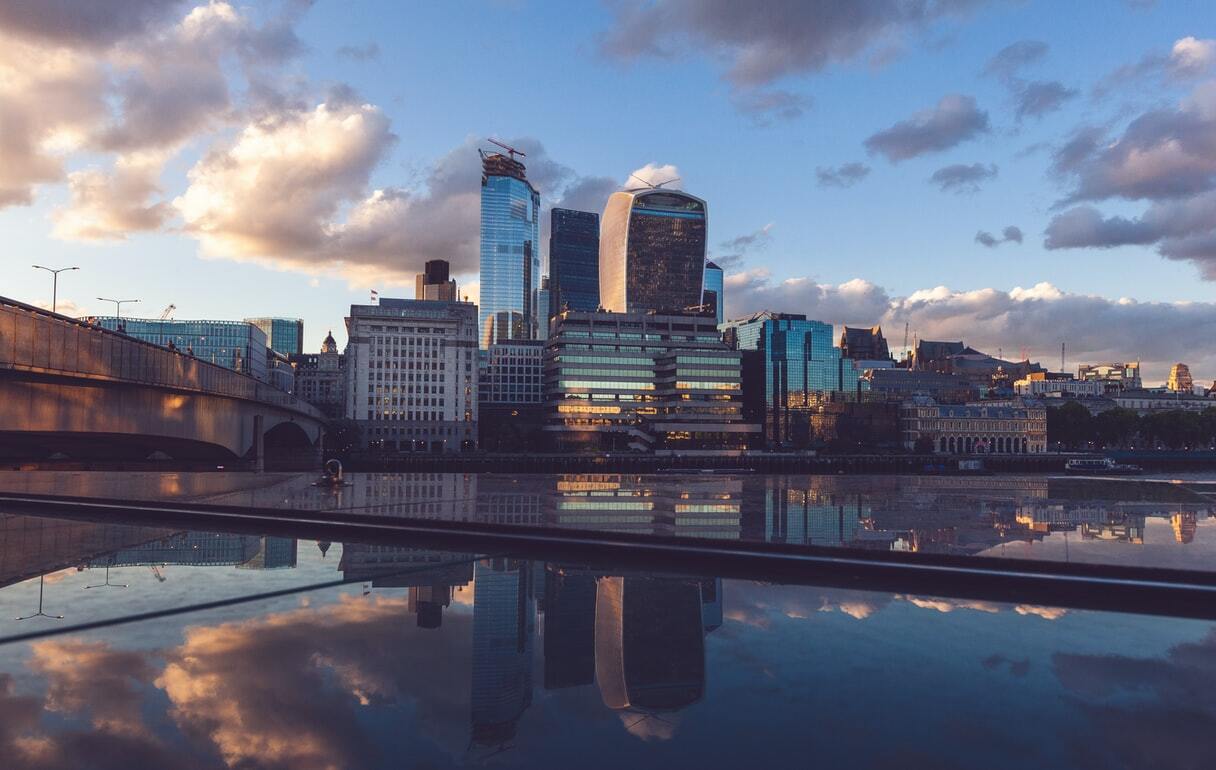 CTV has the potential to combine the impact of high-quality AV content with digital targeting and dynamic messaging, making it an attractive proposition. Some industry leaders see CTV playing a key role in the future of advertising, whilst others think that there's some way to go before it really starts to deliver.
Research from VideoWeek explores CTV within the main markets in Europe, revealing how different players are planning to capitalise on the opportunity as it matures. Already, businesses are lining up to grab as much of the programmatic buy and sell side as possible, if the early gold rush comes to fruition.
FEATURED READS
The UK is currently the most advanced CTV market
The UK is the most advanced CTV market out of the countries in the study (UK, France, Italy, Germany, Spain and Sweden), and the CTV advertising landscape appears likely to evolve quickly in the next few years, with both the buy and sell side investing in it as a future media channel.
Industry leaders have invested in "sophisticated programmatic and data strategies" according to the research, which could prove the UK market to be a bellwether for CTV advertising in Europe.

The UK advertising market is largely dominated by the top broadcasters and sales houses, including Channel 4, ITV and Sky Media. However, the market is also driven forward by newer entrants including Samsung Ads and Roku. Whilst these players and more have been making their inventory available programmatically, there is still a lack of available inventory. Plus, there are ongoing discussions around the measurement of CTV – suggesting the market is still not quite there in terms of its revenue potential.
When comparing the six, the UK appears to be ahead in terms of its programmatic CTV usage. France and Germany both sit at intermediate, and in Italy, Spain and Sweden usage, and advertising is low.
BARB data suggests that peoples' viewing habits are beginning to evolve, and an increasing number of people are adding broadcaster VOD and other streamed media to their daily screen time. The availability of fast and cheap broadband is accelerating this potential across the country, which is opening the door up for increased potential for reach through CTVs.
Challenges for UK CTV advertisers
Not all sellers succeed in CTV environments
CTV is growing and the majority of respondents said it will be a medium that future advertising models will be built on, but some sellers are finding it difficult to grow their inventory volumes for future models.
Measurement remains a challenge
Measurement remains a challenge in some CTV environments as capabilities are less detailed than other broadcast schedules. Several respondents in the survey highlight that CTV budgets can only scale to match viewership changes with robust measurement in place.
Some respondents also agree that fundamental measurement issues are worsened by competing definitions of CTV and an unclear consensus on what should be measured/how platforms can be compared.
Uneven Regulation
A lack of consistency when it comes to regulation was another concern. Online platforms and TV broadcasters are regulated differently (in terms of the type of ads they can show and when they can show them) which some respondents believe gives digital platforms an advantage.
FEATURED READS
What is inhibiting some advertisers?
The industry is still feeling its way around CTV and not all advertisers are investing. Campaign Live investigated its position by surveying marketers and media owners. Their study found that respondents were inhibiting investment into CTV for several reasons, including:
The fragmented nature of the market (28%)
Insufficient industry collaboration (25%)
Being unsure of the benefits (24%)
Technological infrastructure (23%)
Nearly a quarter (24%) of respondents said they were not considering investing and almost half (40%) were unsure. 36% of respondents were considering moving their budget from linear into CTV due to:
Performance measurement (21%)
Engagement (17%)
Incremental reach to linear TV (15%)
Reach (14%)
Ability to control frequency (13%)
Ability to retarget (13%
All Response Media Viewpoint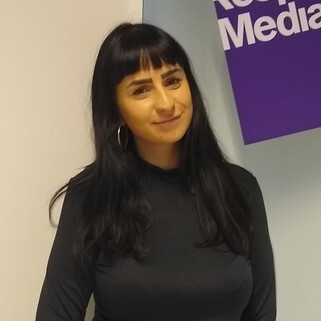 "Whilst CTV continues to mature in the UK, it is worth noting that the rest of Europe is catching up – and opportunities to extend across markets shouldn't be disregarded…"

Catherine Booth
International Account Director
CTV undoubtedly has advantages for advertisers when looking for higher levels of targeting (e.g., for regionally based advertisers, or particularly niche products). However, it's important to take a market-specific approach and consider the nuances in each market.

Whilst hurdles remain in many markets, and measurement capabilities for CTV remain less detailed than other broadcast schedules, ARM continues to take a media-neutral approach and weigh up UK and full market opportunities to make the best decisions to deliver the ROI our clients need.
FEATURED READS
Contact us to see how we can use our advertising capabilities to maximise sales and the overall success of your TV campaigns.