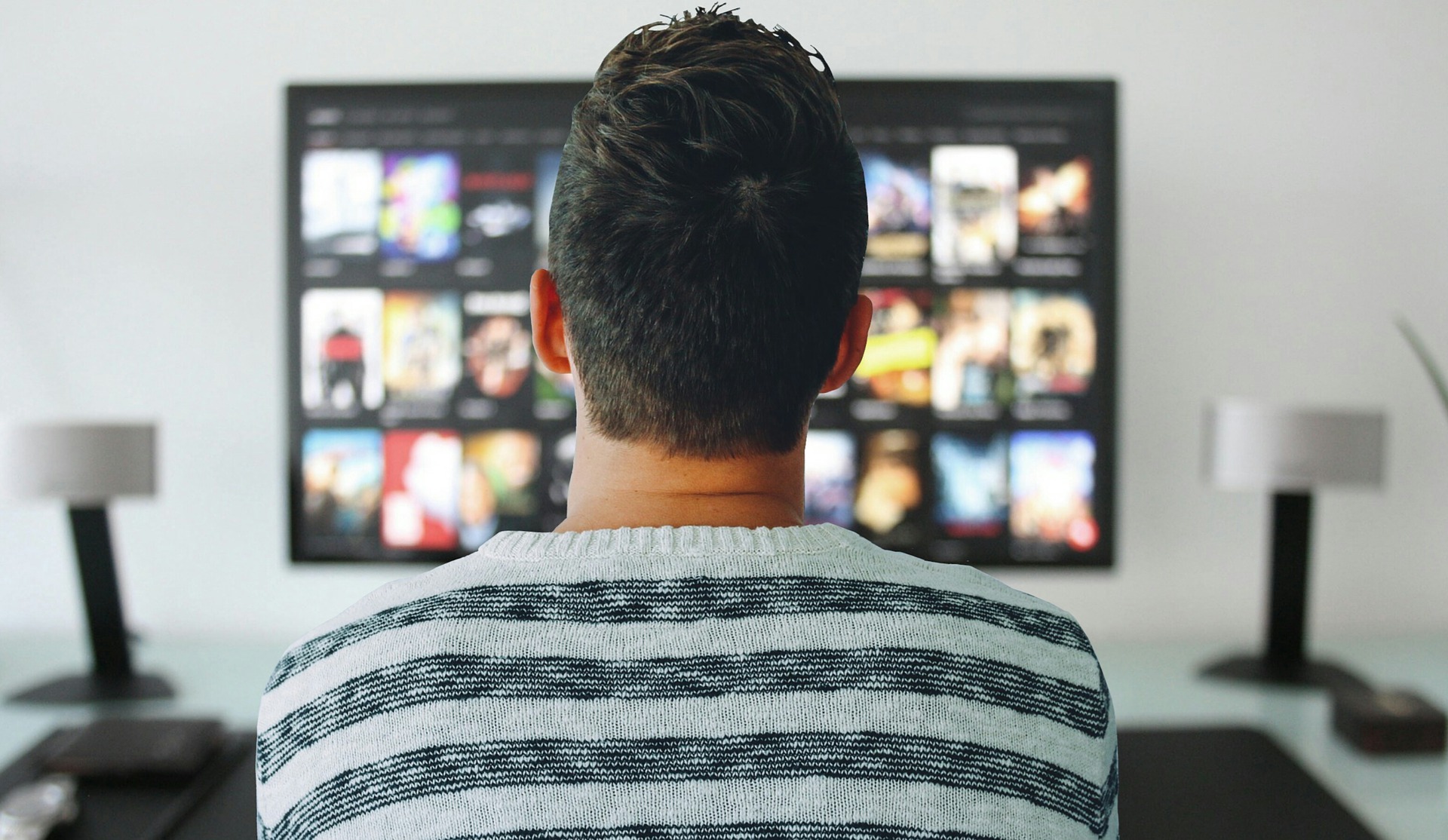 TV bounced back in 2021 despite the impact of lockdowns – surpassing pre-pandemic investment.
TV advertising investment in the UK totalled £5.46 billion in 2021 (up 24%) making it a record year for the industry. This total includes investment in all forms of TV advertising, linear and on-demand (Thinkbox 2022).
Online-born businesses invested £1.12 billion in TV advertising, which is an increase of 42% compared to 2020. Low TV prices meant there was also a significant number of new-to-TV advertisers, with 1,286 brands making their first TV appearance – up 50% on the pre-pandemic average. The previous high investment of £5.28 billion was back in 2016 (Thinkbox 2022).
The largest increase came from online-born businesses
Whilst all major advertising categories increased TV investment in 2021, the highest increase came from online-born businesses (with no prior bricks and mortar presence) according to Thinkbox.
This was driven by the pandemic and the increase in e-commerce, as well as cheaper TV spots. The benefits of TV and the ability to drive immediate web traffic and long-lasting growth appealed to many new online businesses.
According to Nielsen, these online businesses invested an additional £335 million YoY and represented 20% of all linear spend. The Nielson figures show growth in some unsurprising areas. Food delivery/subscriptions had the most additional investment with £58 million YoY, followed by Online Marketplaces (+£35 million) and Finance (up £31 million).
FEATURED READS
1,286 new advertisers on TV in 2021
According to Nielson, in 2021, 1,286 advertisers used TV for the first time or returned after 5+ years of no TV presence. Nielsons figures also show that alarm system company, Verisure, was the biggest new-to-TV advertiser all year, investing £10.9 million. It's worth noting that advertisers of all shapes and sizes used TV in 2021, from online property search to food delivery services.
TV was more 'pandemic proof' than other channels
So ,why did so many new brands turn to TV during the pandemic? TV was fortunate enough to somewhat benefit from the impact of the pandemic – whereas channels like OOH and cinema maintained lower spend levels in 2021 as a result of people being at home.
TV essentially provides a 'shop window' for online brands and is seen positively by consumers; conveying trust, quality, and credibility. Eleanor, Account Manager, highlights the benefits of TV, as well as how to know it's the right time to start utilising TV advertising:
FEATURED READS
All Response Media Viewpoint
TV was incredibly resilient over the pandemic, and despite a buyers panic right at the beginning when many advertisers pulled spend for a couple of months, TV remains in rude health. And it's bounced back with a vengeance.
Our ARMalytics suite enables online businesses to analyse the impact of TV on their visits and sales, giving them the confidence to scale quickly. That's been the driving force behind the success of recent startup brands that we've helped get on TV, including Wild, Freddie's Flowers, Dead Happy and Craft Gin Club, and Omaze to name but a few.
Contact us to see how we can use our advertising capabilities to maximise sales and the overall success of your TV campaigns.