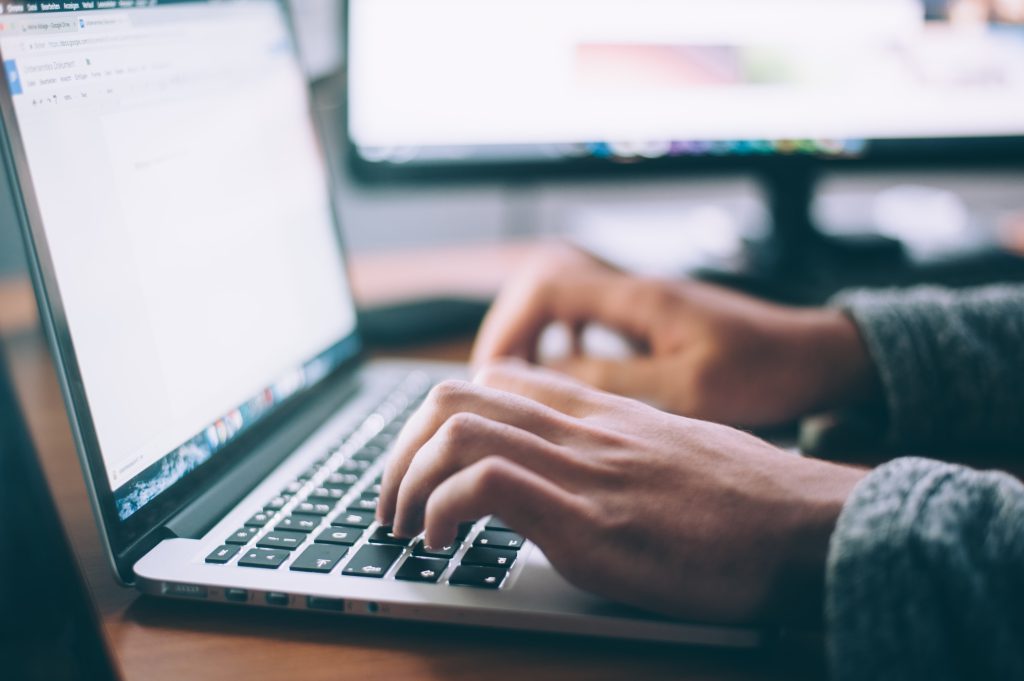 Since joining the agency as a Data Intern in 2014, Daisy San has now been promoted to Head of Data Science. Daisy has gone from strength to strength, helping to continuously grow the independent asset that we have today; ARMalytics®.
Waldu Woensdregt, Chief Technology Officer commented on the promotion:
"I am fortunate to have been part of the team that hired Daisy as an intern back in 2014 and to have experienced her personal and professional growth over the last 8 years has been impressive and rewarding. She is an extremely hard worker that thrives in complexity and detail, and she is perfectly suited to drive the future of Data Science in All Response.
Daisy's immediate focus will be the roll-out of our new TV attribution methodology as well as advancing our novel marketing mix insights product which will improve regional media campaign optimisations. There's a lot more on the way and a very exciting time for Data."
Daisy San added:
"During the last 8 years with ARM, I have been able to hone my skills as a data scientist, learning and growing within this fast-paced environment. As I step into my new role, I am looking forward to helping all our future data scientists, and I am excited to take on the new challenges that ARM face in today's ever changing industry."
FEATURED READS
Contact us to see how we can use our advertising capabilities to maximise sales and the overall success of your advertising campaigns.