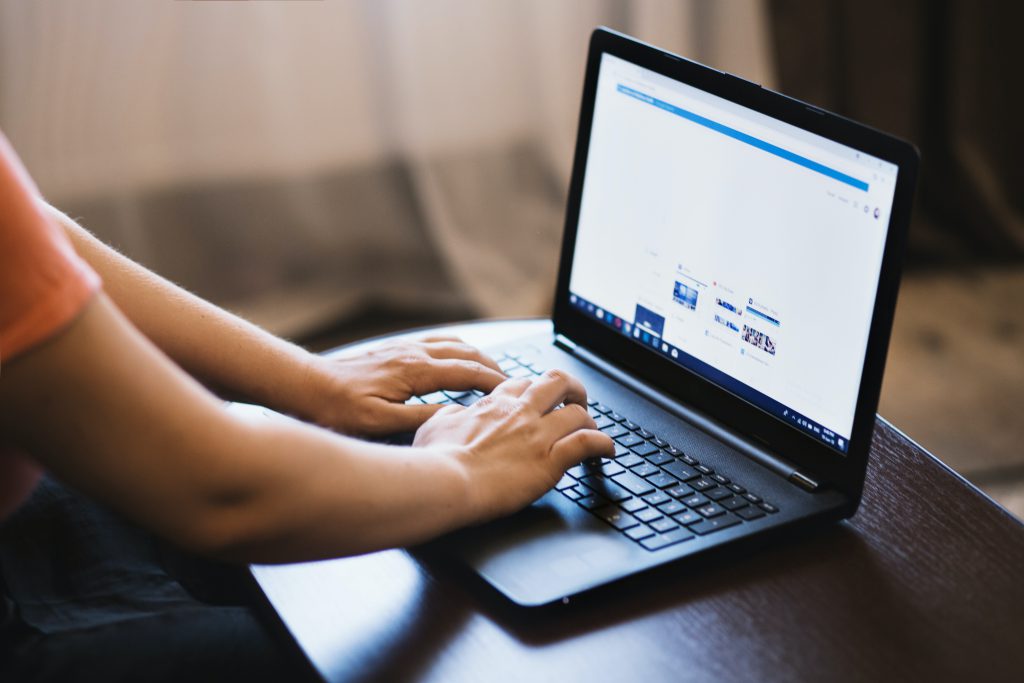 Last week, we packed our bags for another fun-filled trip to the seaside for the world's largest gathering of search marketers, Brighton SEO. The event is dedicated to helping search marketers meet, learn, and do their jobs a little better.
There were talks on SEO, CRO, User Experience (UX), Digital PR and more. Let's look at our takeaways and tips from Brighton SEO.
Aligning SEO, CRO and UX 
A successful SEO campaign on a website could negatively impact conversion rate, and vice versa. For example, a pop-up message with a CTA button for conversions blocks the content on mobile which then affects its SEO performance, or a page with high SEO performance that lack CTAs adversely impacts the conversion performance. These "conflicts" between SEO and CRO only highlight the importance of finding a balance and making them work in unity.
Top Tip: Ditch solo metrics
Resizing the pop-up message to retain the visibility of the site content was the solution to help bring back the SEO performance. With the joint work, SEO, CRO and UX could grow together and generate additional conversions and revenue.
Content Design to Improve User Experience 
Since Google is putting more focus on user experience, good content design becomes a vital part to improve content-based UX, especially for text-heavy sites. Not only are H2s and H3s essential for Google bots to understand the website content but also vital to improve the UX of the page.
Website users typically read in an "F" pattern, so making use of the H2s and H3s can break up the content and make it easier to read with a properly structured "F" pattern.
A whole chunk of text and complex content never looks appealing to users. Use plain language, short and simple sentences to ensure the content is digestible.
Top Tip: Don't let your users get lost in the structure! Always use H2s and H3s to section out your content and improve your website UX.
DIGITAL PR
It's Time To Take TikTok Seriously
Some of the tips to consider to help your videos rank on TikTok include:
• Include your keyword in your caption, but don't stuff it in unnaturally!
• Mention the keyword in the first 1-5 seconds of the video (and use CC)
• Utilise 3-6 hashtags as TikTok recognises spammy hashtag-ing
Google is starting to pull TikTok videos into SERPs, suggesting that this kind of short-form, informative video content is what users want. We also learnt more about how TikTok can be used as a search engine.
Consumption Trumps Creative Brainstorming
Consumption Trumps Creative Brainstorming talk at BrightonSEO very interesting. The talk covered the importance of consumption in PR, how curiosity and just generally always keeping one eye on what's going on in the world is far better for generating ideas than forcing unprompted brainstorms. Stressed was the importance of compartmentalising this though, and not trying to consume everything – just what's relevant to your brand.
To do this effectively you can set up alerts, check Google news regularly but change the dates and use keywords to only get stories that are applicable and think outside the box as to how your clients can get involved in the latest social trends! A key takeaway for me, was the reminder that the news cycle repeats itself – so you can always prep in advance. Every year there will be stories on cancelled flights, heatwaves and national holidays for example. Can you think of a creative way to involve your clients and pitch in ahead of the game?
Want to let us know about an SEO campaign you are planning?
Get in touch with our SEO team today and find out how we can drive business performance with our experience and expertise.
FEATURED READS
See our services
Digital
Make your digital presence profitable. Supercharge your online paid media campaigns using our audience-first approach.

Offline
Be where your audience wants you to be. All Response Media provide full planning, delivery and optimisation to your offline campaigns.

Data & Systems
Our ARMalytics platform provides services tailored to your audience's needs. We provide full performance attribution and transparency.