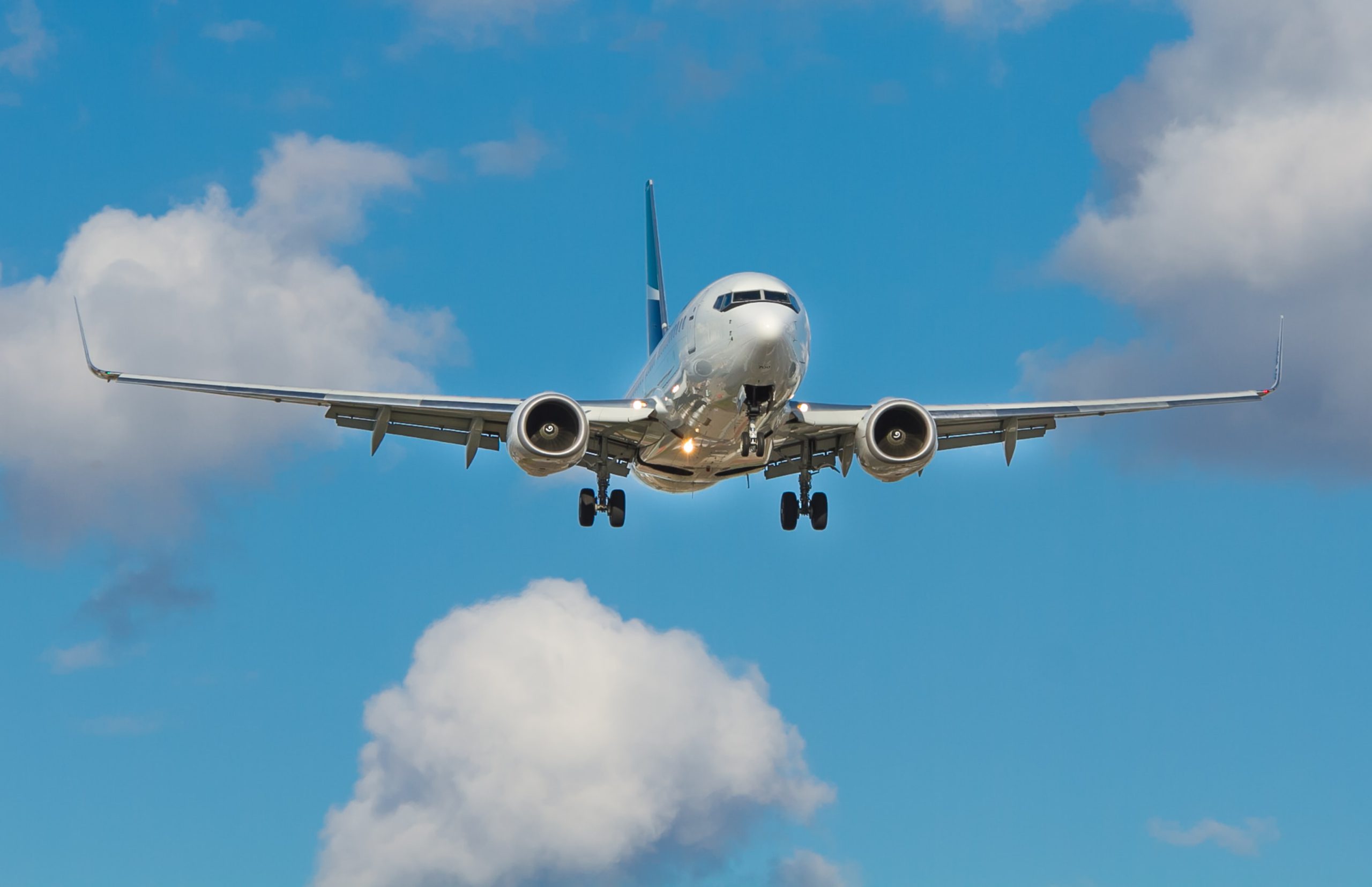 CFlight is ready for take-off, being made available to media agencies that are running linear and BVOD campaigns. Media buyers will have access but will be required to register.
Agencies will be able to access CFlight to get combined linear TV impacts and video-on-demand impressions in a complete de-duplicated campaign report for All Adults. Other demographic buying audiences are expected to be added in either Q4 2022 or Q1 2023 – and they will be added at the same time. Those that "need the tool the most" are expected to benefit from All Adults audiences, and the priority is putting the tool "in the hands of those who need it now" (Mediatel). 
What does CFlight show?
The online portal has been developed by TechEdge, who also host the system. However, CFlight is a standalone system for agencies to see their own unique campaign data.
CFlight is a post-campaign online evaluation tool producing campaign reports that provide de-duplicated total reach and frequency across both linear TV and BVOD. The tool helps to capture the majority of live, time-shifted, and on-demand commercial impacts and impressions across viewing platforms. To summarise, the tool shows:
Reach and frequency across linear and BVOD campaigns
Combined impacts/impressions across linear and BVOD campaigns
Comprehensive exposure measurement across devices, platforms, and apps
CFlight was first created by NBCU in the US, later being adapted by Sky in 2019. Now, it combines BARB linear TV impact data with BVOD impressions from ad servers for Sky Media, ITV Media, and 4 Sales. BARB, Thinkbox, and Clearcast have all facilitated CFlight in its development.
All Response Media Viewpoint
"CFlight is a great first step towards a more complete view of overall TV viewing. The past couple of years have only accelerated the fragmentation of TV viewing, and CFlight is undoubtedly an important tool for All Response Media to now measure incremental reach driven by VOD."
Mathew Maxfield
Account Director
The first iteration of the tool is a taste of what's to come, with additional audiences and further historical data to be loaded to the system over the next year. As beta testers, and members of the IPAs research group, All Response Media will be within the first agencies with full access to the data.
CFlight will be a complementary tool to our ARMalytics suite, with our agency reporting on incremental reach and frequency from non-linear TV alongside our first party performance data as derived from ARMalytics.
FEATURED READS
Contact us to see how we can use our advertising capabilities to maximise sales and the overall success of your TV campaigns.