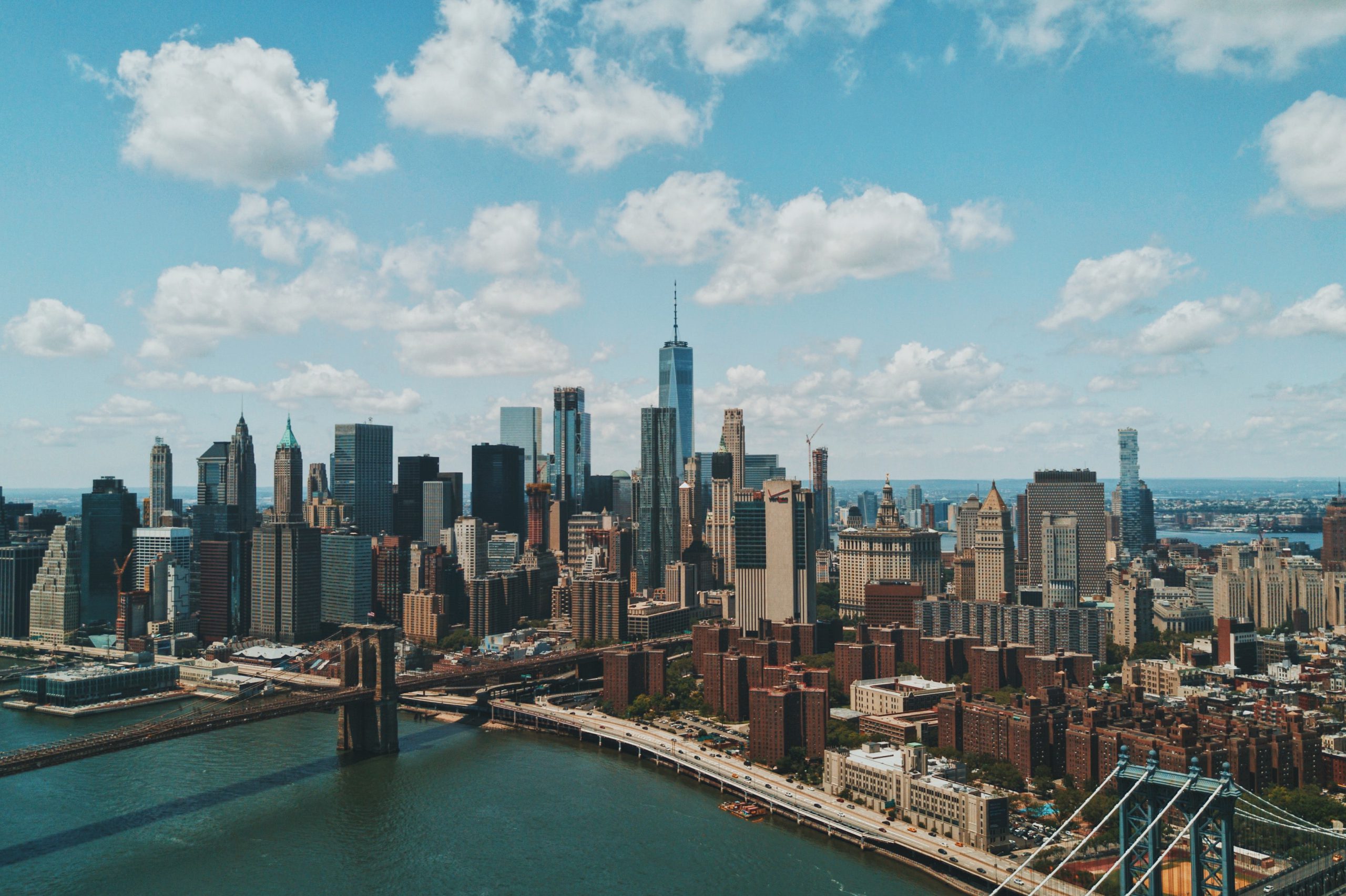 The European Union and the US have announced a new foundation for an international data-sharing agreement.
In recent years, the US and EU had established agreements for the use of cross-border data transfers. For any country outside of the EU to transfer personal data, a safeguard needs to be relied upon, which usually requires the EU's authority granting an adequate decision. This is the case with countries including the UK, Canada, Japan and New Zealand. Due to the US failing to be recognised as an adequate country, their options relied upon their agreement with the EU.
The past agreements between the two parties were the Safe Harbour Agreement (2000) and the EU-US Data Privacy Shield (2016). However, both agreements were invalidated due to legal cases proving the failure to protect human rights and data protection compliance. The landmark case that brought these issues to light was at the hands of Max Schrems, an Austrian data privacy lawyer who campaigned against Facebook due to privacy violations and lack of protection of the individual from US surveillance systems.
The proposal of this recent data-sharing agreement between the EU and the US will usher in a modernised and updated approach to data-sharing that will protect the civil liberties of individuals and improve the economic sector. US President, Joe Biden, stated that the proposal will "help facilitate $7.1 trillion in economic relationships with the EU".
If all goes well, the implementation of the new agreement will be beneficial through the protection of individuals' data and their rights. Furthermore, the economic gain through international transfers could positively impact businesses on a global scale. Looking forward, we hope that history does not repeat itself and the new agreement will uphold a GDPR compliant approach.
What does this mean for All Response Media?
The agreement is expected to come into force over the next coming months. Currently, the US relies on the use of Standard Contractual Clauses (SCCs) as its main safeguard for cross-border data transfers. As it stands, any personal data being shared with clients in the US would need be included within our data-sharing agreements and noted in a our Record of Processing Activities (RoPA). The new agreement will replace this requirement for the SCC, which ultimately means any agreements with clients and statuses of the RoPA will need to be updated.
However, the new agreement should present a smoother path to transferring personal data from the EU to the US. As advertisers, this change could simplify future agreements and potentially drive further growth in international client opportunities.
For more information, visit:
FEATURED READS
Contact us to see how we can use our advertising capabilities to maximise sales and the overall success of your TV campaigns.