The approach advertisers decide to take towards Black Friday, Cyber Week and Christmas campaigns can make or break the year.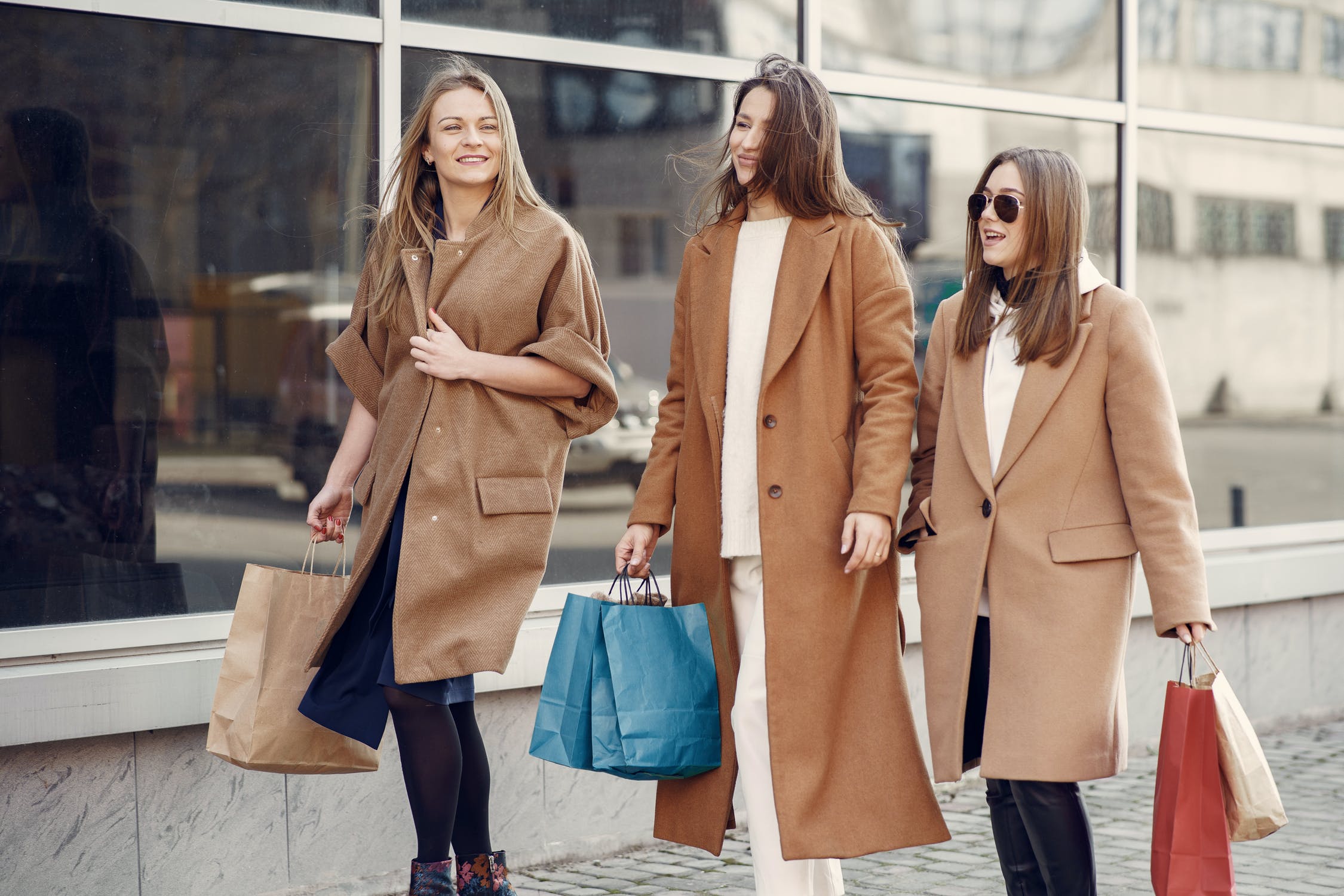 In 2020, we took different campaign approaches for Shark and My M&Ms, with both campaigns providing key learnings for 2021.
So, what should brands look to include or tweak in preparation for 2021's retail peak campaigns and what would we recommend based on the success of these campaigns?
5 things to consider before Black Friday 2021
Start Early – Starting early is key, especially given how competitive this time of year is for retail brands in particular. Black Friday traffic starts to increase from as early as the 1st of November. Before retail peak period campaigns go live, brands should release some "teasers" to spark an initial interest before the sale.


Consider a multi-media approach – With the same budget, you could make your ad spend go the extra mile and deliver incremental reach.


Create sign-ups – Create 'sign-ups' for your Black Friday exclusive deals to build a user profile. This is a great way to gather insight into targeting a 'similar to' audience when the sale goes live.


Widen targeting – Employ a broader reach strategy on Facebook, perhaps with the use of influencers and online video, to drive maximum product awareness. Having your social media plug-ins integrated with both Facebook and Twitter means your deals can be shared among even more consumers.


Work closely with affiliates to drive sales – Fine-tune the segmentation of re-targeted audiences and tailor your strategies for users at different depths of their on-site journeys.
What can advertisers learn from Shark's 2020 Black Friday strategy
Shark had always exclusively been a TV advertising brand. They started as a core direct response (DR) brand, but last year we moved more towards a branded strategy with response set as a core KPI.
After reviewing Shark's main objectives, we decided the best decision was to combine BVOD (broadcaster video-on-demand) with radio. Black Friday provided the ideal time to expand into media that would drive incremental reach while still supporting the core TV strategy.
Creative approach and ad segmentation
The advertiser ran 'usual' product creatives from the start of, to mid-November. From the 17th of November until Cyber Monday, the brand ran Black Friday sale creative across both TV and BVOD. The approach we went for with radio was different, choosing to up-weight the two target sale weeks with sale-focused messaging only.
Overall campaign reach was a primary objective for Shark, but we also needed to understand and measure how each new channel performed, so we created a regional testing matrix to support this.
Shark Black Friday 2020 results
Adopting a multi media strategy proved to increase cover significantly more than solely investing in linear TV. As a result, My M&Ms experienced incremental reach with the same budget, gearing up towards the Black Friday period.

There was a peak in November where Shark's purchase intent overtook market leader, Dyson, for the first time recorded.
Read Shark's Black Friday case study here.
FEATURED READS
Full-funnel Black Friday 2020 advertising: My M&M's
My M&M's delivered their "spread love and joy" campaign in 2020 around the Black Friday and Christmas period. This time of year is a retail peak period, meaning My M&M's needed to take advantage of this time and reach a new and wider audience. The spotlight was on "the perfect gift" of personalised chocolates, as well as seasonal tree and table decorations.
How did it work?
The campaign was targeted towards people who want to send gifts to loved ones who they may not have seen for a long time. As well as bringing a larger range of gift bundles to the market, new creatives were used to show people reuniting for the Christmas period. This was a way of evoking an emotional response from the audience.
A full-funnel digital strategy was identified to work best with the identified audiences, with intent and messaging complimenting the position of the consumer during their path-to-purchase journey.
Full-funnel learnings from My M&M's Black Friday strategy
Over the seasonal period, there were many advertisers in the luxury gifting sector that were investing heavily in social media, vastly increasing the competition for traffic. The increased competition at this time of year made daily campaign optimisation essential.
Read My M&M's Black Friday case study here.
Contact us to see how we can use our insight to maximise the success of your retail campaigns and increase sales.