My M&M's delivered their "spread the love and joy" campaign throughout the 2020 Black Friday to Christmas period.
The brand shone the spotlight on "the perfect gift" of personalised chocolates and seasonal range expansions like tree and table decorations.
Being a premium chocolate brand, Cyber Week opens up a new audience for My M&M's, making it imperative for the business to take advantage of the retail peak period.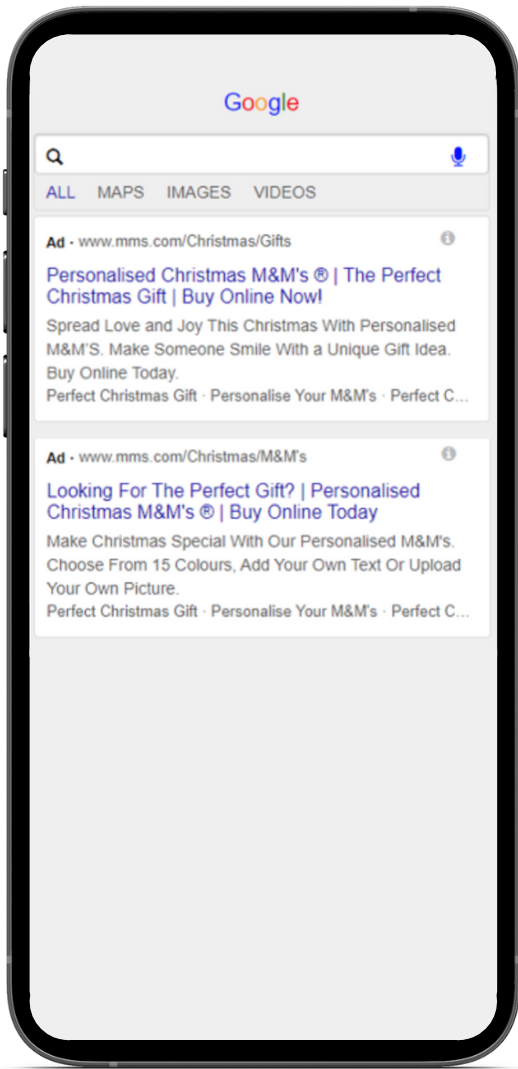 Campaign overview and objectives
The target audience was geared towards people who wanted to send gifts to loved ones that they may not have seen for a long time.
As a result, a larger range of gift bundles were brought to market, with new creatives expressing the emotions of people and families getting together during Christmas, aimed to evoke an emotional response from the audience.
A full-funnel digital strategy was identified to work best with the identified audiences, with intent and messaging complimenting the position of the consumer during their path-to-purchase journey.
FEATURED READS
Campaign Results
Despite people's concerns around longer delivery times with Brexit on the horizon, the gifting climate was extremely favourable over the seasonal period.
Many advertisers in the luxury gifting sector were investing heavily in social media, making the competition for traffic fierce.
By taking a proactive and disruptive approach, the agency re-positioned My M&M's spend to focus on generic search rather than on Facebook due to rising CPMs.
Facebook CPM and CPC Trends
H1 & H2 2020
Targets were based on the ratio of revenue to expenditure, gaining visibility to act on revenue increases in proportion to incremental campaign push.
Daily campaign optimisation was a focal point in the campaign's success, seen in the daily revenue trend which increased consistently as the initiative matured with sales.
Campaign Revenue
November 2020 – December 2020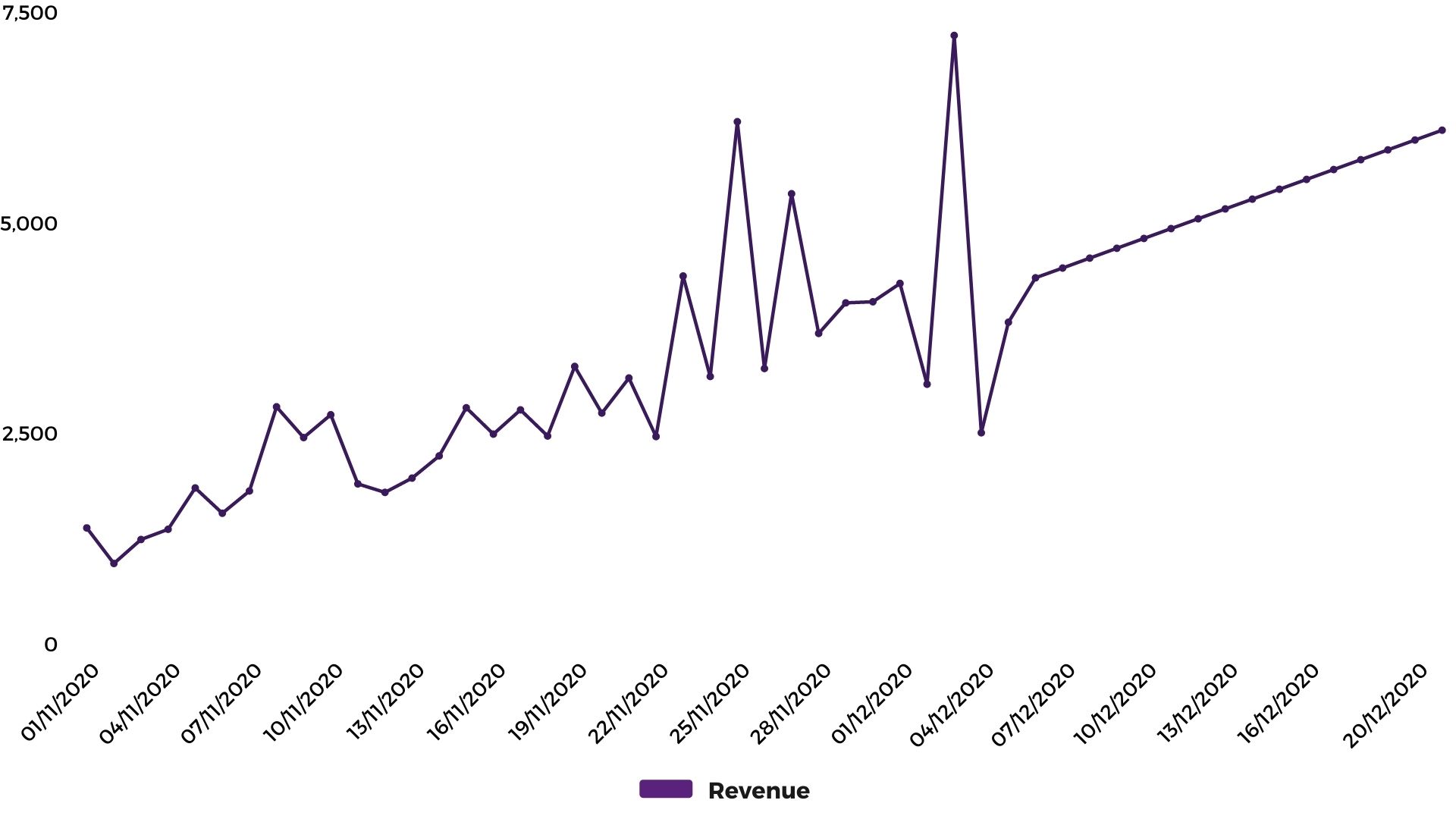 Campaign Revenue
Targets and Results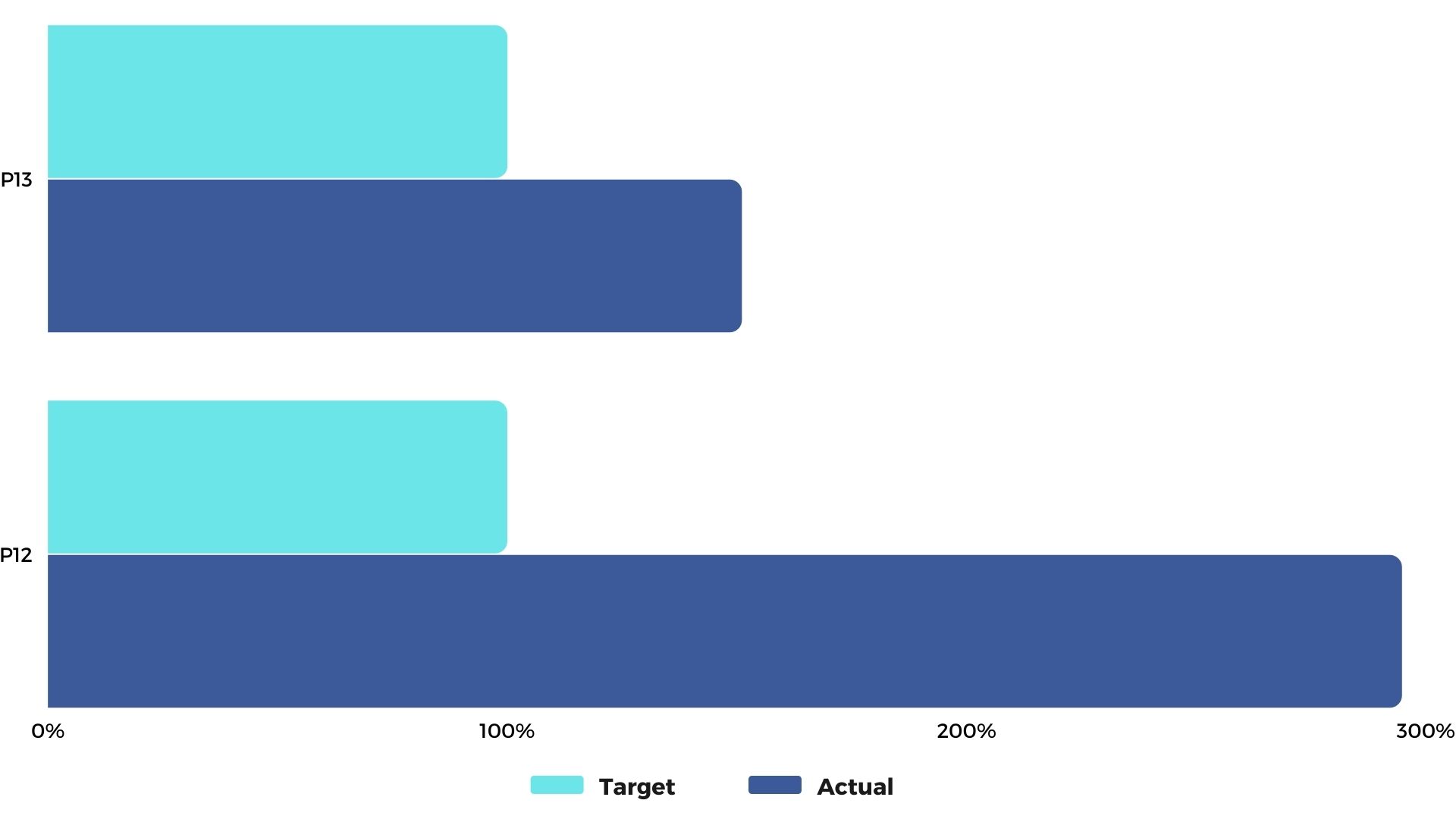 FEATURED READS
Recommendations for Black Friday 2021
Go Early
Black Friday traffic begins to increase as from 1st November.
Even before retail peak period campaigns go live, tease users to spark interest and anticipation the sales. Create 'sign ups' for your Black Friday deals on-site to build a user profile, allowing your business to gather insight into targeting a 'similar to' audience when the sale begins.
Widen targeting
CPMs are expensive.

Employ a broader reach strategy on Facebook to counteract this trend, and broaden your media mix with the use of influencers and online video to increase product awareness.
A 'tight' in-market user campaign increases the chance to afford high-reach activity – the success hinges on how well optimised this initiative is.

Work closely with affiliates to drive sales – a major component within My M&M's successful campaign. Fine-tune the segmentation of re-targeted audiences and tailor your strategies for users at different depths of their on-site journeys.
Contact us to see how we can use our insight to maximise your chances of success for your upcoming retail peak campaigns.