YouTube's place in the e-commerce landscape is not as clear-cut as it used to be.
The potential for reach on YouTube is huge, but does it fit the e-commerce bucket anymore? In recent years, the platform has been facing stiff competition from platforms including TikTok, which has been eating into its market share.
YouTube was once the place to be for influencers who could showcase brand deals and essentially talk about products in longer-form videos to sell. But with the rise of TikTok and Instagram Reels etc, YouTube is actually declining in the sense that influencers are no longer communicating with their audience in the same way.
So does it still have a place in the ecomm world?
The short answer is yes it does but in a very different way. Let's put it this way, YouTube isn't going down without a fight. The launch of YouTube Shorts (a very TikTok like format) in 2022 is a prime example of how the platform is adapting to this new way of communicating with online consumers.
Shorts: YouTubes answer to the rise of TikTok
Shorts is YouTube's answer to TikTok, Instagram Reels, and other viral video platforms.
YouTube Shorts are vertical, short-form videos that you can create or watch on YouTube. Shorts can be enhanced with in-platform features such as video segmenting, app-based recording, and audio overlays. Shorts must be 60 seconds or less – and do not disappear after 24 hours like Snapchat and Instagram stories.
YouTube Shorts essentially mean that brands can engage a wider audience demographic with more on-trend short videos — with potential to benefit from of connecting Shorts content to well-established YouTube presences.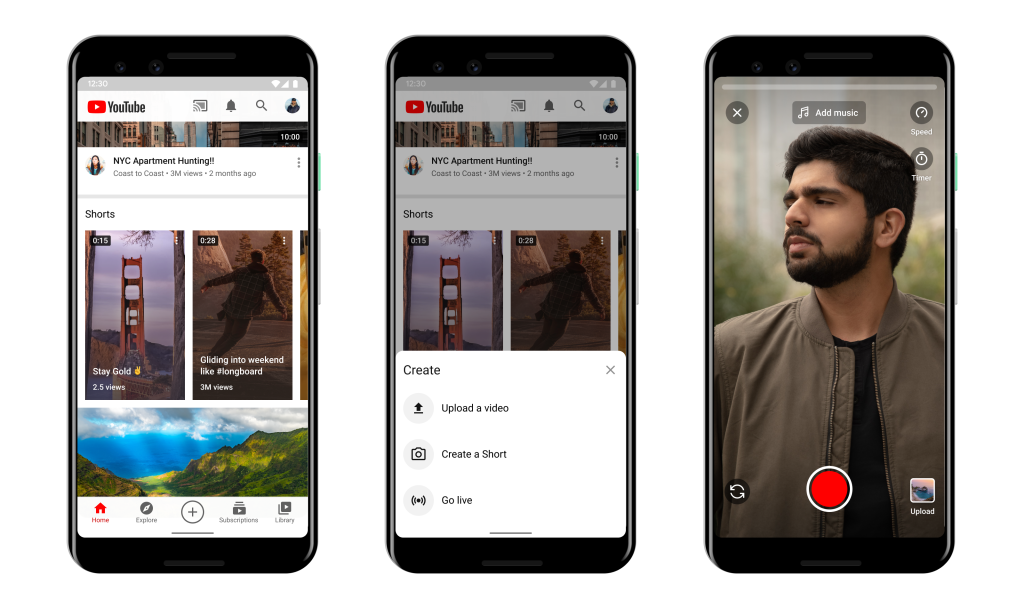 What do we think?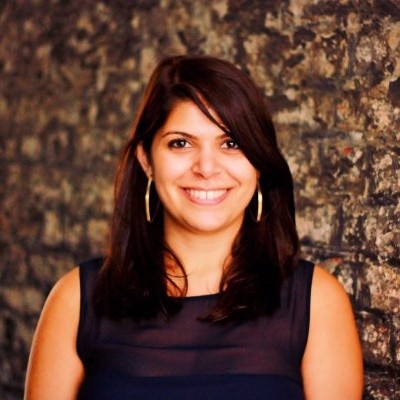 Whilst YouTube has a role and the reach is still huge – it fits in the marketing funnel but perhaps not the ecommerce bucket. YouTube isn't going down without a fight though and the platform is also backing different horses, for example by tapping into the live streaming element more and promoting themselves as a TV station.
Maria Yiangou
Digital Director, All Response Media
Get in touch with our digital team today
Find out how we can combine digital, TV and data science expertise to get the most out of your advertising budget.
FEATURED READS
See our services
Digital
Make your digital presence profitable. Supercharge your online paid media campaigns using our audience-first approach.

Offline
Be where your audience wants you to be. All Response Media provide full planning, delivery and optimisation to your offline campaigns.

Data & Systems
Our ARMalytics platform provides services tailored to your audience's needs. We provide full performance attribution and transparency.