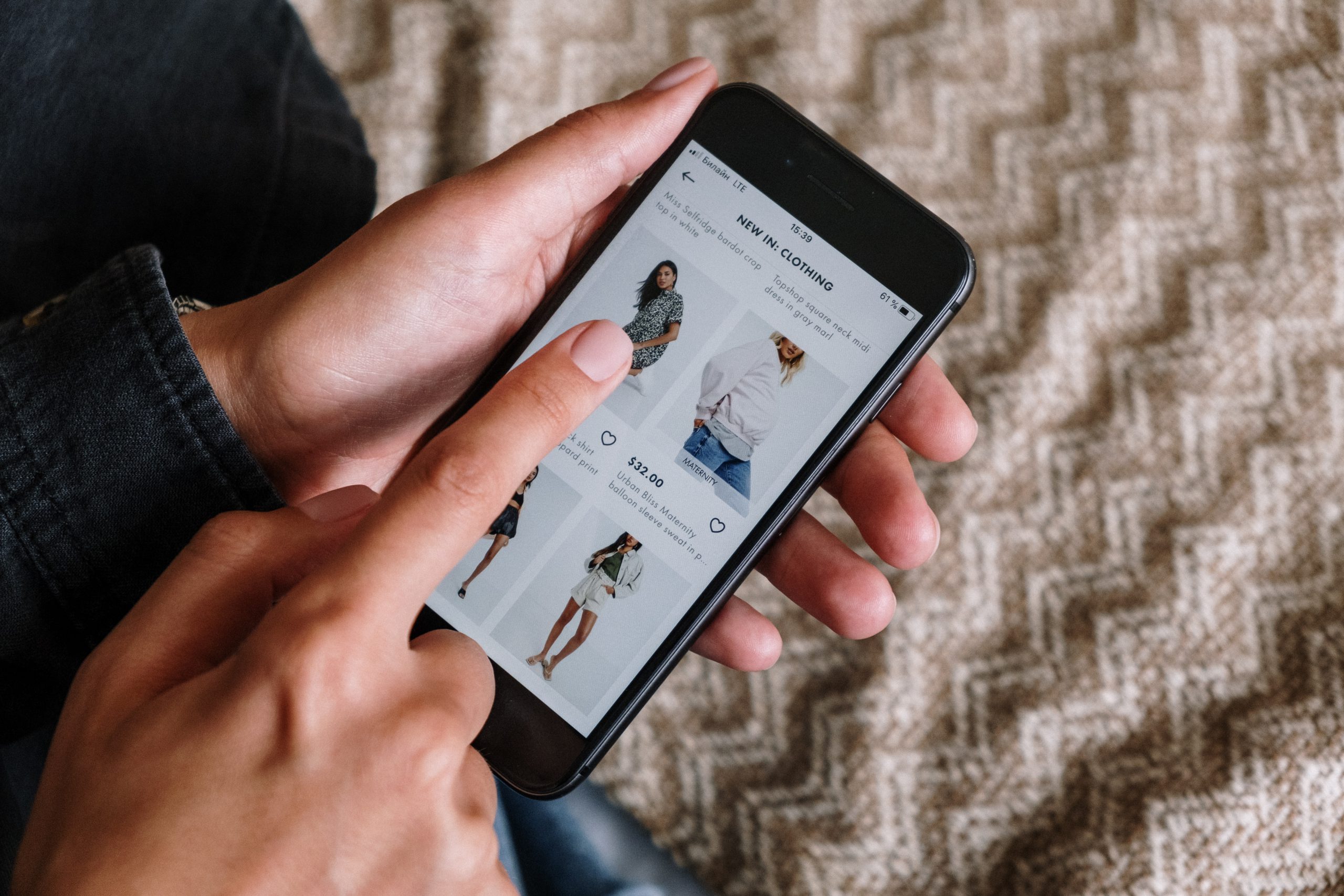 Google are starting to launch much more interactive and immersive solutions and formats on Google shopping. Will the likes of 3D products, full imagery and video ads work for Google, and how will this differ between audiences and markets?
Digital Director, Maria Yiangou and Business Director, Libby Hughes discuss all things Google Shopping, the influencer landscape, when brands should consider Metaverse, the importance of Amazon and more.
00:10 – The launch of more interactive formats on Google Shopping
00:37 – Will interactive formats work across markets?
1:44 – The evolution of Google shopping


02:20 – The metaverse
3:23 – Functional vs asthetic products in a recession
3:40 – When should brands consider the metaverse?


04:58 – The impact of influencers
5:02 – Has the time of influencers passed?
5:45 – What are the benefits of working with micro-influencers?
6:20 – Why brands should always have on a user-first approach on TikTok
08:06 – Is YouTube still relevant in the ecomm world?
8:42 – The launch of YouTube Shorts and other elements
9:22 – Does YouTube still fit the ecommerce bucket?


09:45 – The importance of Amazon
10:40 – Tapping into Amazon's data is invaluable to retailers
12:24 – The importance of organic


13:00 – 4 key takeaways for brands
13:03 – Don't forget about Amazon
13:23 – Micro-influencers are key in the ecomm world
13:45 – Is the metaverse a priority?
14:00 – One creative cannot be applied to all platforms
Get in touch with our digital team today
Find out how we can combine digital, TV and data science expertise to get the most out of your advertising budget.
FEATURED READS
See our services
Digital
Make your digital presence profitable. Supercharge your online paid media campaigns using our audience-first approach.

Offline
Be where your audience wants you to be. All Response Media provide full planning, delivery and optimisation to your offline campaigns.

Data & Systems
Our ARMalytics platform provides services tailored to your audience's needs. We provide full performance attribution and transparency.