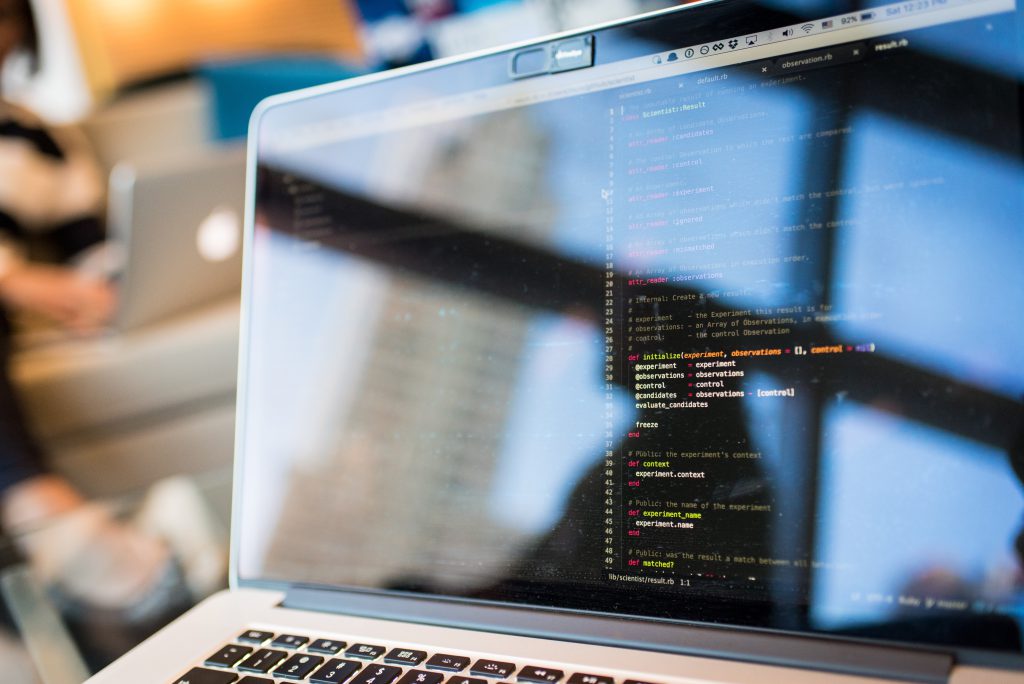 The implementation of the Digital Service Act (DSA) will usher in a new era of accountability for online platforms, aiming to ensure correct measures are in place to combat online risk.
With the development of digital technologies, does come an element of risk for online users. Over the years, the European Commission has already made efforts to uphold individual rights (i.e. GDPR).
The agreement reached between the commission and the EU member states will pave the way for a reform. In essence, acts that are deemed illegal offline should be deemed illegal online in many cases.
Protecting personal data
The DSA is set to provide precautions for the safety of minors by banning access to personal data and prohibiting targeted marketing. Additionally, targeted advertising based on a user's special category data (e.g. ethnicity, sexual orientation, etc) is forbidden according to the act.
The act may also empower individuals to challenge platforms' moderation of content through a direct dispute or judicial redress. 
Measures to monitor online practices
The DSA will also require verification from online traders. The implementation of increased verification should reduce the number of users being exposed to fraudulent online sales. The DSA will also require online platforms to enforce tighter measures on exposure to illegal or harmful content. 
The larger online platforms are now required to have routine risk assessments, and the failure to do so could result in fines of up to 6% of the platform's global turnover. 
What could this mean for digital agencies?
The DSA allows all digital agencies to protect data across the EU, with GDPR being a prime example of the regulations that have already been established to guarantee protection for users. In short, the DSA creates an extra layer of security for online users. The Act is there to create a safer digital environment where the fundamental rights of users are protected, which benefits those working within digital spaces and their clients.
The directive is currently amid legislative approval, but the EU can expect regulations to come into effect from the 1st of January 2024. 
FEATURED READS
Contact us to see how we can use our advertising capabilities to maximise sales and the overall success of your advertising campaigns.