The 60/40 (brand/performance) advertising budget split was originally highlighted as a starting point for businesses to grow their brand, whilst delivering on an immediate sales requirement.
Les Binet and Peter Field determined this in their paper 'the long and the short of it' published in 2013. Since then, Les and Peter have made a number of advances, and included the following factors that need to be considered when setting budgets for brand and performance:
Which sector your brand is in – e.g., Durables, FMCG, Financial Services, Other Services, Retail.

How consumers purchase your brand – e.g., offline, online, serial, subscription.

How your brand is priced – e.g., value/mainstream, premium.

The level of innovation applied to your brand – e.g., none, any, new variant, new sub-brand, entry into a new category.

The life-stage of your category – e.g., new, established, declining, stagnant, or low, medium or high growth.
How big your brand is – e.g. launches in first 1-2 years, launches after first year, small brand, medium brand, large brand.

Les confirms that whilst the 60/40 does hold relevance to advertisers today, it is not an "iron rule" in which 60% brand and 40% is always necessary, rather it can vary from brand to brand and situation to situation. He added "sometimes it's 60/40 or perhaps 65/35 or 50/50; it depends on things like brand size, price, category, etc…"
All Response Media viewpoint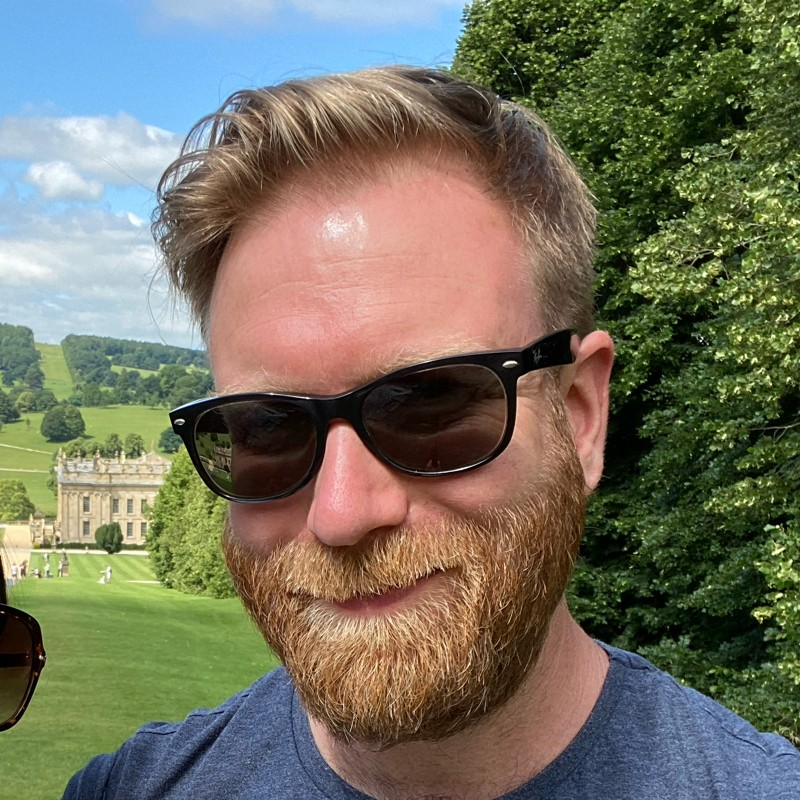 There are no hard and fast rules in advertising, as so much of the impact depends on human beings; their perception of the product, how much it costs in relation to how well it is likely to solve a need, how easy it is to buy, and how quickly it comes to mind. 
We always start by working out how much you can spend and deliver a positive ROI. Once we've reached that point, we look to how the brand can be built, and move attribution from immediate to longer-term against growth targets. Setting proxy metrics is really important when looking to scale, and keeping track against a cumulative target of sales is also imperative.
Ed Feast
Director of Planning
FEATURED READS
Contact us to see how we can use our advertising capabilities to maximise sales and the overall success of your advertising campaigns.