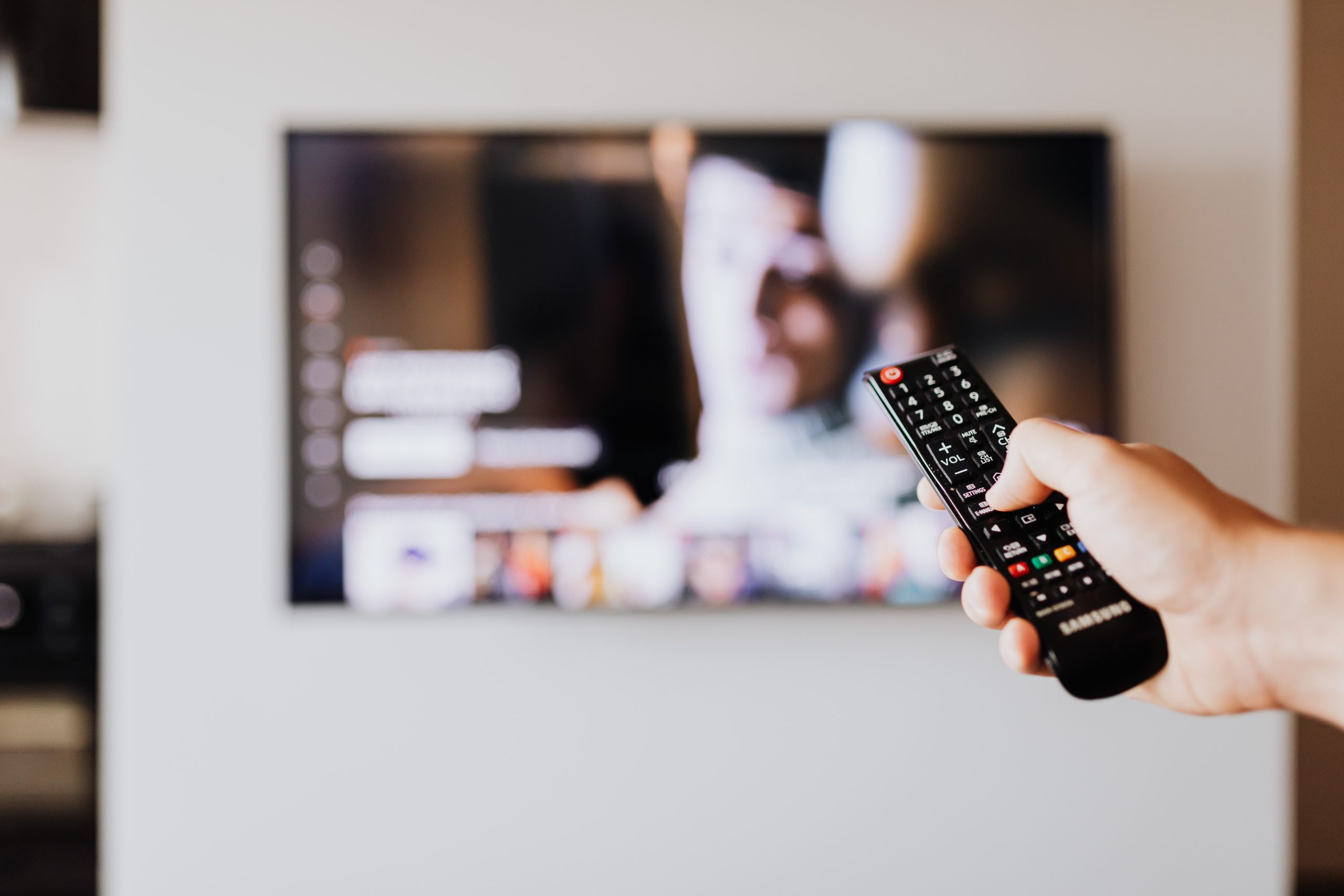 Over 55's are appearing in just 23% of TV ads, despite accounting for 65% of TV impressions and controlling 60% of the UK's wealth, according to a report from System1 and ITV.

Over 55's control more than half of total UK household expenditure. And they are fast becoming the biggest spenders across categories (WARC).

TGI data reveals over 55's to be 43% more likely than other GB age groups to watch over 35 hours of TV per week. Women over 55 are 52% more likely.

For older women and for those over 65, the gap between population and representation is even wider.

For TV advertisers, 55+ viewers are an important audience. So, what's holding them back?
Are older groups harder to please?
System1 took the top 1,000 UK ads of 2021 (based on media spend), representing work from 422 brands. The findings highlighted over 55's as being often ignored, or inaccurately portrayed on TV.

The study went on to test over 50 ads to gauge emotional responses among the over 55's. It found that these audiences may be easier to reach (as they are watching more TV), but are often harder to please, compared to younger groups.

The general public gave the ads in the report an average score of 3.76 stars, whilst over 55's gave an average score of just 2.96 stars. Only 5 out of 56 ads were given a higher average among older audiences, compared to the general UK population.

Complaints around ad length, lack of interest and generic content were all very apparent amongst the older audience groups.

Are over 55's hard to represent?
It's time the industry started to put more effort into segmenting the over 55's. The current way of working, and essentially lumping them all in together in one group, makes it more likely that they will be misrepresented, and therefore less satisfied.
A 55 year old is very unlikely to feel or look like an 80 year old, nor will they necessarily have the same attitudes or behaviours as those older audiences.

"When older people appear in ads, too often brands show them as stereotypes and objects of pity. They miss the complex realities – and the many joys – of getting older." Source: WiseUp!

The idea of ageism in advertising is nothing new, and has previously been brought to light by critics including Bob Hoffman, Advertising Speaker, who claimed there are three major misconceptions clouding the industry; one being the 'age delusion'. Hoffman states that the industry is too concerned with "grabbing young people's attention", when in reality, the most lucrative market is in fact the over 50's:

"People aged over 75 buy five times as many cars as those aged 18 to 24, yet do you ever see a 75-year-old featured in a car ad?" Source: Business Insider
All Response Media viewpoint
"Why aren't there any retirement parties in our business?"
Thinking of the over 55's as one homogeneous group is as ridiculous as thinking the same of the under 55's.
One of the real challenges here, is that the media and creative industries skew very young. The industry can often push people out if they don't progress to the next level as quickly as their peers, which often results in experienced 40 year olds changing industry. An article in The Drum put it really nicely, asking "Why aren't there any retirement parties in our business?"
The Drum revealed that in the last IPA census, the average age of employees in our humble profession was found to be a positively doddering 34. It also identified that only 6% of staff in member agencies are over 50, compared with 31% of the UK workforce.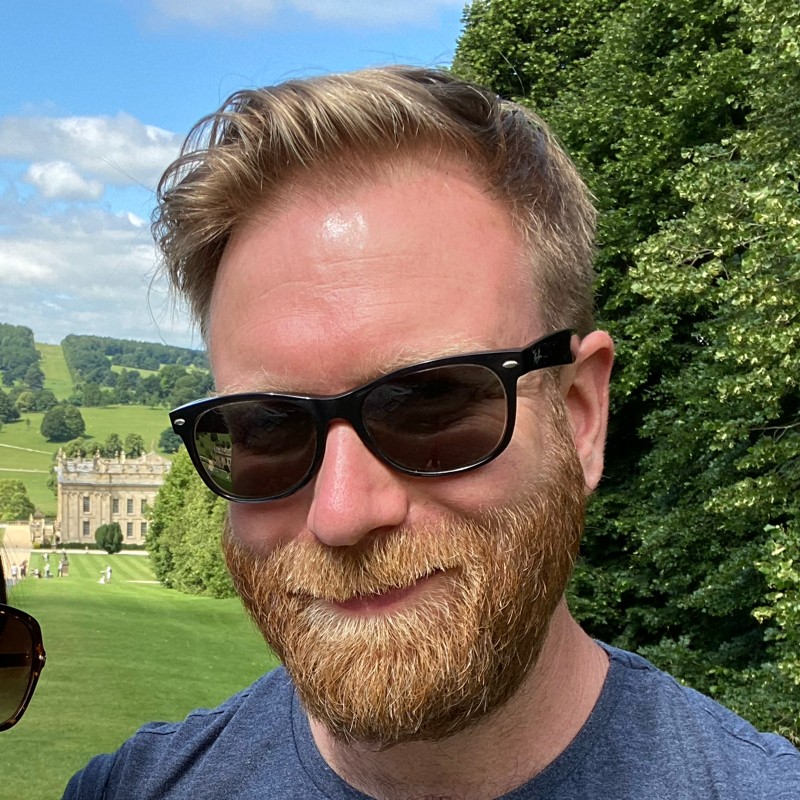 Agencies may need to work towards a more representative workforce, which should then result in much better understanding of people over the age of 55, and deliver better work. The same is also true for representing and understanding people who live outside of London…but that's a different challenge entirely.
Ed Feast
Planning Director, All Response Media London
TV Advertising Agency London
Want to let us know about a TV campaign you are planning?
Get a second opinion on your advertising investment. Find out how we can combine data science with TV, digital and offline advertising expertise to drive business performance.
ALL RESPONSE MEDIA SERVICES