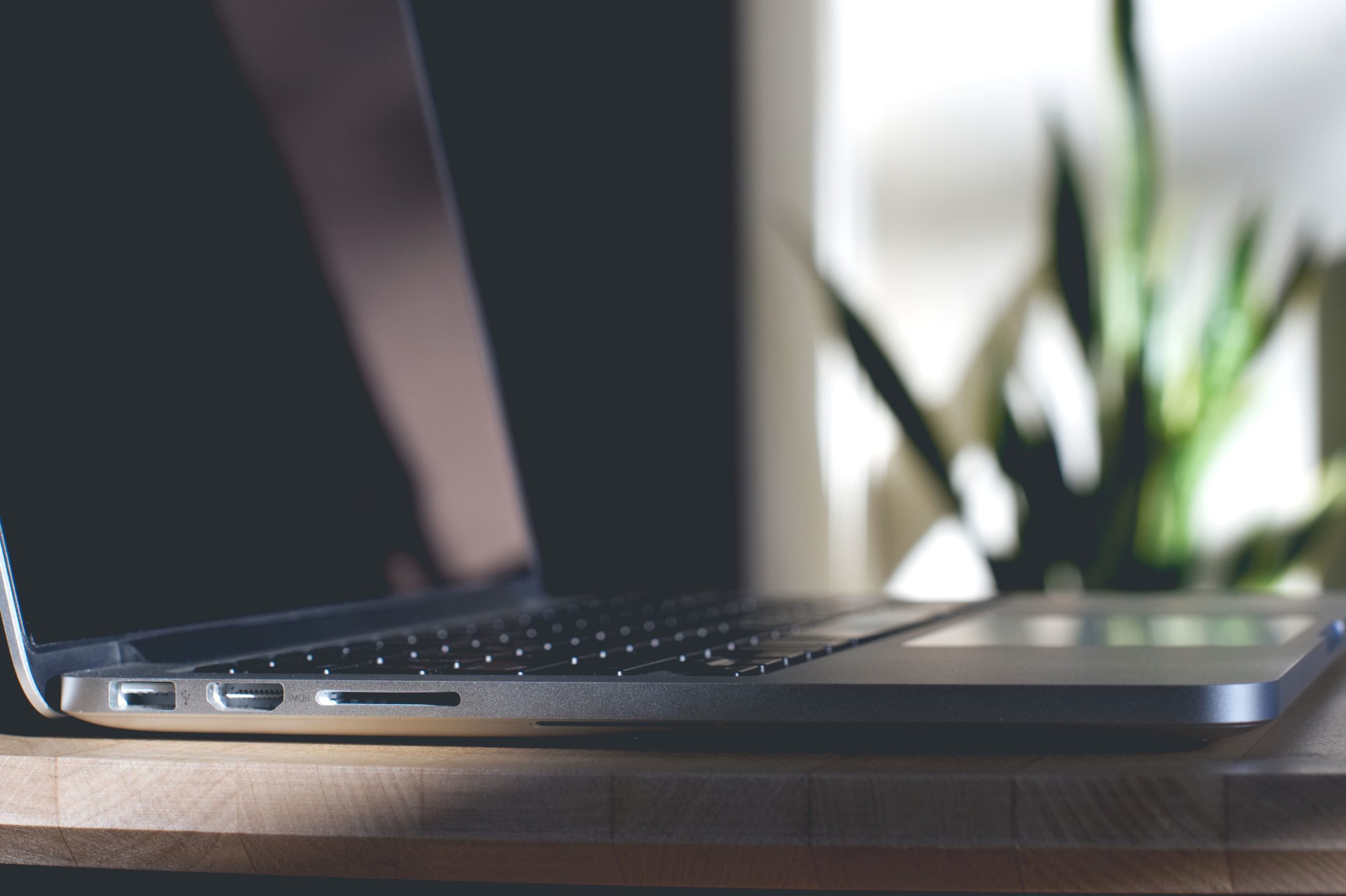 Investing in another channel to complement an existing campaign, for example, investing in digital when running on TV, is what we'd call harvesting. We call this harvesting because you're effectively reaping the rewards of what's happening with the above the line activity.
Make sure your online marketing and messaging is aligned with your TV advertising. This includes a specific, consistent call to action through TV and in your ad copy. If you're running on TV with no online activity, or online activity that isn't aligned, chances are your competitors will be able to steal that traffic/interest online. Watch below to find out how to harvest your TV traffic via digital advertising:
Get in touch with our digital team today
Find out how we can combine digital, TV and data science expertise to get the most out of your advertising budget.
FEATURED READS
See our services
Digital
Make your digital presence profitable. Supercharge your online paid media campaigns using our audience-first approach.

Offline
Be where your audience wants you to be. All Response Media provide full planning, delivery and optimisation to your offline campaigns.

Data & Systems
Our ARMalytics platform provides services tailored to your audience's needs. We provide full performance attribution and transparency.