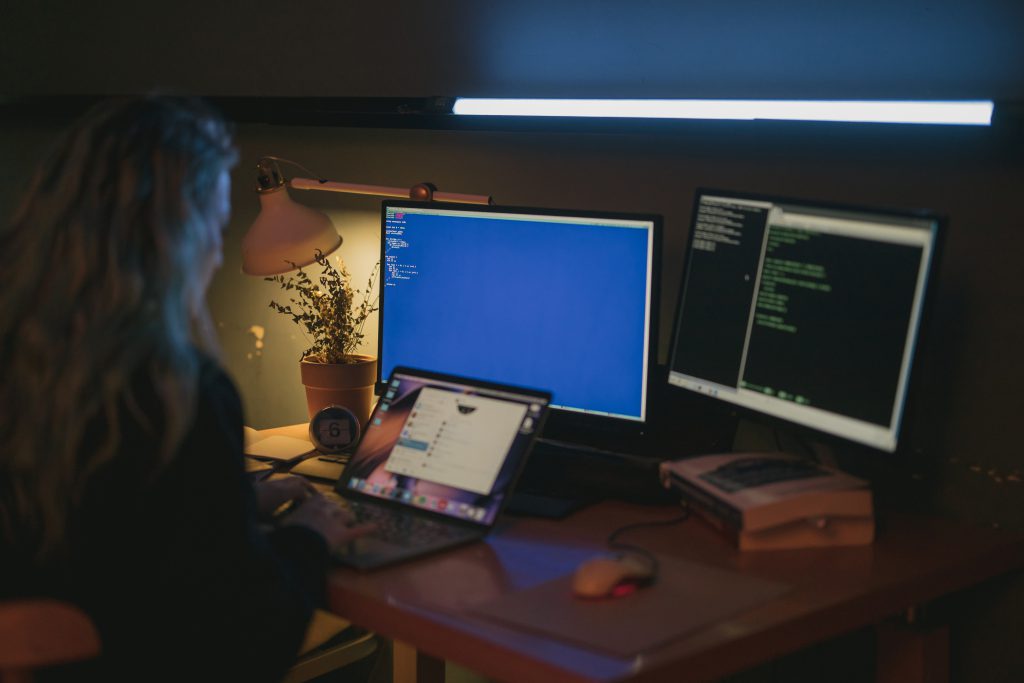 With an increase in cyber attacks across Europe, the EU commission has set in motion the NIS 2.0 directive, providing legal measures to boost the overall level of cyber security in the EU.
This was put forward following an agreement between the European Parliament and the member states regarding the commission's proposal in December 2020. 
The original NIS directive helped to establish a harmonised viewpoint on the importance of cybersecurity across all European member states, and this launch should further protect the digital sector from cyber threats.
The impact of the directive
The increase in cyber attacks in Europe is currently being addressed as a primary concern by EU institutions. The directives implementation will aim to help sectors including digital and communication services, key manufacturers, public administration, and the healthcare sector.
Improved management and measures will hopefully aid a long-term approach to keep key institutions protected, as well as educate and raise awareness in a rapidly developing digital world.
What does this mean for companies and digital services?
National authorities and commissions will need to play a role in ensuring the enforcement of security. The commission is hopeful that data transfers between cooperation's will become more secure by relying on the directive's security measures, which will positively impact companies and digital services.
What next?
The political nature of the directive will need to be confirmed before it is formally implemented. The publication of the directive is now dependent on the formal agreement between the Council and the European parliament. Once published, The NIS 2.0 directive will come into effect 20 days after its declaration.
An additional 21 months will be given to all member states to adopt the directive into their national legislature. We could expect the confirmation of this formal agreement within the coming weeks.
FEATURED READS
Contact us to see how we can use our advertising capabilities to maximise sales and the overall success of your advertising campaigns.