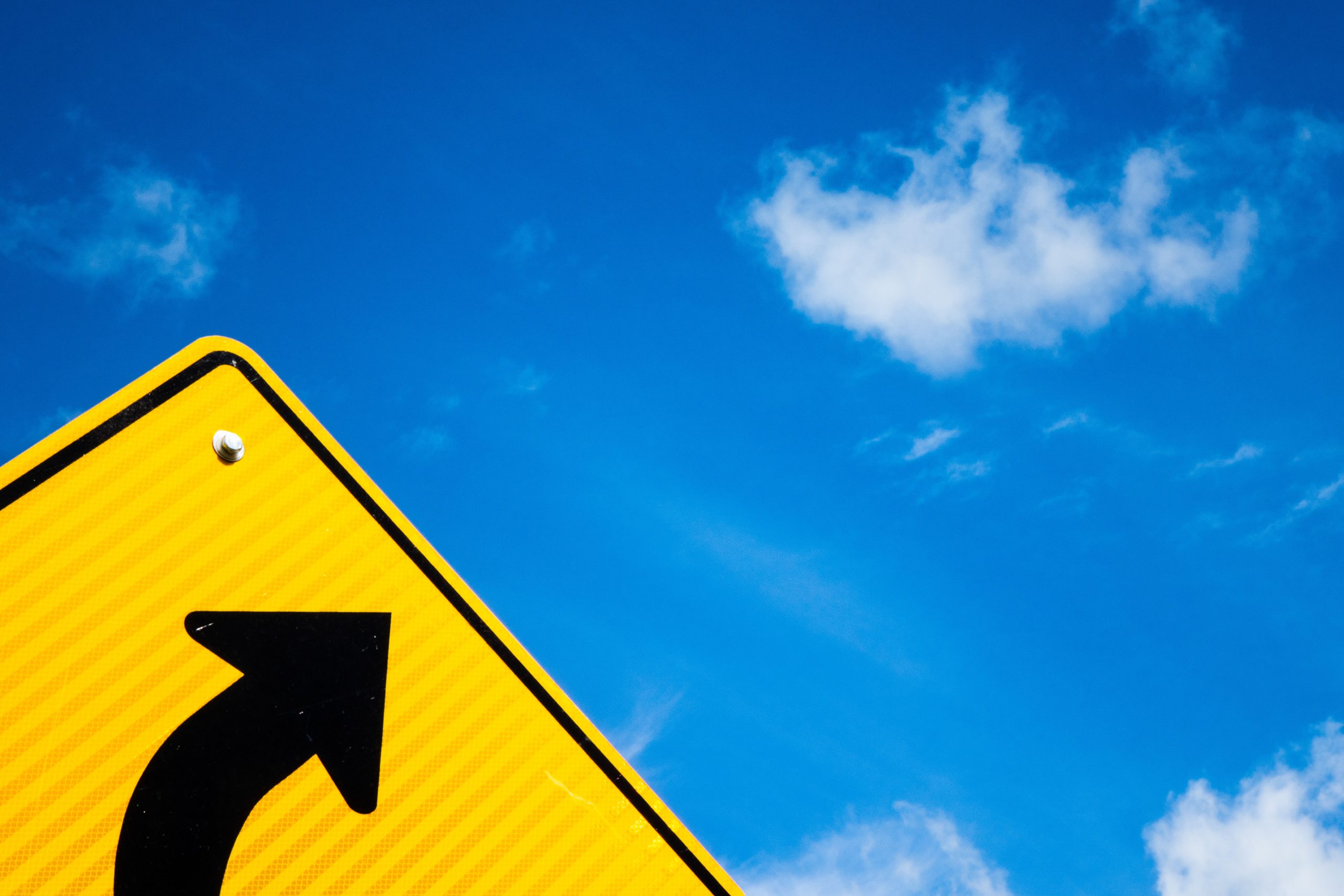 The latest IPA Bellwether Report reports the biggest growth in UK marketing budgets since 2014, putting spend at an eight-year high.

Whilst post-pandemic spending in the UK advertising market has exceeded expectations, this increase could be a flash in the pan; the IPA has revised ad spend forecasts for 2022 and 2023 down because of the projected impact on consumers of rising inflation and the supply chain disruption cause by the invasion of Ukraine.
Consequently, Bellwether adspend growth forecasts for 2022 and 2023 have been revised from 5.2% and 2.5%, down to 3.5% and 1.8%, respectively.
Paul Bainsfair, IPA Director General sounded cautious:
"We know we face soaring inflation levels, cost of living increases, supply-chain issues, all exacerbated by the war in Ukraine and some sector recruitment shortages. With forty years of downturn data to learn from, the IPA knows beyond doubt that brands do best when they maintain their investment in longer-term brand-building media, complemented by a smaller ratio of sales activation media. This is the survival code for surviving a downturn."
Not all marketers agree that there will be a decrease in investment though, with many showing optimism.
Growth by media
The increase in advertising expenditure during Q1 2022 equates to +18.7%, compared to -3.9% in the previous quarter, as advertisers embrace the switch to a 'living with Covid-19' strategy as life gets back to 'normal'.
In Q1 2022 primary media advertising experienced solid growth with an 18.6% increase, with "other online" segments such as video (+9%) and published brands (+1.3%) being the biggest drivers. Sales promotions (+8.0%), direct marketing (+6.0%), and PR (+0.6%) budgets also increased.

Some sectors did see a decline in spend, with out-of-home (OOH), dropping by 4.6%, and audio, dropping by 8.5%. Market research spend also dropped by 3.5%, but most surveyed marketers expected investment in that area to be freed up throughout 2022-23.
All Response Media viewpoint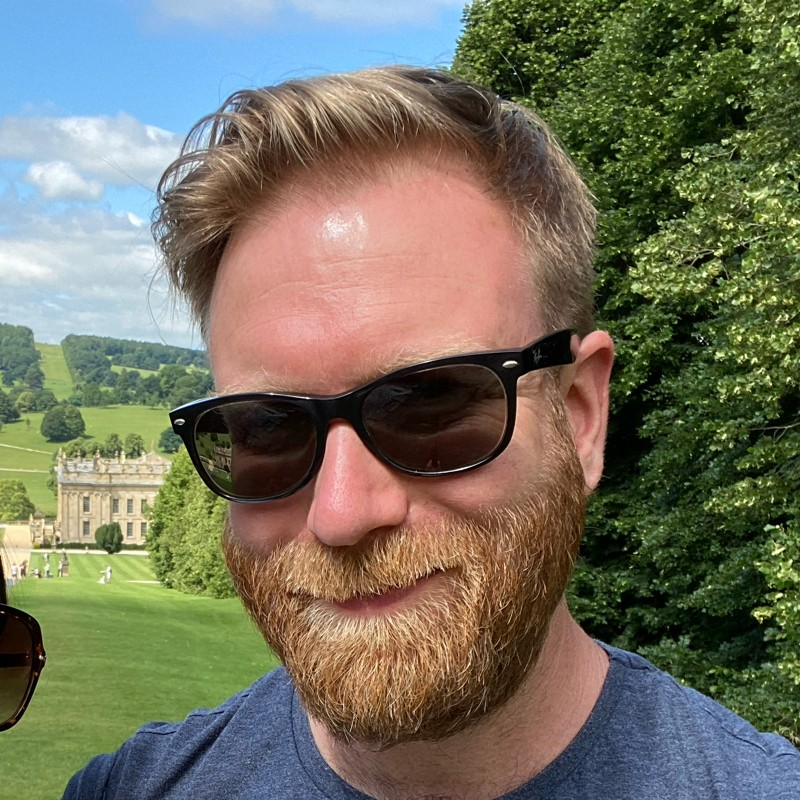 As consumers start to feel the pinch, spending will almost inevitably be pulled back in some areas. Netflix and other streaming services have already reported some cutting back of subscriber numbers, and supermarkets are jostling to be seen to be maintaining or cutting prices on some staples, whilst hiding increases in other areas.
Ed Feast
Planning Director
The cutting back of marketing budgets is often a sign that the businesses are expecting to sell fewer units, so marketing budget is pulled back to maintain target profit margin. These cuts would typically be seen in brand advertising though, which is an opportunity for performance and direct response focused businesses.
Whereas the long-term payback of brand advertising can often be seen as too far in the future to worry about and an easy expense to cut, performance advertisers make monthly decisions based on what's selling, and maintain the flexibility to scale up fast if the market is there for their products.
This is something that we saw during the 2008 recession, and also during the Covid lockdown; nimble performance focused businesses really hit their stride.
It will be important to monitor the market for short-term opportunities across all media as things begin to get more turbulent and remain as nimble and reactive as possible to be in a position to capitalise on any deals, particularly in media such as print and out of home.
Contact us to see how we can use our advertising capabilities to maximise sales and the overall success of your advertising campaigns.
FEATURED READS