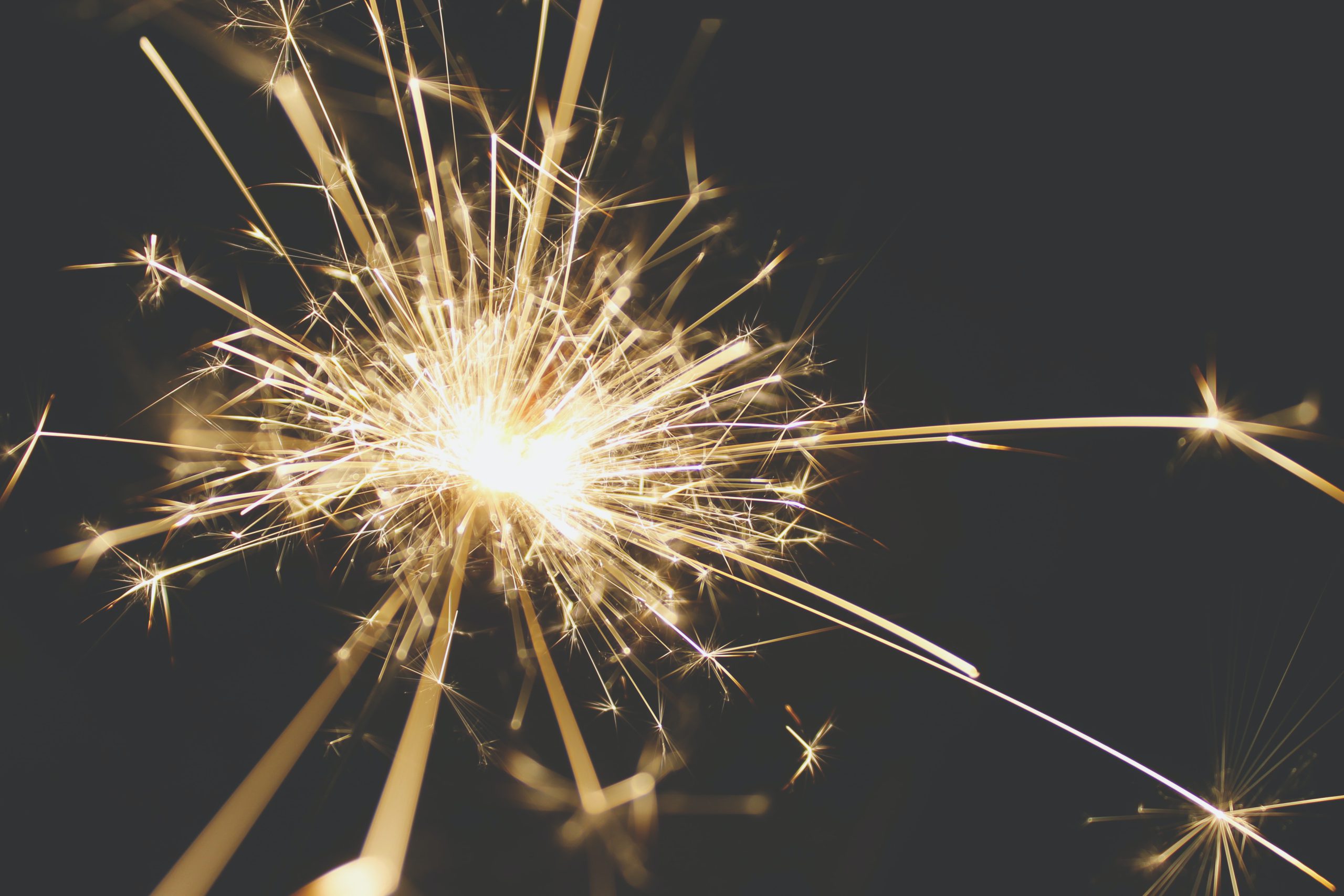 TV is mostly traded on a supply and demand model, with revenue (demand) and impacts/viewing (supply) both determining price.
To be able to predict what may happen in 2023, we need to look at the factors impacting these, as well as the trends from previous years.
Inflation from 2019 to 2022
There has been a +36% increase in ITV adult station average price (SAP) since pre covid (2019 vs 2022).
From April to June 2020, the market saw some of the lowest CPTs, with the pandemic causing a steep decline in advertising spend and an increase in viewing as people were confined to their homes.
Towards the back end of 2020 and into 2021, advertising revenue started to increase again with Q4 2021 seeing an unprecedented amount of late money coming into the market.
Whilst viewing was up during the pandemic, from May 2021 this started to significantly decline both year on year and pre pandemic, as people were staying at home less. This decline was also accelerated by a shift in behavior towards SVOD and other viewing services during the pandemic. This viewing shift combined with the revenue increases, created an inflationary market exceeding pre-pandemic levels.
Looking ahead to 2023
Tv viewing:
Across January to September 2022, Adult impacts declined by -18% versus 20. Whilst Q1 2021 was a lockdown period exacerbating this decline, we predict this trend will continue into 2023 albeit less pronounced at circa -12% year on year.
What 2023 factors will impact viewing?
Content and events
With the exception of the Rugby world cup on the BBC in the autumn, there are no major non annual sporting events such as The FIFA World Cup, Men's Euros or Olympics in 2023 that would significantly impact viewing. ITV have announced there will be a Winter Love Island in 2023, which wasn't in the schedule last year and will no doubt boost young audience impacts in January.
Other streaming services and viewing behavior:
ITV are launching their new (and free) streaming platform on 8th December replacing ITV Hub and Netflix basic with ads, which was launched on 3rd November. Despite these new developments, we could see audience decline slow down and stablise if SVOD growth slows with the increased cost of living, and the potential to see more people feeling the pinch and canceling subscriptions.
The graph below shows how impacts have changed over the last four years and how 2023 may look if the trend continues:
TV advertising revenue
TV advertising revenue has softened across the last half of 2022 with the rising cost of living crisis. H2 revenue was originally estimated mid-year to be c.-1% down year on year, however the latest estimates expect H2 TV advertising revenue to be down almost -9.5% on 2021.
| | | |
| --- | --- | --- |
| Saleshouse | H2 mid year estimates | Updated H2 estimates |
| ITV | 0% | -7.5% |
| C4 | -2% | -14% |
| Sky | -2% | -8% |
Categories that have seen the biggest declines across January – October year on year include:
Leisure equipment -68%
Online retail -46%
Retail -23%
Motors -28%
Government Social Political Organisations -17%
Catorgories that have seen growth January – October 2022 include:
Travel and transport +34%
Computers +26%
A lot of these categories were impacted in previous years due to the pandemic. For example, the leisure equipment category saw growth during the pandemic whilst people were confined to their homes, and travel and transport understandably witnessed massive declines.
2023 revenue is estimated to be c.-10% vs. 2022, following on from the trends in H2. ITV is expected to see the biggest decline at -12% off the back of a world cup year, however this is still up vs pre pandemic 2019.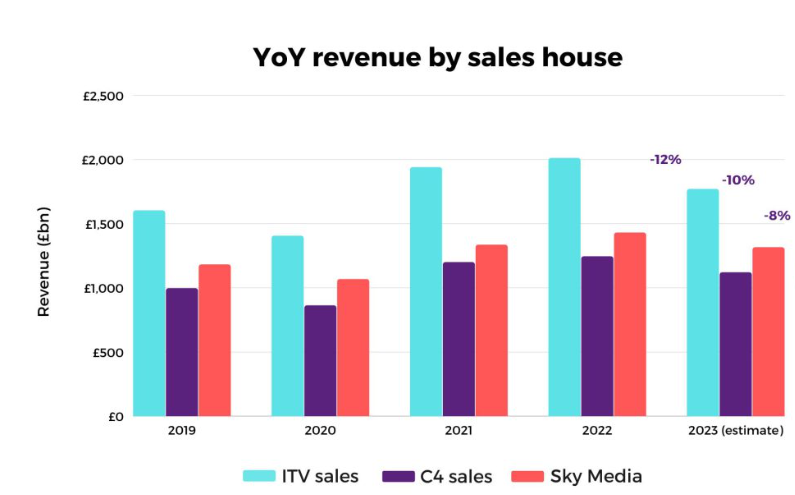 Whether supply or demand drops at the greater rate will determine if we see market driven inflation or deflation in 2023. If impacts decline faster than revenue, we will see inflation, but if it's the reverse, we could see some deflation.
Our current prediction is that supply may decline at a greater rate than revenue, causing mild TV inflation at +2% to +3%. However, whilst these numbers are purely driven on market mechanics, we believe there will be opportunities for horse-trading.
Whilst not a 'full buyer's market', given that ad revenue is predicted to be in decline, broadcasters will be keen to plug the gap, giving rise to value driven opportunities.
All Response Media viewpoint
Despite declining viewing, linear TV is still one of the most cost-effective ways to reach a mass audience. Commercial TV reaches 85% of adults in a week, whilst also being able to drive cost-efficient response KPIs.
In order to continue to get the best value from linear TV, it's important to say nimble, follow the data to make sure we are maxisiming the most efficient channels, and leveraging the estimated broadcaster revenue declines to our clients advantage. Playing the late market in some instances will allow us to take advantage where late deals may arise.
Helen Gray
Business Director, All Response Media
Leeds Advertising Agency
Get in touch today
Get a second opinion on your advertising investment. Find out how Europe's largest performance marketing agency can combine data science with TV, digital and offline advertising expertise to drive business performance.
Who do we work with?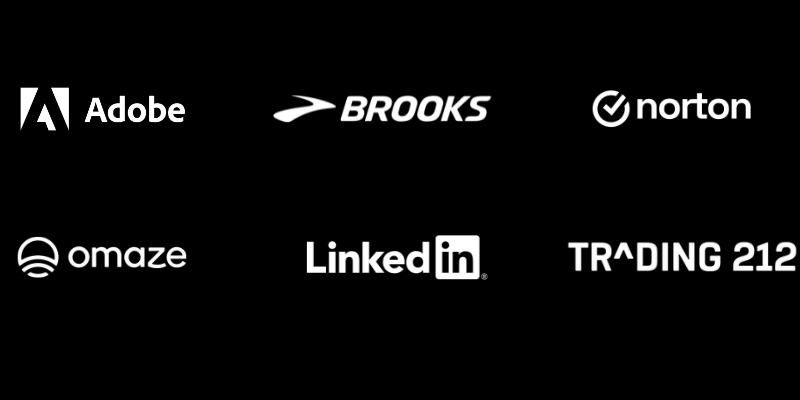 See how one of the UK's largest independent media agencies has consistently been building businesses and brands for over 25 years