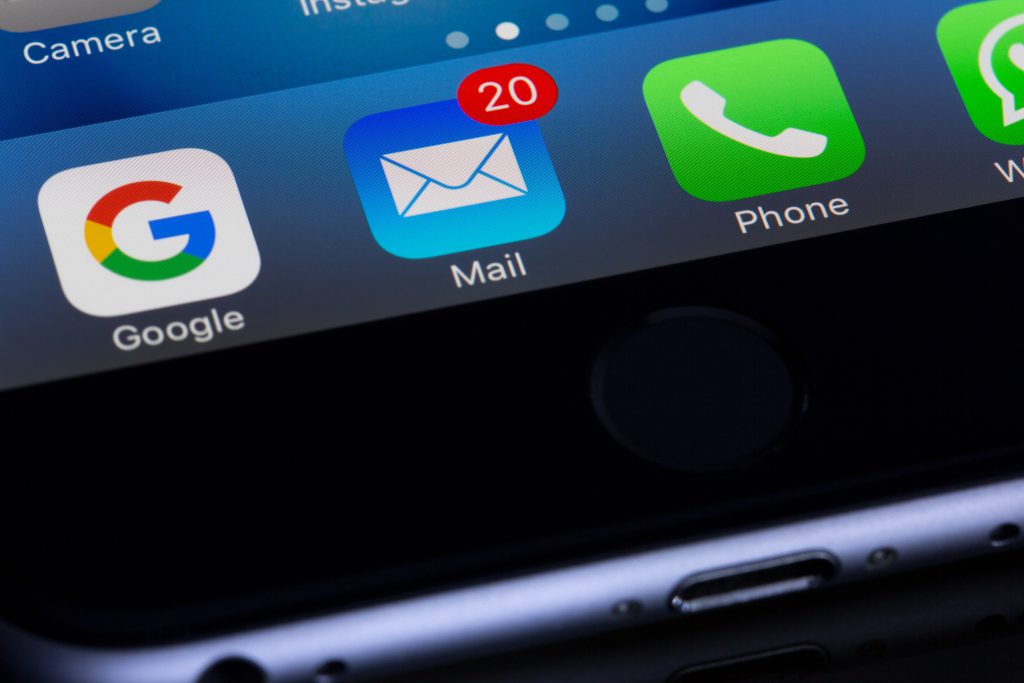 What are the PECR?
The Privacy and Electronic Communications Regulations give individuals specific privacy rights in relation to electronic communications, this includes:
Marketing calls, emails and text messages
Cookies
Traffic and location data, itemised billing, line identification, and directory listings.
How does this fit with the UK GDPR?
The UK GDPR sits alongside PECR, meaning the rules apply and use the GDPR standard of consent – and when sending electronic marketing, using cookies or using other similar technologies, you need to comply with both PECR and the GDPR.
The rules regarding calls, texts and emails are stricter than those around offline mail marketing – and the type of consent given is more specific. Organisations cannot take a one-size-fits-all approach when it comes to the rights of individuals.
1. Electronic mail
The rules on electronic mail marketing are in regulation 22 of the PECR. To summarise, you can only send electronic mail marketing to individuals if:
they have specifically consented to receiving electronic mail from you
or they are an existing customer who bought/negotiated to buy a similar product or service from you prior, and you gave them a clear way to opt out both when you first collected their details and in all messages.
It's also important for senders to reveal their identity, providing a valid contact address for people to opt out or unsubscribe if they wish.
2. Live calls
The rules on live marketing calls, in short, are that you should not make unsolicited live calls to:
an individual that has specified they do not want to receive the calls
to any number registered with the TPS or CTPS, unless this person has given specific consent to your call.
Or:
for the purpose of claims management services, unless the person has consented to these specific calls
in relation to pension schemes, unless you are a trustee or manager of a pension scheme or a company authorised by the Financial Conduct Authority, and the person you are calling has specifically consented to your calls.
The caller should always state who is calling and allow the phone number or an suitable contact number to be displayed to the receiver of the call.
3. Automated calls
Marketers must not make automated calls (a call consisting of a recording played by an automated dialing system), unless the person has consented to receiving this type of phone call.
You will generally need a person's consent before you can send them a marketing message. This consent must be knowingly given, very clear and specific. Again, all of these calls must include your name and a contact number.
FEATURED READS
Contact us to see how we can use our advertising capabilities to maximise sales and the overall success of your advertising campaigns.