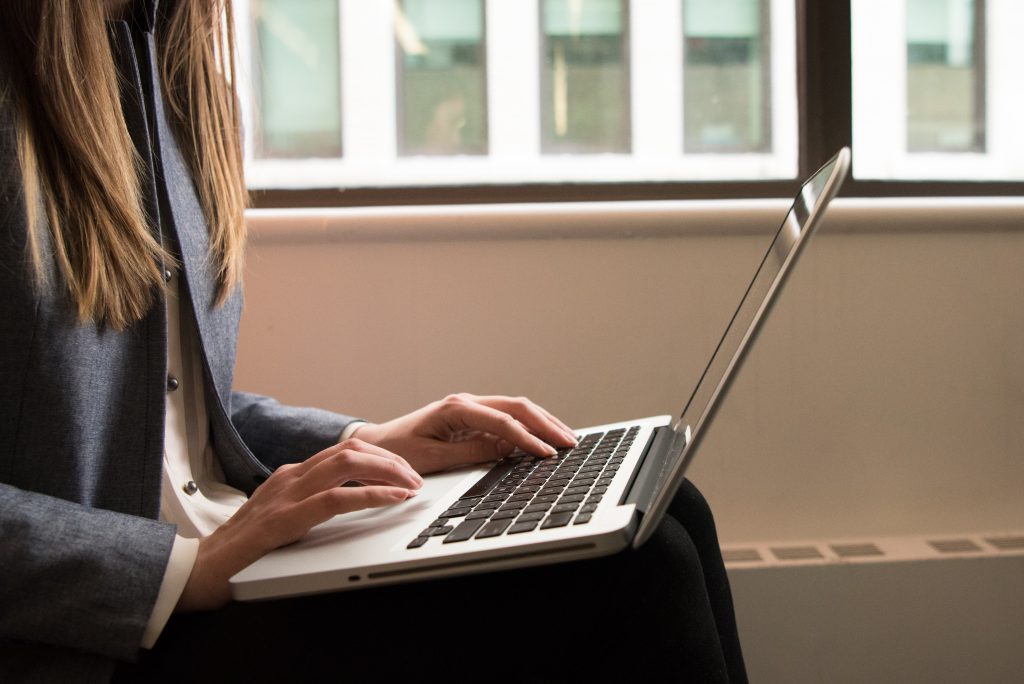 The GDPR provides explicit rights to the data subject (the individual) under the following sections:
1. Rights of Access
Under Article 15 of the GDPR, all data subjects are given the rights to subject access requests. This allows the individual to access the personal information held on them. Although, if multiple requests are made and copies are requested, companies are entitled to charge a reasonable fee. Ultimately, the rights create a level of accountability over companies, to ensure all data is collected and stored securely, in the event that any processed data needs to be presented.
2. Right to Withdraw Consent
Article 7(3) of the GDPR gives data subjects the right to withdraw consent. Consent can currently be found via cookie banners, giving the website user the option to say yes or no. Individuals also have the right to opt-out or withdraw consent at any point.
2. Right to Object
Article 21 establishes the right to object, meaning data subjects can ask companies not to process their personal data. This is in relation to processing outside of the core service of the company. For example, data requested for marketing purposes can be objected.
4. Right of Accuracy
Under Article 13, individuals are given the right to ensure any data collected from them is accurate. Data subjects may request to correct or complete information held on them that is considered inaccurate or incomplete. A request for identification will be required to verify this request.
5. Right to Erasure
Article 17 is in relation to the right to erase or "the right to be forgotten". Individuals have the right to 'block' or suppress the processing of personal data. However, companies can retain just enough personal data to ensure that data held about an individual can be utilised again, if the user wishes to continue with the provided service. This is of course, still limited to the retention period that ensures a company deletes processed data after a set period.
6. Right to Suspend Processing
Individuals can suspend the processing of their data under the following conditions:
It has been determined that the data collected is inaccurate.
The processing from the company is deemed unlawful. However, the data subject does not wish to delete the data.
The data is no longer required but it is necessary for a potential legal claim.
The user may object to the processing if it cannot be confirmed that the company has a legitimate reason to continue processing it.
7. Right to Portability
Lastly, under Article 20, the right to portability allows data subjects to be provided with a copy of the data that the company holds.
For more information and to see how All Response Media value's the rights of all data-subjects, visit our privacy policy.
FEATURED READS
ALL RESPONSE MEDIA SERVICES
Contact us to see how we can use our advertising capabilities to maximise sales and the overall success of your advertising campaigns.