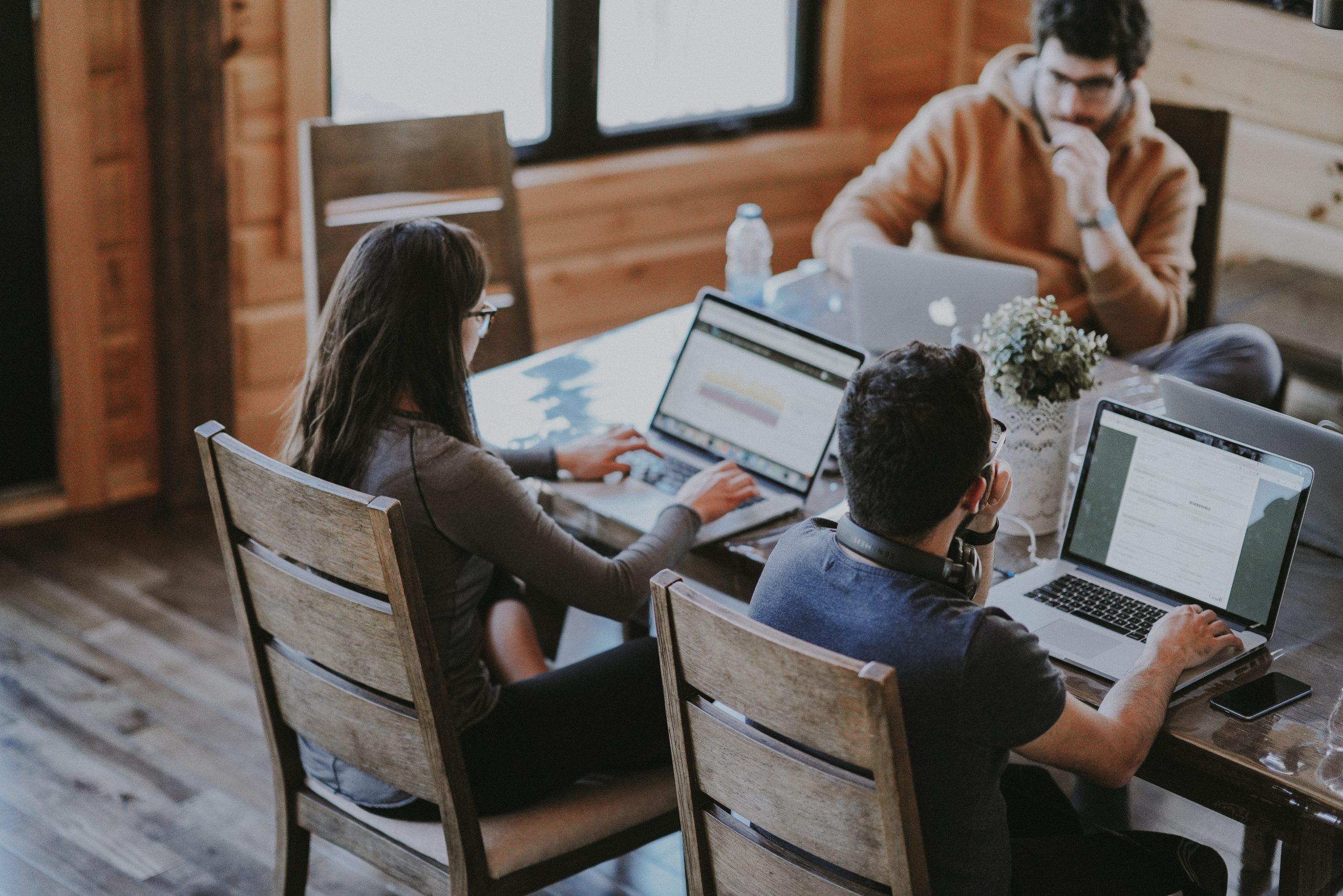 Nielsen recently released its first annual global report (insights here), finding that most advertisers are underspending when it comes to their media plans.
The report suggests that media spend should be between 1% and 9% of revenue to stay competitive, whereas the average brand invests 3.8.% of its revenue on advertising.
Whilst it's not uncommon for brands to pull spend when the desired returns aren't there, according to Nielsen this is counterintuitive:
"There's a spending threshold to generate the best returns, and if you don't hit that, the returns will likely be underwhelming. And if you pull back, the problem could worsen."
Nielsen also highlight the need for start-ups/newcomers to spend much more than an established brand.
Nielsen state that ROI could be improved by 50%
A key insight from the report is the '50-50-50' gap when it comes to media channels including digital video, linear TV, social and display. Nielsen reported that 50% of planned media channel investments are too low by a median of 50%, and ROI could be improved by 50% with the right budget:
"50% of marketers' media investments are actually too low to drive maximum payback. And in terms of amount, they're 50% below what they should be to generate the best possible results. When marketers embrace the premise of spending more to earn more—by committing to the ideal amount—they could boost their return on investment (ROI) by as much as 50%."
Which channels are underspending?
Nielsen suggest optimising your channel mix to ensure spend is allocated for reach, efficiency, and frequency.
Their analysis found one auto manufacturer to increase its reach by 26% and its impressions by more than 39% as a result of optimising media allocation.  
According to the research, most brands are allocating the majority of their budget to TV, however, there are many instances where the allocations are still not high enough to drive maximum returns.
Neilsen did find that TV is the least underinvested channel, with 31% of plans below the 'optimal investment zone'. On the other hand, digital video demonstrated a higher lack of investment with over half (66%) of plans being underspent on:

What do we think?
Are TV advertisers underspending?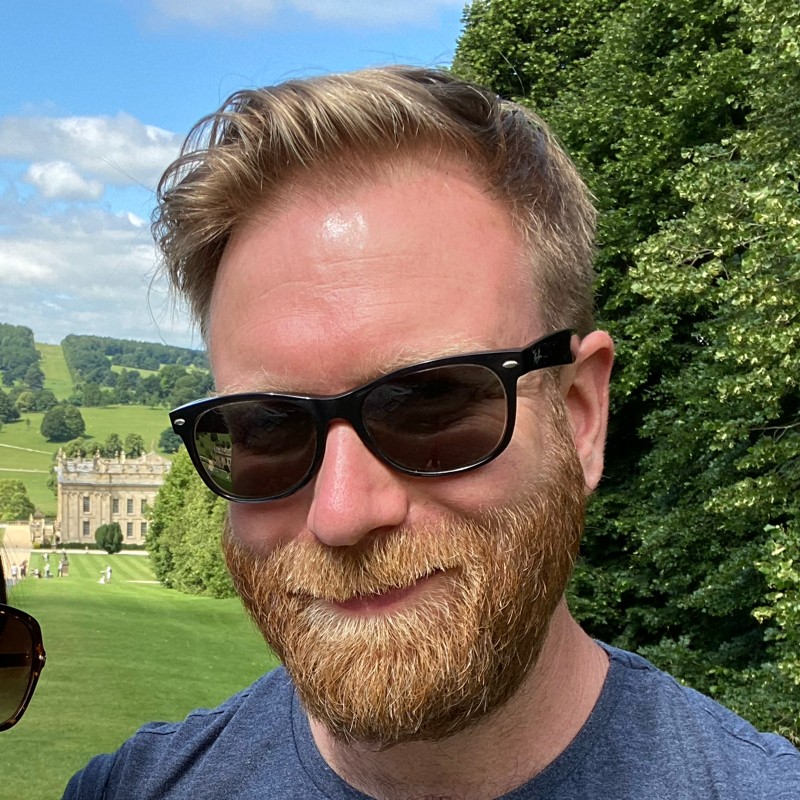 With any research, it's important to look at the base before making any judgements or taking any insight into your own business. In this case, it's tricky, as Nielsen don't seem to publish the clients, or size of clients which comprise their base. But we can work on the assumption that they're big given the nature of the research.
The concept of underspending often comes from achieving a Share of Voice larger than the Share of Market, which the IPA have determined as being important to grow.
We have not found this model to work for smaller and medium-sized advertisers, as in order to grow 1% in SOM, the model shows you need at least 10+ additional SOV points, which (in almost every case) is an enormous amount of money.
We have also tested this on some of the larger clients that we work with, and have not found the ESOV model to hold true. Our approach to delivering performance campaigns for businesses of any size, means that our clients do not need to exceed their SOM with their SOV.
In fact, we have beaten some very established market leading brands in the Telco and Consumer Electronics sectors, with much smaller budgets, that were far better planned and optimised.
Ed Feast
Planning Director, All Response Media
TV advertising agency
A data-driven approach is key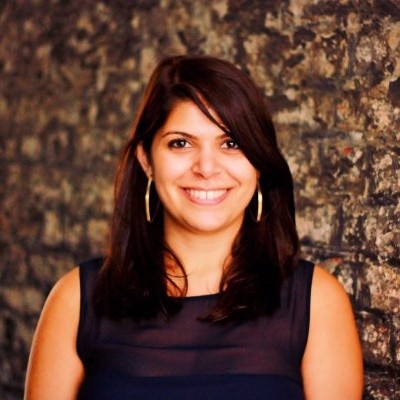 As the Nielsen report points out, brands do need to spend money to make money. We are firm believers that through a data-driven audience strategy your budget can be more focussed and therefore, more effective. But again, you do need to spend money to deliver on that.
Interestingly, the Nielsen study outlines that TV is one of the least underinvested channels in terms of media mix. Here at All Response Media, we look to harvest the impact of TV to site, ensuring that media budgets are split according to objective, rather than only pulling back on one media channel and not the other.
This just demonstrates how important it is to always be data-driven in your approach to media, something that is part of our DNA at All Response Media. A media plan that is media neutral but looks to deliver on objective, and is audience-first, will (almost) always yield results.
Maria Yiangou
Digital Director, All Response Media
Media performance agency
FEATURED READS
ALL RESPONSE MEDIA SERVICES
Let us know about a campaign you are planning
Get a second opinion on your advertising investment. Find out how Europe's largest performance marketing agency can combine data science with TV, digital and offline advertising expertise to drive business performance.