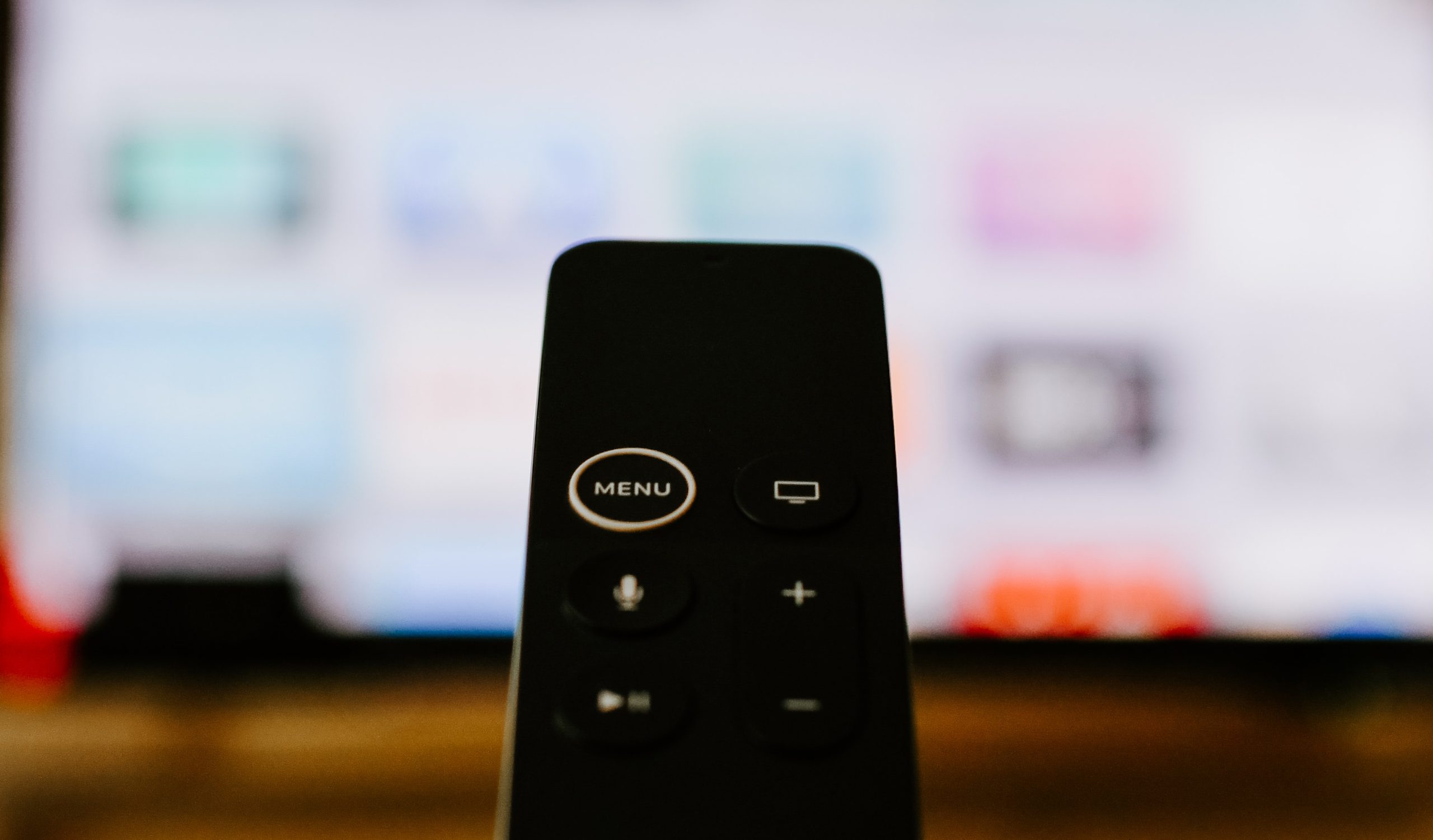 As media consumption habits evolve, retailers must decide how quickly to test emerging channels, and how much budget to allocate to strike the balance between ROI and learning for the future.
Connected TV (CTV) delivers streamed content through apps to internet-enabled TVs. These services, as far as the viewer is concerned, are similar to Netflix, Amazon Prime and Disney.
But the difference is that the CTV market is still in its infancy, and the content available is not very high budget at all. It's likely you have got access to this in your own home already, as 67% of homes in 2021 already did, but you probably haven't used it…yet.
It's likely that streamed programming will become more important as the technology develops and improves.
The potential for interaction and purchasing through a connected TV could be the next stage in the evolutionary chain for retail brands, according to PMW. And we can see why they're excited.
Some retailers are already joining forces with CTV streaming services
Retailers saw a significant uplift in customers purchasing online vs in-store in 2020. This change in behaviour has accelerated the trend line for online shopping, as a % of all sales by previously reluctant audiences, were forced to shop online during the pandemic.
With more people shopping online, CTV can offer some key benefits:
Personalised creative, at the right time: The ability to personalise messaging to a consumer; recognising them for where they are in the customer journey (i.e., a loyal customer or in the consideration phase). 
In-market targeting: The ability to target consumers based on interest, in-market cues, and online buying behaviours.

Three key consumer groups that retailers may reach through CTV include:
Households that have paid subscriptions to linear TV but have also adopted the use of some CTV channels

Cord-cutters who switched to smart TV services

Households that have never paid for TV and have only adopted CTV channels
Source: The Drum
FEATURED READS


CTV is an exciting proposition for many advertisers, but it comes with a hefty price tag
Campaign and The Trade Desk teamed up to 'debunk' some common opinions on CTV, and according to the research (find this here), two challenges are:
66% of advertisers either agree that CTV is an expensive way to reach audiences or are unsure.
Just over half of advertisers and their media teams believe that platforms that are native to the CTV space may not offer large enough audiences to justify investment.
What do we think?
The main players in the market are really going to struggle to convince advertisers that they currently have a solid proposition that is scalable, and value for money, because it isn't yet. But it is a fast-changing market, so it's important to constantly monitor how quickly it's growing, and who is investing.
Case studies from the media owners should be reviewed regularly, and at each quarterly business review, it will be important to assess whether it's the right time to test CTV based on the following criteria:
How sure are we that we will be able to deliver on KPIs?
If the test totally tanks, will we still hit the overall business target for the month?
What else could we do with the money, and what would that deliver? Are we happy with the opportunity cost?
Despite being in its infancy currently, streamed content is the way that things are moving, so it is something that we are keeping a very close eye on. This is because from a performance point of view, if we can combine the capabilities of digital targeting, and enable people to purchase from their connected TV sets, then the possibilities are really quite exciting.  
Want to let us know about a TV campaign you are planning?
Get a second opinion on your advertising investment. Find out how we can combine data science with TV, digital and offline advertising expertise to drive business performance.
ALL RESPONSE MEDIA SERVICES