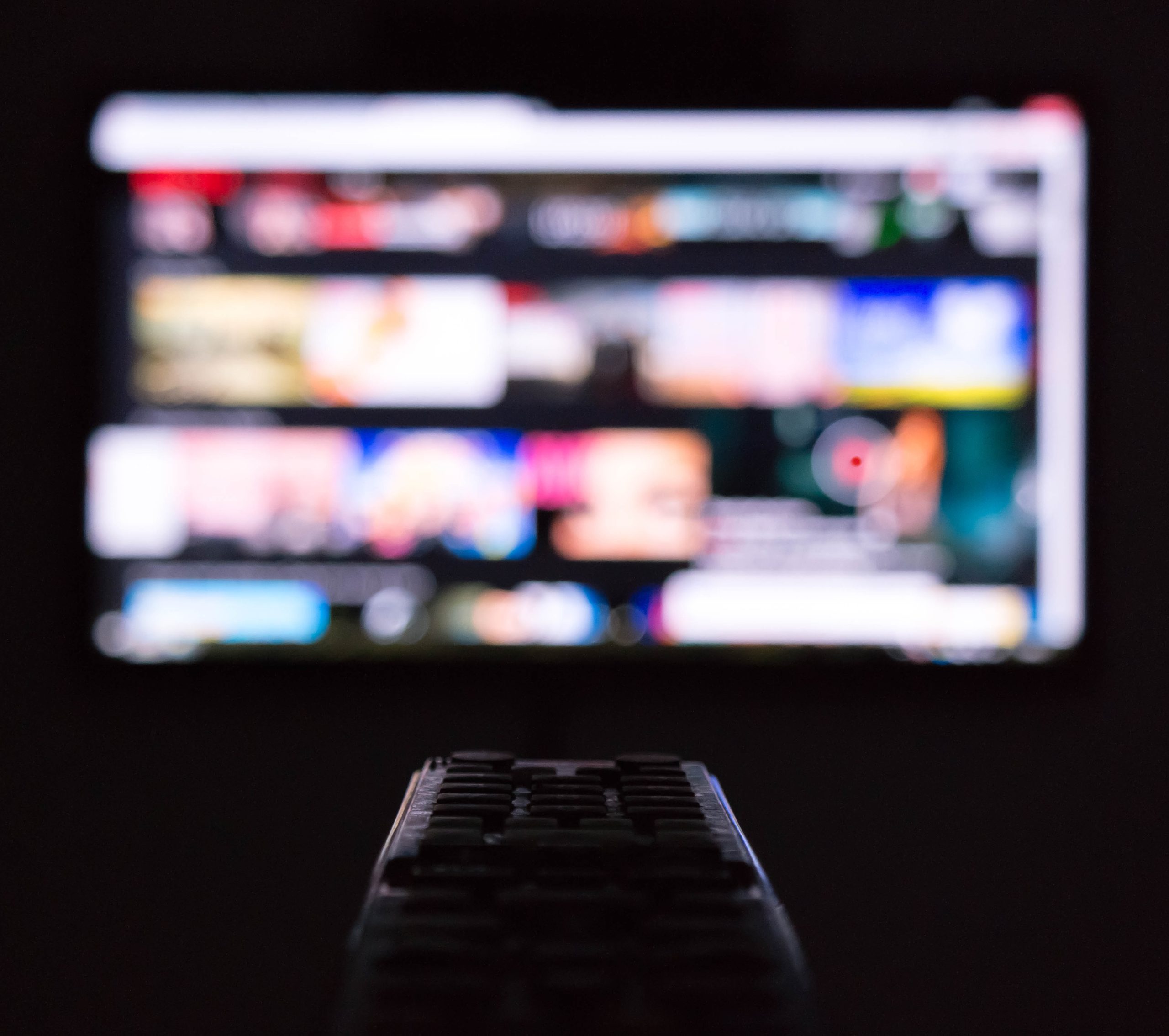 The IPA's TouchPoints survey gives us the most in-depth view of how people spend their media day, by measuring and reporting what people are doing every 15 minutes for 7 days.
This data enables us to challenge some of the headline grabbing assertions that the marketing industry loves to publish. One such being that commercial media is losing its touch due to the likes of Netflix, Amazon Prime, Disney+, etc.
The growth of subscription services during the pandemic led many to believe that SVOD would replace linear. And it's no surprise that people think commercial media has lost its value, but data confirms that's not the case.
 
Two-thirds (66%) of the time spent consuming media content by the average GB adult is in ad-funded, commercial spaces.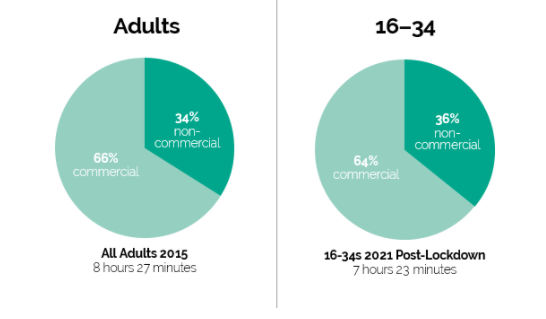 This doesn't just apply to older age groups
It is often assumed that 16-34s consume the least ad-funded commercial media and are difficult to reach in this space.  But the data confirms that 16-34s actually spend more time in ad-funded spaces. In fact, 64% of their time is spent with ads, whilst 36% is spent in premium subscription environments.  
Subscription platforms are welcoming ads
Streaming giants including Netflix and Disney+ have recently opened their doors to advertising as the cost-of-living bites and people are cancelling their premium memberships.  
After much speculation, Netflix announced a lower monthly price for subscribers who will accept ads. 'Basic with Ads' launched in the UK in November for £4.99p/m.  
Whilst the news of advertising on Netflix presents new opportunities for advertisers and agencies alike, there are some concerns at this point. See below.
FEATURED READ: NETFLIX BASIC WITH ADS – A NEW ERA FOR TV AND ADVERTISERS?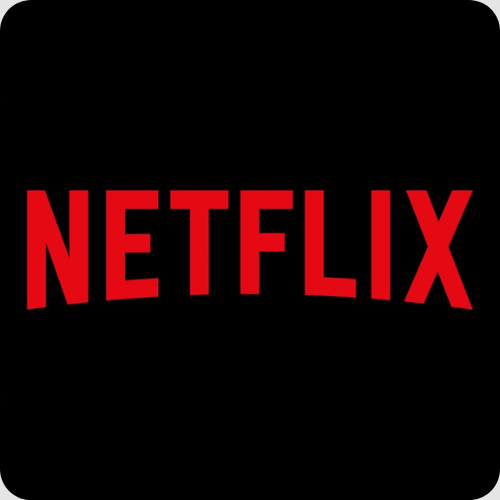 All Response Media viewpoint
We use ARMalytics to determine the effect of TV impacts and can report that there has been no drop in effectiveness over the last 5 years. This means that the price that we are paying and the results that our clients are seeing remain strong.
If your business goal is to deliver an immediate ROI from your media investment, then TV remains a very strong option. TV can be scaled by expert media planners and buyers to the point where ROI reaches breakeven. This point is usually between £300k and £500k per month, depending on the size of your market, although there are exceptions at both ends of the spectrum.
Paying premiums for media, such as ad-funded streaming, is a step to consider when you are investing heavily and need additional reach points, or if you have a very niche target audience which represents less than 5% of the UK population.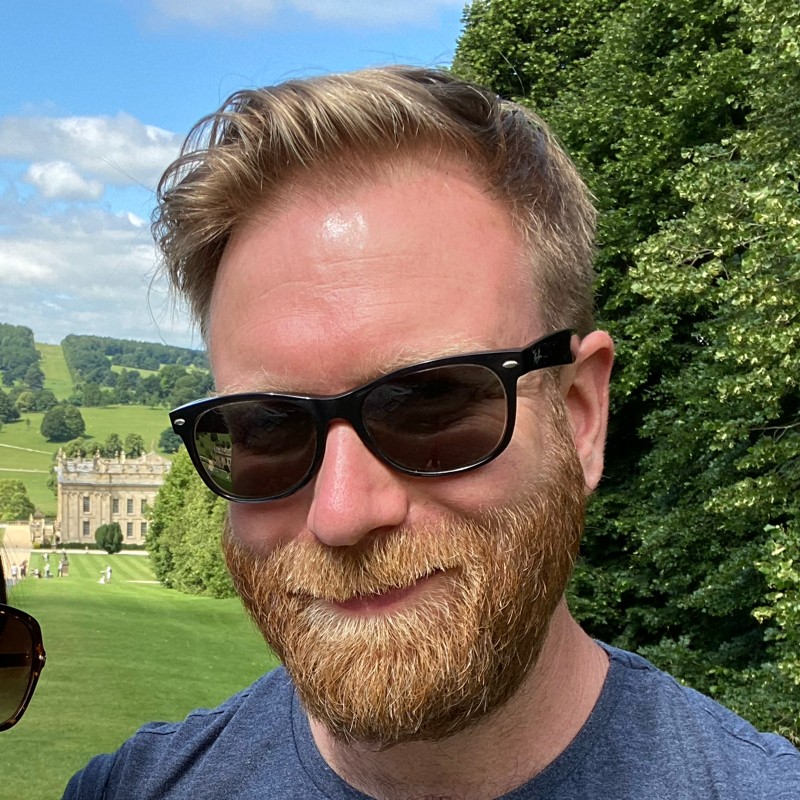 If subscription media is having an impact on the market, we are not seeing it either in cost or performance. As and when this does happen, we will be advising our clients accordingly. If you are an advertiser spending less that £2m per year and your agency is telling you to invest in BVOD or streamed media, please get in touch. We'll show you how to make your budgets work harder.
Ed Feast
Planning Director, All Response Media London
TV Advertising Agency London
Get in touch
Find out how we can combine TV and data science expertise to get the most out of your advertising budget.
FEATURED READS
ALL RESPONSE MEDIA SERVICES