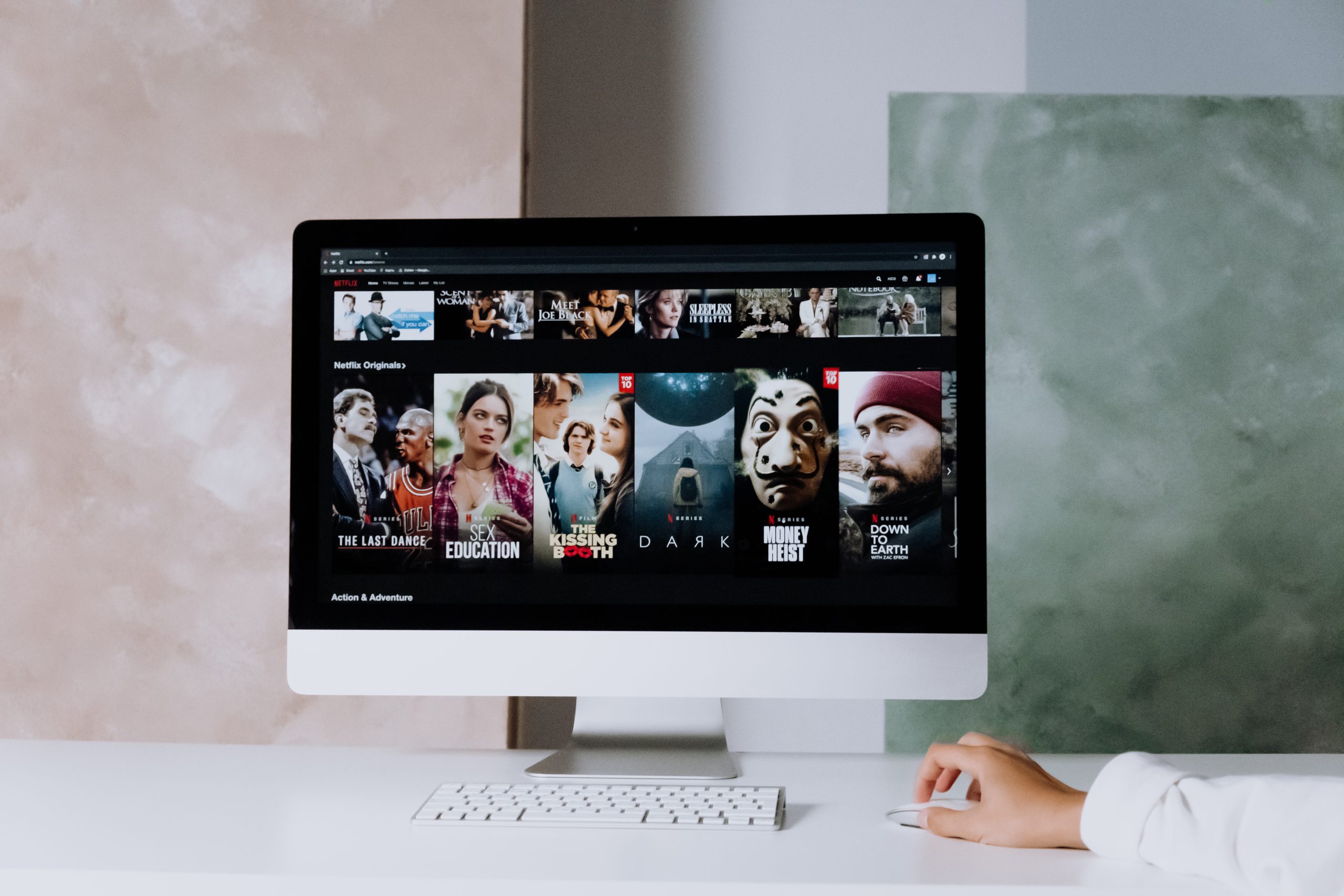 What's new?
Whilst initially rejected by Netflix founder Reed Hastings, after much speculation, Netflix has announced a lower monthly price point for subscribers who would accept advertising. "Basic with Ads" will be launching across 15 countries overall, having already launched in the UK.
These Ad Funded subscribers will have access to c80-90% of the current programming available, but won't be able to download for offsite viewing.
Microsoft were announced as the global technology partner to drive this new offering, which many thought a strange choice, as they have little programmatic experience. What has transpired is that they have now delegated the heavy lifting task of generating advertising revenue to many different DPS/Programmatic partners – in the UK this is MiQ.
Additional news is that daily Netflix viewing figures will be monitored by BARB from 1 November 2022 (available Tuesday 2nd November).
The latest stats, according to Netflix
The new "Basic with Ads" subscription price is £4.99 / month. This compares to Netflix Basic (no ads) at £6.99, Netflix Standard at £10.99 and Netflix Premium at £15.99

The Basic with Ads launch is 3 November 2022.

There will be no audience targeting at launch for first three months, but children's programmes can be excluded. Programme targeting is expected to be available later in December 2022 or the first quarter of 2023. Netflix can only sell ad space against their wholly owned content.

Second lengths are expected to be 75 seconds per hour, although some media reports are saying more. They are assuming 2 x 30 sec plus a new 15" length, but can be made up of the usual UK standard TV lengths (30", 20" & 10" plus a 15").  60" acceptance is being confirmed. There will be a reduction in CPMs for shorter second lengths. For example, we are advised that a 15" will have a 20% discount from a 30".

What data is available? Currently, daily impressions only, with more information to be released at later date. There is a possibility to buy via a combined Connected TV Inventory Biddable Buy. Prices vary, but will be between £15-65 depending upon audience required

Skippable/Placement? Not skippable and mid rol, but some media reports of pre as well.

There is no news on frequency capping yet.

What are the costs for advertisers? Current demanding £50 CPM (with MiQ management fee of 1%).
FEATURED READS
What are the concerns for advertisers?
High CPM, even compared to costs for ABC1 Linear TV audiences and BVOD

Targeting is non-existent to justify the higher costs

There are currently limited measurement opportunities by daypart/demographic, or as a reach extension medium

No detail on subscriber numbers and resulting frequency, especially as many have Netflix via other paid models (Sky)

Will lower price subscribers have a different demographic bias?
And what are the positives?
A high impact new route to market

Additional reach for selected demographic / or media consumerss. Netflix views are generally lighter TV viewers, especially on ad funded channels

Standout with only 75 seconds an hour

It could be a premium positioning – association with n future leaning Ad / Media Tech business
Thinkbox have estimated how much impact Netflix could potentially have on commercial AV. If 1m users convert to this Ad Funded model it will only account for c 0.3% of all AV ad time. And if 5m move across, it will still only have 1.6% of ad time. They feel although it is a new route to market, it has limited growth opportunity.
What do we think?
Whilst the news of advertising on Netflix presents new opportunities for advertisers and agencies alike, especially to reach light TV viewers on a new platform, it is just that, a new (and shiny) idea that struggles to justify itself in a logical and commercial manner for most advertisers.
The concerns far outweigh the positives for any client wanting a certain level of detail, particularly Performance clients, where deeper levels of KPI are required.
Having no targeting (demographically or geographically) is a huge concern, even if we can exclude children, or potentially target specific programmes. For ARM and our clients, buying across 'all adults' with programme optimisations is a basic Performance measure that comes with lower CPTs.
With such low advertising seconds per hour, and unknown subscribers moving across, the opportunity does, initially, feel small. It may well grow, and they may expand opportunities – such as higher number of seconds per hour or allow more advertising formats, such as Sponsorship.
Over the years, there have been many innovative TV developments (Red Button, 3D, QR codes pre-Covid etc) and channel launches (News, Sport, Film), that may seem great at the time, but need careful consideration, data analysis and implementation. However, we feel there is still greater expansion opportunities for ARM clients from Linear TV and the BVOD offerings from ITV, C4, Sky and others.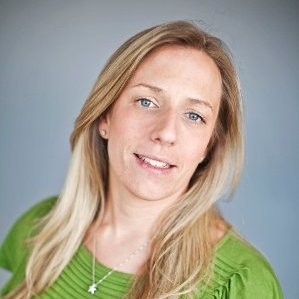 For the moment we advise clients to hold off – the costs and lack of targeting are just too prohibitive. Let those brands who feel they need to be associated with the latest idea, have spare budget to burn (sorry, test), whilst not requiring too much data back in return for the high costs to achieve a media first. 
We will "Watch and Learn" and continue to monitor the opportunity. Once subscriber rates with daily BARB figures are available, along with a clearer picture on the ad placement and media metrics available, we will of course be updating clients.
Aldona Cornish
Director of Trading
Want to let us know about a TV campaign you are planning?
Get a second opinion on your advertising investment. Find out how we can combine data science with TV, digital and offline advertising expertise to drive business performance.
ALL RESPONSE MEDIA SERVICES