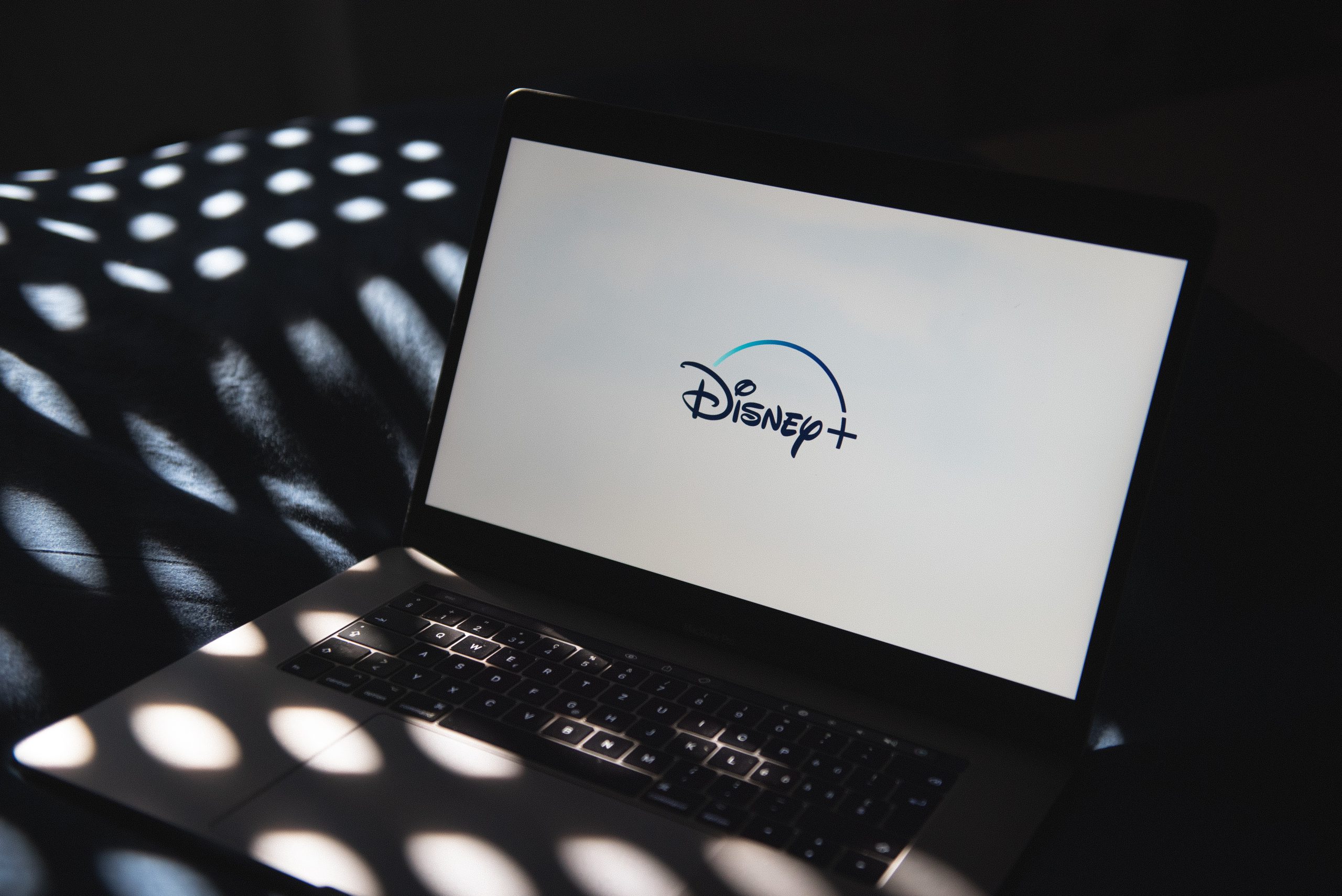 Netflix has just announced plans to offer cheaper ad-supported tiers to consumers within the next 1-2 years, as it looks to boost its subscriber base.
Netflix reported a significant loss of 200,000 subscribers globally in the first quarter and its share price dropped by more than 35% following the announcement.
The announcement comes as inflation and cost-of-living insecurities rise at a significant rate, forcing more households to reassess outgoings. Research from The Trade Desk suggests most households now have a maximum budget of £20 for subscription services.
The ad-supported plan marks a huge shift in how Netflix has viewed advertisements in its 25-year history, with a total of almost 222 million paying customers. 
The plan is there to provide consumers with "more choice", according to company co-chief executive, Reed Hastings.
Disney+ to launch ad-funded streaming service
Disney has also announced plans to launch an ad-supported service to streaming platform Disney +. The service is expected to roll out first in the US in Q4 2022, followed by international markets including the UK in 2023.
Disney will be providing subscribers with a cheaper service than its ad-free service, which is currently priced at £7.99 p/m. The launch is in a bid to reach 260 million subscribers by 2024, according to The Drum. 
Kareem Daniel, chairman of Disney Media and Entertainment Distribution, commented on the launch:
"Expanding access to Disney Plus to a broader audience at a lower price point is a win for everyone – consumers, advertisers, and our storytellers," 
All Response Media viewpoint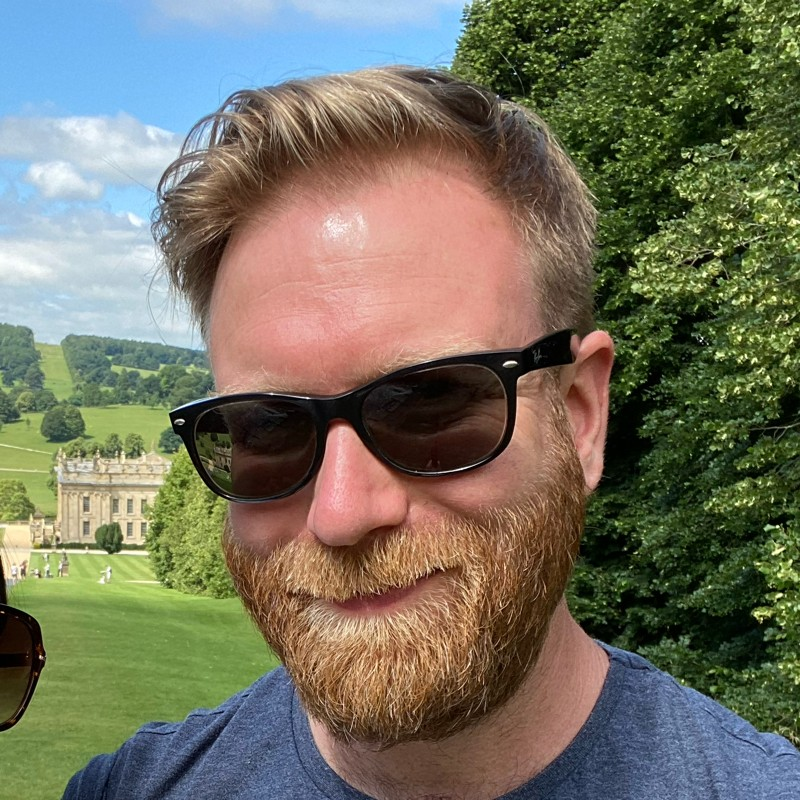 This should be amazing news for advertisers; more impacts, static demand, price drops and opening up addressable and programmatic AV to more advertisers. What we know from the way that streamed video inventory is sold though, is that the supply is opaque, which enables pricing to be fixed by the seller, rather than the market.
Ed Feast
Planning Director
BARB data is available to all advertisers, and as such, we can all see the supply, and the published investment, which is where the revenue tolerant pricing comes from. This means that, for the most part, TV pricing reacts to demand and supply with CPTs varying by month and audience.
BVOD and streamed inventory is not published though. The result is that it is impossible for advertisers to see who is buying the impacts, in what volume, and also what the level of supply is. Which is why the price is arguably artificially high.
It's early days to predict exactly what is going to happen here, but my guess is that streaming and BVOD media owners are going to attempt to keep yield high, by maintaining a level of secrecy around their data.
Let's hope that the new players entering the ad funded model are more open minded and that the newly available impacts are beneficial to advertisers of all sizes.
The greedy impact stealing elephant in the room though, is the BBC..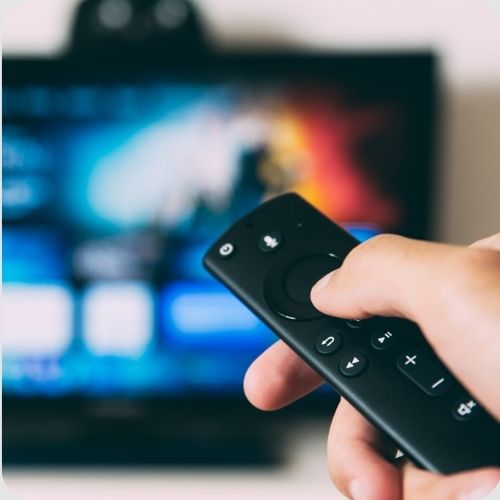 Contact us to see how we can use our advertising capabilities to maximise sales and the overall success of your advertising campaigns.
FEATURED READS