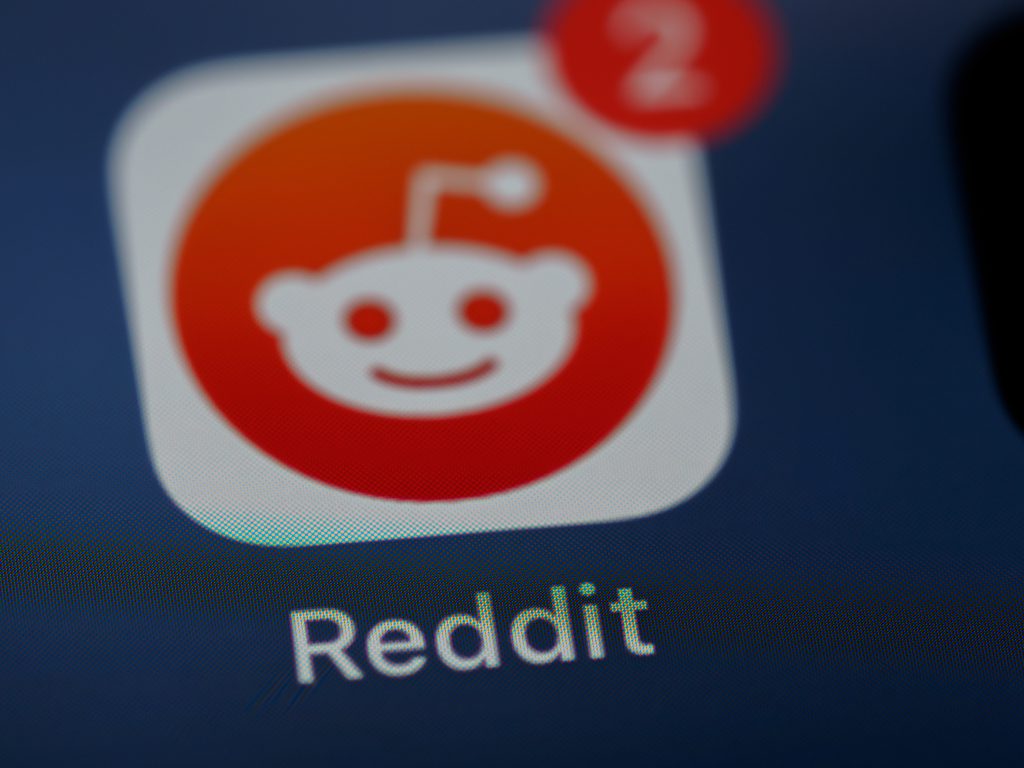 ITV's Love Island team is to interact with its Reddit community page in a unique sponsorship deal, as Reddit has been announced as the official fan partner for the eighth series.
 
The partnership highlights Reddit as "the place for fans to come together, discuss their favourite Islanders and have a voice behind the unfolding moments throughout the series."   
Love Island has already sparked interest over the last year amongst Reddit users, with over 140% increase in engagement and over 52% growth in subscribers in the LoveIslandTV community, according to ITV Media. 
  This year, Reddit will be offering unprecedented access to behind-the-scenes operations:   
Redditors will get a sneak-peak of the Casa Amor villa. 
 
Fans will be able to ask new 'bombshell islanders' questions as they wait to enter the villa. 
 
Redditors can join the conversation on Love Island's daily podcast: The Morning After and the weekly show, Love Island: Aftersun. 
  Reddit could potentially see an influx of new users, in particular a younger demographic.  
Is there digital opportunity on Reddit for advertisers?
According to Statista, Reddit as a social platform has seen significant growth over the past year, with the US being the biggest market with 48 million monthly active users (47% of global market share).
The UK is still a fair bit behind that with only 7% (Statista), but Reddit has made changes over the past year in attempt to improve the platform by adding new features to attract more users globally (TechCrunch).  
 
Reddit has already done similar partnerships in the US with Tegna, the NFL Network parent company, who was of the first TV network to test the interactive Reddit feature Ask Me Anything, so, it could be interesting to follow the impact of this new partnership in the UK and we are keeping an open mind from a digital advertising perspective.
Why could the partnership be high-risk?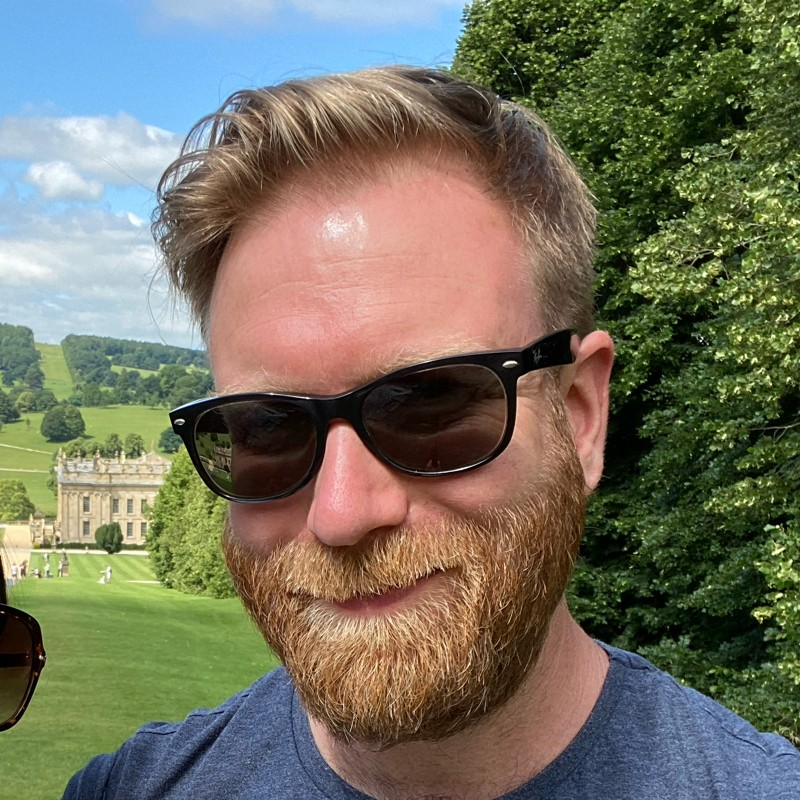 Social media can be a hotbed of bullying which is why Reddit's partnership with ITV is high-risk. Currently three former contestants, and a presenter (Caroline Flack) have committed suicide following their involvement with the show, which is way above what would be expected for the national average. ITV will need to be incredibly hot on the monitoring of content to avoid a human, and PR disaster.
As a brand, Reddit has a very shady past having received negative press for a number of communities on the site. Reddit seems totally disinterested in cleaning up its act too, with CEO Steve Huffman stating that Reddit will not ban pornography on the site; "Sex is universal, and like many topics on Reddit sex is one of those topics that's often not well-served online or offline."
So, ITV is partnering with a brand that will not ban pornography and that accommodates controversial communities, for its flagship show…what could possibly go wrong?!
Ed Feast
Director of Planning
FEATURED READS