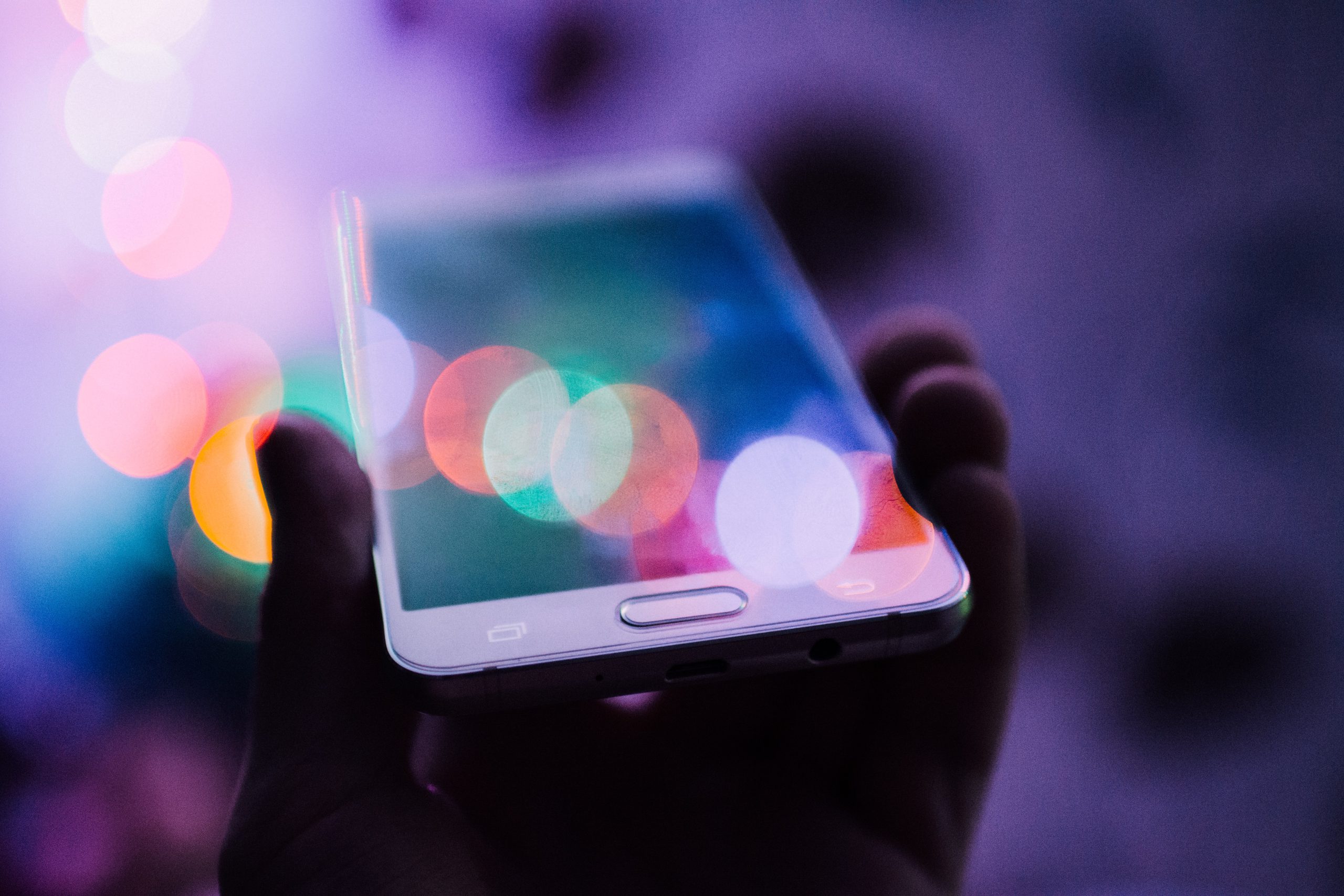 Kicking off the year with a bang, we're rounding up four major news stories that broke over Christmas, including:
Netflix refunding advertisers due to underdelivery
Meta fined $390 over data protection breach
TikTok under scrutiny once more
PWC's predictions for the UK market in 2023
Netflix refunding advertisers due to underdelivery of ad-funded tier
Netflix released their ad-funded tier, Basic with Ads, in early November. How has the implementation of the new tier gone so far for the streaming giant? The answer at the moment is simple – not well. Stock prices are diving, and Netflix has resorted to giving advertisers their money back for missed ad-supported viewership targets within the first few months following the launch.
Many advertisers are pointing to the incredibly high and 'difficult to justify' CPMs as the appetite to push ads on Netflix is not as high as expected. For example, CPM on Disney+ Basic is between $40-45, whilst Netflix's is up at $55. Although lower than the $65 that was originally touted (roughly the cost of advertising during the Super Bowl!), this eye-watering amount is still causing a large barrier to entry.
Netflix advertising agreements were initially set on a "pay on delivery" basis, hence releasing any unspent ad dollars at the end of the quarter. It is worth noting that most AVOD and TV suppliers act in a similar 'refund under delivery' fashion. But the higher scrutiny placed on Netflix is likely down to the higher CPMs causing advertisers to be disappointed by the initial rollout.
The initial teething issues Netflix have experienced have undoubtedly been frustrating for those involved, but it doesn't change the fact there will always be advertisers who want to be the first to test something new.
At this stage, however, we'd continue to recommend waiting until we can be sure the audience scale justifies the investment, and the channel has properly been tried and tested. We will continue to monitor the opportunity, keeping a close eye on subscriber rates with daily BARB figures and updating clients accordingly.
FEATURED READ: NETFLIX BASIC WITH ADS – A NEW ERA FOR TV AND ADVERTISERS?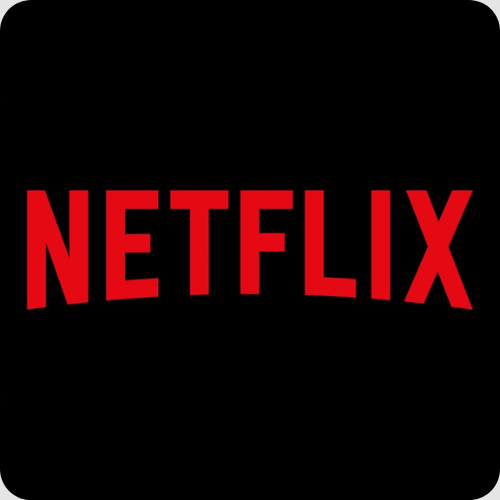 Meta fined $390 over data protection breach
Meta suffered a major defeat on Wednesday that could severely undercut its Facebook and Instagram advertising business. European Union regulators found it had illegally forced users to accept personalised ads.
The case hinges on how Meta receives legal permission from users to collect their data for personalised advertising. The company's terms of service agreement — the lengthy statement that users must accept to gain access to Meta services — includes language that effectively means users must either allow their data to be used for personalized ads or stop using Meta's social media services altogether.
The decision may mean that Meta must comply with the ruling that allows users to choose whether they want their data to be used for targeted promotions. If a large number of users decide against this option, it will cut off one of Meta's most valuable information points – a user's digital history.
Meta argues there is a lack of clarity on the GDPR ruling and are currently appealing the judgement, highlighting the fact Irish authorities initially ruled their approach as legally compliant, to then be overruled by the EU Board.
Meta will now have three months to change how it processes data to target ads. Ultimately, this may lead to Meta's targeting options becoming less valuable for advertisers. Therefore we will be monitoring the outcome of this ruling very closely and updating clients.
TikTok under scrutiny once more
TikTok's future in the US has once more been put in doubt after an investigation found that ByteDance (its parent company) had been spying on several American Journalists and gained access to commercially sensitive information.
A fairly substantial violation into user privacy, and also runs counter to press freedom. This also contradicts many public statements that TikTok has claimed in how its Chinese staff access US user info. Back in September '22 TikTok's CEO testified to senate homeland security that the company has a series of robust cybersecurity controls and authorisation approval protocols to limit data access and was continuing to work on more advanced solutions.
However, amid the revelations that TikTok has effectively been used a spy device, the platform could now be looking at a full sell off into US ownership, or a ban in the region – which would likely cause most Western Nations to follow suit. The apps existence in its current form it seems will likely rest on the president's office.
Will that be the end of TikTok? There's still plenty of opportunity for changes that could keep the app alive, but those changes will be significant, and it's hard to see US officials allowing any compromise on data security. In effect, the chances of a US TikTok ban just shifted to 'likely', which will spark a whole new round of negotiations on how to keep the app running in Western Nations.
PwC predictions for the UK in 2023
According to PwC's economic outlook for 2023:
French workers could overtake their British counterparts as the fourth-best paid workers in the G7, as UK real wages fall back to their 2006 levels
House prices set to decline by 8%, and sales to fall below one million for first time in a decade.
Cost of living crisis will intensify with the weekly food shop rising to £100
UK set to see record fall in happiness level, driven primarily by high inflation rates and rising unemployment, although it may start to increase again in 2024
UK set to see spike in divorces in 2023, expected to be driven primarily by the introduction of no-fault divorces in April 2022
Although the above makes for some pretty bleak reading, there is some light at the end of the tunnel. It's expected that inflation reached it's peak rate in October 2022, and will gradually begin to decline over the next 2 years.
On top of this, PwC predicts that more than 300k UK workers could re-join the labour market in 2023, and alongside a potential increase in immigration could contribute to 1% of GDP growth. Therefore, although the start of 2023 may be tough on consumers, with the expected improvements to the economy over the course of the year we can expect consumer outlook/sentiment to start improving.
FEATURED READS
Get in touch
Find out how we can combine offline, digital and data science expertise to give you the unfair competitive advantage.
ALL RESPONSE MEDIA SERVICES