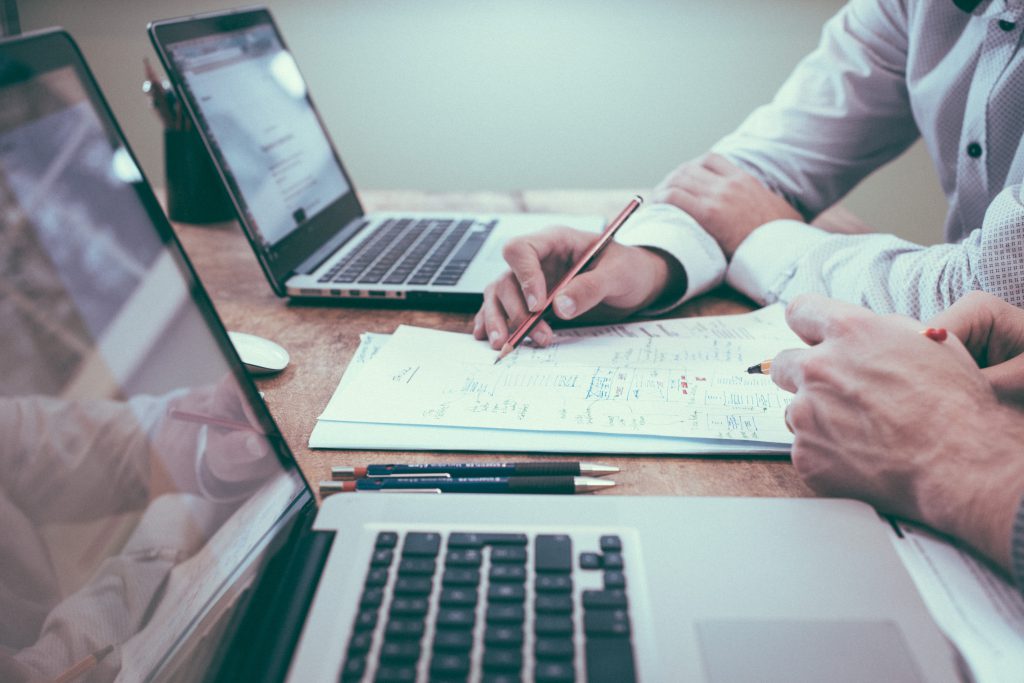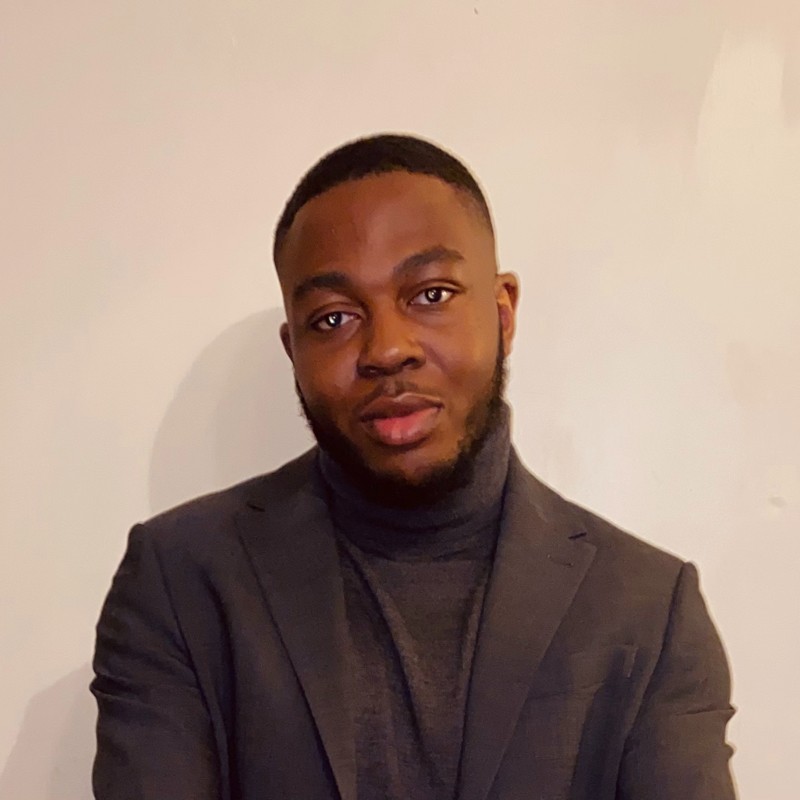 I recently had the pleasure of attending the Big Data London conference, gaining insight into the latest developments in the data world, with seminars held by specialists including Nicola Askham, 'the data governance coach'.
Nathan Onojeghuo
Data Protection Executive
Data governance refers to the internal standards that apply to how data is collected, stored and processed. It is a combination of processes, policies, standards, roles, and metrics that drive the effective and efficient use of information.
According to Nicola Askham, there are six principles that underpin all successful data governance initiatives:
Opportunities: Identify the benefits of data governance for your organisation. Data can be utilised as a tool to drive performance. If the use of data is as an asset to the company, it's important for everyone to hold the same values over keeping it protected. For example, through implementation of policies, staff training and compliance with data protection regulations.
Capability: Set yourself up for success by ensuring that you have the right resources and knowledge. Regarding data protection, the inclusion of specialists and a committed team has helped ARM maintain this principle. Regular company updates, thorough training and FAQ sessions are key.
Custom-build: Design a framework that is tailor-made to your organisation. One common mistake when implementing a data governance framework is generalisation. Having custom-built policies that align with company practices, values and goals, will only help to strengthen these processes.
Simplicity: If the process becomes overly complicated, people may lose interest. Take the time to create a simple structure for data governance, that clearly outlines the benefits of complying.
Launch: Implement on an iterative basis and start to see the benefits of your work. It's important to work towards a set date for launch. Focus, commitment, and an efficient structure is key. And this concept can be placed into all business practices.
Evolve: Develop your framework as your organisation evolves. As Nicola Askham points out, data governance is not necessarily a project, as it doesn't come to an end. Data governance is ongoing. With that, the concept of 'improvement and evolution' should not be forgotten. The aspiration for growth and development within a company is key. The same should also be applied to its data governance.
These principles can help to successfully design and deliver a Data Governance Framework .
FEATURED READS
Contact us
All Respnse Media are a Top 15 UK Advertising Agency. Find out how our teams across London, Leeds and Amsterdam combine data science with digital and offline advertising to expand your business.
ALL RESPONSE MEDIA SERVICES