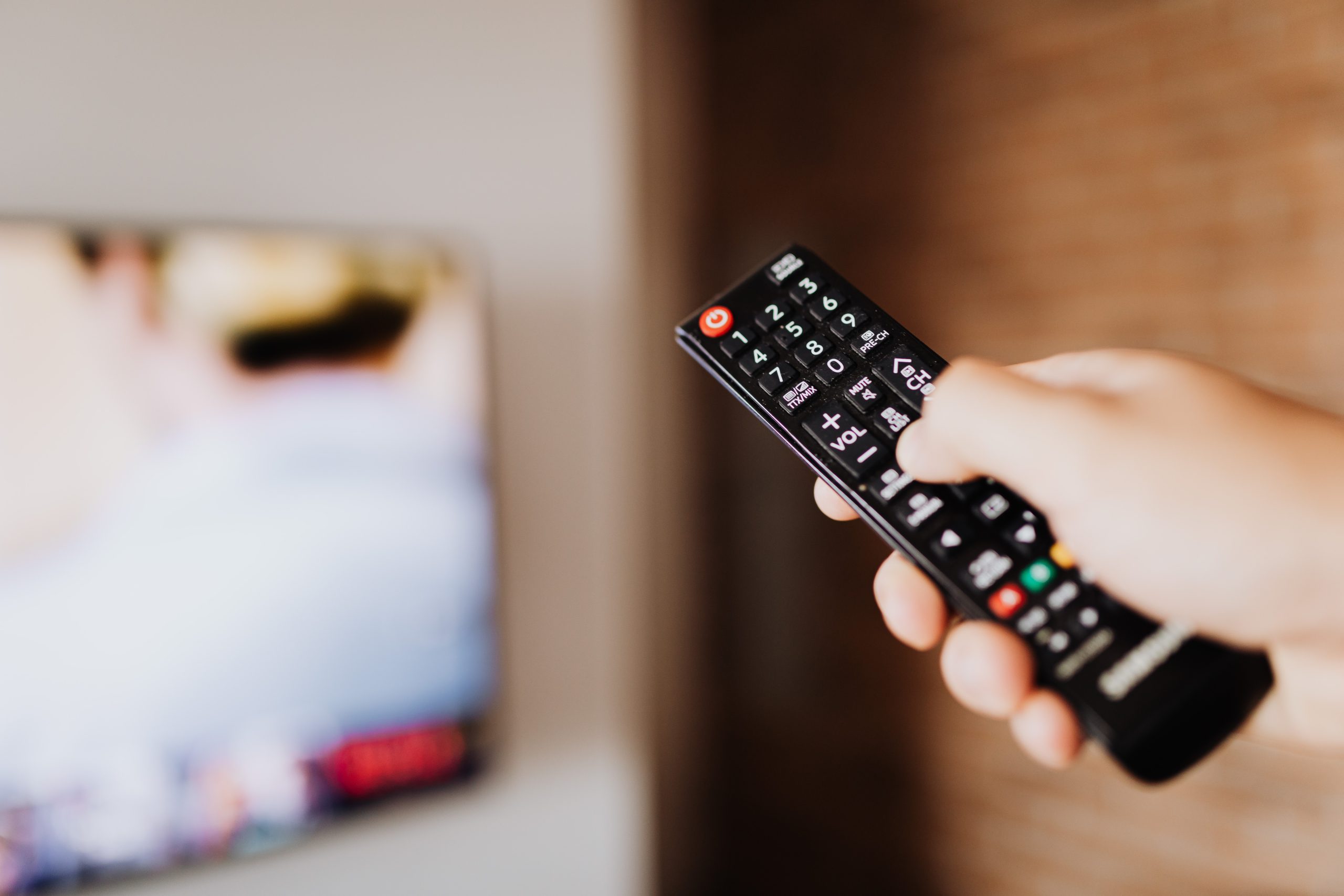 Your latest TV market update:
There has been a lot of discussion around TV revenue decreasing in 2023, particularly in Q1 where YoY revenues are predicted to be down in comparison to the very buoyant market in Q1 2022.
Reduced revenue can lead to a deflationary market, but it's not the only force in play. Impacts also determine the station average price, and with these seeing a decline YoY, the Q1 TV market is predicted to see some deflation (but not to the extent that revenue declines would suggest).
Whilst demand may be down, this is mostly impacting all time and peak campaigns. The demand for DRTV is still very high, with performance brands continuing to spend across daytime. 2023 is expecting to be a year of two halves, with revenue declines recovering in H2.
Helen Gray
Business Director, All Response Media
Leeds TV Advertising Agency
TV market Q1 predictons:
D
espite not being consolidated yet, adult impacts across all broadcast are tracking at -5% YoY.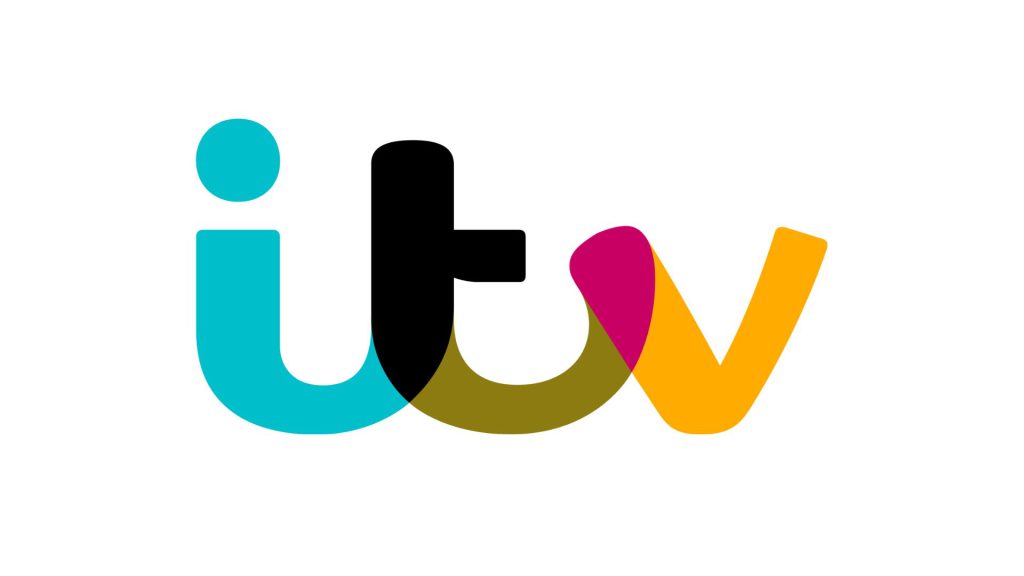 Jan: The adult station price is currently only -7% YoY, with most audiences also seeing single-figure deflation. ITV haven't released their revenue figures yet, but this is likely to be driven by the decline in revenue YoY outstripping the decline in impacts.​

Feb: ITV adults network SAP is predicted to be -14% YoY in February​.

March: ITV adults network SAP is predicted to be -10% YoY in March.
Jan: C4 are predicting revenue declines of -5% on C4 main, with digital stations closer to -14% YoY​.

Feb: C4 are predicting revenue declines of -4% on C4 main, with digital stations estimated to decline by -16% YoY​.

March: C4 are predicting revenue declines of -5% on C4 main, but digital stations are only predicted to fall around -5 to -8%, on owned and partners respectively.​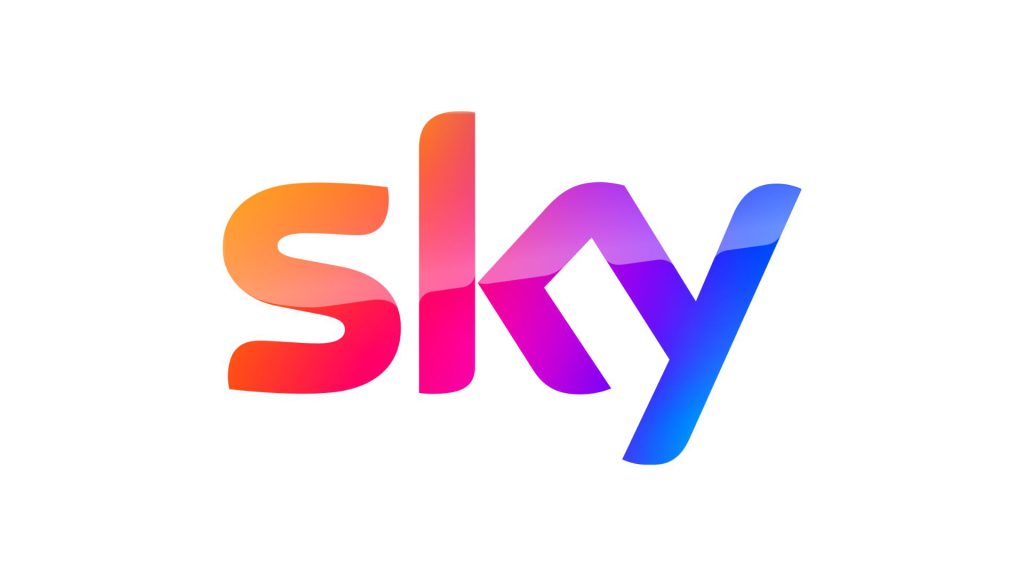 Jan: Sky are currently estimating that their revenue will decline by -10% YoY from Jan 22 to Jan 23​.

Feb: Sky currently have their revenue predicted at -8% YoY​.

March: Sky have their revenue predictions at -11% for March.​
ITV Network: YoY Pricing
December 2022 TV viewing overview
Overall, adult commercial linear impacts were down -4% YoY in December 2022.
ITV's adult viewing was down the most overall YoY in December at -7.4%,
Sky was following closely behind at -7.1%​.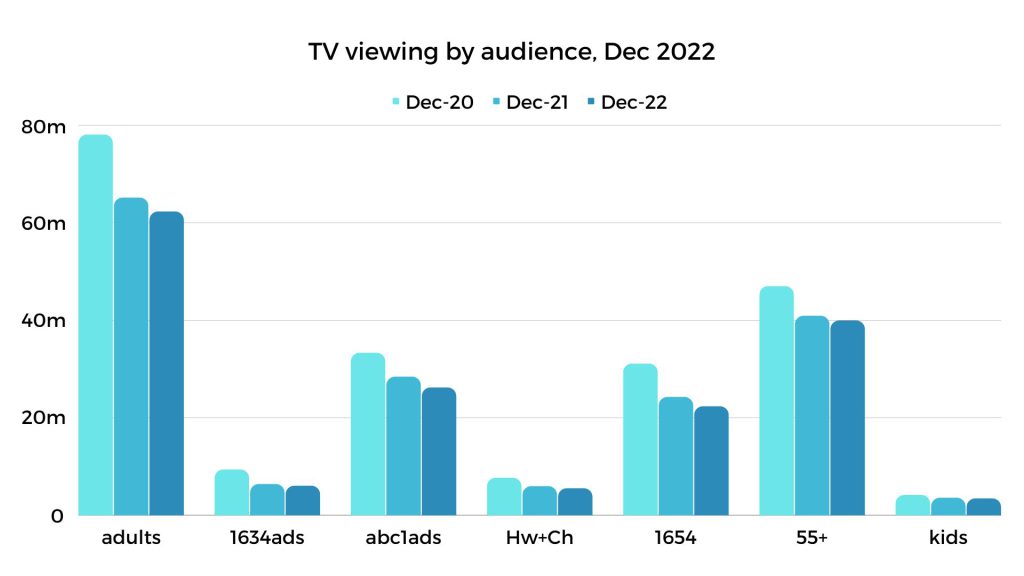 December Impacts
How did impacts differ pre and post-Christmas?
As predicted with the World Cup, the younger audience (1634Ads & Kids) has driven impacts during the pre-Christmas period.The post-Christmas period had a negative effect on the overall performance of December 2022 in comparison to December 2021
The BBC won over the majority of TV viewers over the Christmas period, driving them a +9% uplift YoY during The King's Royal Message on Christmas day. BBC iPlayer was also up in streamed hours by 30% YoY, with The King and EastEnders being top titles on Christmas day.


ITV had a promising schedule in comparison to 2021 which attracted more viewers overall. However, Ant and Dec's Limitless Win saw less viewers tuning in compared to their series in Jan 2022.​


Looking at the adult equivalent impacts by day, we can see clear spikes on the 4th and the 10th December, which is when ITV aired matches from the FIFA World Cup, resulting in a significant uplift in impacts YoY on these days. ITV had the final of 'I'm a Celebrity Get Me Out of Here' on the 12th December 2021, however in 2022 they moved their showing of the series to early November thus creating an impact decline YoY.
Love Island​ 2023
The hit reality show's launch episode peaked at almost 1.7m TV viewers within 1 hour
BARB's overnight figures reveal the launch episode of Love Island's winter edition averaged at 1.4m linear TV viewers and peaked at just under 1.7m during the first hour. The overnight figures are c. -40% lower than the launch episode in the Summer (2022) which saw an overnight average audience of 3m TV viewers. The series still attracted an upmarket and young audience with 55% of TV viewers being ABC1s and 43% of viewers falling under the 1634 sub demo. ITV stated the launch episode delivered the biggest 16-34 year old audience across its digital channels since the Love Island Reunion in August with 0.6 million tuning in. ​
TV viewings dropped by an average –21% following the launch episode
Love Island's upmarket audience has declined by –28% and its young audience (AD1634) has seen a fall of –33% since the launch. Although linear viewing is down, the percentage of younger audiences tuning into the show is similar to the show's statistics in 2022.
Adults between 25-34 remain Love Island's biggest audience making up 35%, whilst 16-34 year olds make up for 13% which is the same as last year. There has been a slight shift in viewing this series with less 35-44 year olds and more 45-54 year olds tuning in.
In terms of ITV2's average viewing between 2100-2200 Love Island still performs well with the most viewers in this slot. The first week, which is yet to consolidate, has already seen a +800% uplift in viewers on average.​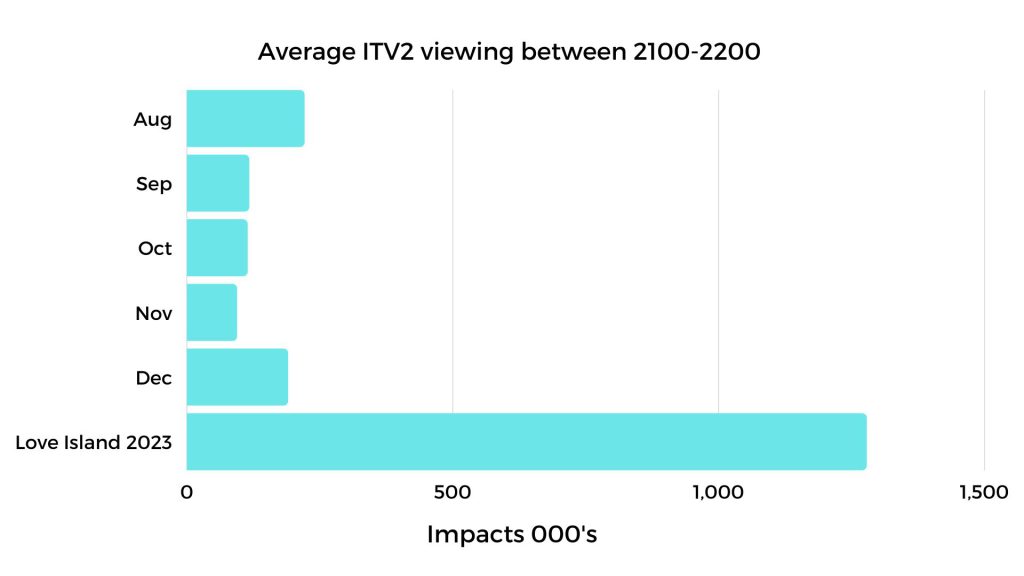 How is Love Island performing in comparison to 2022?
YoY, Love Island's launch episodes have declined in TV viewers across all demographics since 2019, with the 2023 series recording the lowest overnight ratings so far.​ ITV did predict that the Winter series would see less viewers, however, compared to Winter Love Island 2020, Adult viewers are down -60%, ABC1s are down -57% and AD1634s are down -64%​.
Something to keep in mind is that Love Island 22 didn't perform well in its first week on air compared to previous years, however it became one of the most successful and watched series in the end. Love Island 2023 still has time to follow a similar pattern.
Sponsorship highlights and opportunities for brands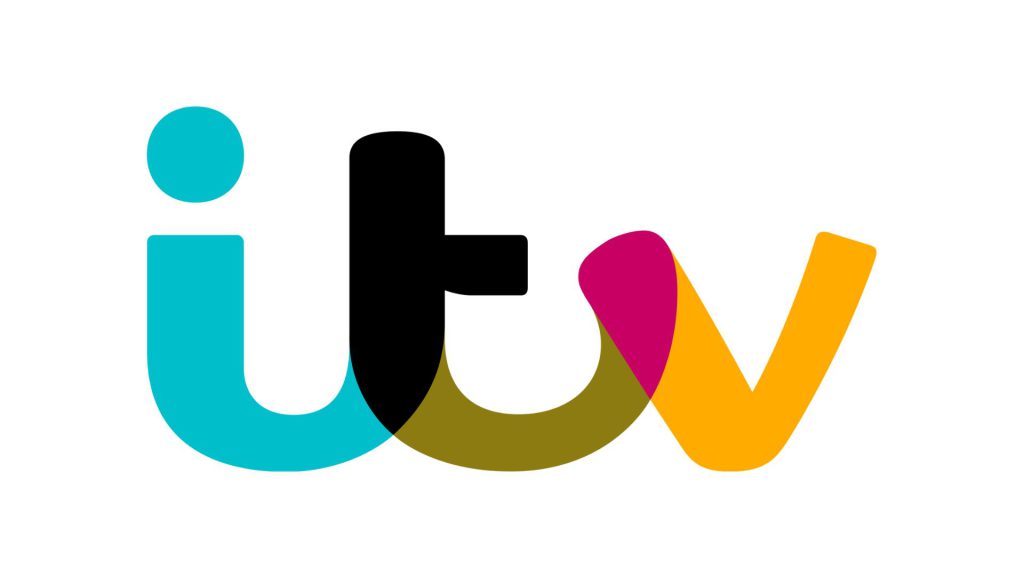 Ant and Dec's Saturday Night Takeaway 2023
Back for its 19th series, the show is situated during Peak activity, a daypart where 87% of viewers watch live. On from mid-February, this show's biggest audience profile is House Person & Children. A sponsor still hasn't been found for this programme, so a deal could be done for the right brand.​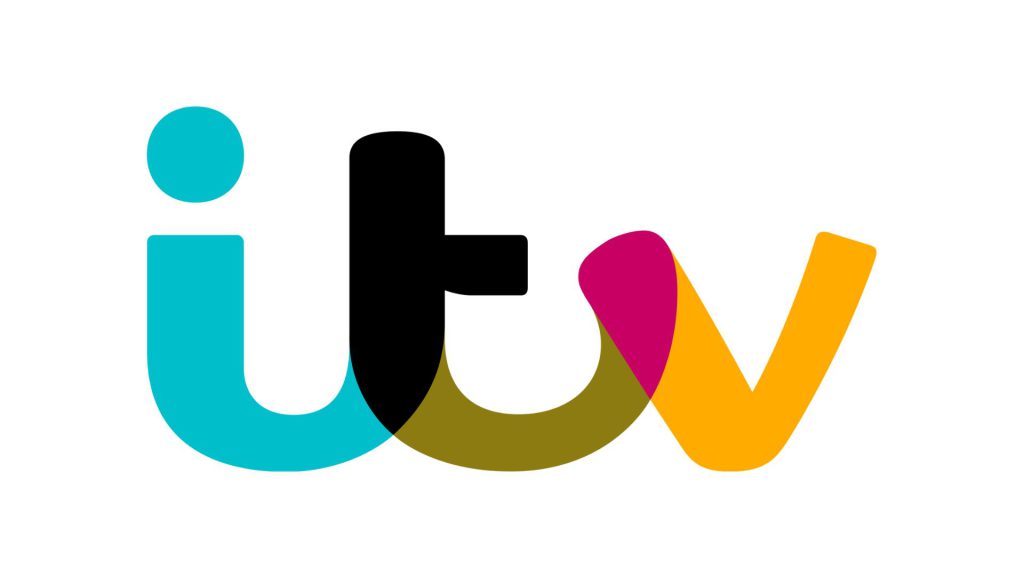 EFL Highlights
This sponsorship opportunity would be good for brands that skew towards male audiences and want to build their reach and frequency.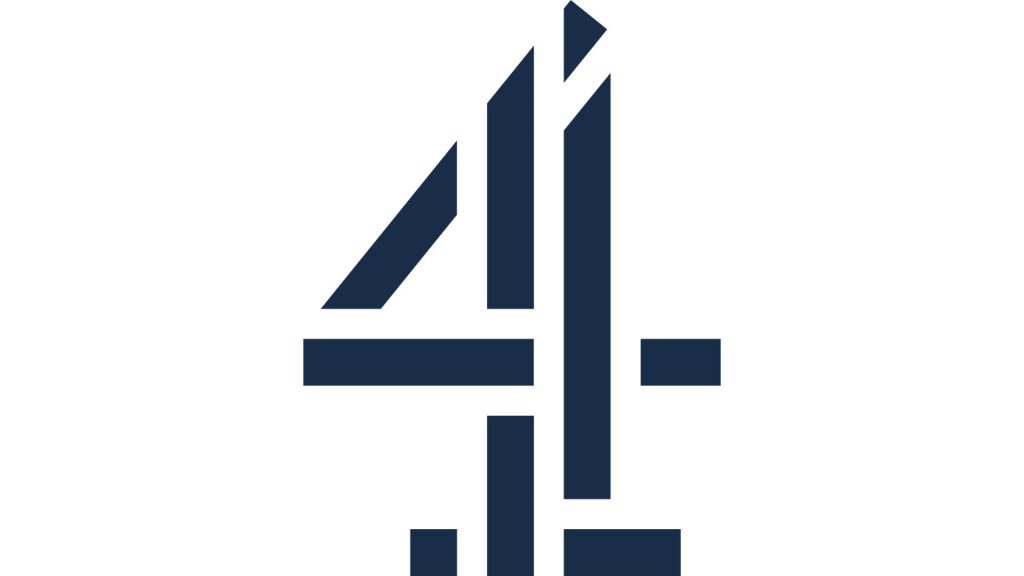 The Simpsons
A classic show that that skews towards House Persons & Children, with a sponsorship opportunity in February. This show is particularly strong in terms of frequency, as it's on every weekday at 6pm. ​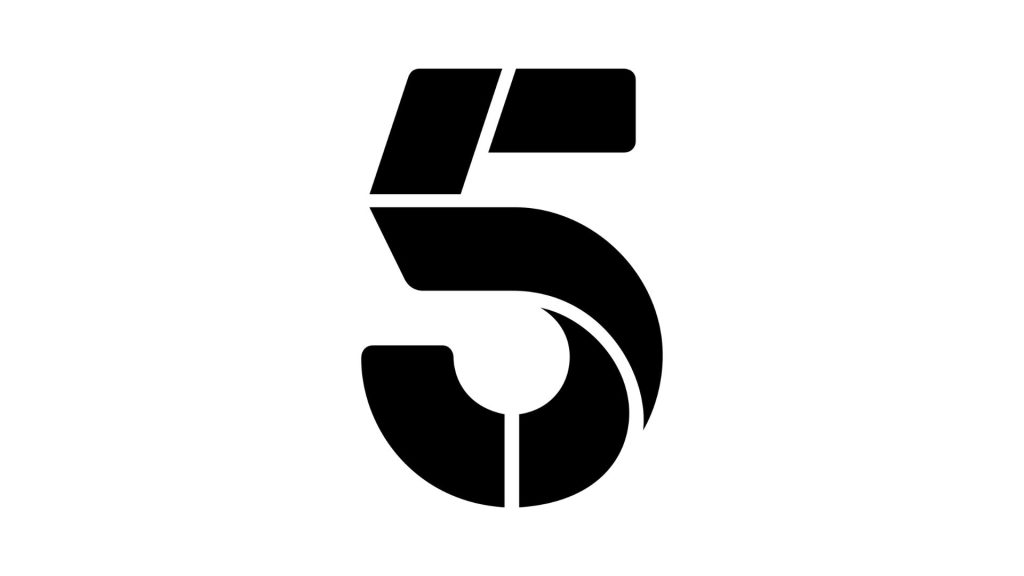 Discovery & Adventure on Channel 5
Profiled for ABC1 Adults, this genre would be great for travel brands looking for relatable content in building their brand. Content is said to include shows such as Ben Fogle's exploration of the Inca Trail. ​
Sky Sports News 5-7pm
This 12-month sponsorship opportunity is profiled for ABC1 Men. This time-period is prime time for the breaking news of the starting line ups for the Premiere League and Champions League games.
Sky have a variety of sponsorships currently available across their partner stations including daytime and early peak on Blaze, Sky History channels and primetime on Crime and Investigation & CBS Reality and RealityExtra, to name just a few. These offer a cost-efficient way to access content on these stations. ​
Your latest digital market update:
Did you know?
In a bid to tackle underage users on Instagram, Meta announced the use of facial recognition technology or uploading ID technology to verify over 18s.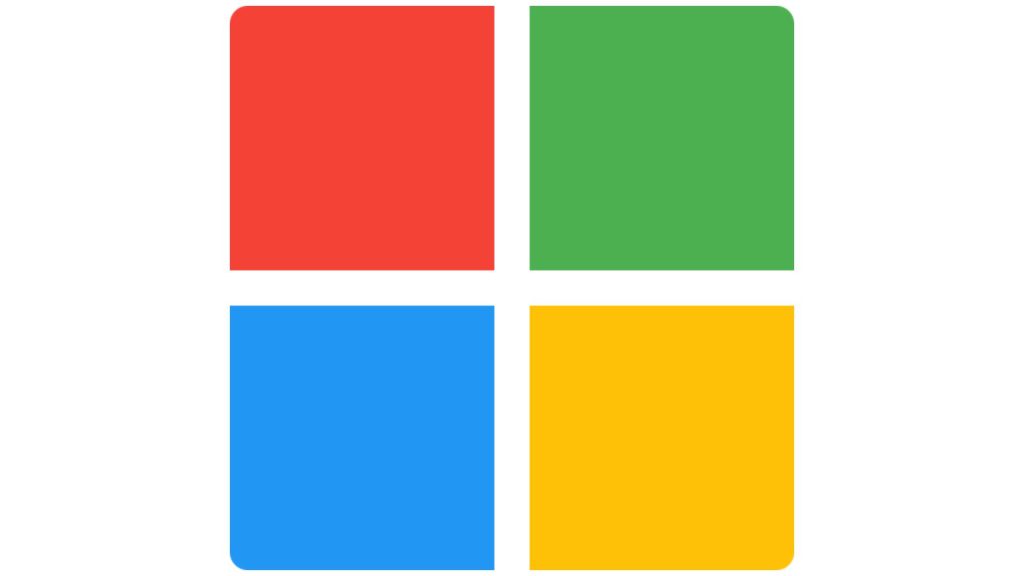 After ChatGPT took the world by storm in December, Microsoft announced they will be using the technology within search results. There's speculation that this will be in place by the end of Q1, in a bid for Microsoft to attempt to steal more market share off Google.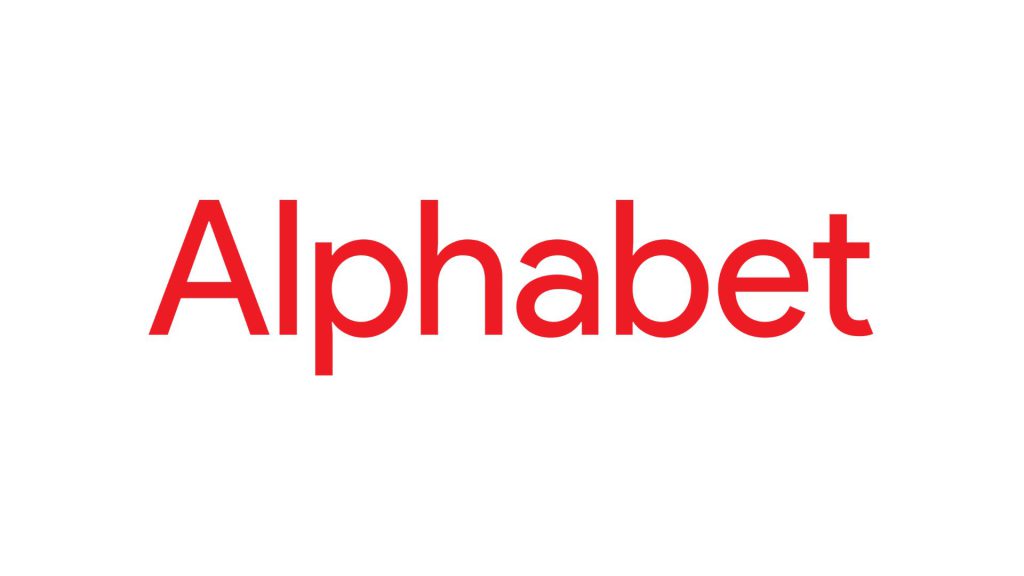 At the end of 2022, Google parent company, Alphabet was fined $392m in the US for tracking user's location data after they had opted out.
Meta was fined $275m for being in breach of GDPR when a data leak of 500m Facebook users occurred, and $390 over data protection breach.
After Channel 5 aired the final episode of Neighbours in the summer of 2022, Amazon announced they will be commissioning a comeback. With episodes set to air in H2 2023, the new series will be shown on Amazon's free-to-view platform, FreeVee.
Elon Musk's impact on Twitter has taken immediate effect, with reports claiming a 40% drop in revenue YoY as advertisers steer clear of the platform whilst it navigates a tumultuous few months.​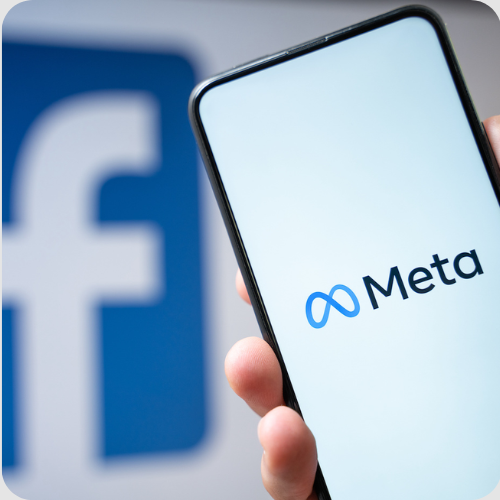 Meta fined $390 over data protection breach
Meta suffered a major defeat that could severely undercut its Facebook and Instagram advertising business. European Union regulators found it had illegally forced users to accept personalised ads.
Social and Display trends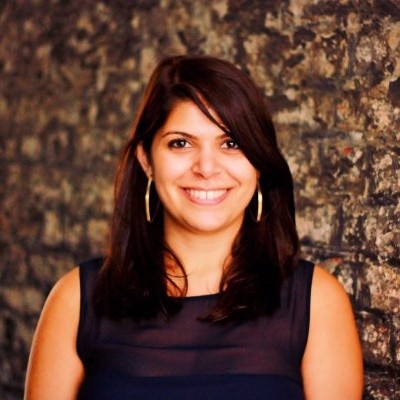 Both Display and Social show that November saw a hike in CPMs in retargeting. This is indicative of how competitive the marketplace is in November and how many more advertisers enter the market.
H2 Display prospecting CPMs averaged just over £1, with Social at almost £4, illustrating how much cheaper Display is compared to Social platforms​.
Maria Yiangou
Digital Director, All Response Media
Media Performance Agency
What were people searching across Google in December 2022?
Top UK search terms by category:
Shopping: "Boots" "Nike", "Amazon"
News: "World Cup, Twitter, Weather"
YouTube: "Christmas Songs, Fortnite, World Cup"
Largest rising topics in December: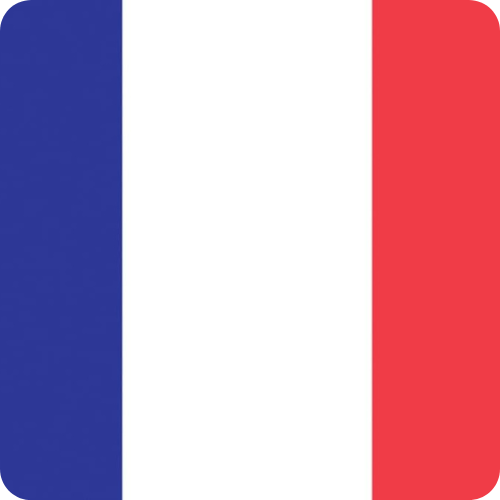 "Croatia national football team"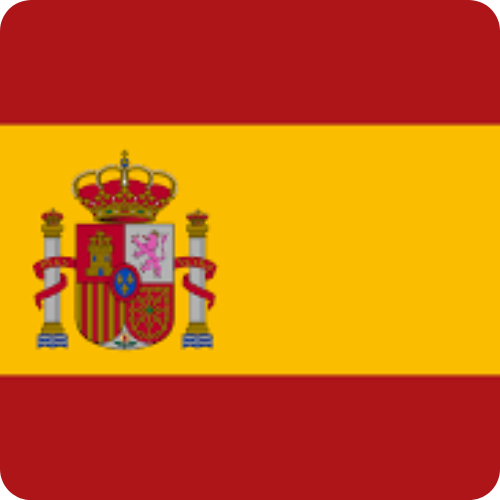 "Spanish Christmas Lottery"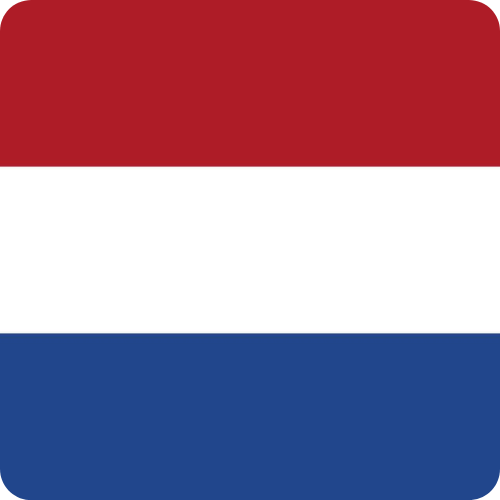 "Top 2000 Radio Programme​"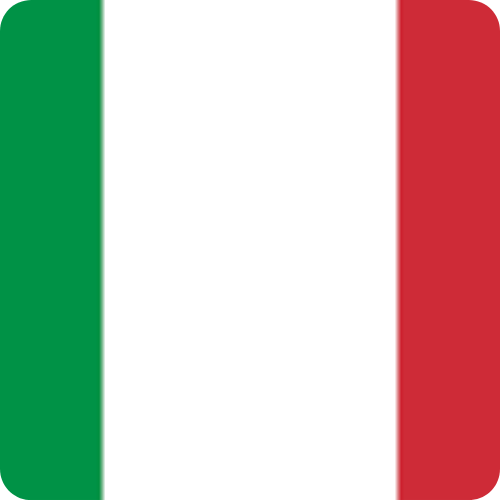 "Pele Brazilian soccer player"
GWI Zeitgeist
​Sustainability in the tech sector
All the markets we looked at indexed highly against how sustainability and energy efficiency is important to them​. Italy indexed the highest against having negative emotions towards brands that are not attempting to be energy efficient. The positive sentiment was level with France where brands do make active attempts to be energy efficient​.
All countries/regions illustrate that sustainability is more important than innovation, highlighting just how important this topic is​:
New creative formats for digital advertisers
YouTube shorts are competing with TikTok in the full screen vertical space. Volume is low at the moment as YouTube adjusts to the new format, but this is definitely one to watch.
Twitter has similarly jumped on TikTok's bandwagon, with the recent launch of a new full screen video.
Instagram has taken inspiration from BeReal in the dual screen approach, but we're not seeing the same degree of success so far. Instagram has a history of 'stealing' features from other platforms. Although we're yet to see if this one works, will be keeping a close eye.
Tech corner
What is a CDP and what are the key benefits?
A CDP (customer data platform) pulls together first-party customer data to allow advertisers to derive insights, analytics and engagement based on segments​.
See some examples below:
Ingest customer data from various sources to create customer profiles​
Unify data to create a single view of customer behaviour​
Expedite insight and data on a customer basis​
Ensure data protection and privacy by storing first party data in a centralised way​
Deliver buying efficiencies by minimising wastage, looking at LTV and segmenting audiences​.

FEATURED READS
Get in touch today for your Unfair Competitve Advantage
Get a second opinion on your TV and digital advertising investment. Find out how Europe's largest performance marketing agency can combine data science with TV, digital and offline advertising expertise to increase ROI.
Who do we work with?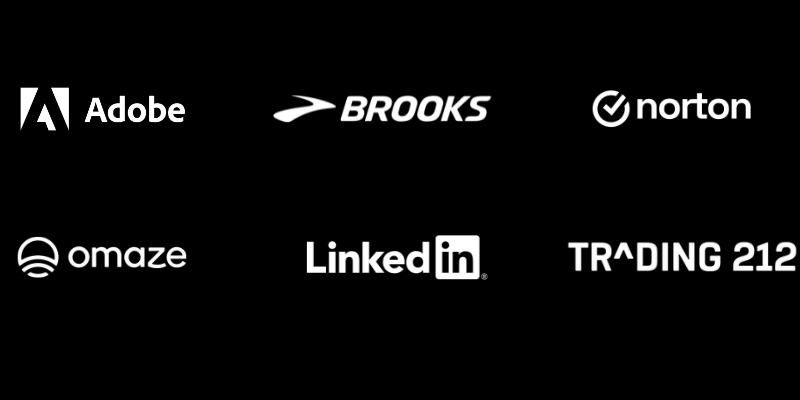 See how one of the UK's largest independent media agencies has consistently been building businesses and brands for over 25 years