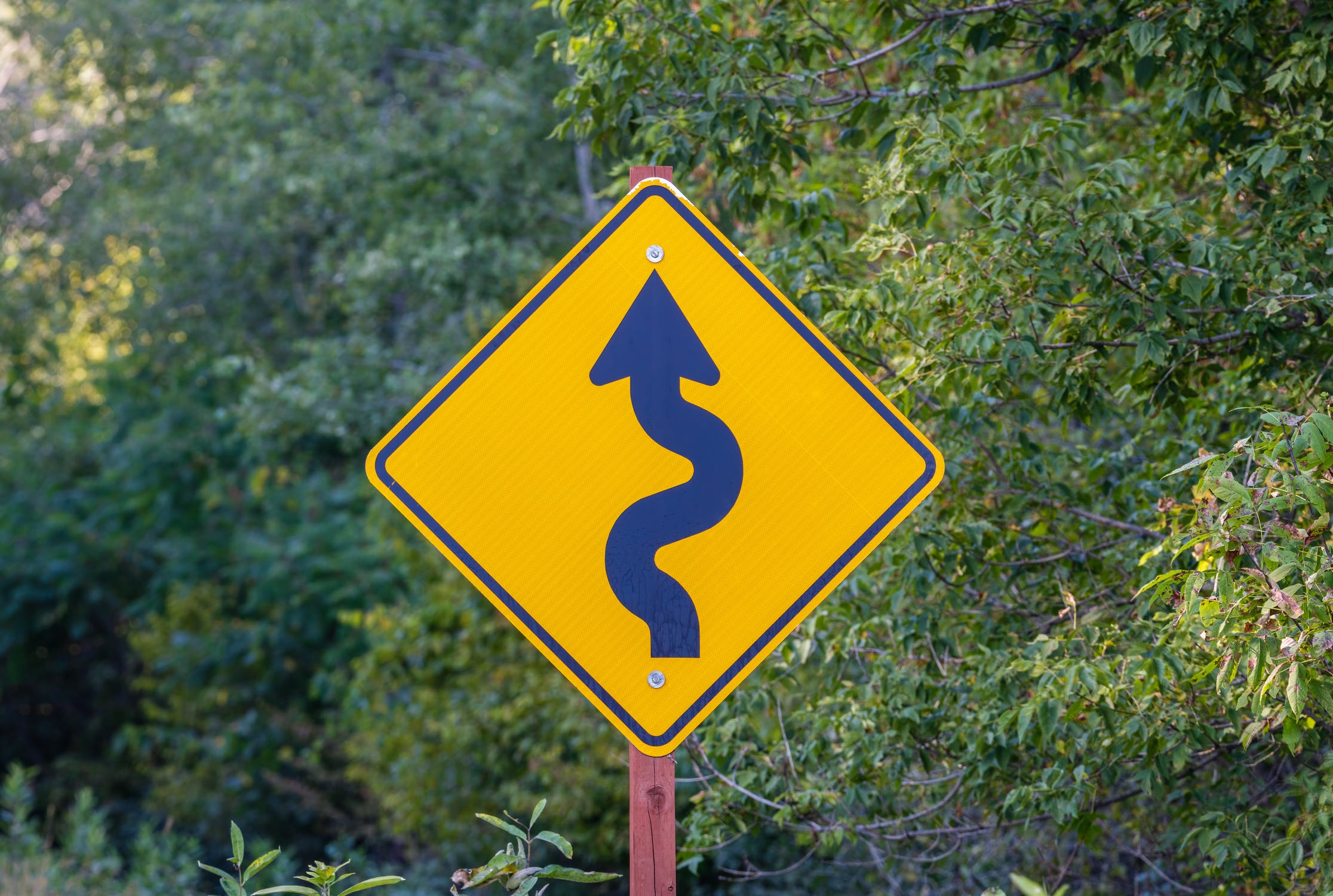 The IPA Bellwether Report Q4 2021 indicates that total UK marketing budgets have increased despite lower ad spend and confidence due to omicron-related issues.
Whilst market growth was dulled by the uncertainty of the omicron variant, price inflation and supply-chain issues in Q3 2021, 6.1% of companies raised their total marketing budgets at the end of 2021.
Key findings from the Q4 2021 survey
The quarterly survey of the UK's top 1,000 companies revealed that 20.1% of respondents increased budgets and just 14% cut them (giving a net balance of +6.1%).
Out of each budget section in the survey, market research was the highest performing with a net balance of +7%; the strongest performance since it was first measured over nine years ago.
Where are marketers likely to spend in 2022?
More companies are planning to increase marketing spend than cut it in the next financial year, as they are planning to "step up" recovery efforts according to the report.
A net balance of 34.5% of IPA-surveyed companies are planning on expanding total marketing spend in 2022. Almost half of respondents (45.7%) expect budget growth, whilst only 11.2% expect spending cuts.
A net balance of +19% of companies surveyed expect to increase events budgets
+17.9% plan to spend more on sales promotions
+17.4% on main media marketing such as TV and radio
+15.5% growth is anticipated for direct marketing
FEATURED READS
Paul Bainsfair, IPA Director General, said:
"It is very welcome news that UK marketing budgets continue to be revised upwards. As we can see, however, Omicron has heightened uncertainty, altered consumer behaviour and subsequently impacted UK companies' marketing budget decision making. Going forward, new variants – alongside supply chain issues and heightened inflation – may indeed induce further wobbles."
He predicted that new variants that drive inflation and supply chain issues "may indeed induce further wobbles" as we saw in Q4 2021.
Bainsfair also added that investment in longer-term brand-building media was "the key for businesses to weather these fluctuations."
The Bellwether Report is researched and published by IHS Markit on behalf of the IPA. It features original data drawn from a panel of around 300 UK marketing professionals.
All Response Media Viewpoint
The latest Bellwether report has indicated that UK businesses are revising their marketing budgets upwards this year. A closer look at the detail shows that Market Research is listed as the top performing growth category, as companies try to understand how the pandemic has changed consumers' needs & wants, but it can't be overlooked that this growth is from a low base – it is apparently the largest recorded rise for the category since reporting began 9 years ago.
Direct Marketing is registered as the next strongest, followed by Main Media Advertising that would include the likes of TV. The TV market has experienced a significant surge in revenue during Q1 driven not only by organic growth, but by sectors that couldn't advertise during the pandemic (such as travel) and by sectors that responded to news there would be no restrictions in the new year (such as entertainment & leisure).
Conversely supply is under significant strain as predicted impacts are under-performing vs. broadcasters initial estimations, which has resulted in increased pricing. In terms of DR, we always aim to negotiate fixed pricing which protects us from supply/demand price inflation, but in a market as robust as this one the negative side-effect can come in terms of delivery pressures which we endeavour to manage as effectively as possible to maintain response volumes.
FEATURED READS
Contact us to see how we can use our advertising capabilities to maximise sales and the overall success of your advertising campaigns.