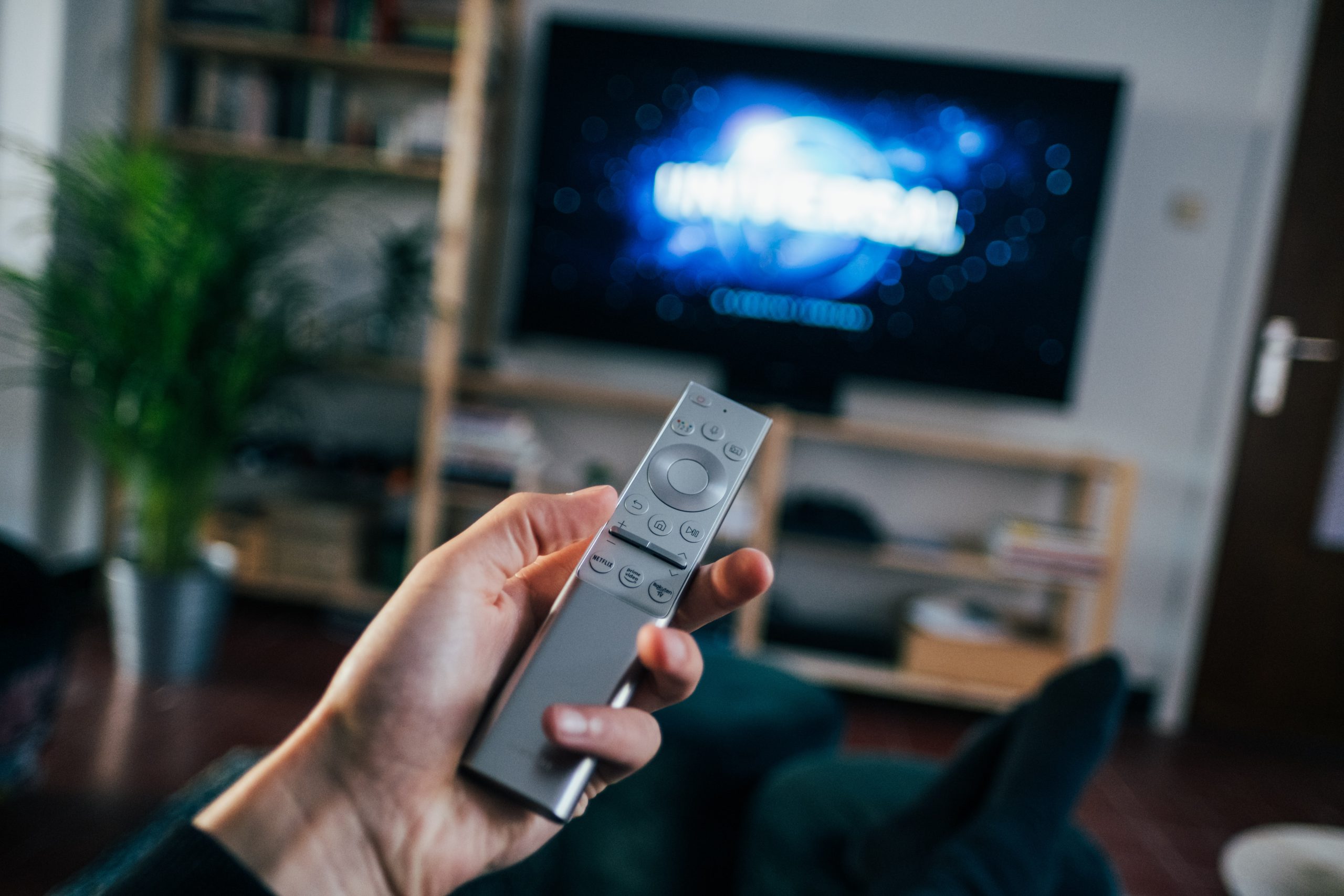 June TV viewing recap
Overall, Adult commercial linear impacts were down -11% year on year (YoY) in June.


Daytime saw the biggest decrease in Adult impacts YoY at -12%, and peak at -9%.


ITV's Adult viewing was down the most overall YoY in June 2022 at -11%, followed closely by Sky and C4 at -10%.
A closer look at ITV:
ITV1 was down -19% overall, whereas ITV digital stations (ITV2/3/4/Be) were up +10%. The YoY increase across ITV digital stations was driven by ITV2, which was up +79% overall across June. This YoY growth can be attributed to the fact that Love Island started 3 weeks earlier in 2022 than it did in 2021.
When looking at this three week period in isolation (6 – 28 June), we can see that ITV2 Adult viewing increased +106%. Looking at the same dates for 16-34 year old audiences, ITV2 saw an even higher increase at +119%. Again, this is down to Love Island and its popularity amongst this audience.
On the other hand, ITV1 experienced a significant decrease in Adult viewing YoY (Adults impacts -19%). This decline can be attributed to the fact that last year, ITV showed the delayed Euro 2020 tournament. This decline is also reflected greater in the male audiences with ABC1 Men down -32% and 1634 Men down -54%.

ITV4, who also aired some of the group stage games for the Euros, saw similar declines in June, with Adults down -24% and ABC1 Men down -39%.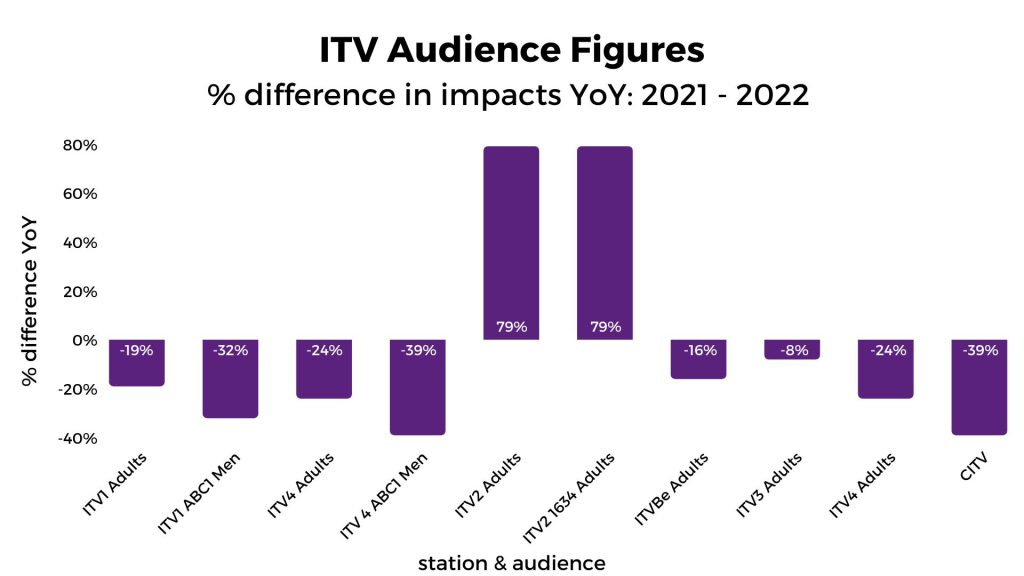 | | |
| --- | --- |
| Salehouse | Impacts (Adult) |
| ITV | -11% |
| Channel 4 | -10% |
| Sky Media | -10% |
| All Broadcast | -14% |
SOURCE: BARB , ADULT EQUIV IMPACTS (ALL STATIONS & SALESHOUSES)
Looking at June as a whole, younger audiences continued to see the biggest declines with Adult 1634 viewing declining by -21% YoY, followed by housepersons and children at -13%, ABC1 Adults at -12% and Adults 55+ at -7% YoY. See below: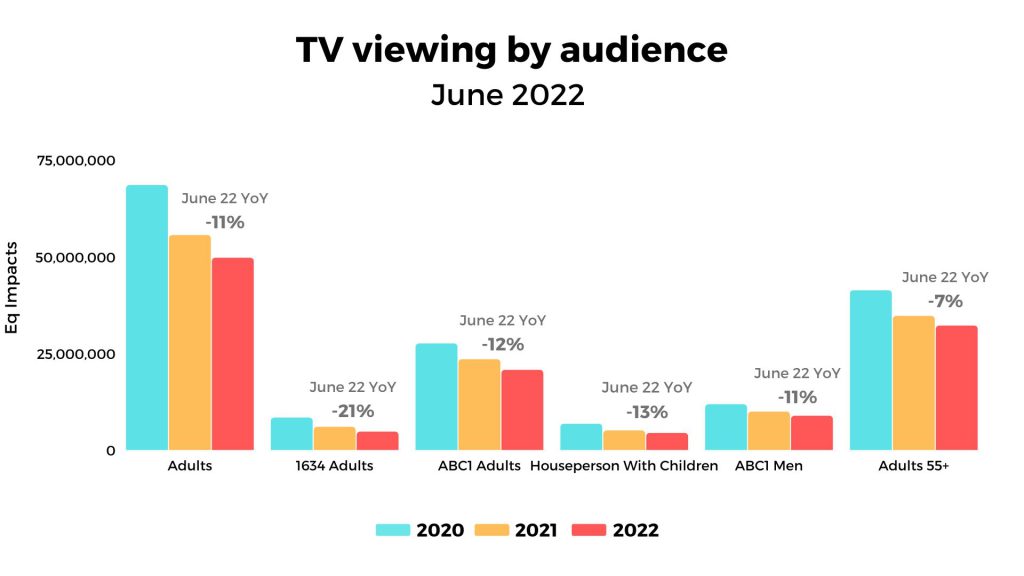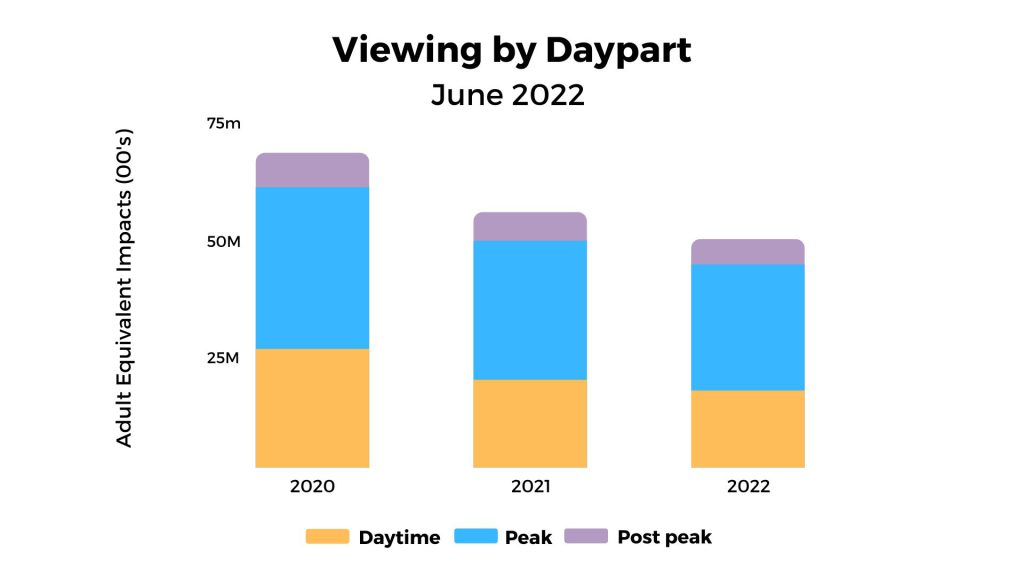 Planning in the World Cup
The World Cup takes place this year from 21 November – 18 December. This is of course already a busy period for advertisers, with extremely high-demand on the run up to Christmas and Black Friday.
The World Cup coverage will be split between ITV and BBC, with ITV exclusively broadcasting 31 matches and both channels broadcasting the final match. When both channels shared the final of the Euros, the viewing was split 80/20 to the BBC.
ITV are predicting some of the group stage chat breaks with a daytime kick off (non-home nations), to be as low as £15k for a 30 second spot. This means this spot could be accessible to a wide range of clients.
These spots will be in high-demand due to the lower entry price and gambling brands being excluded for the in match breaks.
On the opposite end of the scale, a chat break in the England vs USA group stage match could potentially be in excess of £750k for the whistle break. This is estimated to be the most expensive break of the tournament, with the semi-final falling in December, where Men 1634 CPTs are -25% lower than November due to seasonal revenue decline.
The final is shared with the BBC, and if it follows the same split as the Euros (with ITV only taking 20% of the TV audience), it could potentially be one of the cheapest matches of the whole tournament, especially if England do not make it to the final.
FEATURED READS
Stats and figures from the Euros:
Did you know?
The England vs Denmark Euros Semi-final peaked at 26m viewers.

80% of all TV viewers tuned into the football coverage on ITV at some point over the Euro 2020/21 tournament – that's 48m viewers.

The Euros tournament also reached 72% of 1634's.
The sponsorship of the full coverage for the World Cup on ITV went to market at £10m and is shared between Google Pixel and KFC.
What could increased at-home viewing mean to advertisers?
ITV are expecting the viewing figures to be higher for the World Cup than the Euro 2020 competition, with an increase of shared viewing in the home rather than at the pub and outdoor events. What this really means, is more BARB measured viewing.
With viewing in the home very likely to increase in comparison to the Euros, social media is expected to play a significant role in connecting people whilst the games are on. ITV are selling packages and inventory across ITV hub (soon to be ITVX) and across Twitter, with 6 second pre rolls around short-form content. This is making the events and related advertising opportunities more accessible to digital clients.
ITV's schedule will be largely football throughout this period
With kick- off times being at 10am, 1pm, 4pm and 7pm, on some days the ITV schedule will be dominated with football, with the coverage starting at least 30 mins beforehand. For example, on November 23, ITV will broadcast all of the daytime matches with kick-offs at 10am, 1pm and 4pm.
And how will this impact other broadcasters?
Sky and Channel 4 are likely to see impacts decline over the World Cup period, with viewings moving over to ITV or the BBC for the games. The football season has been halted for the World Cup, which will have a negative impact on Sky's viewing numbers.
Sky Sports channels account for a large proportion of their impacts. For example, in November 2021, Sky Sports channels made up 11% of Sky's overall Adult impacts, and over the Euros period this dropped to 7%. With this in mind, other broadcasters are likely to schedule opposing programming around the coverage, in attempt to capture viewers that are less interested in the football. We could expect to see more female-lead programming on these channels.
Airtime across C4 and Sky will be in demand from advertisers who wish to avoid the World Cup content.
"Across 2021, ITV1's 1634 Adult impacts were down by -16% YoY, shooting up +35% YoY during the Euros period. The World Cup coverage on ITV will reach a mass audience, and could be a way for brands with the right audience fit to achieve incremental reach and awareness, whilst attracting light TV viewers and also a younger audience to the channel.
From a response point of view, although advertising activity during the tournament may drive a good volume response, it is likely to be at a much higher 'cost per' with ITV prices in November at their highest all year. With Adults up +40% on the year average, depending on a brands KPIs, it may not perform to DRTV metrics."
Helen Gray
Business Director, Leeds
Did you know?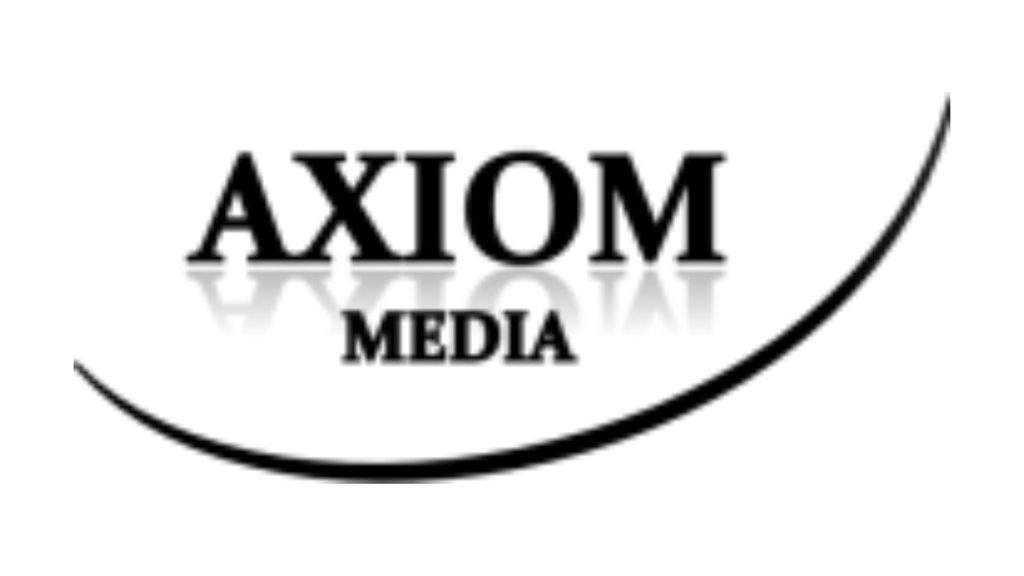 Axiom will be launching a new channel called EarthX. This is an international non-profit environmental organisation who want to educate and encourage people to take action in becoming more sustainable worldwide. Programming includes Kids in Conservation, Our Living Oceans and Wild Little Critters.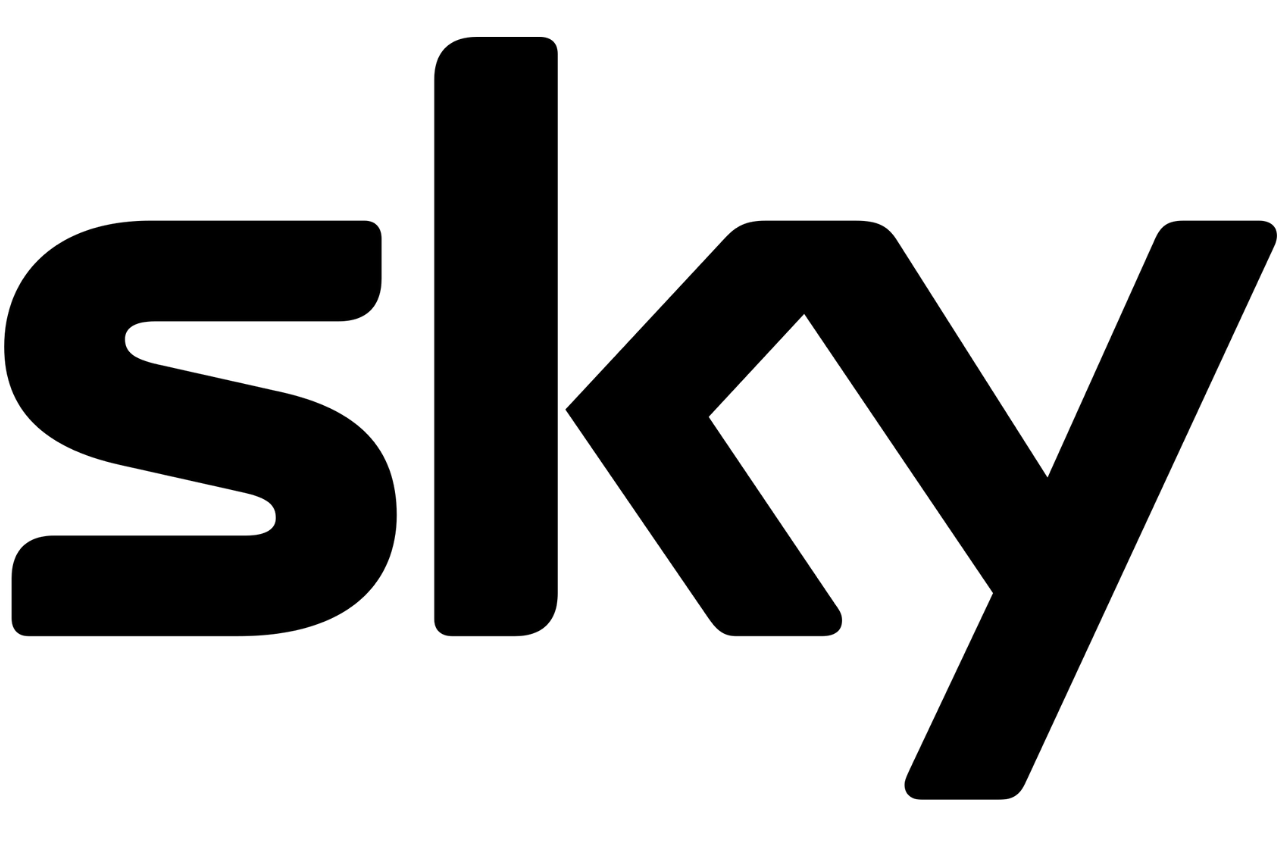 360 Media are launching Channel 7 which is a channel that combines African, British , and Caribbean entertainment programming made up from BEN, Yanga and Channel 7 who amalgamated during 2020.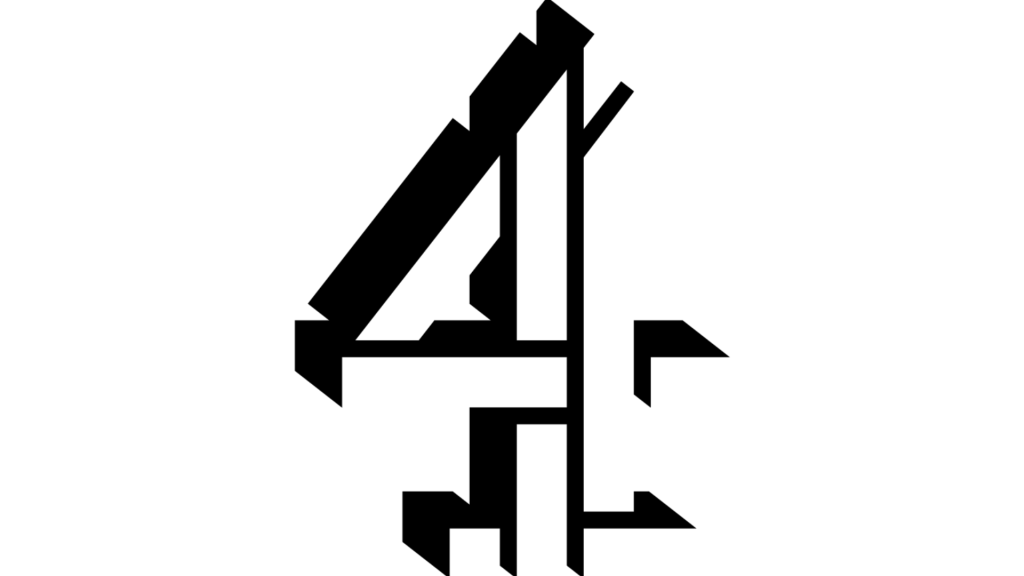 C4 has been celebrating Pride with special edition films and documentaries throughout the month, including 50 Years of Pride; a documentary on the history of the LGBTQ+ rights movement, and April Ashley; an in-depth feature on the UK's most prominent transgender women. Special editions of popular shows including Celebrity Gogglebox, First Dates and Naked Attraction will also celebrate Pride.
From the 20th August, SAMAA will be BARB measured on 360 Media . This is a popular Pakistani news channel due to its highly reputed independent journalism and programming.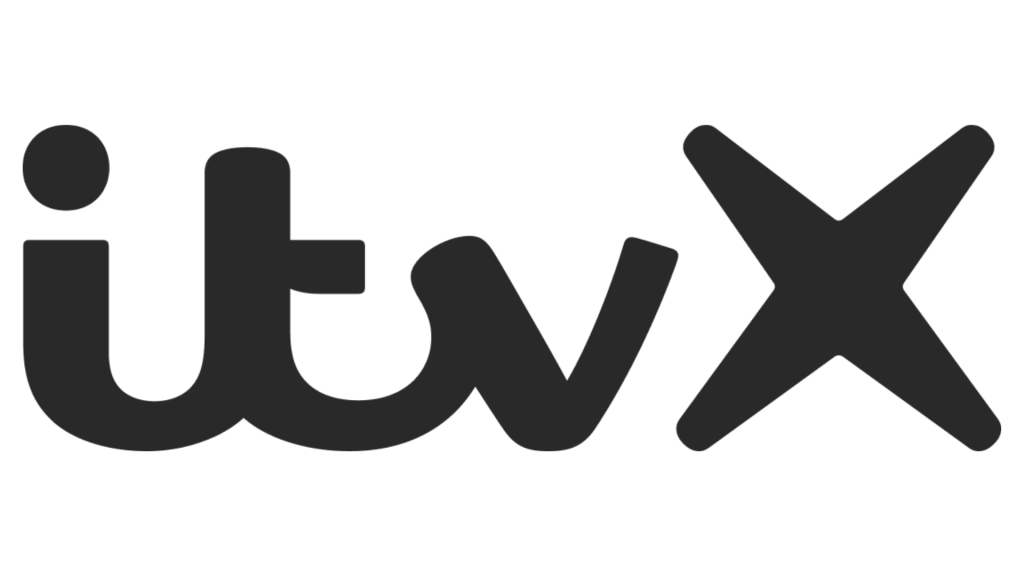 ITVX continues to grow its exclusive content library in preparation for its launch as ITV announces the commission of a brand-new drama, Platform 7. This psychological thriller will premiere on ITVX months ahead of linear transmission on ITV main channel.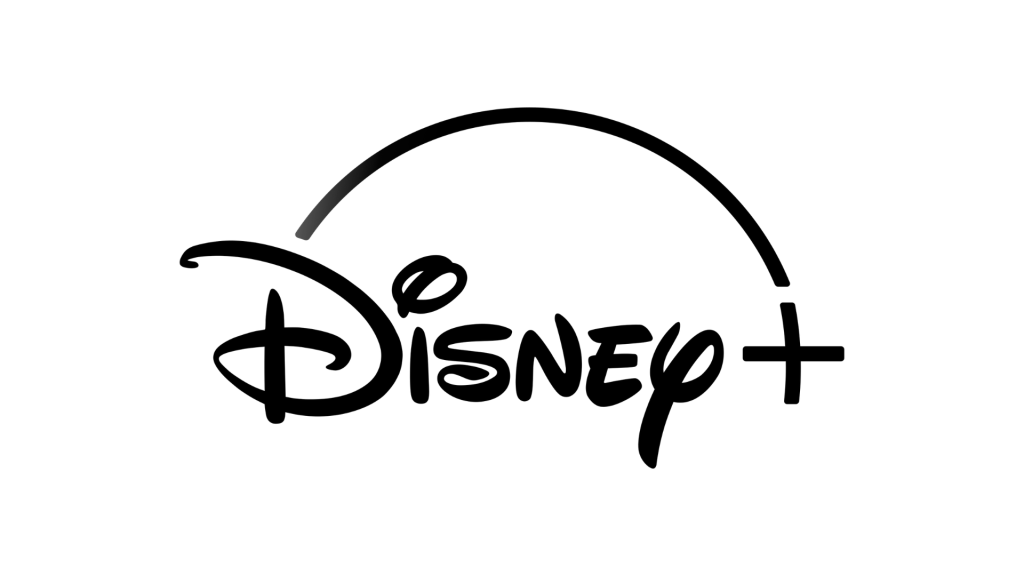 The decline in the UK's streaming market continues as 1.66 million SVOD subscriptions are cancelled in the second quarter of 2022. However, according to Kantar, Disney+ had a strong quarter with share of new subscribers growing to 21.5% in Q2, overtaking Netflix. Disney+ now has the highest share across all major SVOD services in the UK.
Kantar's data shows that the largest drop in SVOD subscriptions comes from younger households, with those with under 24s dropping by -2.6% compared to a drop of just -0.5%. in 55–64-year-old households.
Upcoming programming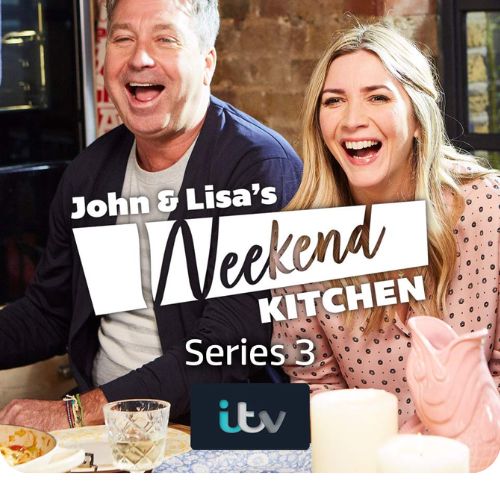 John & Lisa's Weekend Kitchen
John Torode and Lisa Faulkner invite us back into their kitchen for a series full of delicious, original, and family-favourite dishes. This series will include themes such as 'All Day Brunching' and 'One Pan Winners' where the Masterchef stars will be sharing their top tips. This programme is great for brands wanting to reach upmarket audiences on the weekend.
House of the Dragon
This series tells the story of House Targaryen 200 years before the events of Game of Thrones. This is one of Sky's most anticipated shows in recent years, starring Emma D'Arcy, Matt Smith and Rhys Ifans. This series will be a global phenomenon following the success of Game of Thrones, and so Sky will be airing each episode at the same time as the US premiere each week on Sky Atlantic so that UK superfans do not miss out.
The Princess
Looking through archive footage, this Sky Original series tells the story of Princess Diana and the impact that her life and death had on the public's attitude towards the monarchy then and now. This documentary is great for brands wanting to reach ABC1 audiences, especially 55+.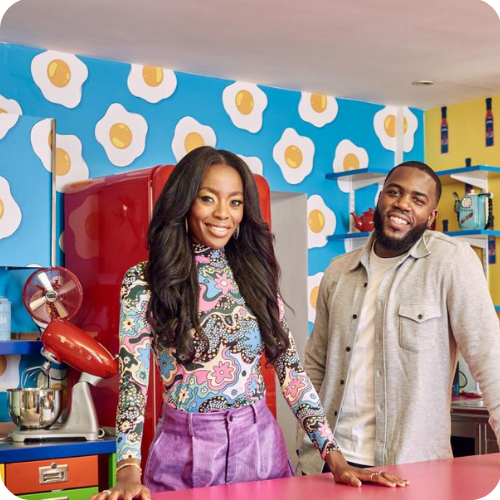 The Big Breakfast
In Channel 4's Black to Front Project last year, the one-off reboot of the hit 90's series The Big Breakfast proved to be a success. And so, Mo Gilligan and AJ Odudu will be returning to our screens every Saturday morning for 4 weeks where they will welcome brilliant guests to dissect the hot topics of the day. This entertainment series is perfect for brands who want to target young audiences, specifically 16-34 Adults.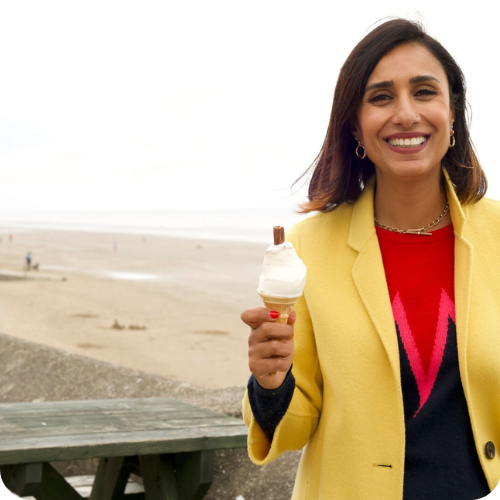 Britain By Beach
Anita Rani explores the beaches that made Britain, from some of the most popular beaches in the country to the hidden gems that only a few know of. Each episode will see different parts of the UK and will embrace different aspects of our national story as Rani reveals the remarkable secret history of Britain's beaches. This series will target ABC1 Adults and will work well with brands associated with travel and culture.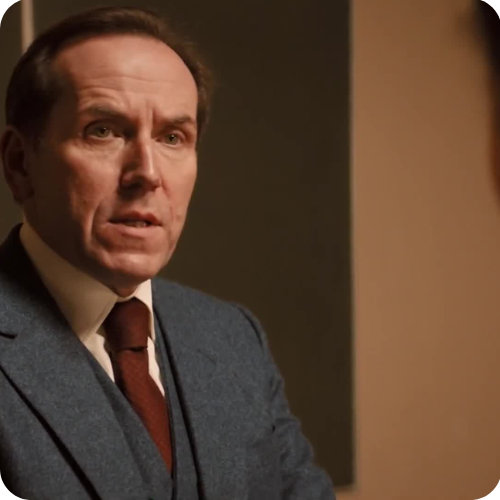 Professor T
The second series of the smart crime drama, Professor T continues as the Professor (Ben Miller) helps to solve crimes alongside Chief Inspector Christina Brand played by Juliet Aubrey. The new season will see more breath-taking scenery, more unusual crime, and will uncover more secrets from the Professor T's troubled childhood. The first series of Professor T in 2021 attracted an impressive 5.41m viewers on ITV and the second series is expected to do just as well.
Sponsorship highlights and advertising opportunity
Celebs Go Dating
The brand-new series of Celebs Go Dating comes with a sponsorship opportunity that is predicted to reach nearly 5 million Adults. Historically, this show has an impressive reach of young upmarket female audiences. This is great for beauty and clothing brands as Celebs Go Dating viewers are 16% more likely to say that their clothing and cosmetic budgets are important to them. This sponsorship also offers a brand up to 3 active product placements with 60 seconds of passive exposure within the show.
Steph's Packed Lunch Mon-Fri 12:30
Steph McGovern's weekday show brings its audience a dose of entertainment, lifestyle and the best celebrity gossip. Sponsoring this show will reach an estimated 17m adults, predominately older female audiences over the 15-month sponsorship period. This opportunity will allow a brand to communicate with key audiences as part of their daily routine on Channel 4.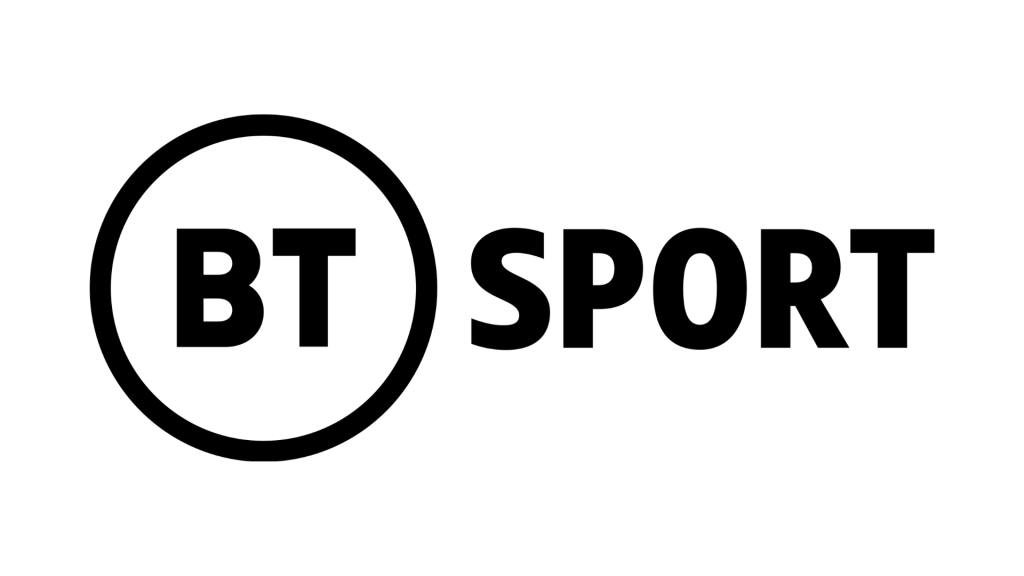 BT Sport Score: August 2022- May 2023
BT Sport Score is a live Saturday football results show (1445-1730) that covers all the action across the country. Sky Media and BT Sports are excited to offer the opportunity for a brand to align with its live coverage where they will be at the front of mind for all passionate football supporters. This show is a refreshing alternative to other Saturday results programmes as it has a great line up of pundits from Peter Crouch to Joe Cole who share their views on the matches live on the show.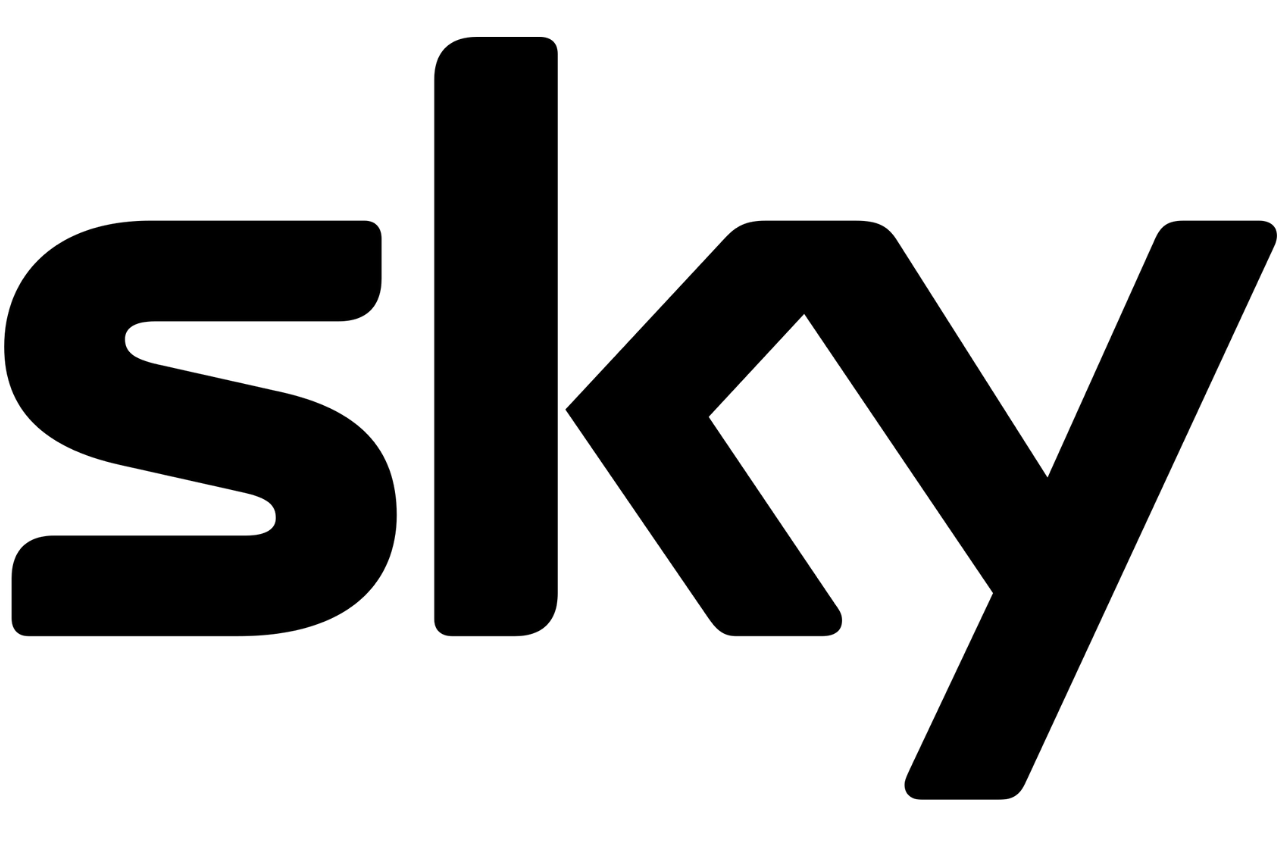 Family Movies on Sky
Sky are offering a full channel sponsorship of Sky Cinema Family, Sky Cinema Animation & Family Movies on Sky Showcase which will target HWCH and ABC1 Adults. From live action to animation, this Sky Cinema package will create the ultimate at home cinema experience for the whole family to enjoy.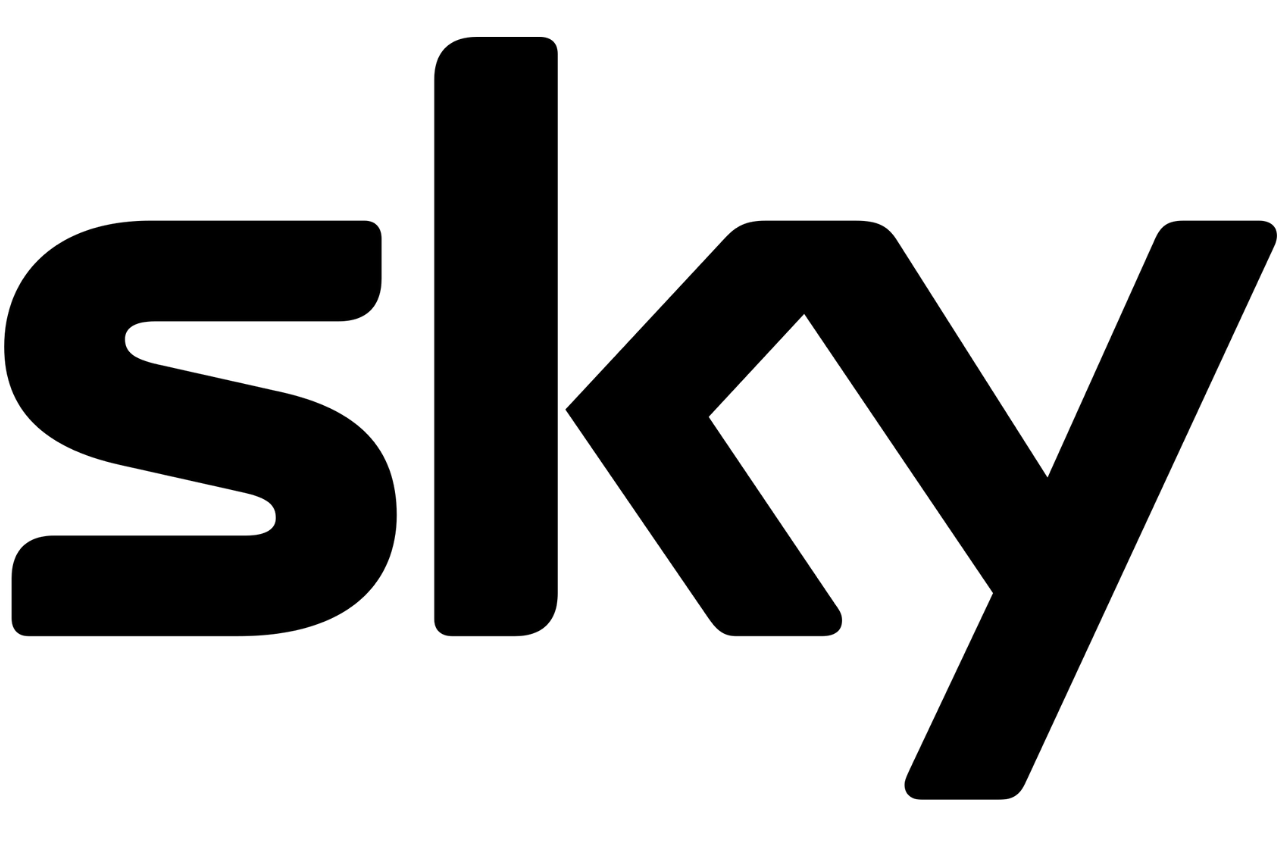 Sky Crime Full Channel October 2022
The sponsor brand will have a presence across all Sky Crime content on Linear, TV VOD, Sky Go, NOW and Peacock channel. From Oxygen to HBO, this sponsorship will allow a brand to exclusively own the crime genre on Sky and its premium programming. Sky Crime reaches true-crime fans who continue to return to the channel as they are invested in the gripping content that Sky presents, especially ABC1 Ads.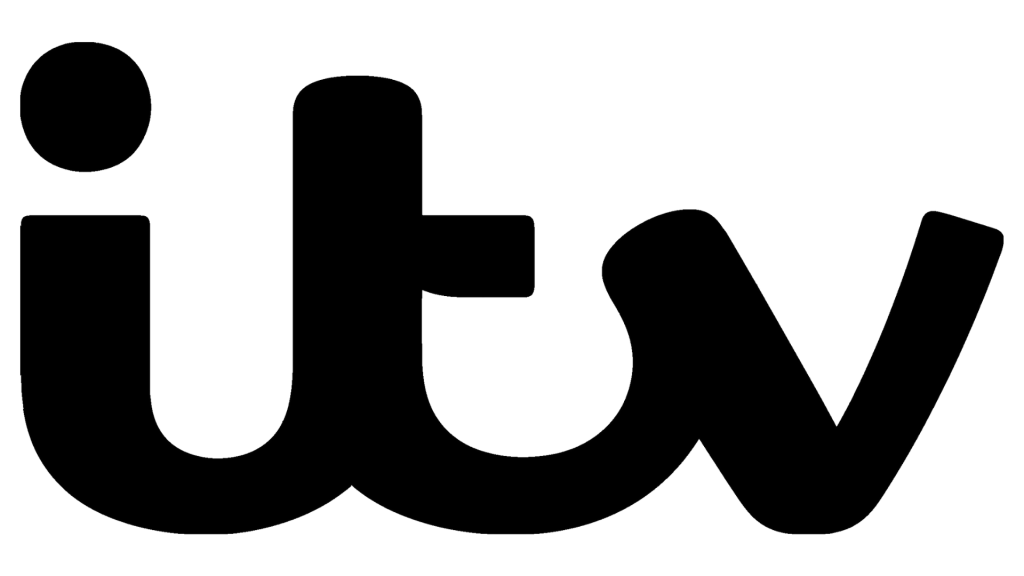 Celebrity Lingo 2022 Autumn Weekend Peak
ITV presents a celebrity spin-off of the word guessing game, Lingo. The Emmy award winning Drag Race host RuPaul will be the face of the game as he invites celebrity pairs to go head-to-head. Celebrity Lingo is the perfect environment for brands who want to appeal to a dynamic and fun audience whilst being at the heart of popular culture.
FEATURED READS
Contact us to see how we can use our advertising capabilities to maximise sales and the overall success of your TV campaigns.