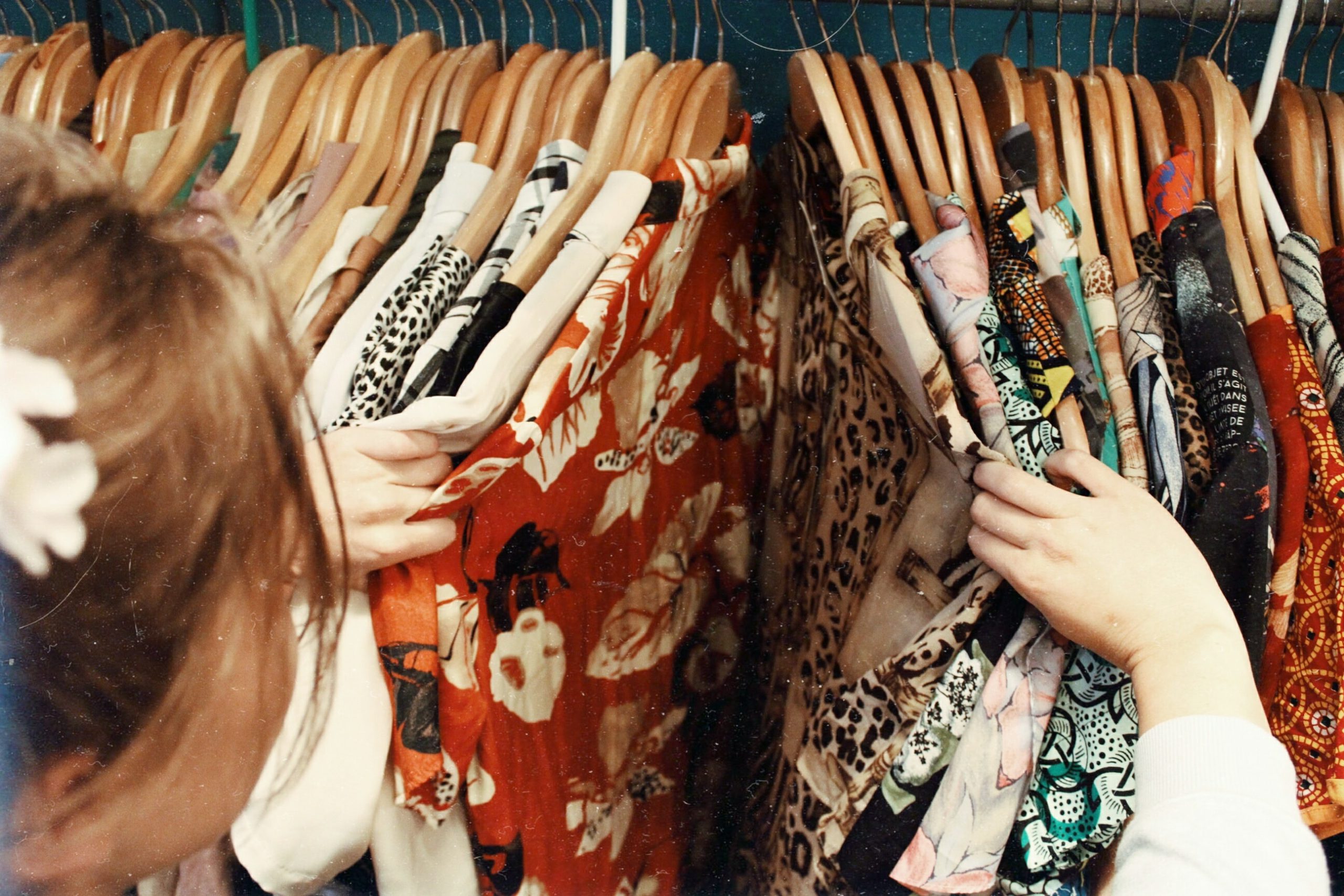 Marking its partnership with Love Island, eBay has launched a multi-channel campaign showcasing the benefits of second-hand clothing.
The video creative shows contestants unboxing clothing sourced from eBay in a bid to demonstrate a variety of pre-loved clothes that can be found online. 
As part of a wider campaign, the site will also receive product placement throughout the series, including a 'pre-loved shared wardrobe' available to all contestants. This makes a big change from previous years in which the stars of the show were wearing clothing items from fast fashion brands including In the Style and Pretty Little Thing. 
The campaign, delivered through a multi-channel activation, will run across TV (ITV2 and ITV2+1), VOD, social, digital, and the official Love Island app, with eBay branding and clothing showcased across touchpoints.
Capitalising on the second screen?
Viewers are encouraged to buy what they see on the show in real-time. ITV is integrating a link to eBay's clothing page via the 'Shop the Show' tab on the official Love Island app. Viewers can browse similar items sold on eBay as the show broadcasts.
Plus, viewers can opt to dress like the Islanders and get their own 'Pre-Love Island look' on the Love Island hub – an example of TV and e-commerce combining to capitalise on audiences' second-screen habits and deliver uplift to a TV campaign.
Using a second screen has been the norm for TV viewers for years, with most viewers likely to be typing, tweeting, or scrolling at some point whilst watching TV. We saw a similar trend with the use of QR codes. Whereas having another screen to look at could be seen as a distraction, what we often tend to see is the second screen keeping viewers in their seats.
Love Island TV viewing so far 
This series has seen lower weekly averages for TVRs and impacts across Adults, AD1634's, and ABC1 Adult compared to previous years. But young adults are still the primary audience, averaging 9.2 TVRs compared to 5.4 TVRs for ABC1 ADs in the first week.   
Although Love Island has seen fewer young adults tuning into the show YoY, the rate of decline is slower than the rate at which all linear TV is losing AD1634 viewers. Between 2021 and 2022, there has been a -37% fall in young adult viewers across all linear TV, whereas Love Island has seen a -26% drop.   
There has however, been an increase in views on ITV's BVOD platform with 2.9 million viewers watching the first episode on ITV Hub alone, making it the biggest launch episode on ITV Hub ever.
Love Island is exceeding the linear TV decline rate, and with streaming rates higher than ever before, we can safely say that the show continues to be popular, especially with younger audiences. 
FEATURED READS
Are 16-34s purchasing sustainably?  
According to TGI, 15-34s are more likely than other age groups to willingly pay more for sustainable clothing (35% more likely). 
Almost half (41%) of this age group also claim to have shopped on eBay in the last 4 weeks, which is more than other age groups. Just 25% of 45-54s have shopped on eBay in the last 4 weeks, and 39% of 25-34s.   
Given the show's popularity amongst a younger audience, it could leave the potential to influence young people's shopping habits.
Bhavit Chandrani, director of digital and creative partnerships at ITV, said: 
"This year's show is set to be the most anticipated content of the summer for 16-34s, and we can't wait to see the Islanders' wardrobes. eBay is a place for people to rediscover the value of second-hand items – this is the first step toward a better future for everyone."
All Response Media viewpoint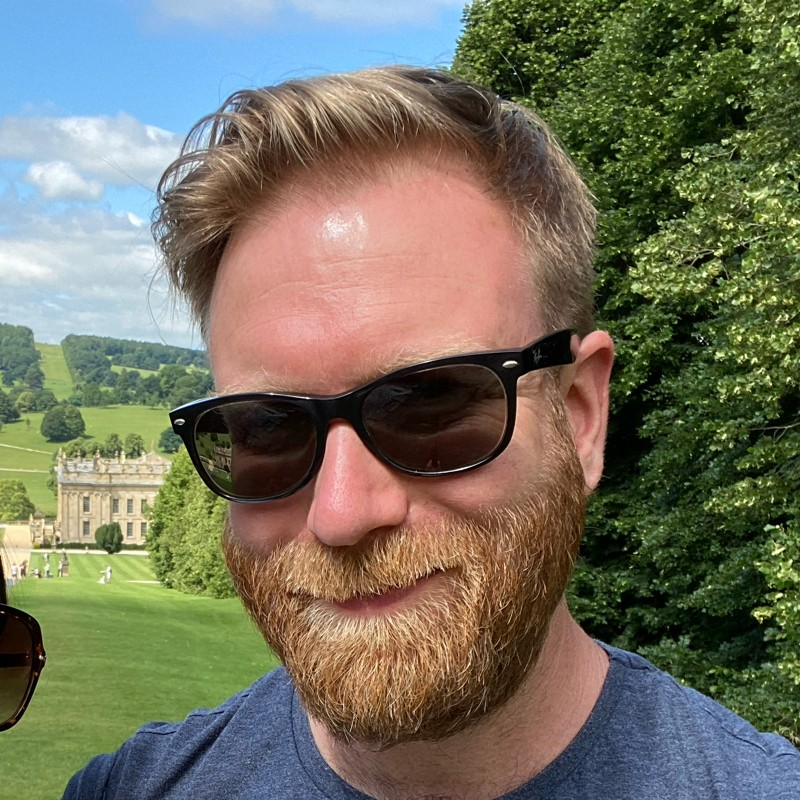 This is a nice idea; the best way to form long term memory and to change behaviour is to get someone to actually do something. If eBay can get people to "shop the show" whilst they're watching, they will achieve good commercial uplift as well as delivering on changing perception and driving consideration.
All in all, this campaign is a good example of how to build brand while also selling stuff and building the business. It'll be interesting to review the eBay metrics on YouGov Brand Index throughout the campaign. My bets are that this'll be a good campaign, and be a case study for ITV before Christmas.
Ed Feast
Director of Planning
FEATURED READS
Contact us to see how we can use our advertising capabilities to maximise sales and the overall success of your TV campaigns.