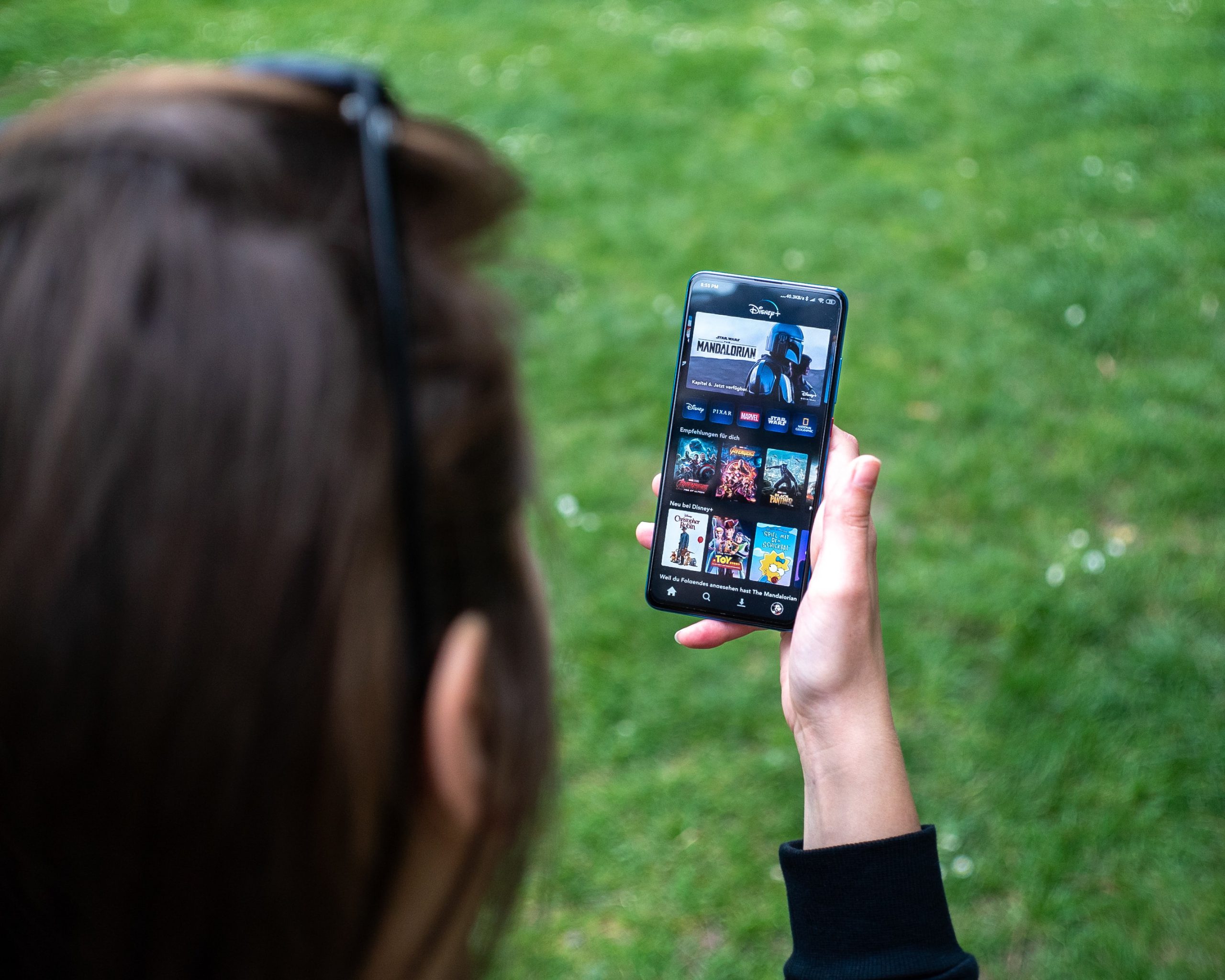 The latest Warc forecast suggests that the UK ad market will grow by 10.7% in 2022. This is an additional 2.2 percentage points since their January forecast. TV revenue is now forecast at +7.1% on last year (a 2 percentage point increase) with adult impacts estimated to decline over -10% YoY.
Q2 2022
The huge revenue jumps (+16%) and impact declines (-21%) of Q1 are starting to steady into Q2 – April revenue is expected to finalise at c.+14% YoY and May is estimated to be closer to flat. April's adult viewing has consolidated at -16% and May's adult impacts are expected to finish at -10% YoY.


In June and July 2021, the delayed Euro 2020 tournament was broadcast on ITV, causing both viewing and revenue to be up significantly YoY – and this year we will see the reverse effect across these months, with supply and demand both down YoY on ITV. Sky should see less decline in impacts YoY after losing out on SOCI (share of commercial impacts) to ITV last summer.


Q4/World cup: ITV pricing forecasts are currently estimating Nov/Dec 2022 adult CPTs to be up c.+10% for this period (this is on top of an already inflated November and December 2021!) These could increase further depending on how well England fare in the competition.


"The relatively lower demand from advertisers over the summer goes towards creating a seasonally cheaper station price, which in turn can improve efficiency and have a positive impact on cost per response. The reduced demand from advertisers can also help to improve campaign delivery, however, this will be balanced with a seasonal decrease in impacts over the summer on top of the decreases expected YoY. This is due to the Euros and the change in viewing behavior we have witnessed over the pandemic, with the accelerated shift of viewing from linear to other content services."
Helen Gray
AV Account Director
Adult Viewing:
Overall, Adult commercial linear impacts were down -16% YoY in April. The YoY decline in viewing we are seeing in April 2022 is less significant than Q1 2022 (-21%) due to the decline seen the previous year.

To put this into context, Q1 2021 was flat YoY, with the country in lockdown, however, restrictions were lifted in April which saw a -17% decline in impacts YoY.

Sky's adult viewing was down the most overall YoY in April 2022 at -17% , followed by C4 at -15% and ITV at -12%.

Post-peak saw the biggest decrease YoY with a decline of -19%, followed by daytime at -18% and peak at -14%.
| | |
| --- | --- |
| Salehouse | Impacts ( Adult) |
| ITV | -12% |
| Channel 4 | -15% |
| Sky Media | -17% |
| All Broadcast | -16% |
SOURCE: BARB , ADULT EQUIV IMPACTS (ALL STATIONS & SALESHOUSES)
Looking across the different audiences, younger audiences continue to see the biggest declines with adults 1634 viewing declining by -37% YoY, followed by housepersons and children at -32%, ABC1 Adults at -12% and adults 55+ at -9%.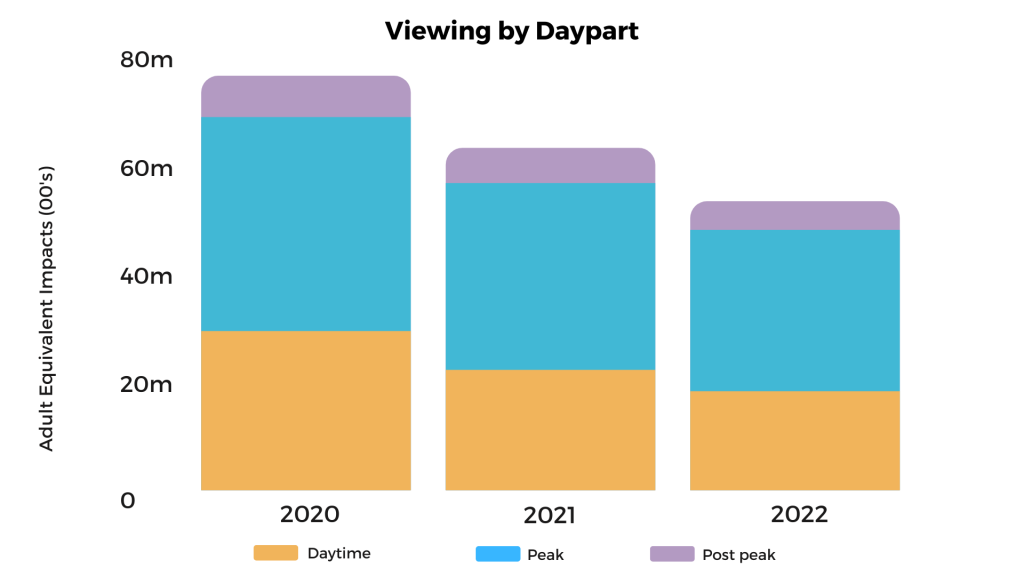 Key facts and figures from Thinkbox: A Year in TV 2021-22

•In 2021 there were a total of 1,286 new or returning advertisers (5+ years away) overall, this was up 53% on the pre-pandemic average.
•In the UK in 2021, the average person consumed 2 hours, 57 minutes of broadcaster television a day. When looking at video as whole, including platforms such as TikTok, YouTube, SVoD and Cinema, the average person consumed 5 hours, 5 minutes per day. Although slightly less than 2020, in which the country was in lockdown, (5 hours, 17 minutes) viewing has increased +11% compared to 2019 (4 hours, 35 minutes.) (See chart below).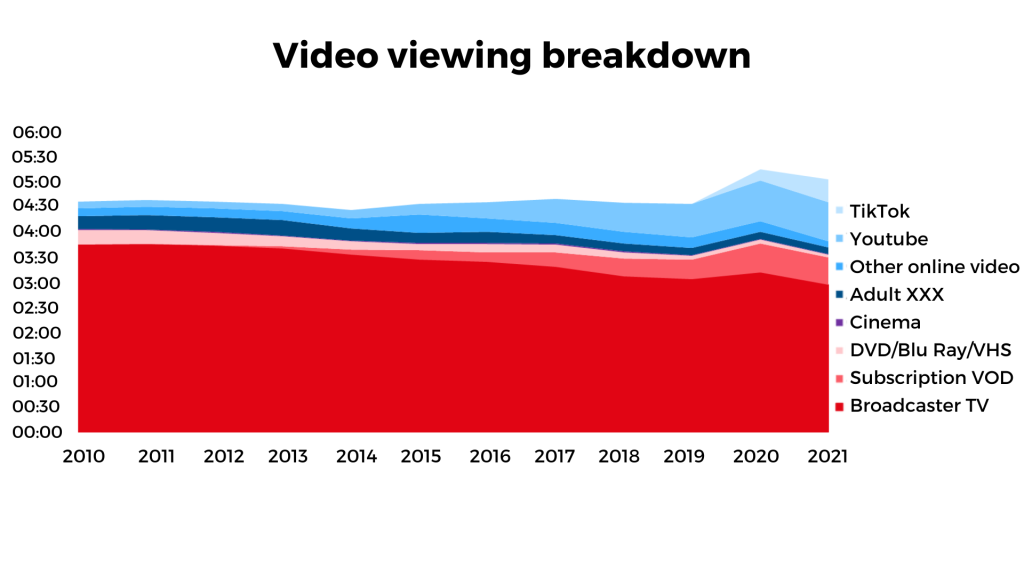 •Broadcaster TV accounts for 87% of our video advertising day, with 65% of adults watching more than 50 linear TV ads per week.
•In 2021, TV advertising investment in the UK totalled £5.46 billion, up 24% YoY making it a record year. The previous record occurred in 2016 with £5.28 billion in TV ad revenue.
•Online-born businesses invested £1.12 billion in TV in 2021, which was a YoY increase of 42%. These online-born businesses accounted for 20% of all linear TV spend.
How is TV advertising developing?
Advancements in advertising technology are giving brands an array of new ways to plan and buy content using different forms of broadcaster TV. Innovations from 21-22 include:
All4 Private Marketplace: Channel 4 made it possible to buy digital advertising space around All4's content via private programmatic auction for the first time. The private marketplace allows advertisers to target All4 viewers in a number of ways, including by genre, age or gender.


Planet V: ITV's Planet V will allow advertisers and agencies to have control over the buying of campaigns across the ITV Hub. This will allow for monitoring and optimisations to happen in real time, at any time of the day. This platform will combine ITV's own first-party data, whilst also offering the possibility of blending this with the advertisers' own data.


Sky AdSmart: Sky's AdSmart can now run addressable sponsorship creative. This means that different creatives can be shown to different households watching the same programme. This could mean, for example, running different creatives based on postcodes, age, gender or social makeup.


CFlight: CFlight is a post-campaign online evaluation tool producing campaign reports that provide de-duplicated total reach and frequency across both linear TV and BVOD. The tool helps to capture the majority of live, time-shifted, and on-demand commercial impacts and impressions across viewing platforms.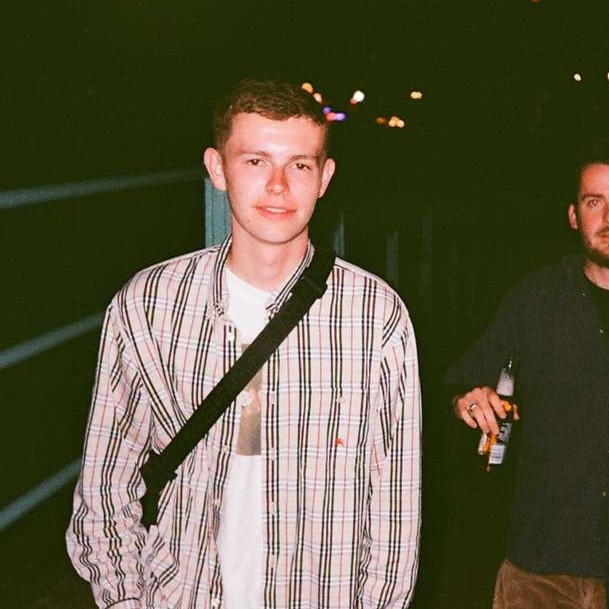 "Linear TV impacts are declining, which is a trend set to continue as TV is evolving, but, despite this, broadcaster TV is still central to reaching broad audiences. It is still the largest and most watched form of video, accounting for 87% of the video advertising day for all individuals and 68% for 1634's. At All Response Media we will continue to follow the data for our clients, whilst keeping ahead of the latest trends and developments in the market to ensure we are future-proofing campaigns."
Joe Martin
Trading Executive
Did you know?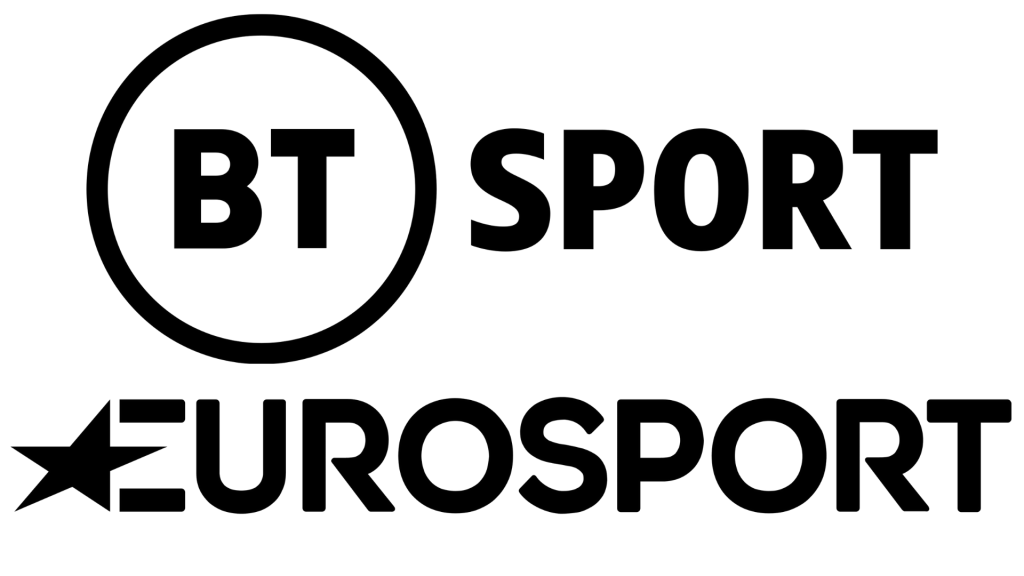 BT Sports & Eurosport (Discovery) have merged. The Joint venture will be operated by Warner Bros Discovery. The two companies said that the BT Sport and Eurosport brands would both initially continue to operate in the UK market before "being brought together under a single brand in the future".
E4 Extra will be launching in June, which spells the end for 4Music as it will no longer air. This new station will feature beloved shows such as The Inbetweeners, Derry Girls and Ramsay's Kitchen Nightmares.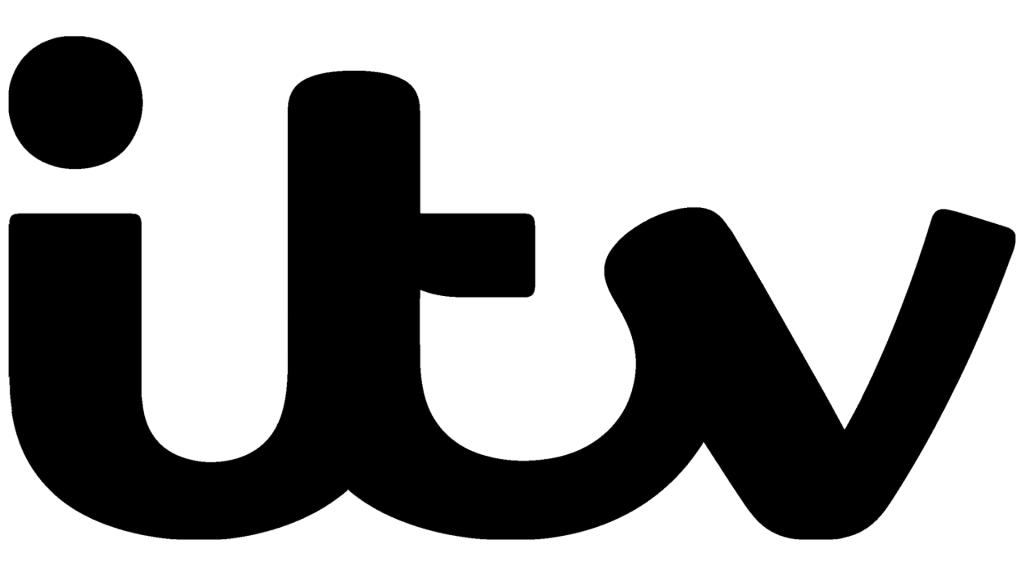 A first of its kind partnership in the UK, Reddit will be the official fan partner for Love Island's highly-anticipated eighth series. Love Island super fans have always gathered on Reddit to discuss the show, and this year, Reddit will offer unprecedented access to behind-the-scenes operations of the show, exclusive content, and a place for fans to have their own 'firepit moments' throughout the show.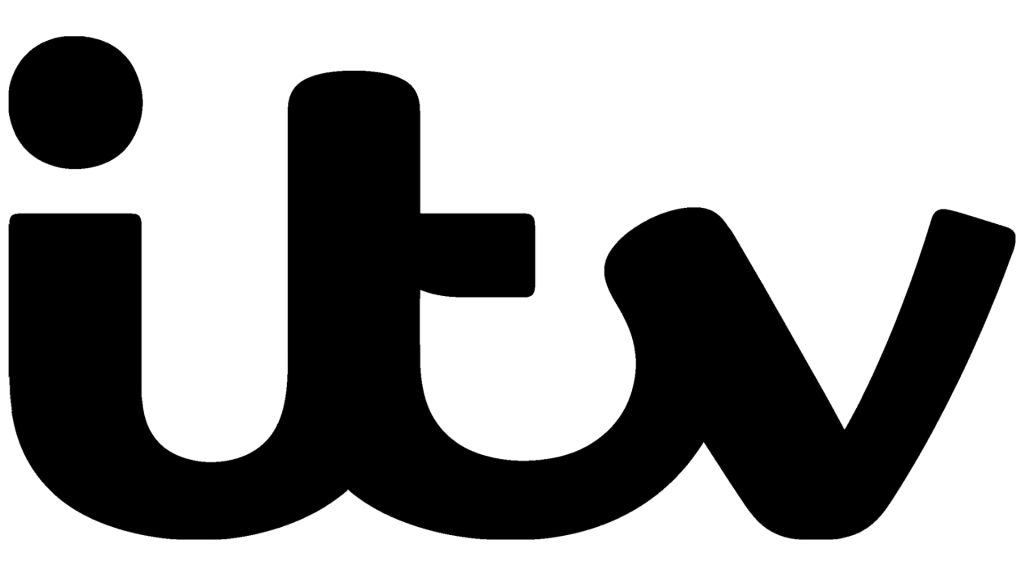 In other Love island news, the reality show has "dumped" fast fashion sponsor for eBay, hoping to bring sustainable fashion to the forefront. Giving the Love Island wardrobes a total refresh this summer, islanders will wear pre-loved clothes this season. "We strive to be a more eco-friendly production, with more focus on ways in which we can visibly show this on screen," says executive producer, Mike Spence.
Love Island's partnership with Reddit is high-risk
 ITV's Love Island team is to interact with its Reddit community page in a unique sponsorship deal, as Reddit has been announced as the official fan partner for the eighth series. Social media can be a hotbed of bullying which is why Reddit's partnership with ITV is high-risk
Upcoming programming
E4 Celebrity Cookery School
A brand-new celebrity cooking series featuring ten self-proclaimed 'horrendous' home cooks including Kerry Katona, Sam Thompson, Shaun Ryder and Kim Woodburn. Each celebrity will become a student at Michelin star chef, Giorgio Locatelli's culinary school, where they will compete to be crowned 'Best in Class'. This 8-episode series could be perfect for brands targeting AD1634s.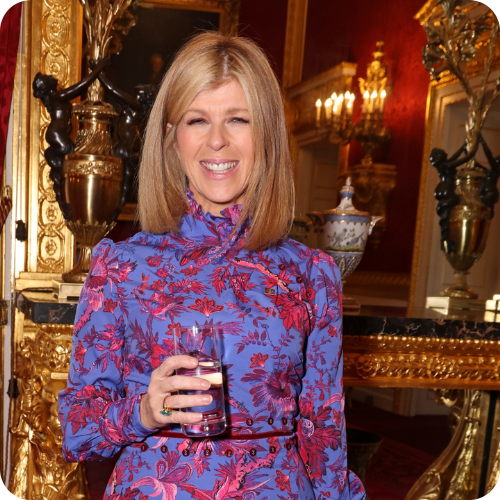 ITV Garraway's Good Stuff
Kate Garraway will be hosting a brand-new Saturday morning show where she will be joined by friends and fellow celebrities to discuss topics around health, good food and mental well being. This show has been described by ITV as a new lifestyle magazine show which will target an upmarket audience.
The Midwich Cuckoos
This is a modern adaptation of John Wyndham's science fiction novel, telling the tale of an English Village that suddenly falls unconscious. When awoken, all women of child-bearing age have inexplicably fallen pregnant. This chilling and mysterious series has been predicted by Sky Media to be the top performing Sky Entertainment programme reaching ABC1 audiences.
The Late Late Show UK
The Emmy Award winning show with James Corden will be returning to the UK, exclusively on Sky Comedy and NOW, following the announcement that this year will be the last run of the show. This final series promises to include signature musical and comedy segments, a variety of celebrity guests and of course, the much-loved Carpool Karaoke. This is a great show for brands who want to reach an upmarket audience on primetime TV.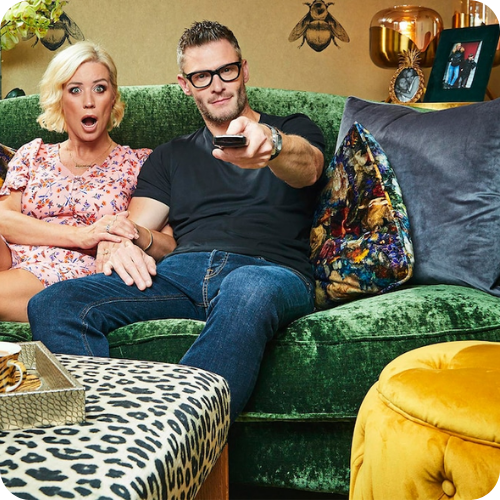 Celebrity Gogglebox
Some of Britain's favourite personalities will be returning to our screens as they watch and react to the biggest shows and topics on UK TV that week. Channel 4 will be sharing a special Pride anniversary episode in which Googlebox's loved LGBTQ+ cast including Rylan, Nick Grimshaw and Pal Sinha will be taking the sofa and sharing their views on the programming. This is an upmarket show that is popular amongst ABC1ADs, as well as being a show that brings families and friends together.
Sponsorship highlights
HGTV Channel Partnership: Available from August 2022 for 12 months
HGTV is a channel with programming dedicated to home and design, including the Best of British home improvement shows DIY SOS and Escape to The Country. It is predicted that this 12-month sponsorship will allow brands to reach an upmarket audience, predominately women 16+ as well as 1 in 4 AD35+.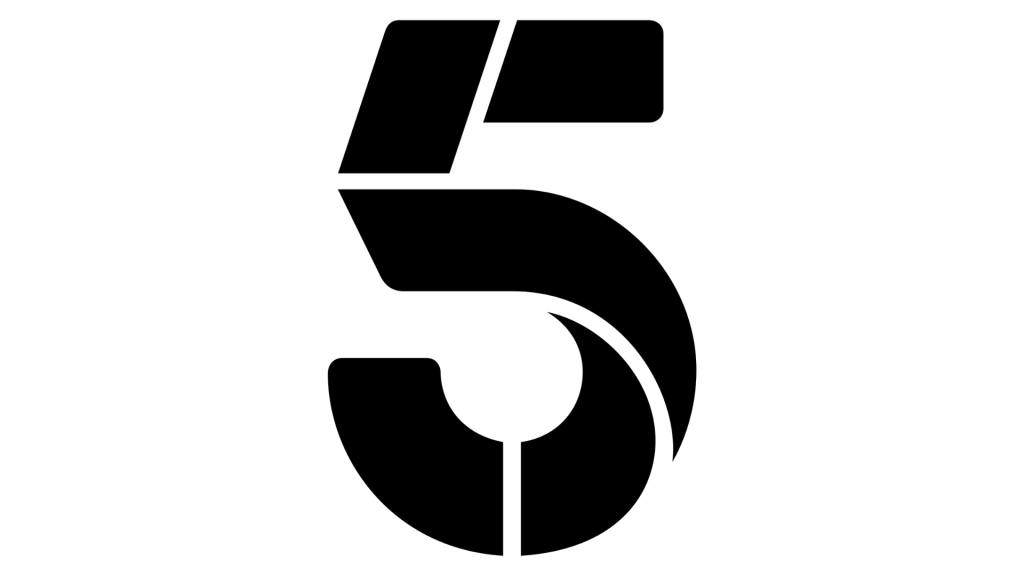 Premium Dramas on Channel 5
This channel is home to a range of programming, from psychological thrillers to charming period dramas with an estimated reach of +21m Adults. Recent Channel 5 dramas include the 2021 premier of The Drowning, launching to 5.1M Adults and a 22% share of viewers, and The Teacher seeing a 40% increase YoY since its launch. 2022 brings an exciting line up of dramas including Maxine and Witness No 3; which is likely to be great for brands wanting to target ABC1 ADs.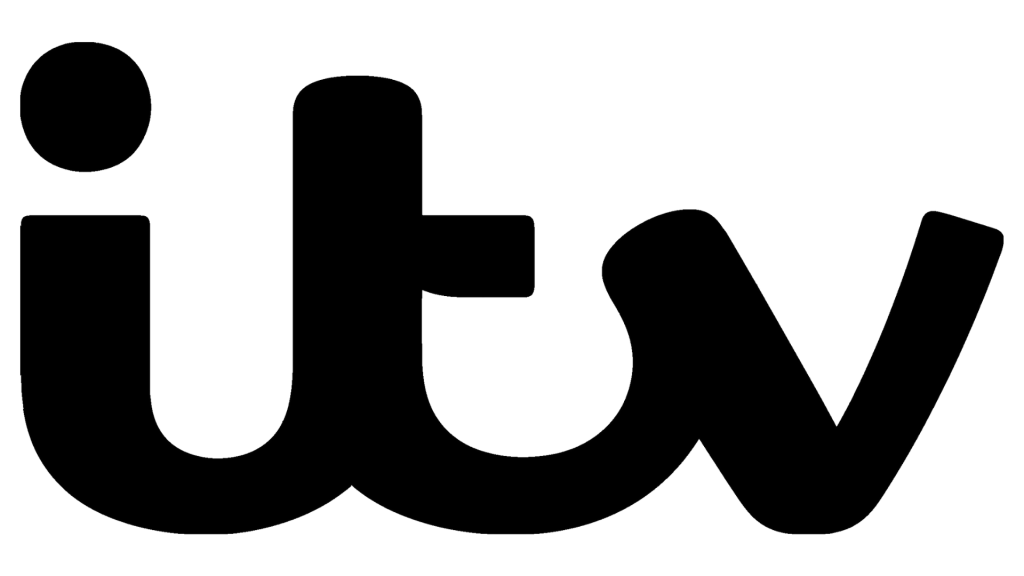 Ninja Warrior ITV Q3 2022 Weekend Peak 2 months
After 3 years, Ninja Warrior UK will be returning with a faster and harder competition structure. Contestants will not only compete against each other; they will now also go head-to-head with a team of professional Ninja Warrior athletes. Ninja Warrior is more than just a family TV show, it is a universally known fitness brand, with multiple Adventure Parks located across the UK. With its universal appeal, it reaches the broadest audience and is an ideal opportunity for brands aiming to enforce the idea that health and fitness can be challenging but fun for all ages.
Driving Entertainment on Dave: Available now for 12 months
This sponsorship provides opportunity to maintain a consistent on-air presence on this motor-based channel, with over 22 hours of Motoring and High-octane Entertainment programming per week. This channel is male skewed and reaches an upmarket audience, which is perfect for brands wanting to target ABC1Men. Over the 12-month sponsorship, the channel is forecast to reach over 21m adults.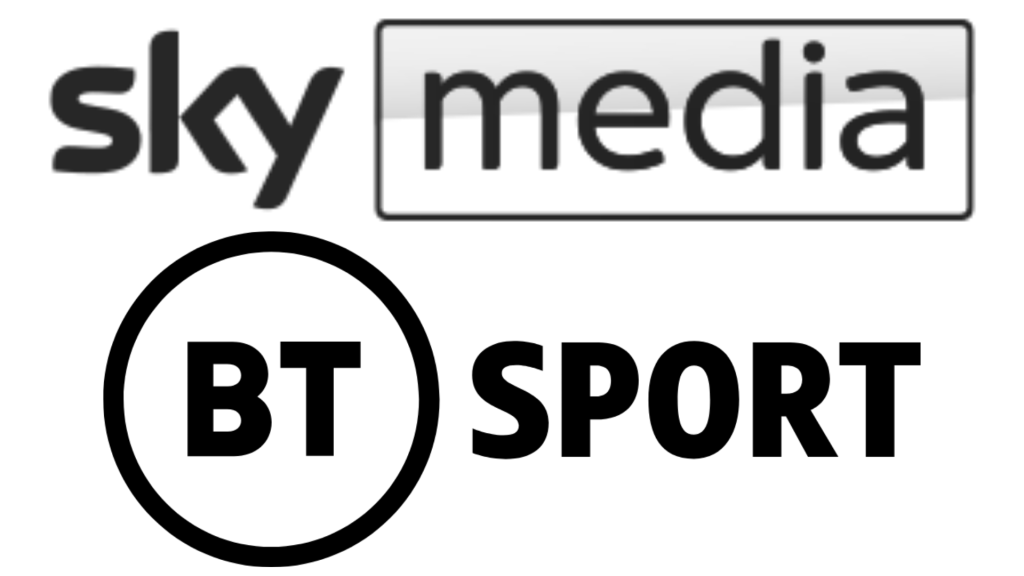 The Heineken Champions Cup: 2022/2023 Season Starting in December 2022
Sky Media and BT Sports are offering brands the chance to sponsor the pinnacle tournament of club rugby in Europe, the Heineken Champions Cup. This opportunity includes 71 live Champions Cup matches featuring clubs from England, Wales, Scotland, Ireland, France and Italy. The European Challenge Cup is also included, with games from the knockout stages up until the final. This Champions Cup has a strong ABC1 following with a male skew.
FEATURED READS
Contact us to see how we can use our advertising capabilities to maximise sales and the overall success of your TV campaigns.