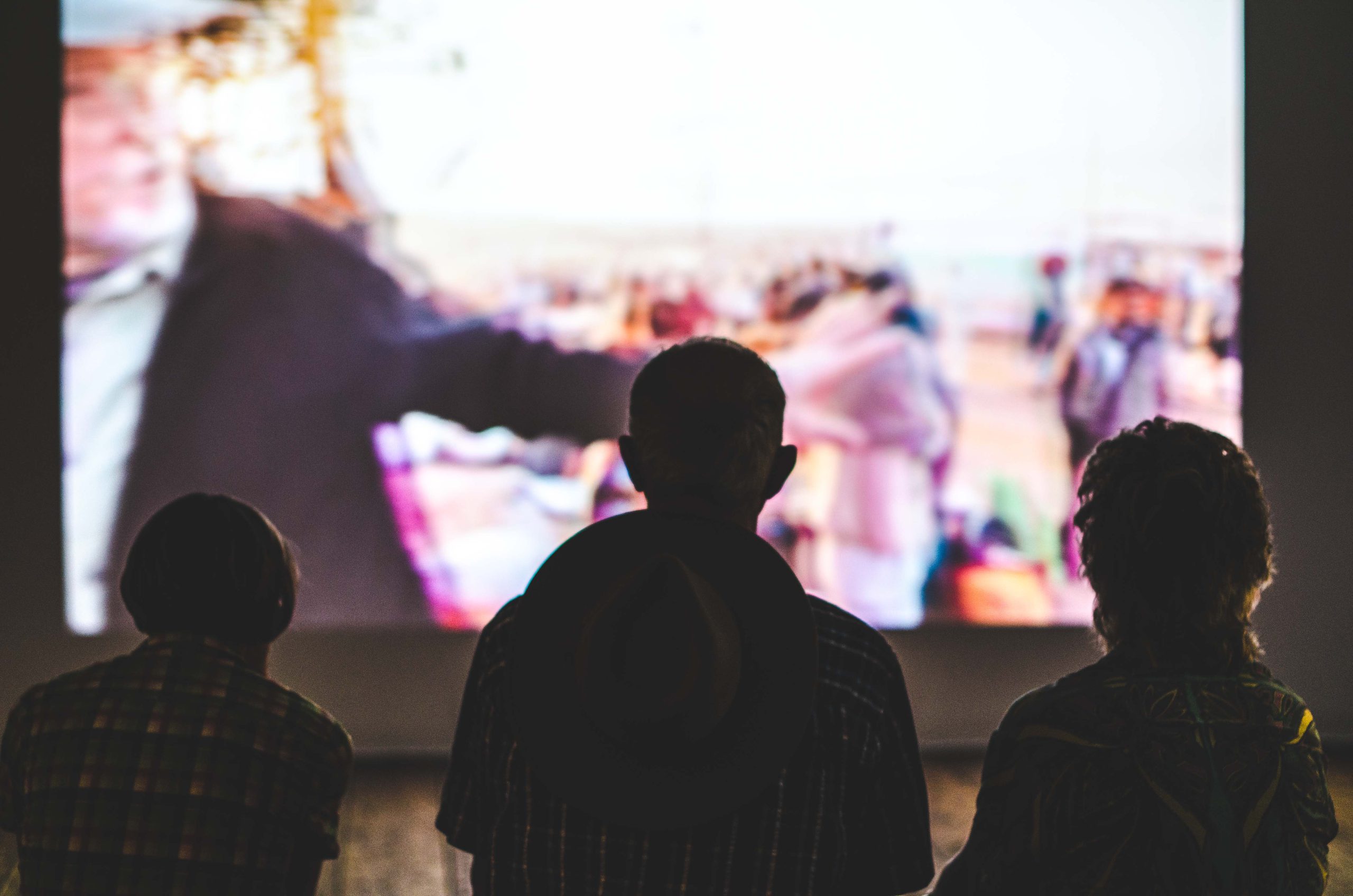 "The latest WARC updates have 2022 revenue up +5% on last year, and adult impacts are estimated to decline over -10% YoY. The year started aggressively with revenue estimated to be c.+17% YoY and adult impacts -20% YoY, equating to inflation that not only materially affected floating CPTs, but also caused some delivery issues across Q1. Sectors including online D2C, airlines and travel, and entertainment are fuelling the growth."
Helen Gray
AV Account Director
2022 Market Overview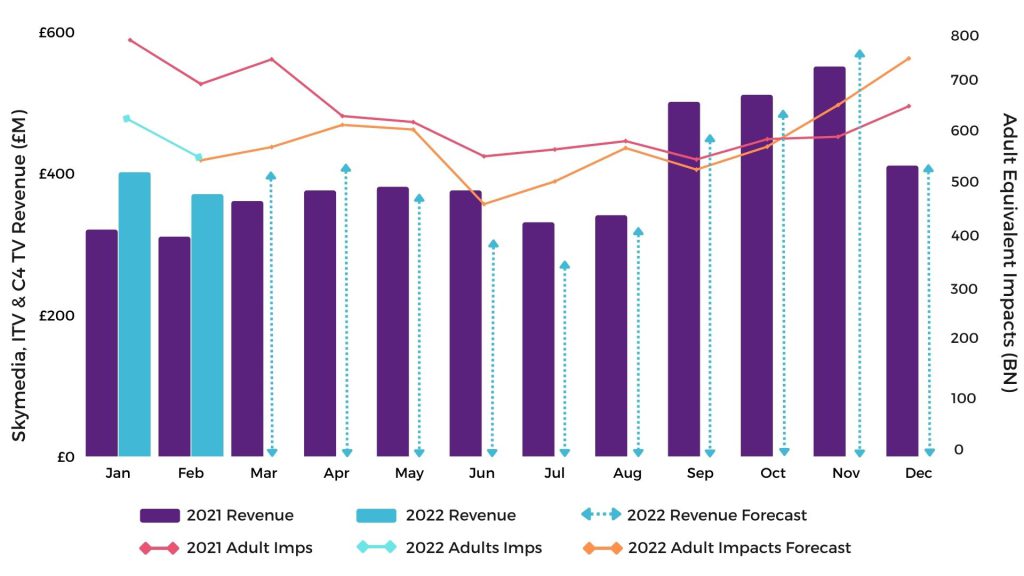 Looking forward
The huge revenue jumps and impact declines of Q1 2022 are expected to stabilise in Q2. In addition, the delayed Euro 2020 tournament was broadcast on ITV in June 2021, causing viewing and revenue to rise significantly YoY. This year, we expect to see the reverse effect in June, with supply and demand both down YoY.
Q4 2022 / The World Cup
ITV has released full year pricing forecasts and are estimating Nov/Dec 2022 adult CPTs to be up c. +12% and +5% respectively, on top of an already inflated November and December 2021. These could increase further, depending on how well England do in the competition.
However, whilst ITV might be predicting price increases, the City is being much more cautious. ITV was among the worst of the FTSE 100 fallers after analysts cut their target price on the stock due to a weaker outlook for advertising spending. Analysts are predicting that the current increased political tensions, supply chain disruption and the higher cost of living will slow advertising momentum.
Read more on ITV and the FTSE 100
"The stock markets are often better placed to predict the TV revenue market than media agencies with their entrenched confirmation bias, and a 25% fall in the ITV share price is mostly predicated on a weak TV revenue expectation…"
February TV viewing recap
Overall Adult commercial linear impacts were down -21% YoY in February.

Sky was down the most overall YoY in January at -22%, followed by C4 at -21% and ITV at -19%.

Daytime saw the biggest decrease YoY with a decline of -26%, and peak at -17%.

Looking at audiences, adults 1634 saw the biggest drop overall at -37% YoY, followed by housepersons and children at -31%, ABC1Adults at -20%, ABC1Men at -18%.

These YoY audience declines are due to lockdown last year and a change in viewing behaviour accelerated by the pandemic. For example, an increased uptake to other TV services such as SVOD (Netflix, Prime, Disney+ etc).
| | |
| --- | --- |
| Salehouse | Impacts ( Adult) |
| ITV | -19% |
| Channel 4 | -21% |
| Skymedia | -22% |
| All Broadcast | -21% |
SOURCE: BARB , ADULT EQUIV IMPACTS (ALL STATIONS & SALESHOUSES)
Viewing by Audience: February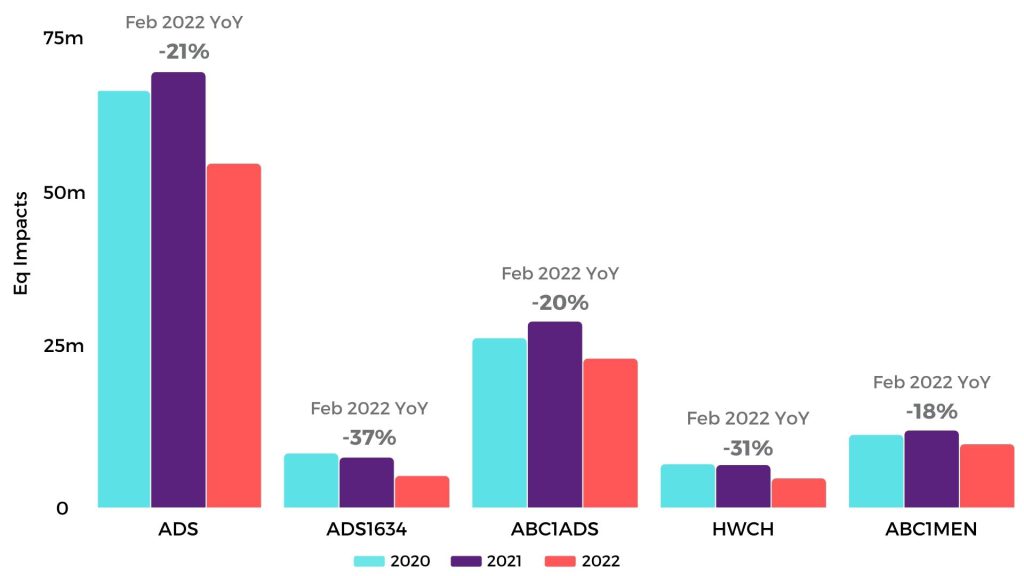 Ukraine impact on news outlets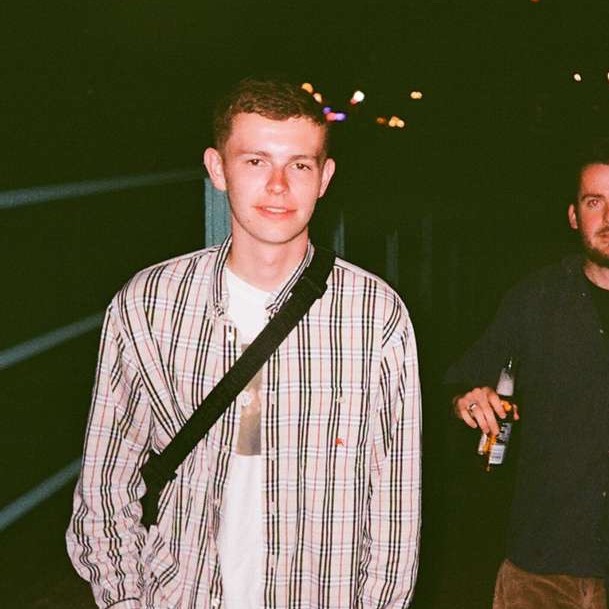 "Unsurprisingly, viewing to news stations spiked in the last week of February as the news broke of Russia's invasion of Ukraine. Sky News and BBC News saw a huge uplift in viewing from the 24th Feb onward, with an increase in viewers following the events, whereas GB News did not see as much of an uplift."
Joe Martin
Trading Executive
In the case of significant world events, Sky News will go into 'Breaking News' protocols, meaning there is a significant reduction in ad breaks. On 24th February, when Russia launched their first major assault on Ukraine, the number of breaks that were used (the commercial minutage) on Sky news dropped below 40%. This means that over 60% of advertising wasn't utilised, so, despite the increase in viewing, commercial impacts did not significantly increase until the following day, when the advertising minutage increased once again. During periods of breaking news, Sky also pulls advertising that may be considered sensitive subjects, such as life insurance.
On top of the February spikes, there was a significant spike when storm Eunice swept across the UK (18th Feb), causing mass disruption and damage.
Sky News Adult Eq Imps compared to % of commercial minutage utilised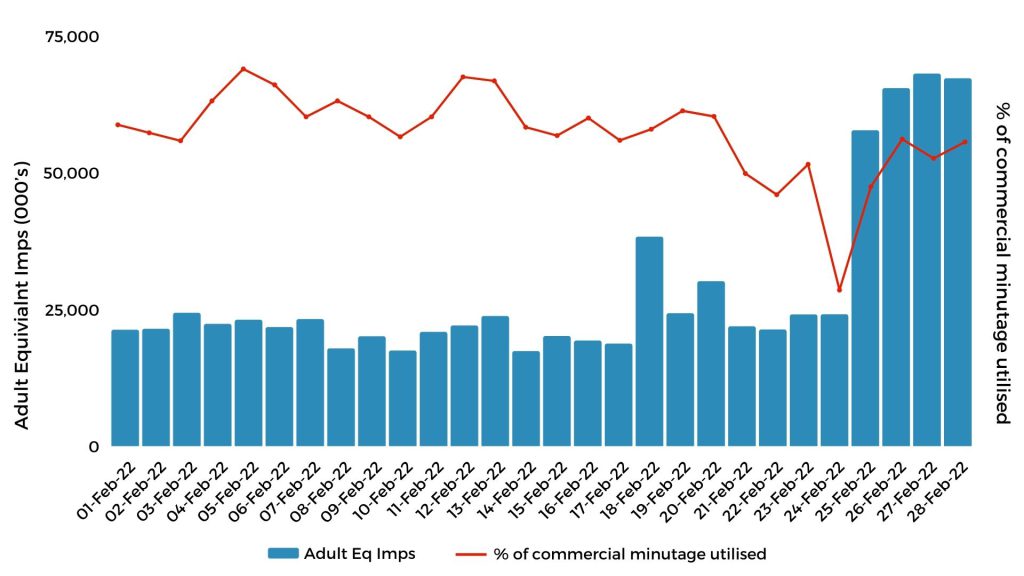 Adult average imps for BBC News, Sky News and GB News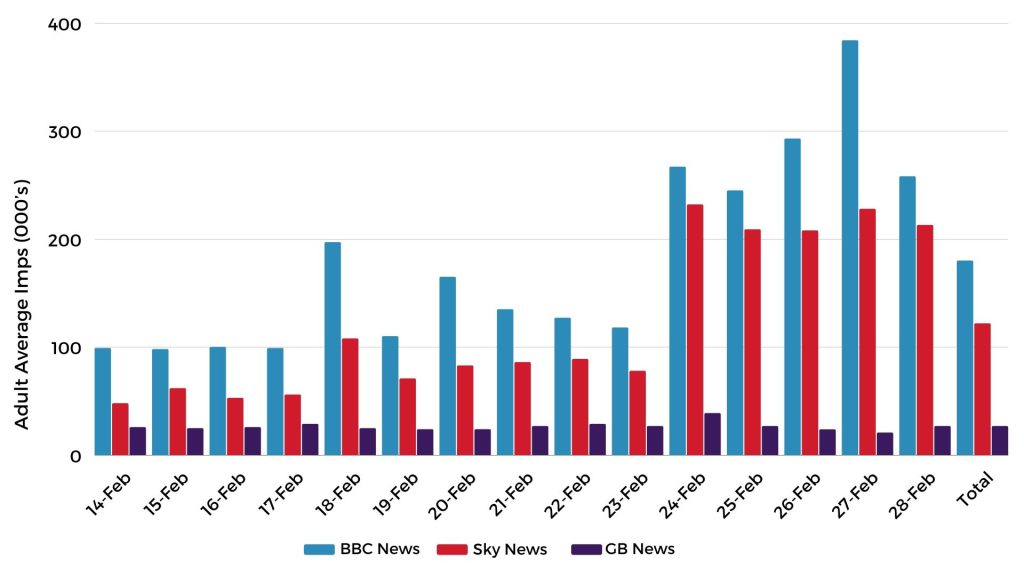 Did you know?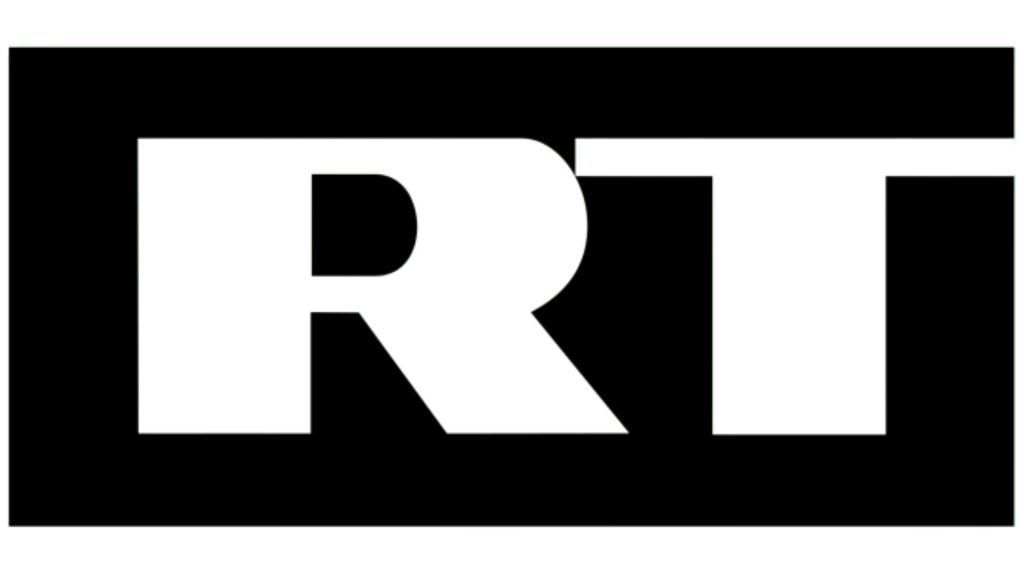 Axiom's channel, Russia Today has been removed from UK TV since 2nd March 2022, due to ongoing Ofcom investigations. Major Tech companies such as Google and Apple have also removed all RT content from their Apps and streaming platforms.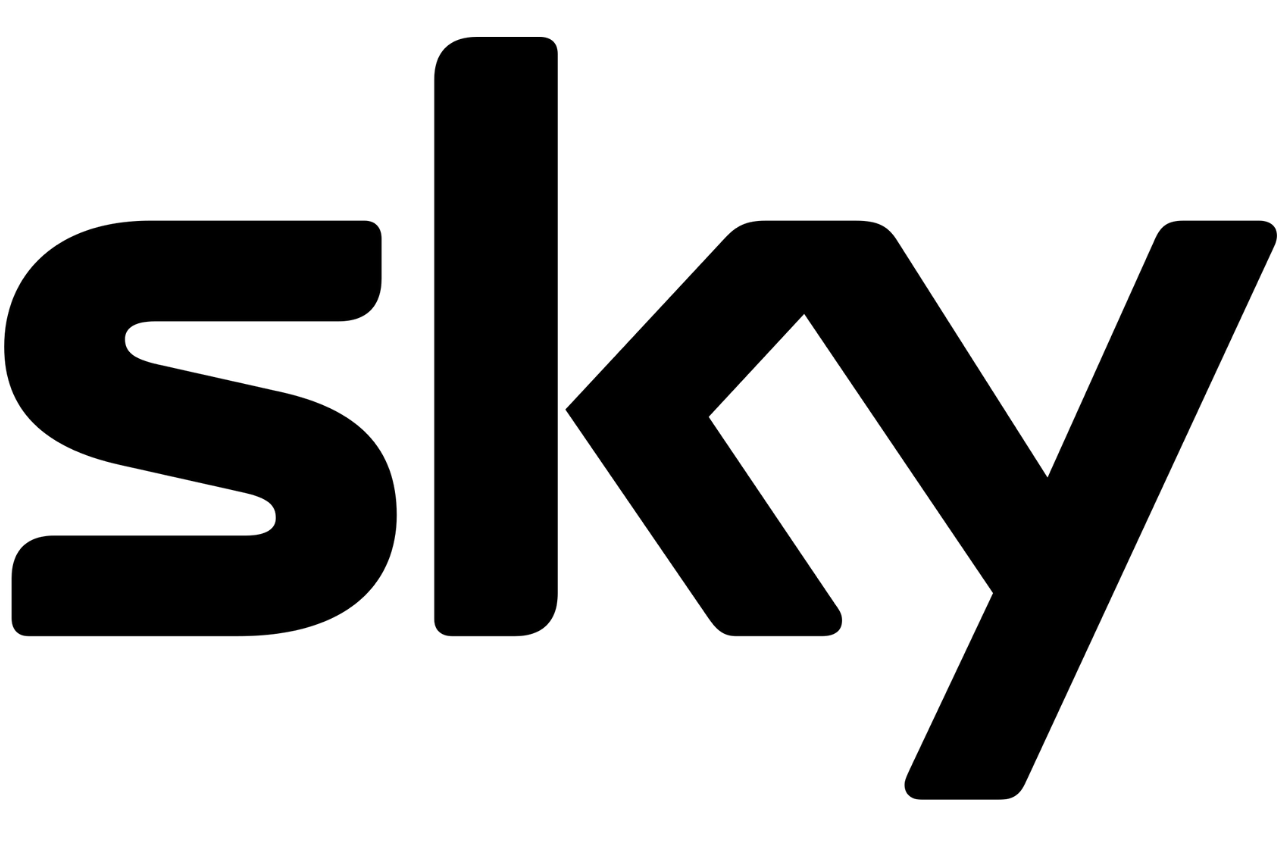 Sky has proposed its One Campaign as a single platform to trade all Live TV and On Demand TV. The aim is to optimise audience reach in a simpler format by combining Spot and VoD as a single buy, using a consistent currency.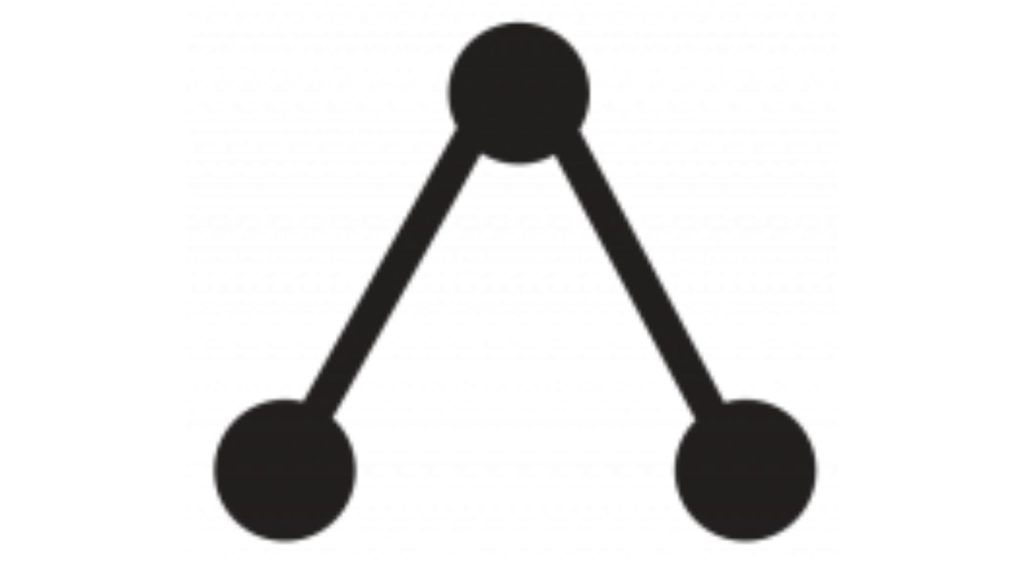 ITV AdLabs has launched QR ads offering QR generation, implementation, tracking, and overlay production on both ITV Hub and linear channels. Brands including Pandora, Ancestry, and Iceland have recently tested this ad format.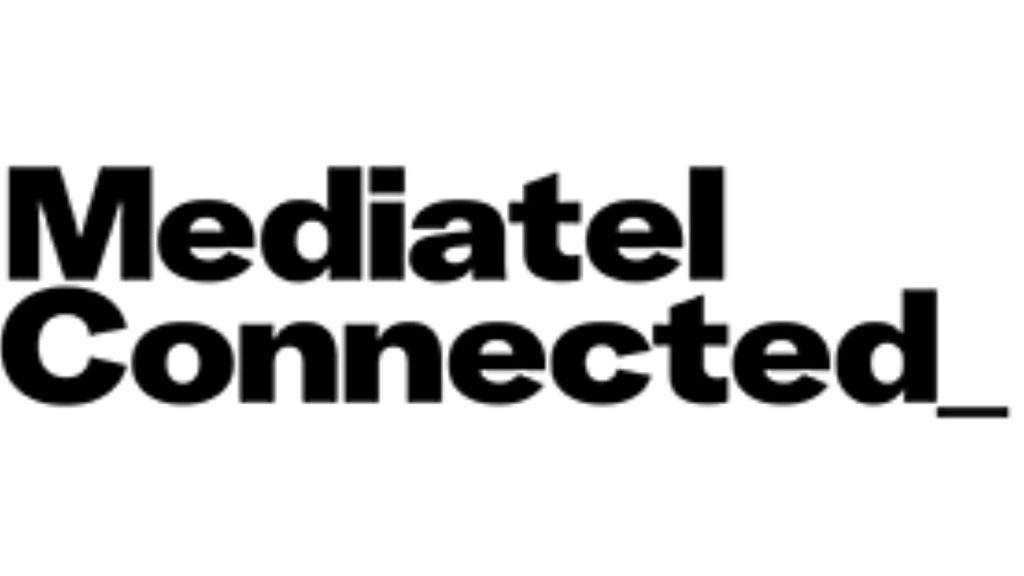 Mediatel Connected has launched Top Programmes and Programme Audience Comparison which are both interactive reports allowing advertisers to gain more information on BARB demographic audiences, as well as detailed programme genres. These have been available to all Mediatel Connected users since 17th March 2022.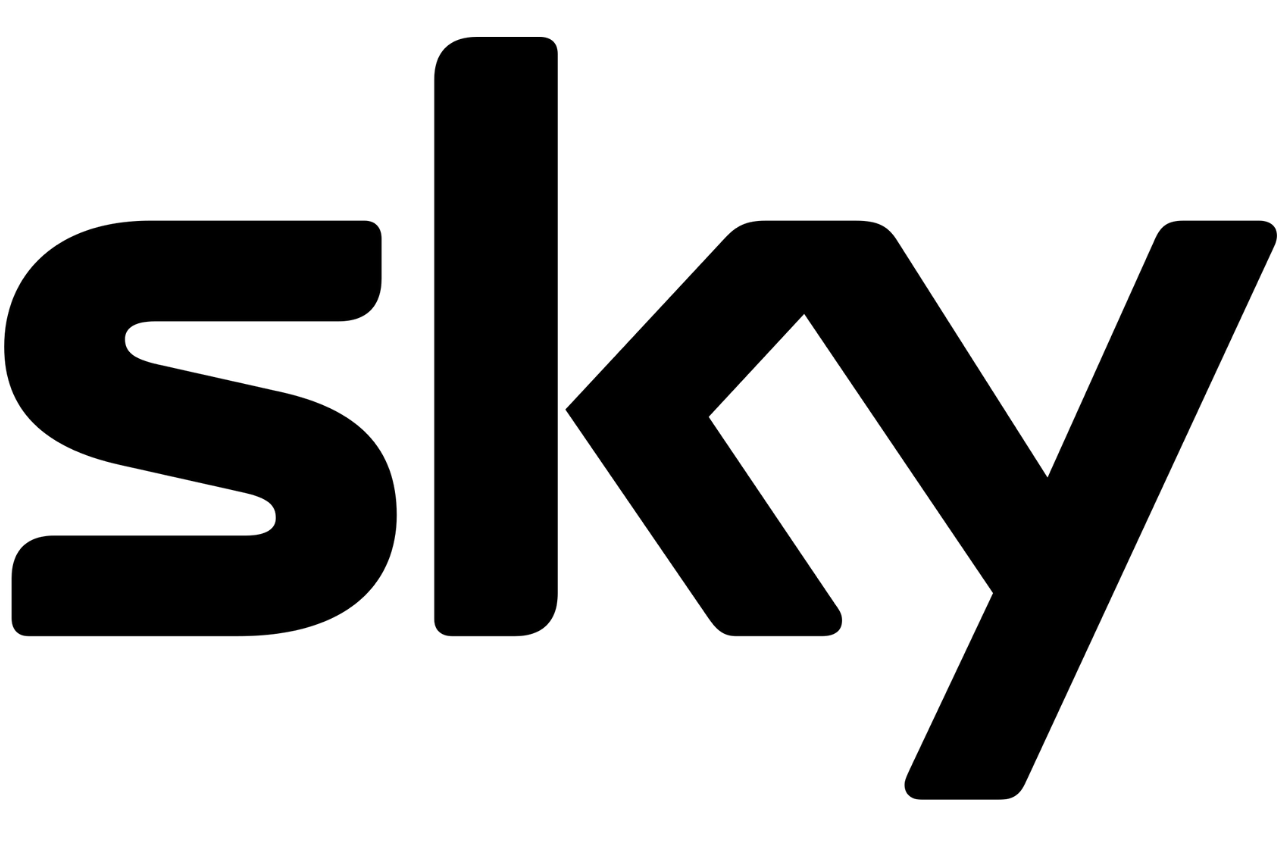 Streaming services across Western Europe have become increasingly popular, causing concern for major pay-tv companies such as Sky and Virgin Media, who are forecast to lose 1.6 million TV subscribers.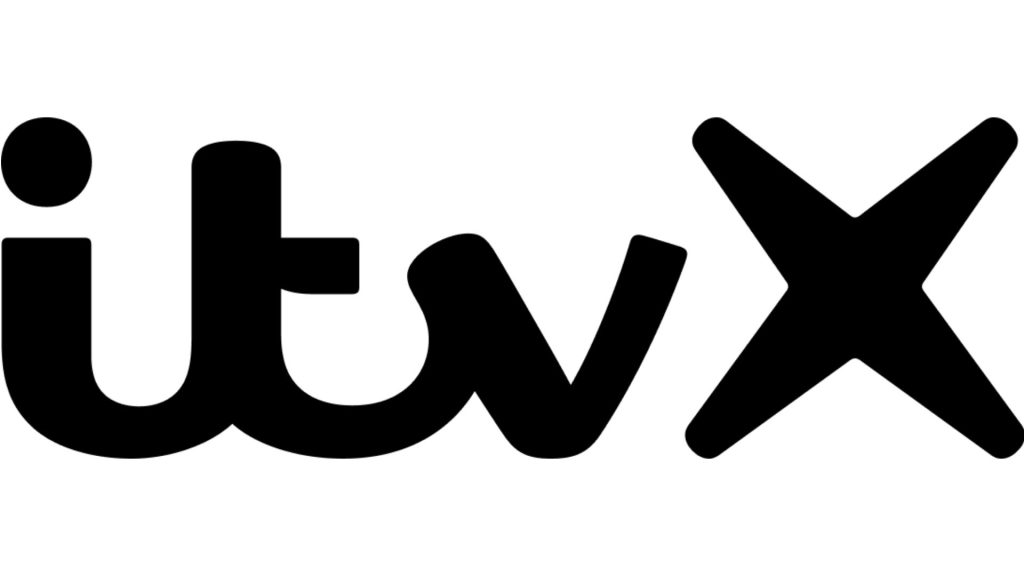 The launch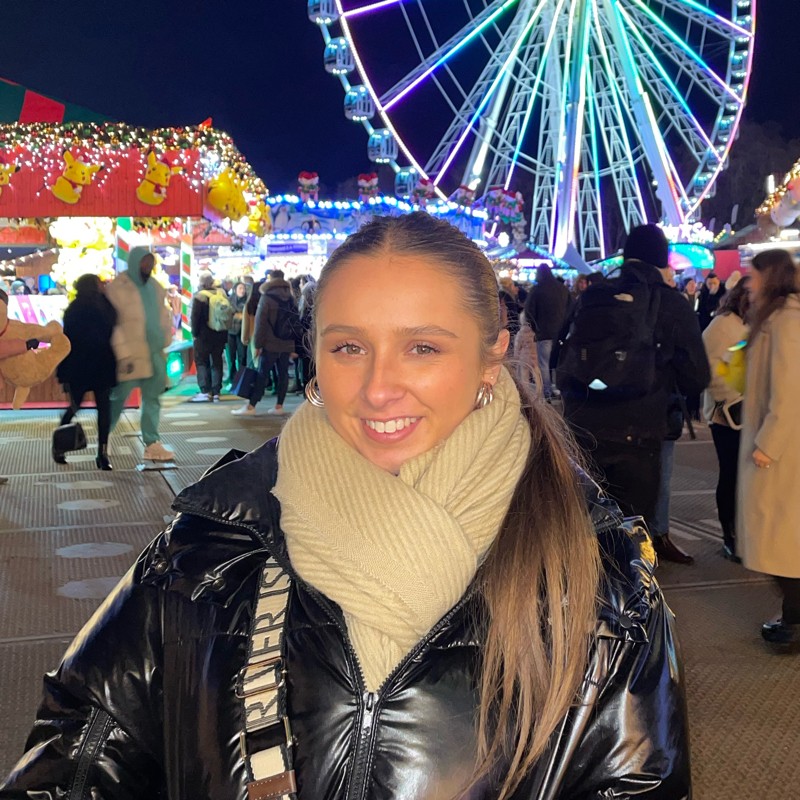 "ITV has announced the launch of an integrated AVOD and SVOD funded platform, ITVX. The platform's release date will strategically coincide with the FIFA World Cup in November 2022 in hopes of becoming the home of all its Live streaming and post-match highlights. ITVX will replace ITV Hub later this year with advancements in curated content and on-demand services, as well as hosting the nation's biggest live events."
Rebecca Marsh
AV Investment and Trading Executive
ITV's £1.35bn investment in upscaling its streaming services comes at a time when viewing habits are migrating from Linear to Digital. Ultimately, ITV is adapting their content strategy in the way they commission, schedule, and present content to audiences. Although it has been stated that they are not trying to compete with streaming services, ITVX will adopt a similar functionality and personalisation architecture used by Netflix and Prime Video, the difference being that it can be accessed without paying.
ITV is advancing their programming to over 15000 hours of premium content, which they believe will enhance advertising opportunities.
As well as expanding its library of UK boxsets, ITVX will have US partnerships with Hollywood distributors including Warner Brothers to exclusively stream US drama and comedy. Deals with Studio Partners such as Disney and Sony Pictures will allow ITVX to stream hundreds of Blockbuster movies with an initial 500 films available across the first year of launching.
Binge watching TV has become increasingly popular in viewing habits, and so a data-driven service that ITV announced were F.A.S.T. channels. These will be curated and dynamic channels that are ever-changing dependent on viewer preferences and popularity based on themes such as actors, genres, or cultural moments. Additionally, all ITV commissioned drama and comedy series will be made available immediately after the first episode has launched on ITV linear channels. This was tested on 5 ITV dramas in 2021 which added incremental viewing to linear audiences.
But how does this impact advertisers?
The significant increase in content will allow for more advertisers to sponsor exclusive programming for both live and pre-recorded content. Furthermore, all campaigns that have been booked on ITV Hub in late Q4 2022 will be transferred onto ITVX, and for those who are sponsoring linear channels, an extension onto this digital platform will be offered. Upcoming opportunities in 2023 include new creative ways to advertise such as F.A.S.T channel partnerships.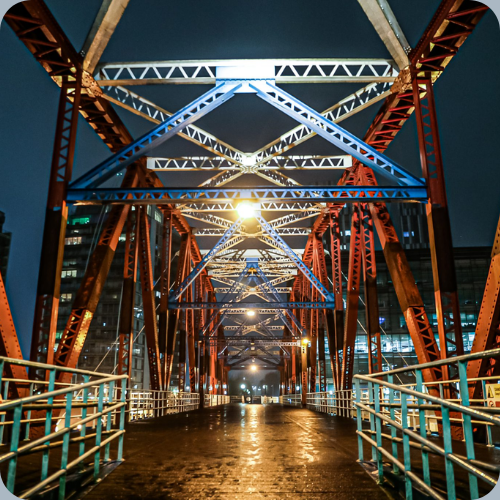 Featured Read: ITVX and what it means for advertisers
ITV hopes to adopt a 'digital first' windowing strategy, therefore new content will premiere initially on ITVX. ITV dramas will stream first (and for free) on ITVX around six to nine months before broadcasting on ITV linear channels. The wealth of dramas being shown will include:
Upcoming programming
Sky Arts – Anyone Can Sing
Sky Arts has teamed up with the English National Opera for new series, Anyone Can Sing. In the show, six participants will be mentored whilst taking on a series of musical challenges to become 'world-class singers' within 3 months. This series will aim to prove that anyone can be taught to sing with the right coaching
Sky Max – The Lazarus Project
This time-loop thriller follows George, who wakes and finds himself reliving a day from his past. George discovers that all of his recent achievements have been undone, and then meets Archie, who recruits him for 'The Lazarus Project', aiming to prevent global disasters. George has to decide how to use his powers and whether stay loyal to the project.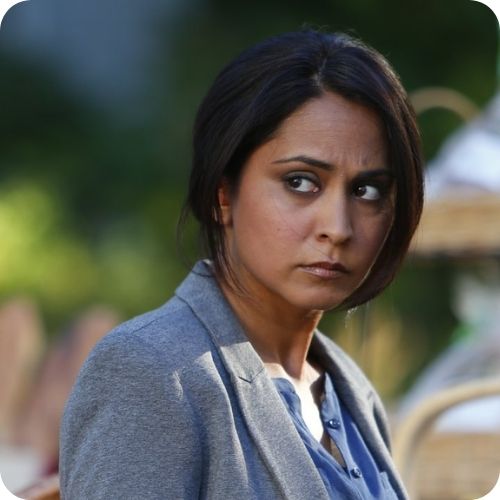 ITV1 – DI Ray
Written and created by Line of Duty actress and screenwriter, Maya Sondhi, and produced by Line of Duty and Bodyguard writer, Jed Mercurio, this four-part drama follows the life of Rachita Ray. Rachita is thrilled to be promoted and working on a homicide investigation. However, it soon becomes apparent that perhaps her promotion was based on ethnicity as opposed to ability.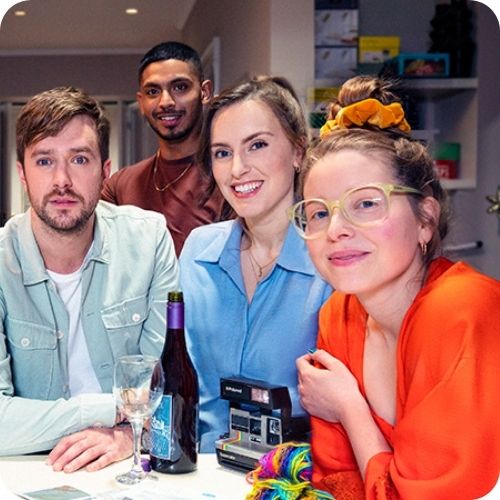 ITV2 – Buffering
This new scripted comedy created by Iain Sterling and Steve Bugeja, takes a satirical look at millennial's trying to make their way in the world. Iain Sterling plays his past self; a children's TV presenter with relationship troubles, who moves to London to try and reinvent himself.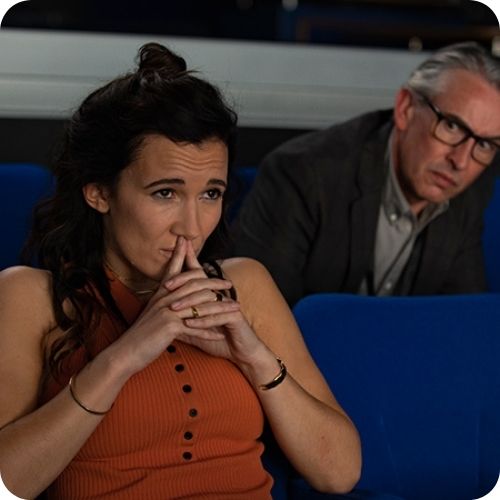 C4 – Chivalry
Written by Steve Coogan and Sarah Solemani, this new comedy-drama explores the complexity of gender politics in the #MeToo era within film and television. The show is starring Wanda Sykes, with guest cameos from stars such as Paul Rudd.
Sponsorship highlights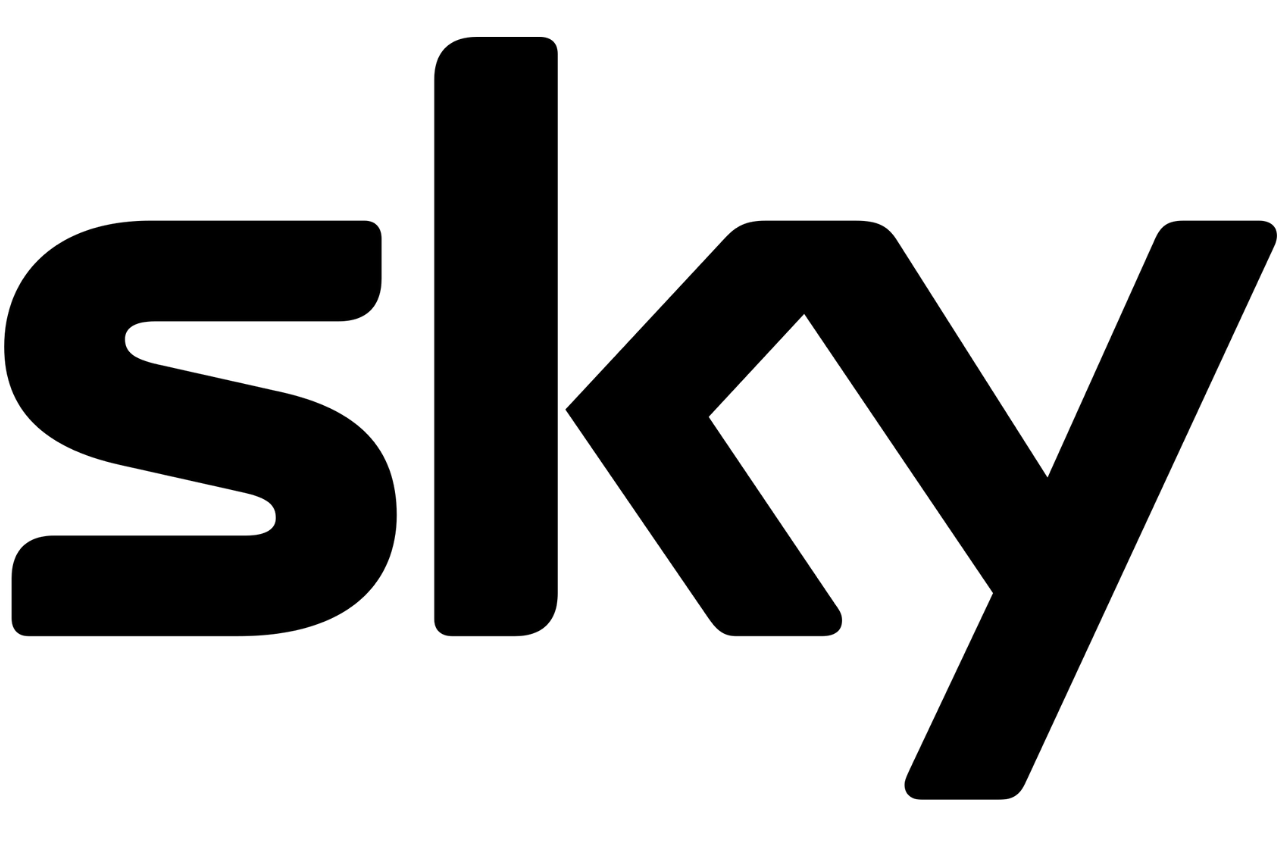 Premier League on Sky Sports: August 2022 – May 2025
An opportunity to cover three seasons of Premier League football, averaging 128 live games per season. With a dedicated following of c. 15 million ADS per month across all platforms, this sponsorship will include live and non-live programming from Friday Night Football, Saturday Night Football, Super Sunday and Monday Night Football.
CBS Primetime: 3 months
This sponsorship offers primetime across varied programming from entertainment, reality and destination series on CBS Justice, CBS Reality and CBS Drama. Examples include NCIS, CSI Miami, Judge Judy and Medium, and various family friendly shows.
Fury v Whyte PPV Boxing: April 2022
A BT Sport opportunity to sponsor the heavyweight showdown between Tyson Fury and Dillian Whyte. This package includes the boxing event on the 23rd April plus additional boxing content on BT Sports between 9th – 30th April 2022.
Everyday Entertainment on E4: April 2022- April 2023
This 12-month sponsorship on E4 offers premium formats between 0800-1800 showing hours of popular US content. E4 has a loyal audience and therefore predicts to reach almost 17 million adults and 30% of AD1634s. Programming includes Brooklyn Nine-Nine, The Big Bang Theory and Black-ish.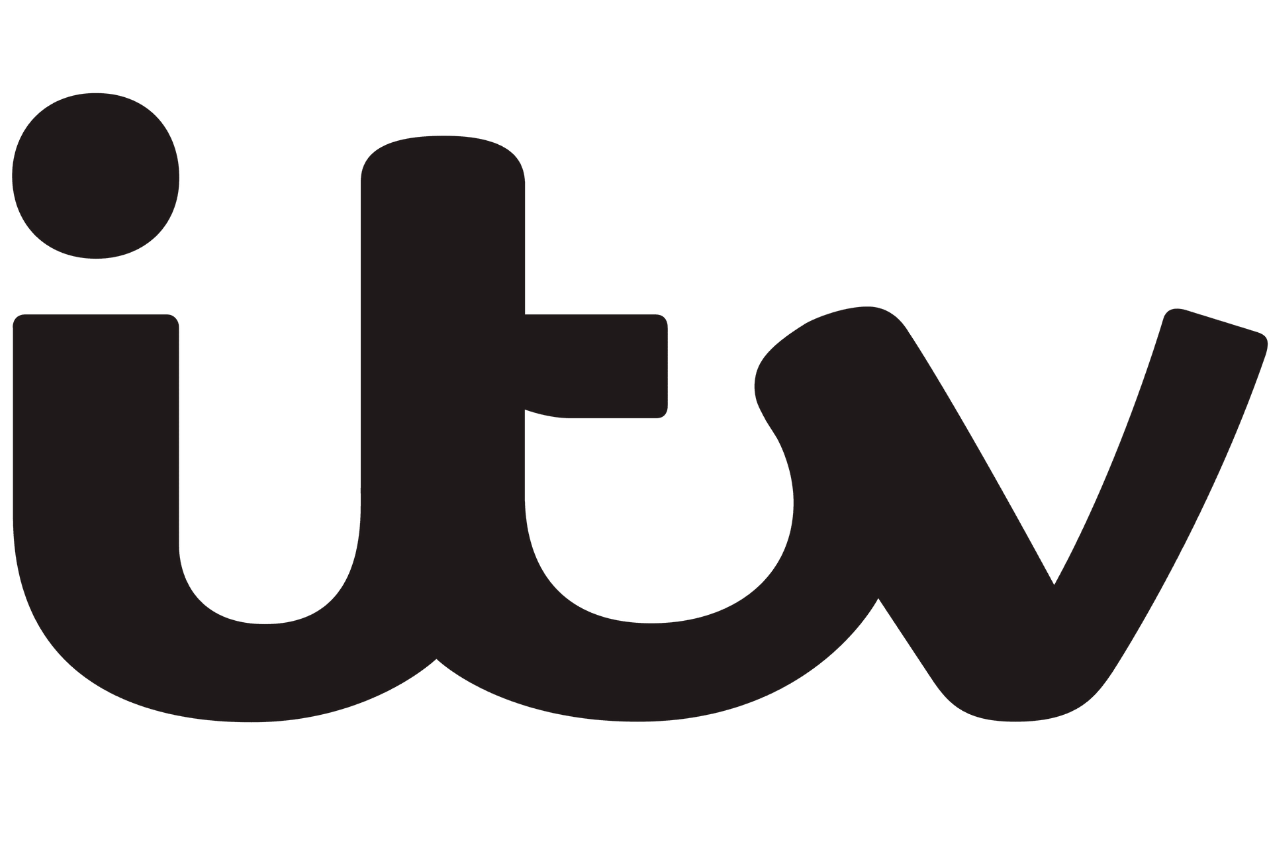 The British Soap Awards: Q2 2022
This TV awards ceremony celebrates the best moments in British Soaps, televised on ITV weekend peak. Due to COVID-19, the ceremony was cancelled two years running, but in 2019 the event was watched by 2.8 million viewers, giving ITV a 16% share of viewing. This partnership is great for brands wanting to be associated with one of Britain's most popular programming genres.
Married at First Sight UK: August 2022
This programme has been a success within the UK with an average of 2.4 million viewers across its first series and a predicted reach of almost 25% of women on linear. This 2-month sponsorship is ideal for brands targeting young adults.
FEATURED READS
Contact us to see how we can use our advertising capabilities to maximise sales and the overall success of your TV campaigns.