"By this point in the month, we'd expect to have a more detailed view on the upcoming advanced booking month. However the salehouses are reluctant to release any information, partly down to the 'big three' saleshouses going through 2022 negotiations. It could also be down to industry changes caused by the pandemic and the unforeseen market growth explosion of the last four months. "
Helen Gray
AV Account Director
Q1 2021 was still a national lockdown, with advertisers benefiting from increased viewing in January and February, creating a deflationary market vs 2020 and 2019.
Q1 2022 will see some inflation YoY due to an increase in revenue from sectors such as travel which weren't spending in Q1 2021. Viewing is also predicted to be down as we are now out of lockdown and continuing the trend from Q4 2021.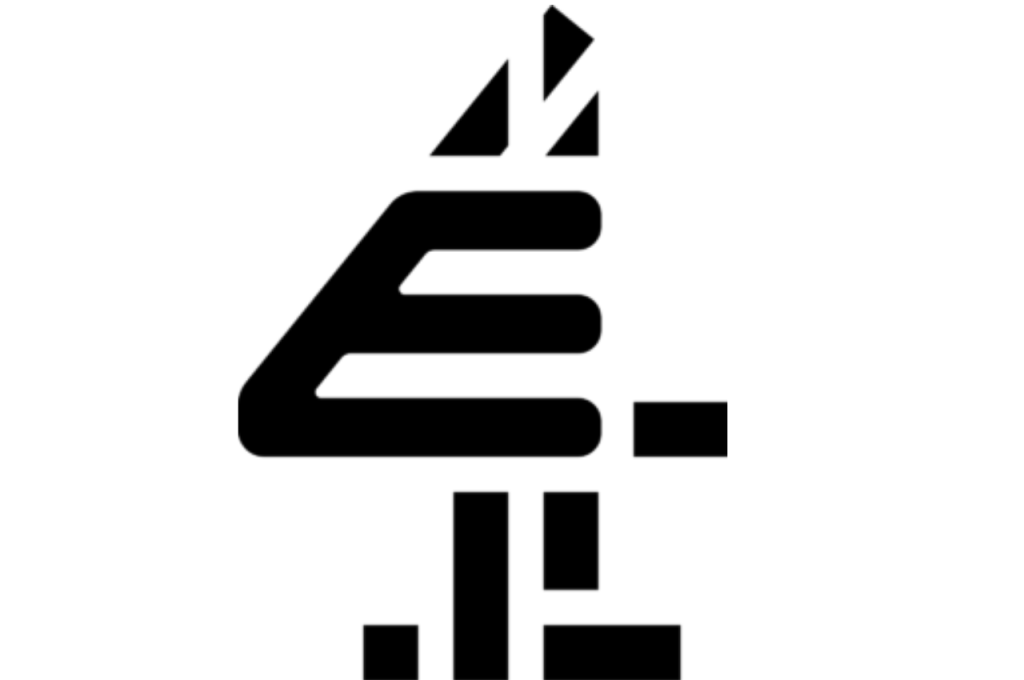 C4 are estimating adults and upmarket adults to be approximately -10% down in January with 1634s -20% down YoY across main channel, with their digital stations tracking behind this estimated at -18% for adults and -25% for 1634s.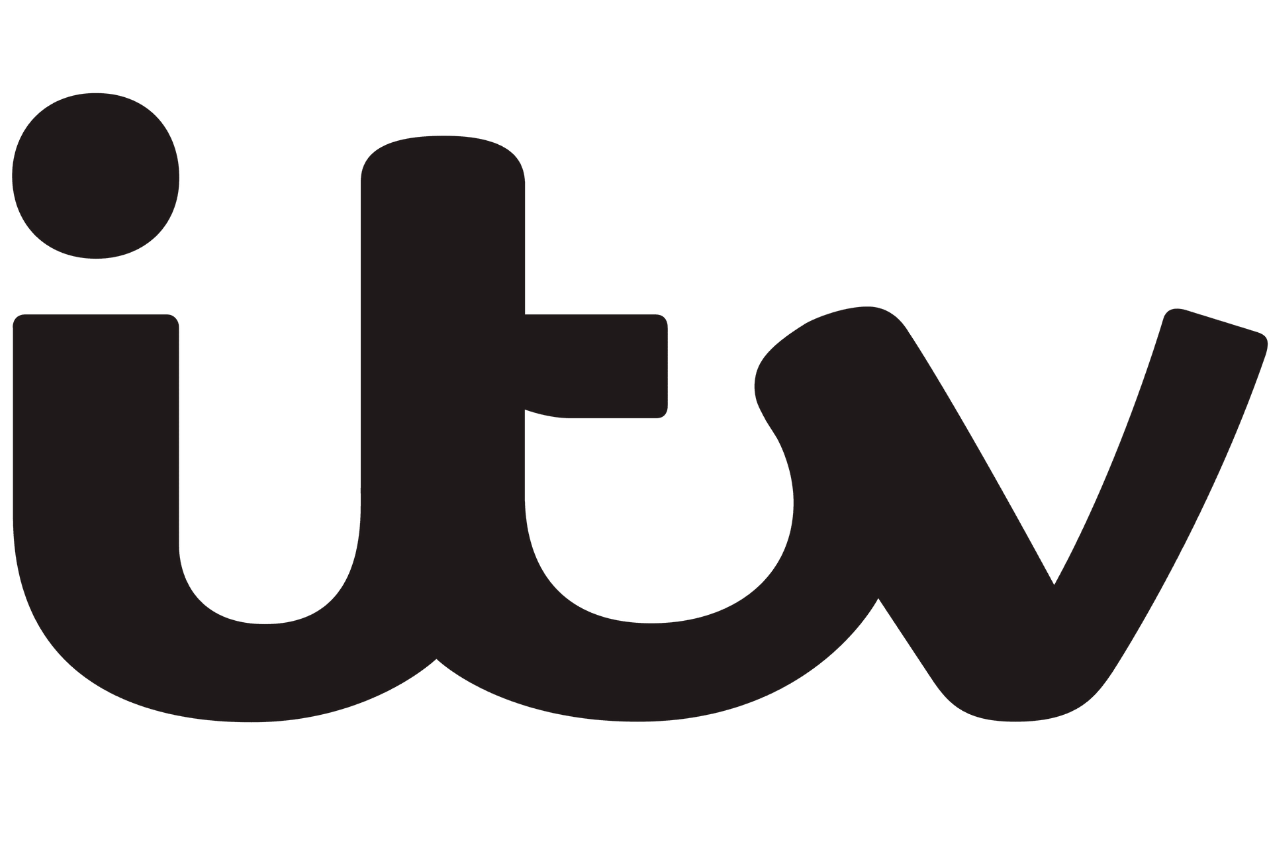 ITV although not releasing any information yet, are likely to see similar viewing figures to C4 with Adult impacts down c -10% YoY.
WARCs initial prediction for 2022 revenue is +1% across the full year, this will be weighted towards the start of 2022, balancing the influx of spend in across H2 2021.
Did you know?
The new John Lewis Christmas ad titled 'unexpected guest' gained over 2 million views in under 24 hours. Christmas-related searches on its website are also up 50% from this time last year.


In Aldi's Christmas advert they have shown "Cuthbert the Caterpillar" being arrested in the background in a subtle dig aimed towards their legal battle with M&S over the "Colin the Caterpillar cake.


England vs Australia in the T20 World Cup attracted Sky's 4th largest cricket audience so far this year, with a peak audience of 1.17 million people!


BT Sport's Premier League coverage is averaging 934k viewers after 10 game weeks, their strongest ever start to a PL season and up 17% YoY.


Dog TV launched on the 8th November. The premium cable network is specifically
for dogs and aims to help with stress and behavioural issues in dogs.
2021 market trends
2020 vs 2021 Revenue & Impacts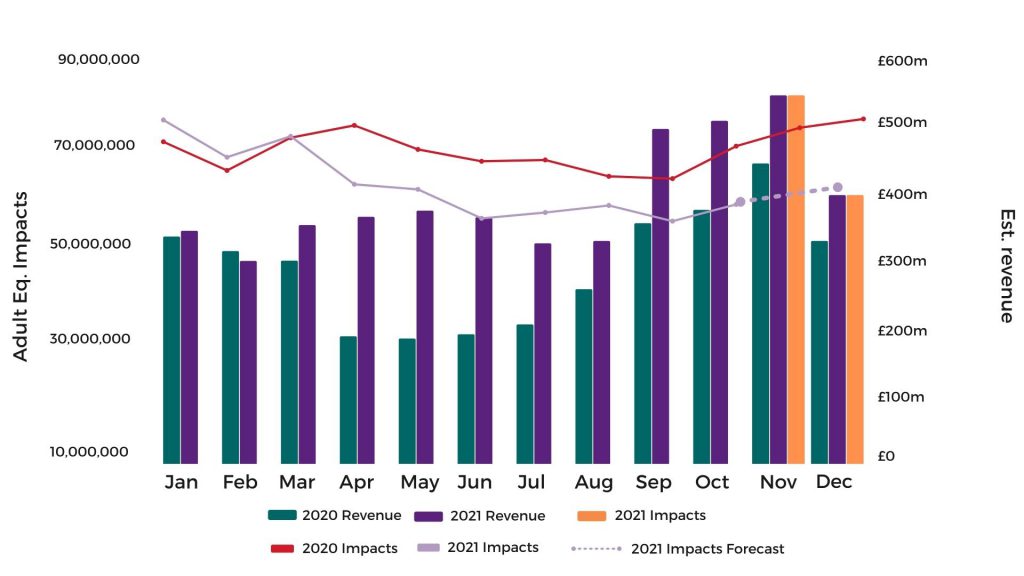 Q4 2021 revenue is now estimated to be significantly up at +11.4% YoY across the big 3 (ITV,C4 and Sky), driven by late money into the market – the main segments up YoY include finance and retail.
WARCs overall prediction for 2021 TV revenue is suggesting this could be as high as +23% YoY (up from +15% predicted over the summer) which is a +9% revenue growth vs 2019.
Linear impacts are down year on year tracking at -10% Jan to October YoY. This trend is expected to follow the remainder of the year, partly due to a change in behaviour YoY – Winter lockdown vs no lockdown, on top of natural decline and migration of viewing across all adults.

Tom Parker
Business Director
Is TV viewership shifting towards subscription models?
"We have seen that subscription-based products and services did well during the lockdown, as people were sat at home, with fewer options to entertain them. Since things have opened back up though, many subscription businesses are seeing higher attrition rates, and more expensive CPAs as there is much greater demand for share of wallet now that we can actually do things."
FEATURED READS
October viewing trends
YoY Adult Eq Impacts (Oct 2021)
| | |
| --- | --- |
| Salehouse | Impacts ( Adult) |
| ITV | -20% |
| Channel 4 | -17% |
| Skymedia | -17% |
| All Broadcast | -18% |
SOURCE: BARB , ADULT EQUIV IMPACTS (ALL STATIONS & SALESHOUSES)
Adult commercial, linear impacts were down across the board in Q3 at -18% year on year, across all broadcast.

ITV was down the most at -20%.

Comparing to 2019, all adult commercial linear viewing is down -15%.

Daytime continues to be more affected than peak with adult impacts down -21% YoY in October (-17% vs October 2019) whereas peak is down -17% YoY​ (-13% vs October 2019).
Viewing by Daypart
October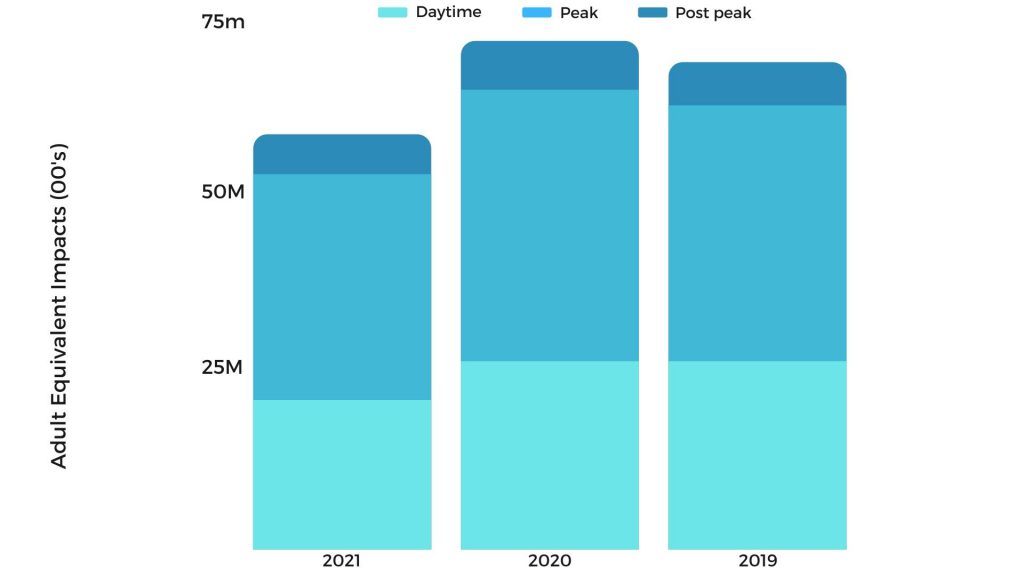 Sky Glass
Sky launched their new innovative, WiFi only TV on the 18th October. The TV requires a Sky subscription but does not need an aerial to work, instead only requiring at least 10mbps internet to run on.
Despite the TV solely using internet, the impacts will be measured in the exact same way as a normal TV. Linear impacts will still be measured as linear and BVOD will still be measured as BVOD.
The TV boasts a number of different features such as voice control, a sensor that turns the TV on when someone enters the room it's in. It also has 3 HDMI ports, a host of different apps, as well as coming in 5 different colours to match the décor of any given room. The TV is also the first ever TV to be certified zero carbon emissions.
December/January programming
All-Star Musicals – ITV
A special episode of this show will air during the festive period . The show pits a group of celebrities against each other in order to be voted the 'All Star Musicals Champion.'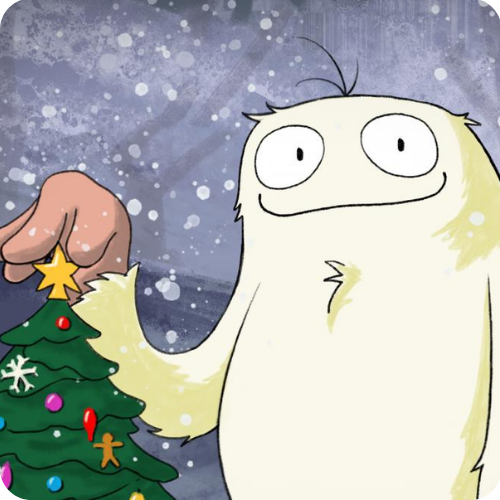 The Abominable Snow Baby – C4
Written by Terry Pratchett and starring Julie Walters, the show tells the story of a quintessentially British town, thrown into disarray by the appearance of a 14-foot abominable 'snowbaby'.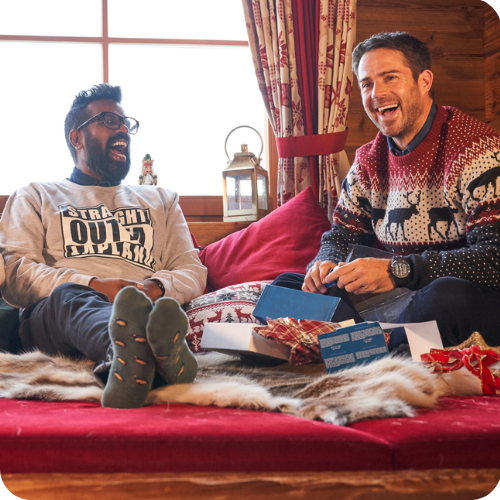 A League of Their Own Christmas Party – Sky
Romesh, Freddie and Jamie return for a plethora of fun and physical challenges, joined by guests, friends and family members, to put on the perfect Christmas party.
Britain's Most Expensive Houses – C4
This show, receiving a whopping 2.1 million viewers on first transmission will put the viewers behind the doors of some of the most exclusive properties in Britain.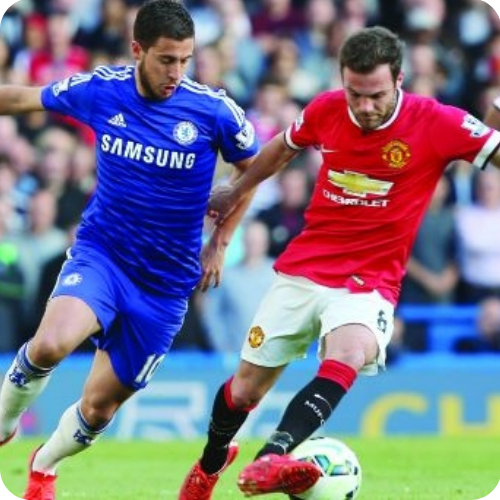 Festive Football – Sky Sports
Sky Sports is playing host to some absolutely huge games over the festive period, including Man Utd vs Arsenal, Spurs vs Liverpool as well as a Boxing Day clash between St. Johnstone and Celtic.
Sponsorship highlights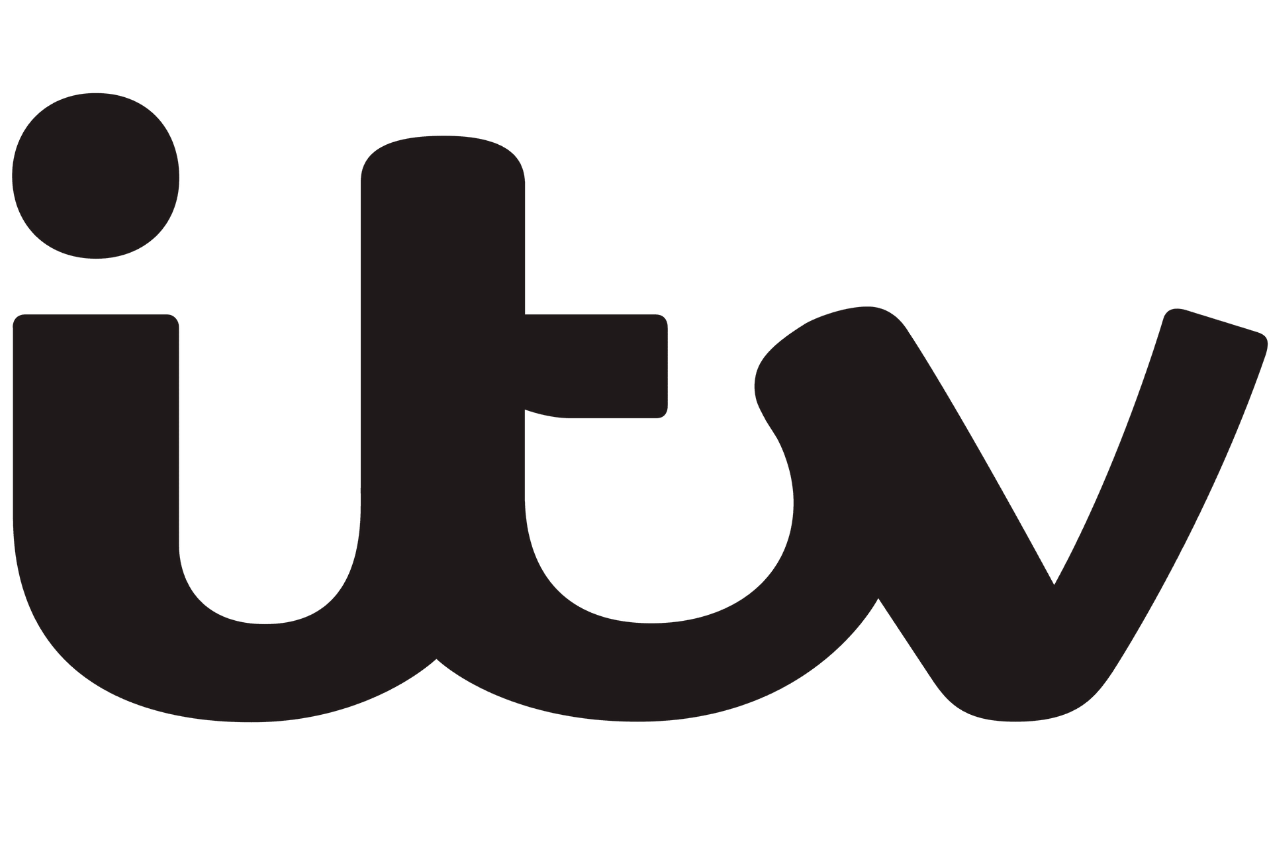 Emmerdale on ITV will be available for a two-year sponsorship in 2022. Despite the high cost of £8.5 million, the show is one of the nation's favourites, broadcast 6 times a week with an indicative scheduling of 309x Emmerdale episodes and 510x Classic Emmerdale episodes, the show entertains on average, 8.8 million viewers a week across linear and VOD. Emmerdale was sponsored by the Peoples Postcode Lottery.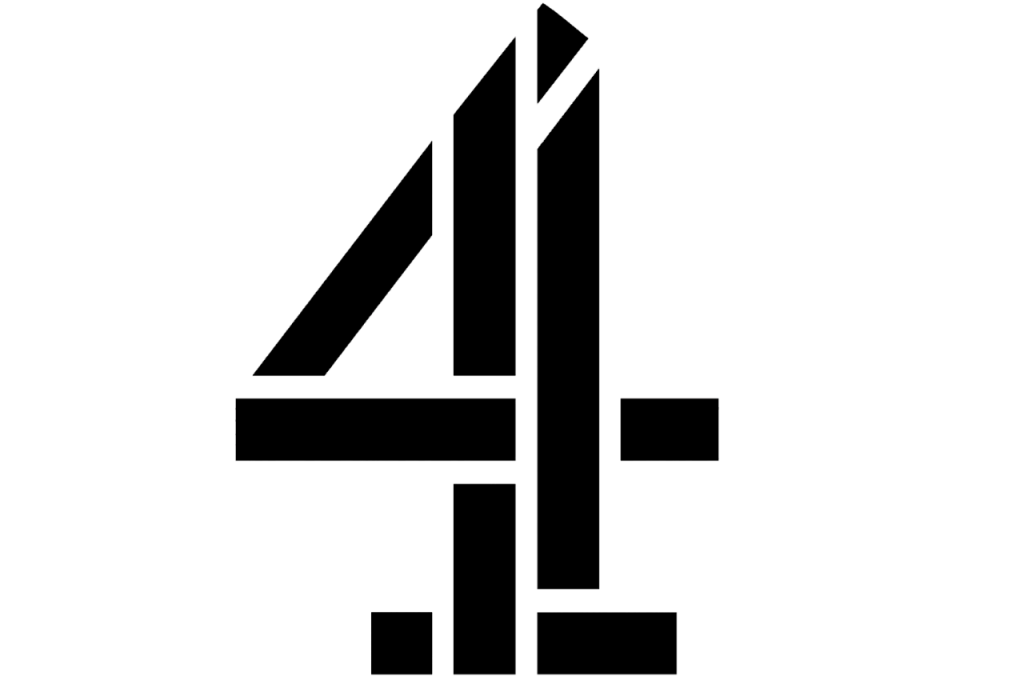 E4 is offering a 12-month channel partnership, starting in 2022. Delivering an average of 25 x10" credits per day, the idents are predicted to reach over 35 million people over the 12-month period. As well as the linear and All4 presence, the partnership can also be activated to include social, branded content and licensing. The partnership will be available from January 2022 and at a guide cost of £2,425,000.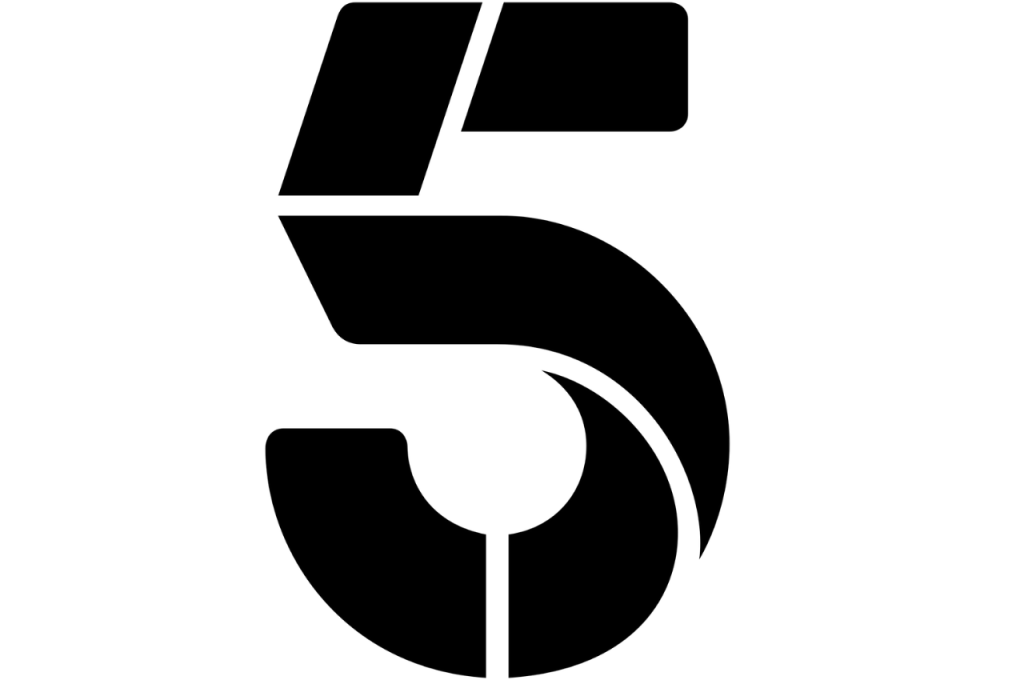 Featuring content relating to nature, landscape, action and homes, The Great Outdoors on Channel 5 is a brand new package for 2022, with approximately 144 hours of peak content across the year. Featuring 5×10" idents per hour and 10" idents on My 5 and Sky VOD, the package is expected to reach 30.4 million adults and 58% of ABC1 adults throughout the year. The guide price for the package is £1.3 million gross.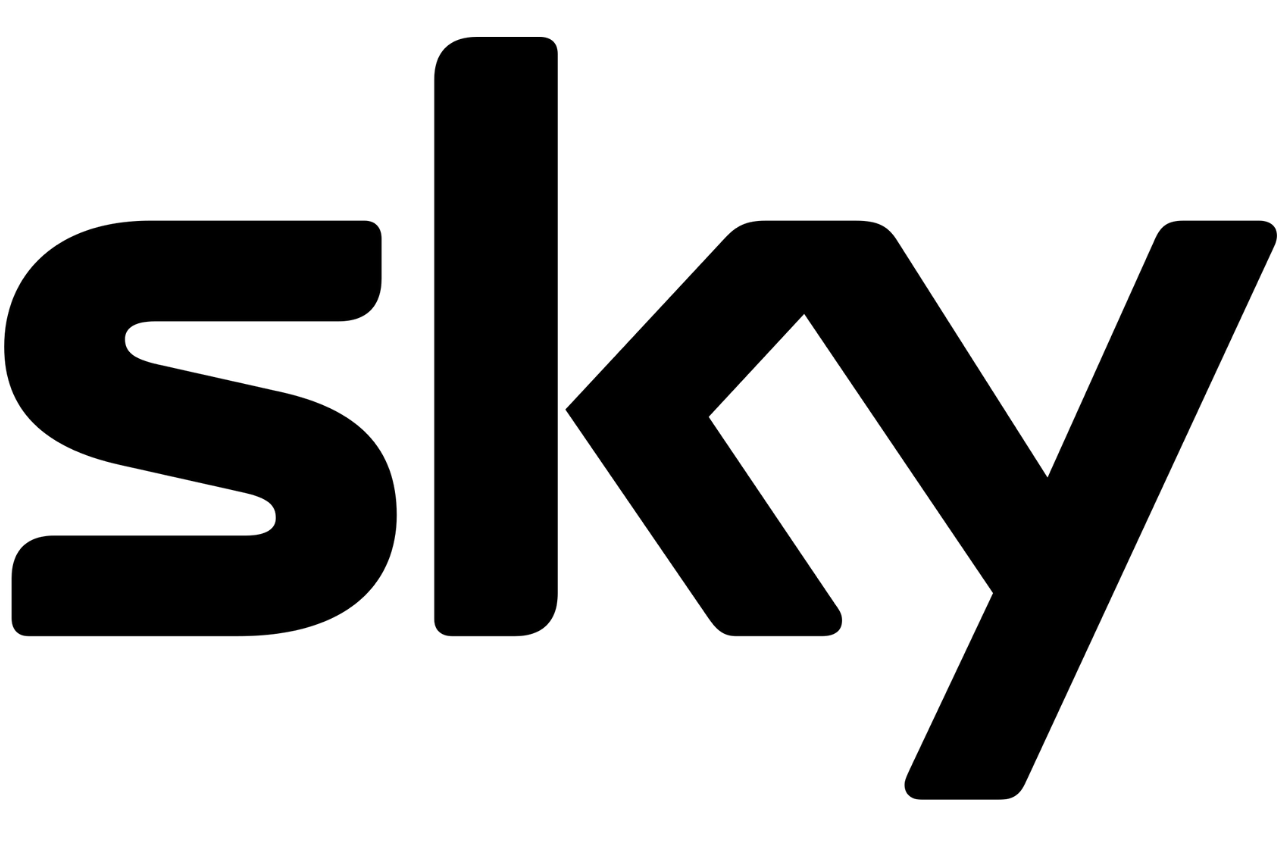 Sky currently have a range of different programming and channel sponsorships in the late market for Q4 2021 and Q1 2022. Ranging from £20k to £100k, these opportunities cover everything from National Geographic and the Horror Channel to Now! Music and Blaze. These more affordable sponsorships are a perfect opportunity to guarantee programme/daypart access at a lower cost route to market.
FEATURED READS
Contact us to see how we can use our advertising capabilities to maximise sales and the overall success of your TV campaigns.