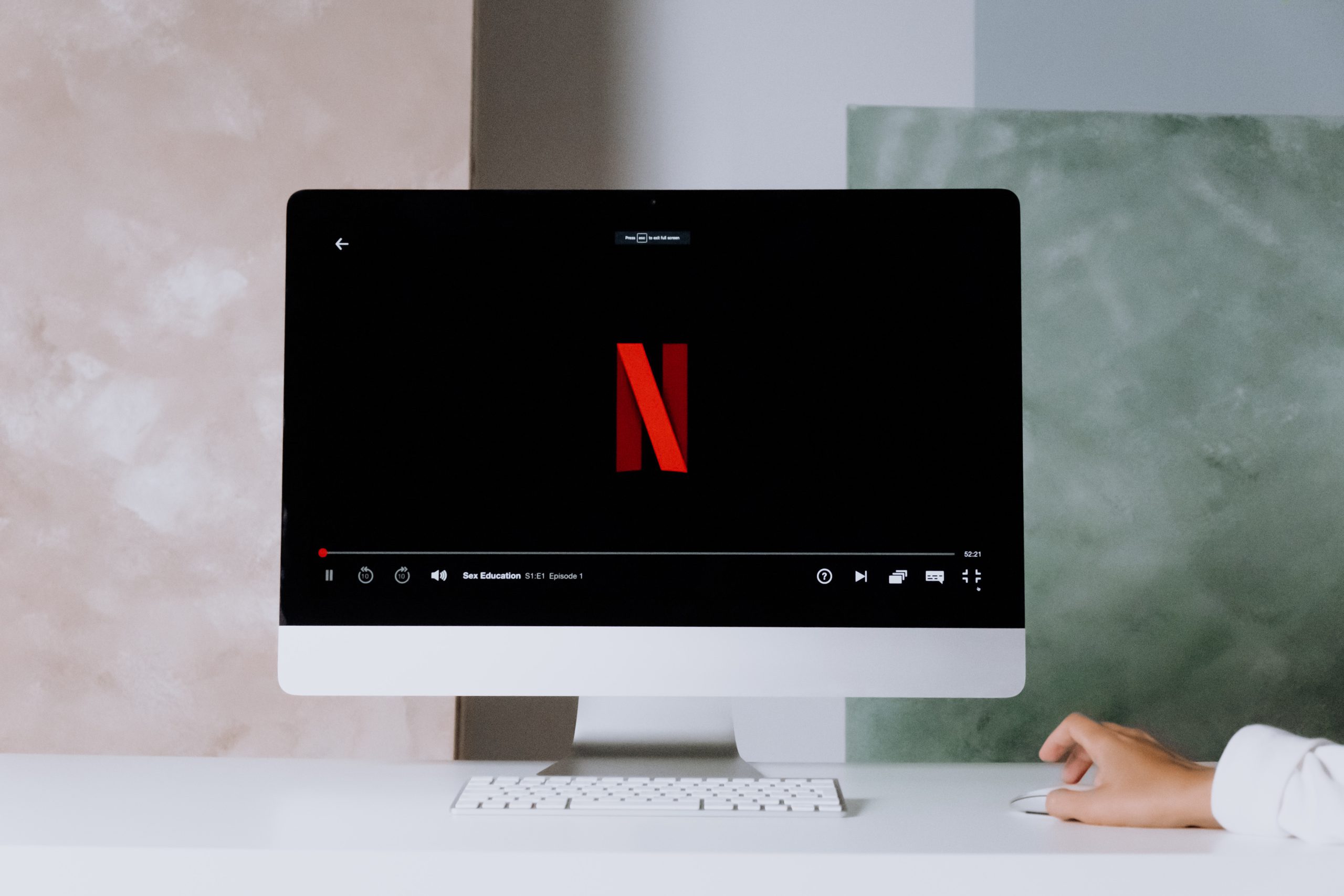 What's new in the TV market?
The IPA Q4 Bellwether report – a quarterly survey outlining companies' marketing spend intentions and financial confidence – was released in January. Despite the year-on-year decline in TV revenue we have seen for the first quarter of 2023, it paints a more optimistic view of the full year.
Many surveyed companies (39.5%) expect total marketing budgets to be higher in 2023/24, whilst just 15.3% anticipate spending cuts. This led to a strongly positive net balance of +24.2%, indicating a robust outlook for UK marketers. We've compared this to Warc's forecast and market data below.
Warc's forecasts for 2023 estimate that broadcast TV revenues will be up 0.4% Y-Y across 2023 with BVOD up 4.4% and linear TV down just -0.4%
In Q1 2022, TV revenue was up +16%, whereas Q1 2023 is estimated to be down -12%
In May 2022, revenue begin to decline with Q2 finishing flat YoY, Q3 down -8% and Q4 down -9%
Revenue in 2023 is expected to stabilise and then increase into Q3 and Q4
Any opps for advertisers?
It's positive news that TV advertising revenues are expected to recover in the second half of the year, after declines across the last six months. It's important that we take advantage of the softer TV market over the first half of the year as we are seeing deflation in station average price, due to the revenue declining at a quicker rate than impacts.
Whilst the DRTV market is still in high demand, there may be opportunities to leverage incremental money to access better TV prices.
Helen Gray
Business Director, All Response Media
Leeds TV Advertising Agency
January TV viewing overview:
Overall, we have seen a –4% YoY decline in adult impacts for Jan 2023: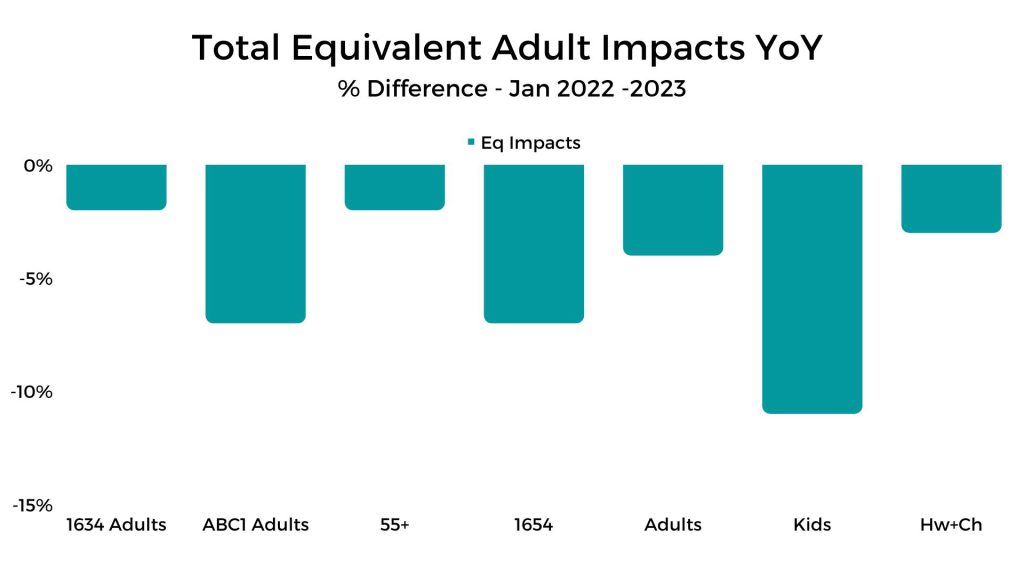 ITV Digital stations (ITV2/Be/3 and ITV 4) are one of the only sales group to have a YoY uplift due to their launch of the Winter Love Island on ITV2

1634Ads are one of two audience profiles with the least YoY decline due to Winter Love island bringing in larger younger audiences on ITV2

Sky Media haven't seen as much decline YoY as C4, which is in part due to the success of new series "The Last of Us" as well as recording the biggest audiences for football events on Sky Sports (such as the North London Derby)
Broadcaster VOD – is there opportunity for advertisers?
Thinkbox have predicted that BVOD will grow by 7.2% in 2023 with Warc predicting BVOD revenue to grow at a slightly more conservative +4.4% YoY. With this sector growing, BVOD can be seen as a way to add incremental reach, especially as it skews towards younger (16-34s) upmarket audiences and lighter TV viewers…who are typically viewed as difficult to target through linear alone.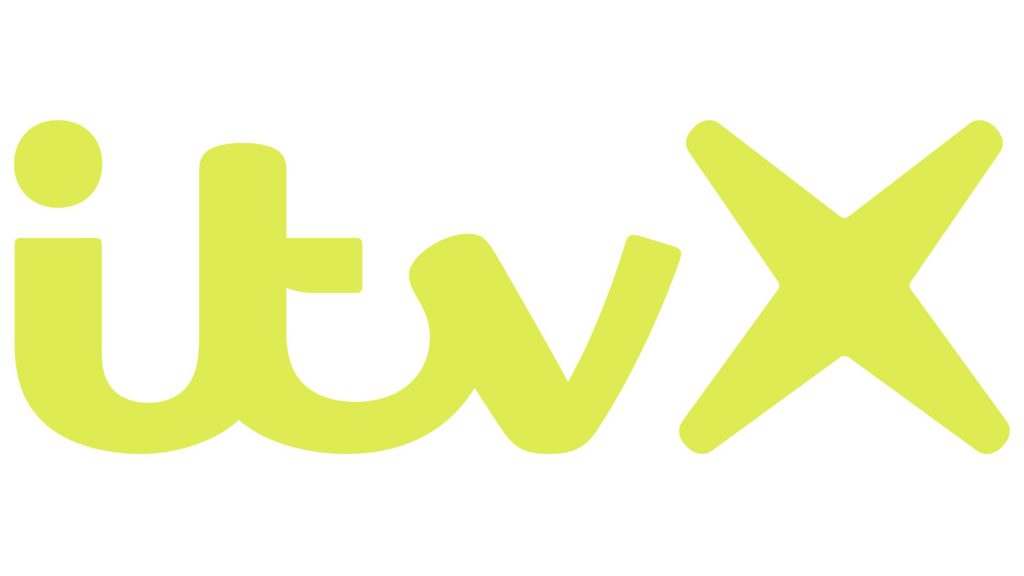 During the first month after its launch, ITVX has recorded a +70% uplift in streaming hours and +65% increase in online users compared to the ITV Hub YoY.
The platform has also seen viewing hours increase by 125% amongst 16–34-year-olds which are typically known as light linear viewers making VOD a different route to reach this sub demo
•ITV have seen that their 2m new registered users have been drawn to ITVX's exclusive content that drops weekly onto the platform. In April 2023, we can expect Hollywood Bulldogs, The Real Crown and Waco: A British Tragedy to be three of ITV's exclusives.
•ITV had its second-best month on record with 249m streams in Jan 23 which was driven by the launch of Love Island
Sky Atlantic, Sky Max and Sky Comedy are Sky's top three performing VOD channels.
•In 2022, 76% of Sky Atlantic's viewing was consumed via VOD with the House of Dragon being one of the top streaming titles, 71% of Sky Max's viewing was also consumed via VOD and 69% for Sky Comedy
•29% of Sky VOD viewer are 16-34 and 63% are ABC1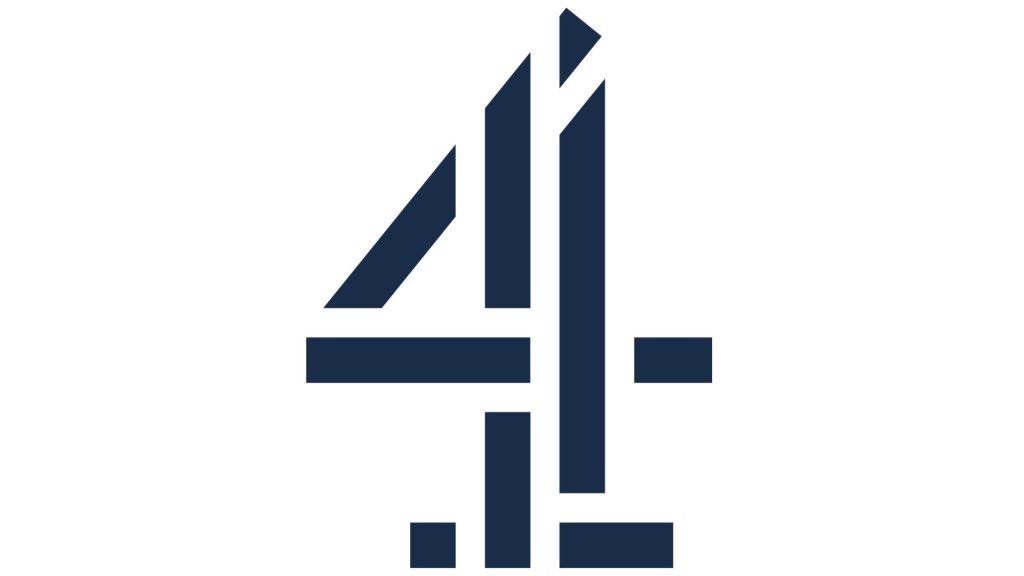 All 4 currently has an average audience of 589.5k who are under 35 year olds and 1.2m who are 35+.
•Each month, 10-14% of C4's total viewing goes via All 4, with 20-36% of their total ad1634 viewing also being through this platform
•C4 audiences prefer to watch Drama content on demand rather than on linear TV
•Entertainment and Drama content accounts for the majority of All4 viewing, whilst films and hobbies/leisure content are more likely to be consumed on linear
What do we think?
With shifting viewing behaviors, there is no doubt that broadcaster video on demand is becoming more important. BVOD can be beneficial for TV clients who are looking to extend their reach, particularly within more hard to reach target audiences.
Changes in viewing behavior mean that some audiences are not only becoming harder to reach with linear TV, but also becoming more expensive due to the station price supply and demand model, resulting in BVOD potentially being a cheaper route to market.
This is particularly true when targeting viewers within the 16-44 demographic where linear CPTs can reach 3 digits. It is however, important to consider whether BVOD is right for your business.
For clients with smaller budgets BVOD provides an opportunity to access viewers of big flagship programmes at more affordable volumes than full network terrestrial spots.
Adding BVOD into the media mix isn't just about incremental reach, it can sometimes be used to successfully generate direct response for performance brands – but there is no blanket approach to VOD. Remember that BVOD can't be viewed as a one plan fits all approach – and if you have any questions about how to make it work for you please talk to us.
Helen Gray
Business Director, All Response Media
Leeds TV Advertising Agency
Sponsorships with BVOD opportunity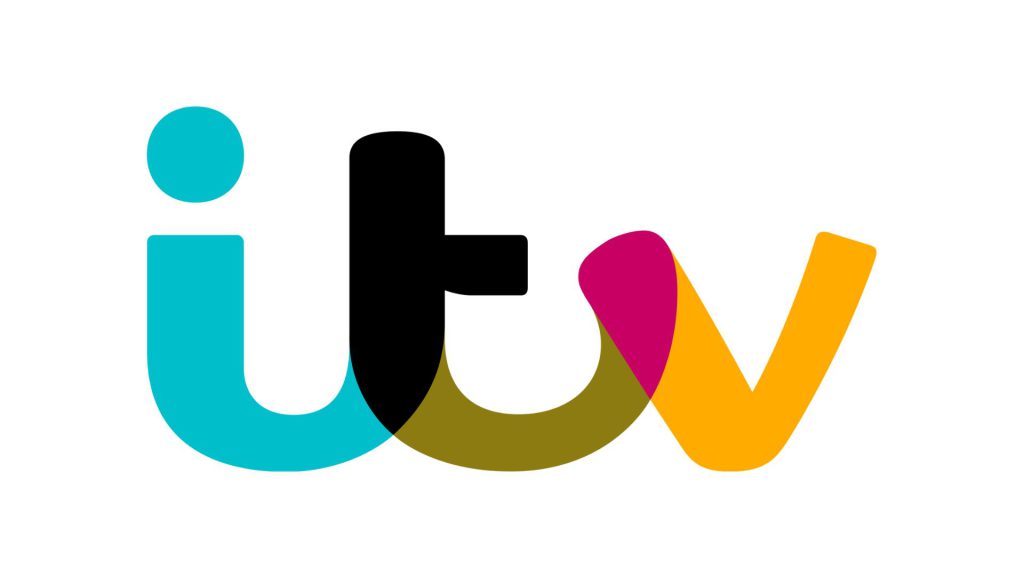 Britain's Got Talent
ITV are giving brands the opportunity to sponsor the nation's most loved talent show in Q2 this year. Previously sponsored by McVities, this weekend peak show will be broadcast on ITV1 and ITVX which will drive incremental reach.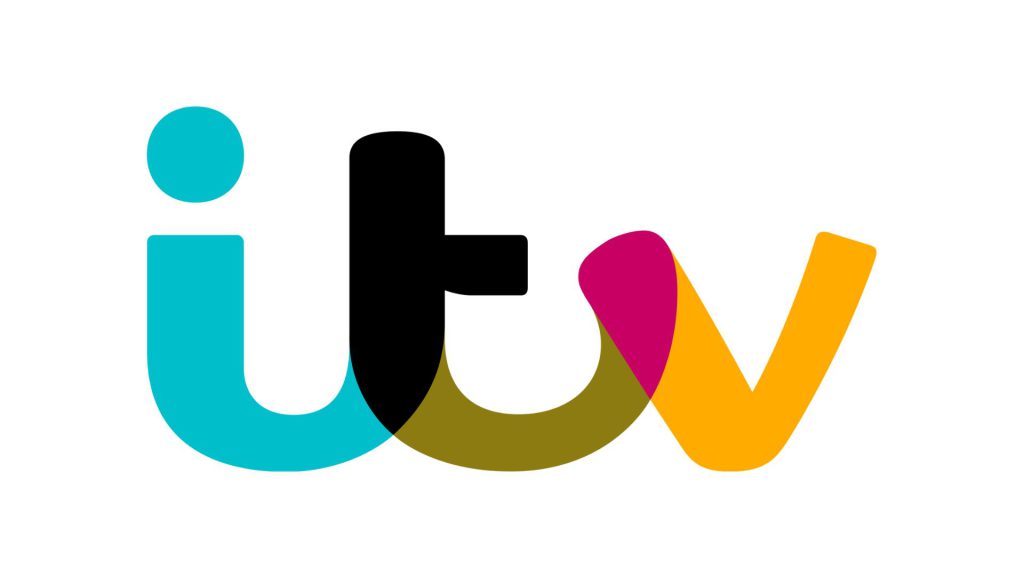 I'm a Celebrity…Get Me Out of Here! South Africa
Ant and Dec return to our screens with a new and exciting All-Stars edition of I'm a Celeb on ITV1 and ITVX. The last series of I'm A Celeb recorded 57 million streams making this the biggest entertainment series of 2022 in broadcaster streaming. With this South Africa series being pre-recorded, we may see more viewers watching the series via ITVX rather than live on linear broadcasting. This sponsorship opportunity offers coverage both on linear and VOD platforms making it a potential opportunity for advertisers to maximise their incremental reach.
Sky History Primetime
A sponsorship opportunity with an always on presence on Sky History linear channel and Sky VoD (2 x 15" Opener/closers & 1 x 10" Mid roll Sponsorship ident per show). This offers the chance for a brand to associate with award-winning factual entertainment programmes such as The Royal Mob, Colosseum and Royal Autopsy.
Food Network Sky
Sky Media and Discovery are offering a partnership with Food Network which is the only UK channel dedicated to food. With a reach of over 13m viewers, advertisers have the chance to target their audience through this trusted entertainment channel across their linear station and its VOD platform, Discovery+. This package includes Pre & mid-roll, and Sponsorship indents against the Food Network content.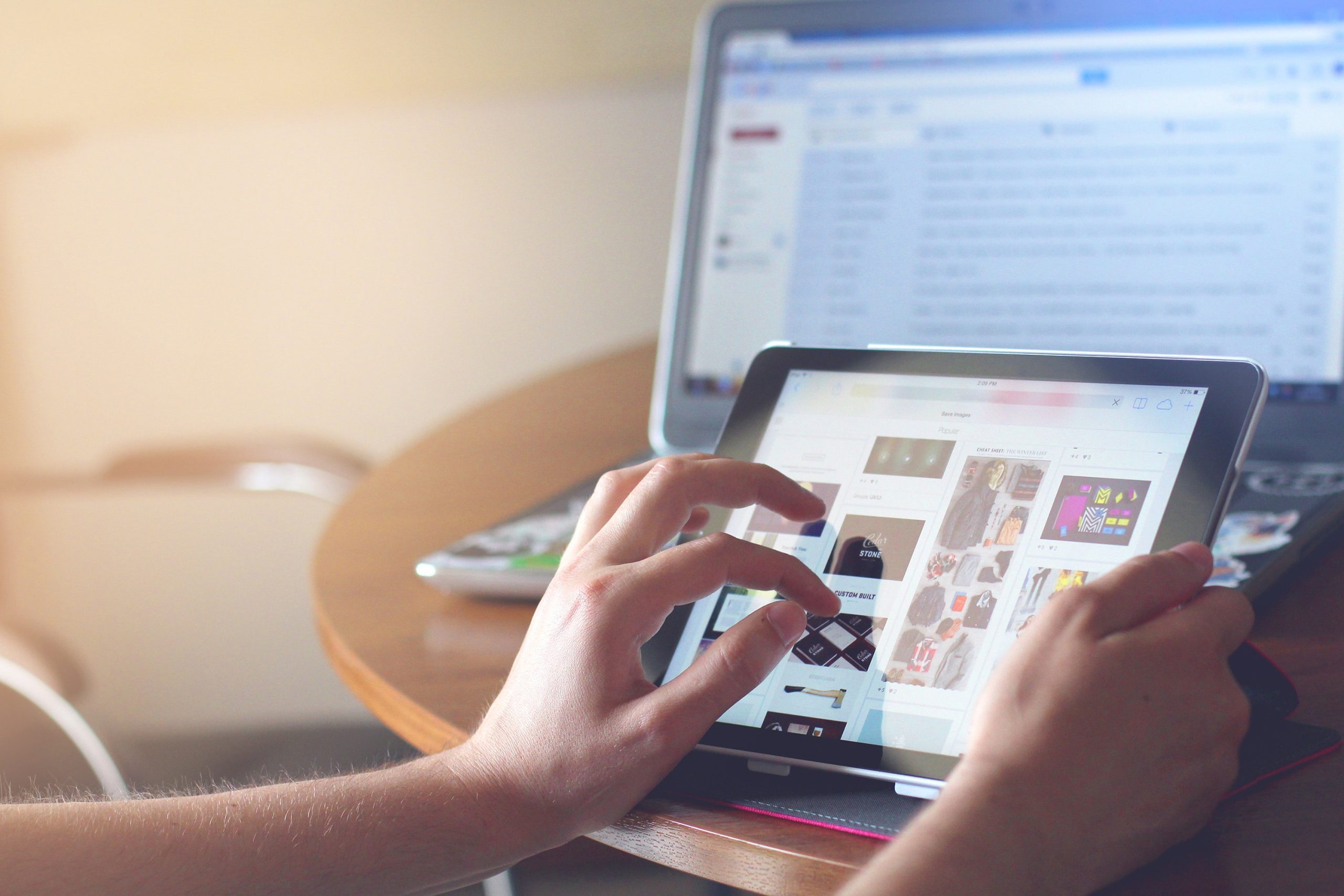 Your latest digital market update:
Did you know?
Some of the major tech companies redundancies came into full force in January with a number of brands making cuts including Meta, Google, Spotify and PayPal.​
Netflix admitted that their ad-funded subscriber option was facing challenges, with a lot of brands facing under-deliveries as well as push backs from the industry that the CPMs were too high to be competitive. ​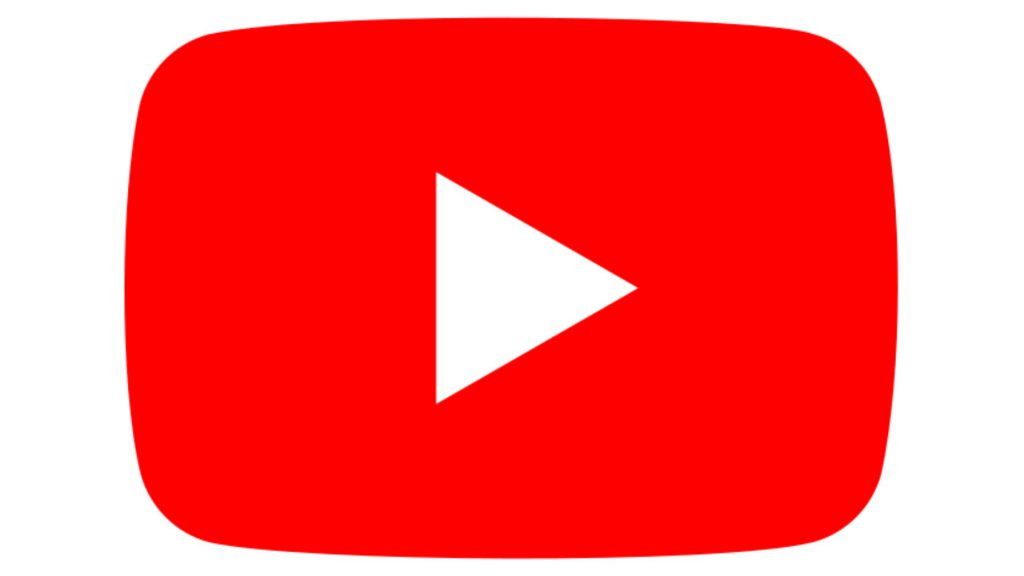 YouTube announced a new Partner Program to share revenue on Shorts, beginning 1st February 2023​.
Breaches of EU law continue to be an issue with the tech giants Meta being find a whopping €390m by the Irish Data Protection Commission (DPC) for forcing content on to users of the platforms.​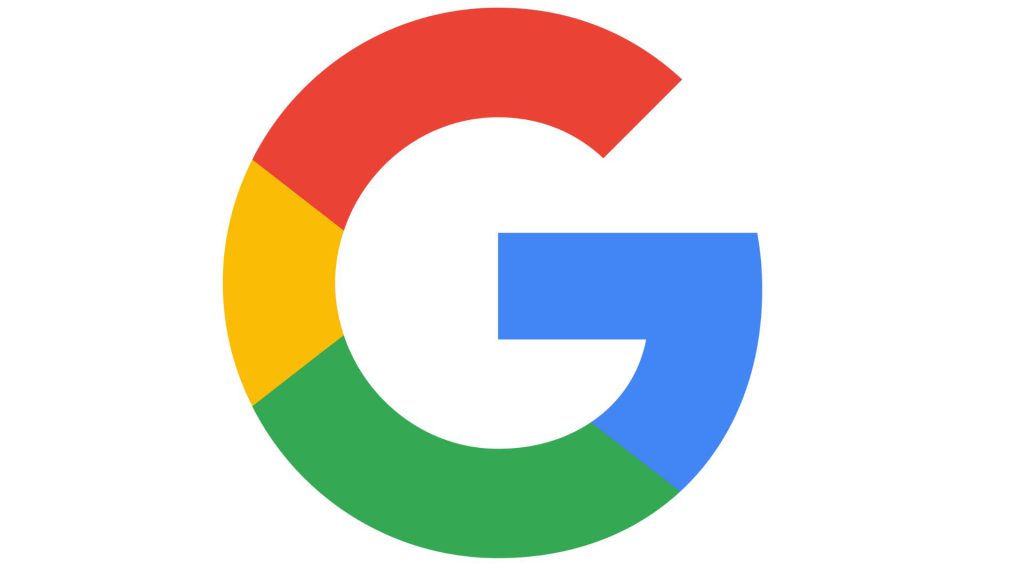 Similarly, Google have been accused by the US Department of Justice, of practicing anti-competitive behaviour to which a case has been filed against them​.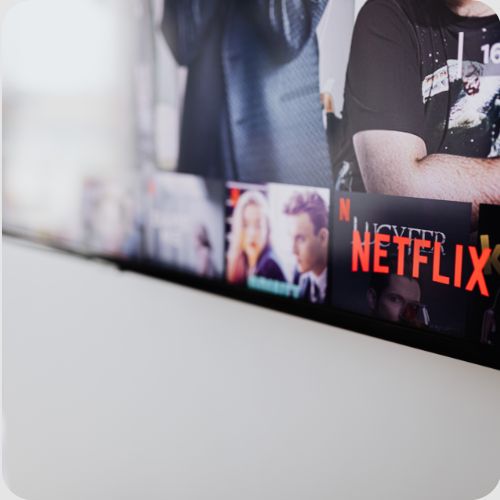 Social and Display trends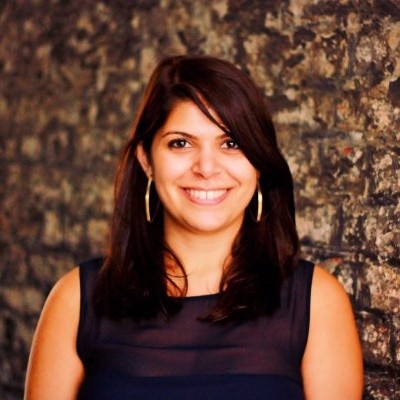 The start of the year saw a significant increase in CPMs for prospecting audiences in display and video, whereas retargeting CPMs surprisingly continue to decline.
CPMs in social follow similar trends as they decline versus the significant increase in the key Q4 ecom period. CPMs in the prospecting space are now at their lowest for six months, indicating an overall slowing down in the social space.
Maria Yiangou
Digital Director, All Response Media
Media Performance Agency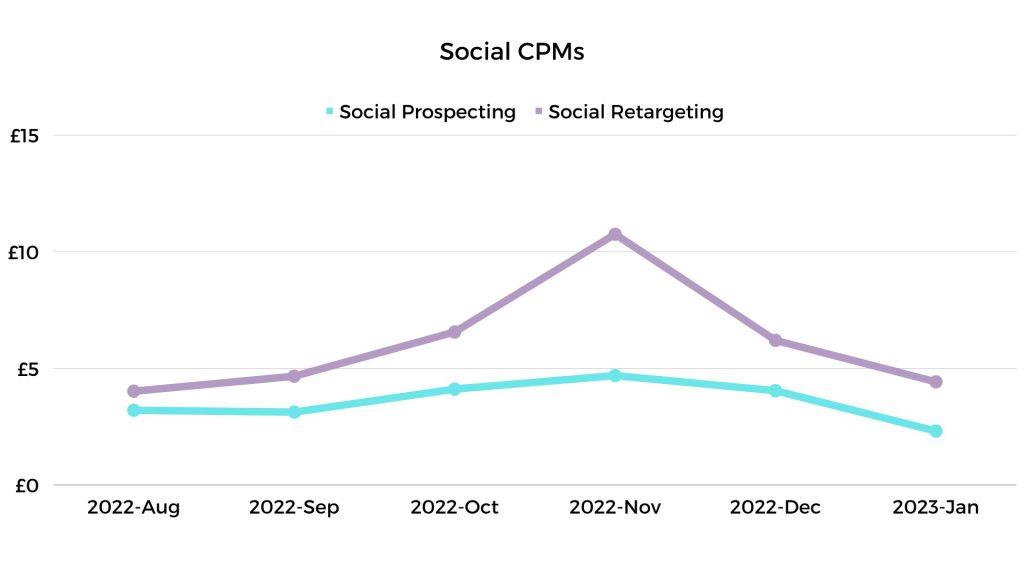 What were people searching across Google in January 2023?
Top UK search terms by category:
Shopping: "Boots" "Nike", "Amazon"
News: "Justin Roiland, Pedro Porro, Dancing on Ice"
YouTube: "Miley Cyrus Flowers, Ksi vs Faze Temperrr, Eubank vs Smith"
Largest rising topics in January, with sport related searches leading the pack across markets: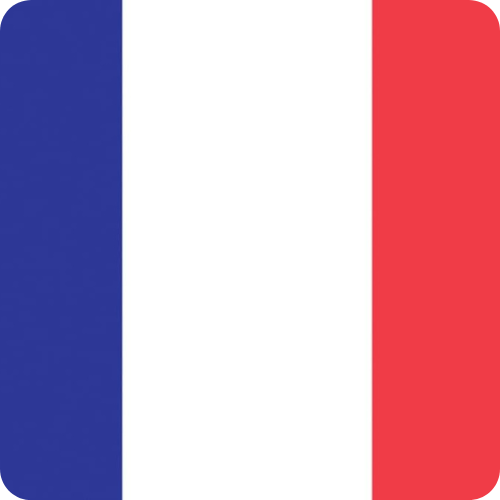 "Coupe de France" (soccer comp)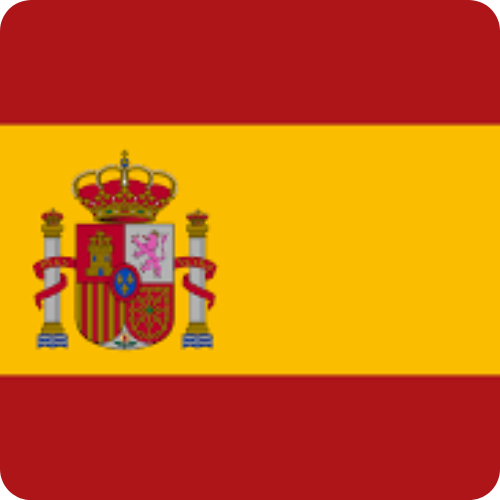 "Supercopa de Espana" (soccer comp)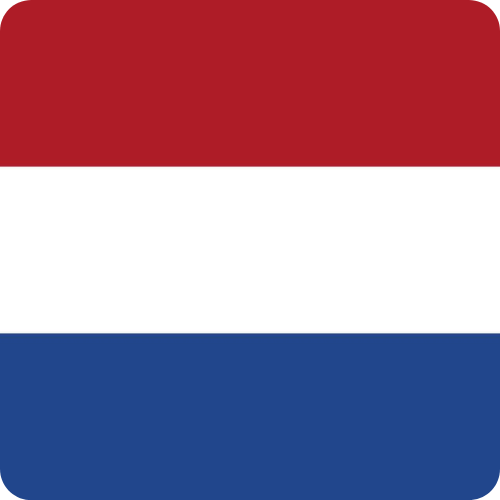 "Eredivisie​" (soccer league)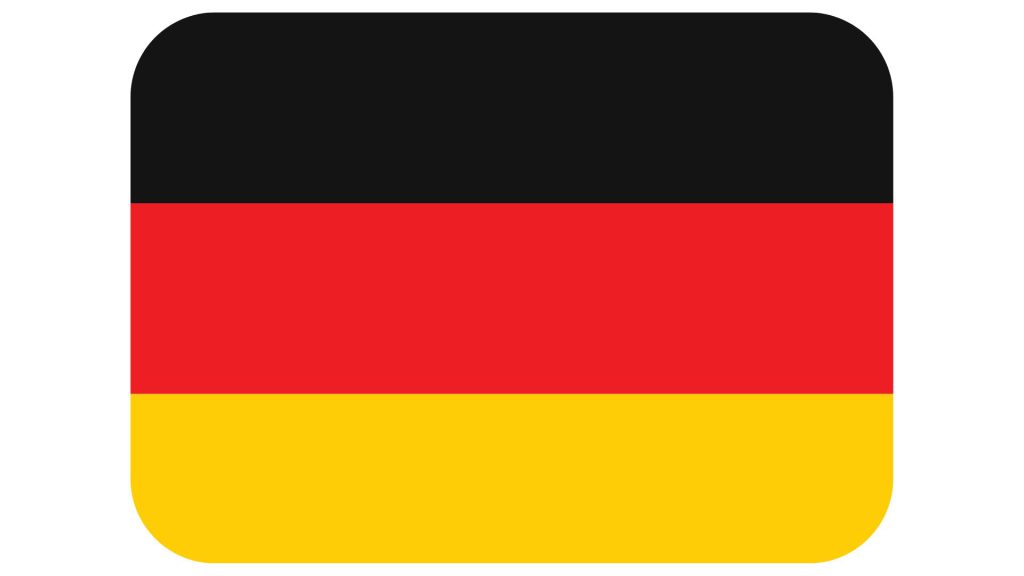 "Worlds Men's Handball Championship"
GWI Zeitgeist
How are consumers supporting content creators?
Each month, GWI ask a new topic question to their panel. Last month we looked at sustainability in the tech sector, and in January the focus was on how people would ideally support content creators​. When asked how they would ideally support content creators, there was a mixed bag of answers from the different markets​.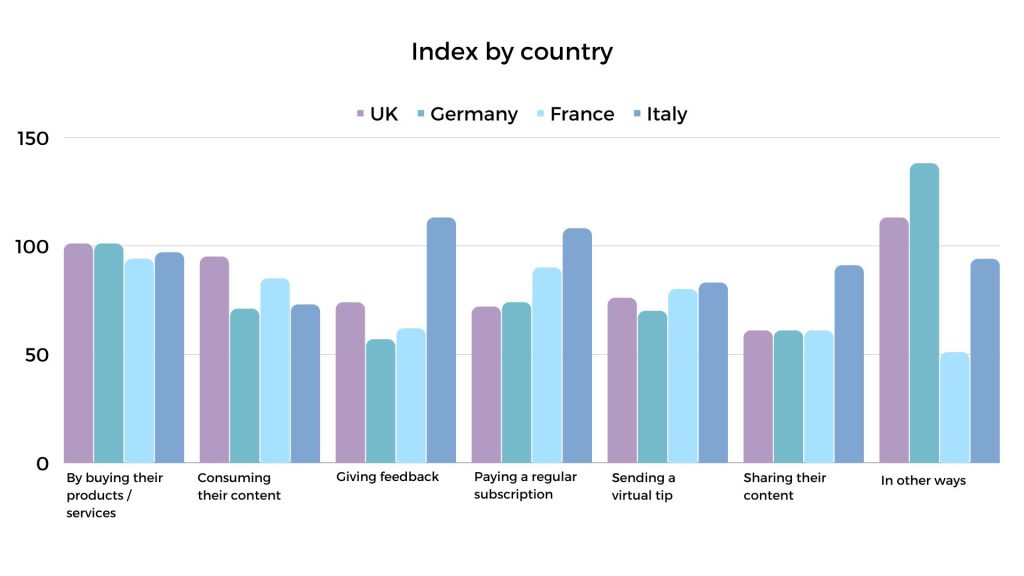 Italy are looking to be the most actively engaged as the country was most likely to give feedback, pay for a subscription or share their content​.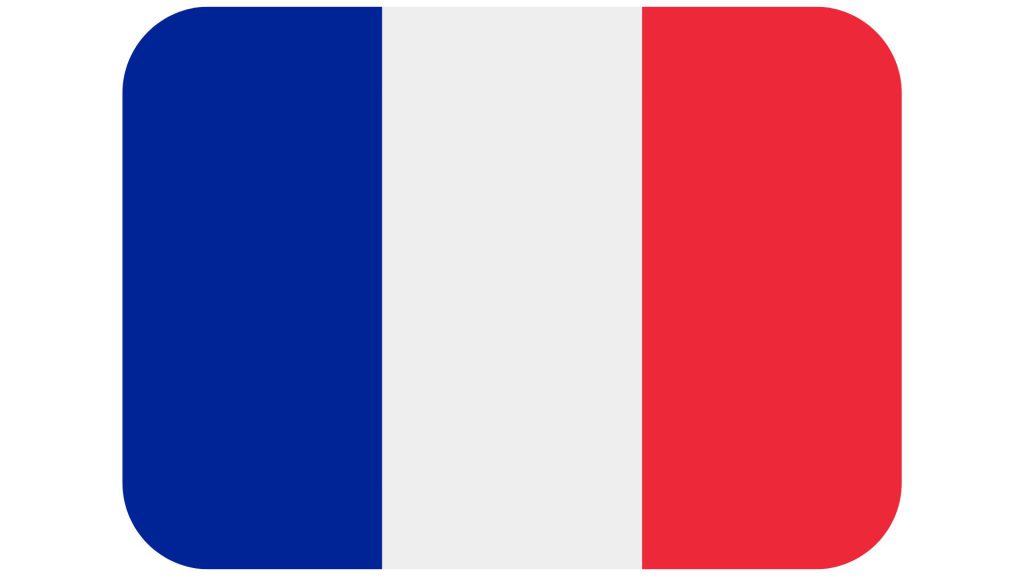 France comes next in terms of most likely to pay for the content, but still with indexes under 100 illustrating how all the markets are not engaged as they could be with content creators​.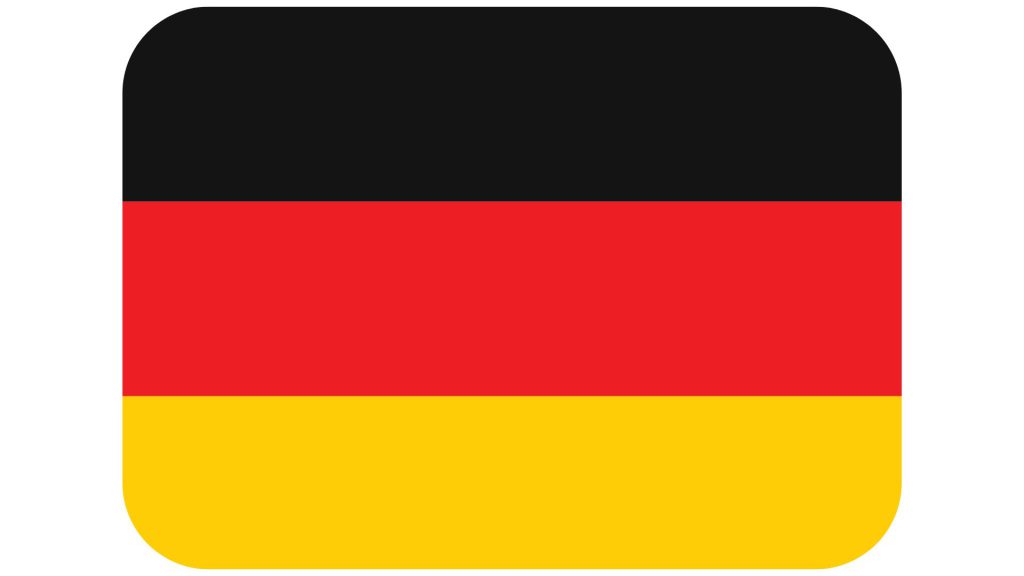 Germany and UK both seem to be active in supporting content creators but not in ways listed by the GWI question​.
What services do we offer?
Digital
Make your digital presence profitable. Supercharge your online paid media campaigns using our audience-first approach.

Offline
Be where your audience wants you to be. All Response Media provide full planning, delivery and optimisation to your offline campaigns.

Data & Systems
Our ARMalytics platform provides services tailored to your audience's needs. We provide full performance attribution and transparency.
FEATURED READS
Get in touch today for your Unfair Competitve Advantage
Get a second opinion on your TV and digital advertising investment. Find out how Europe's largest performance marketing agency can combine data science with TV, digital and offline advertising expertise to increase ROI.