Out-of-home (OOH) advertising was one of the hardest hit channels during the pandemic and is only now getting back up to strength. Between April – July 2020, average monthly spending was down by -80% as people were obligated to stay at home, and advertisers quickly moved their investment into other media.

Pre-lockdown, OOH advertising was in a strong position, with revenue up 7% year-on-year (YoY) across all environments.
Digital OOH was a key driver, with total reach growing to 69% (9% increase YoY), forming over 50% of overall OOH spend.
The potential to reach people at the right moment
Digital OOH has high set up costs, which is possibly why the rate of diffusion of this innovation has been relatively slow; replacing a good old 48 sheet with a digital one is a capital cost in the short term, which needs to be recouped over time. Balancing the replacement of the old estate of panels is imperative to the long term profitability of the media owners. That said, there's a considerably higher amount of digital panels than ever before, which does offer up some tantalising opportunities.
With programmatic DOOH, brands can combine the mass visibility of public advertising with more contextual relevance, as campaigns can be set to trigger inventory when certain conditions are met, like weather conditions, stock market and sports scores etc. Also, with smartphones, we are also able to display ads based on GPS data, and when foot traffic reaches a certain point.
Finally, in the old days, we'd often talk about movement catching the eye if we were considering scrolling 6 sheets, or bus advertising with lenticulars. Digital OOH really wins this battle hands down, which is backed up by research showing that unaided recall rates for digital OOH sits at 47%, which is +7% higher than OOH (The Drum).
FEATURED READS
How is mobile changing OOH?
OOH ads often have wide reach and high coverage; being received by consumers at various touch-points. One One reservation that clients often have with OOH is that it's difficult to attribute sales and web visits to – which is where mobile can come in. OOH is a great trigger, particularly for retail, when people are out an about, which can be activated, and measured using geo-fencing, through mobile activity.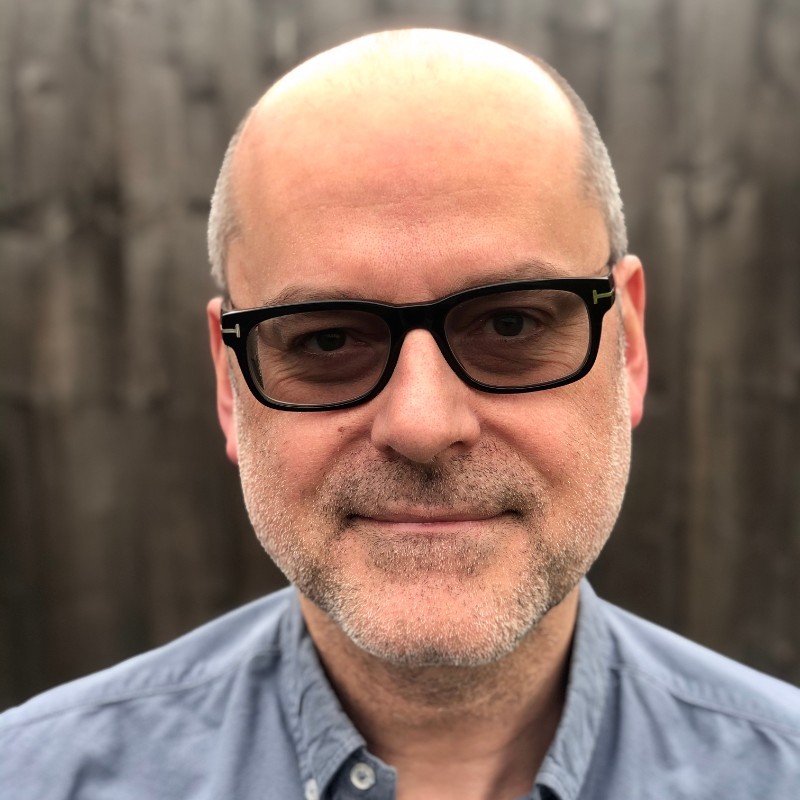 "With the ability to geo-fence OOH campaigns that can be linked to individual mobile devices, it's possible to deliver messaging directly to those phones that would also have seen the poster creative. Then engagement on the device can be measured in the same way as other digital advertising, allowing advertisers to get a better understanding of how their OOH activity has increased performance."
Greg Pipe
Account Director
FEATURED READS
All Response Media Viewpoint
Programmatic is still very much in its infancy, accounting for around 1.4% of global OOH spend.
The term programmatic OOH is simply referring to the connections that have been laid to allow us to buy OOH in an automated way. It does become more enriched when it is combined with location intelligence & dynamic content, for example Pirinase Hayfever Relief used real time pollen data to automate a buy and dynamic activation of the product when levels went over a certain threshold.
Some brands may benefit more from having this almost as an add-on to a traditional OOH campaign. That way, you can have your traditional lay-down to ensure that you've got the space, but then on top of that could buy, for example, a weather triggered campaign to amplify the impact of a traditional campaign.
Contact us to see how we can use our advertising capabilities to maximise sales and the overall success of your TV campaigns.